The world's first automated
CPAP cleaner and sanitizing machine
Introducing a faster, easier, more effective way to clean CPAP equipment. The SoClean CPAP cleaning unit kills 99.9% of CPAP germs and bacteria in your mask, hose and reservoir with no disassembly, no water, and no chemicals. It's the safer, healthier way to breathe cleaner and have a better CPAP experience.
Sanitize all your CPAP equipment without removing the CPAP mask, hose, or reservoir. Even sanitize the water!
Kills 99.9% of CPAP germs, bacteria, viruses, and mold safely and naturally with no water or chemicals needed!
CPAP cleaning shouldn't take you away from the rest of your day. The automated CPAP cleaning cycle does the work for you.
Did you know? The SoClean CPAP sanitizer uses the same sanitizing process found in: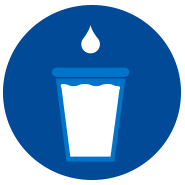 Water Purification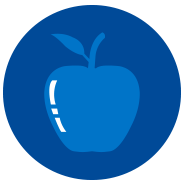 Produce Handling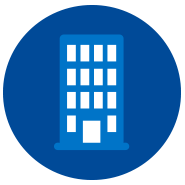 Hotel Housekeeping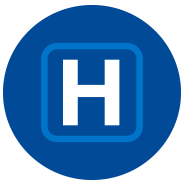 Hospital Sanitizing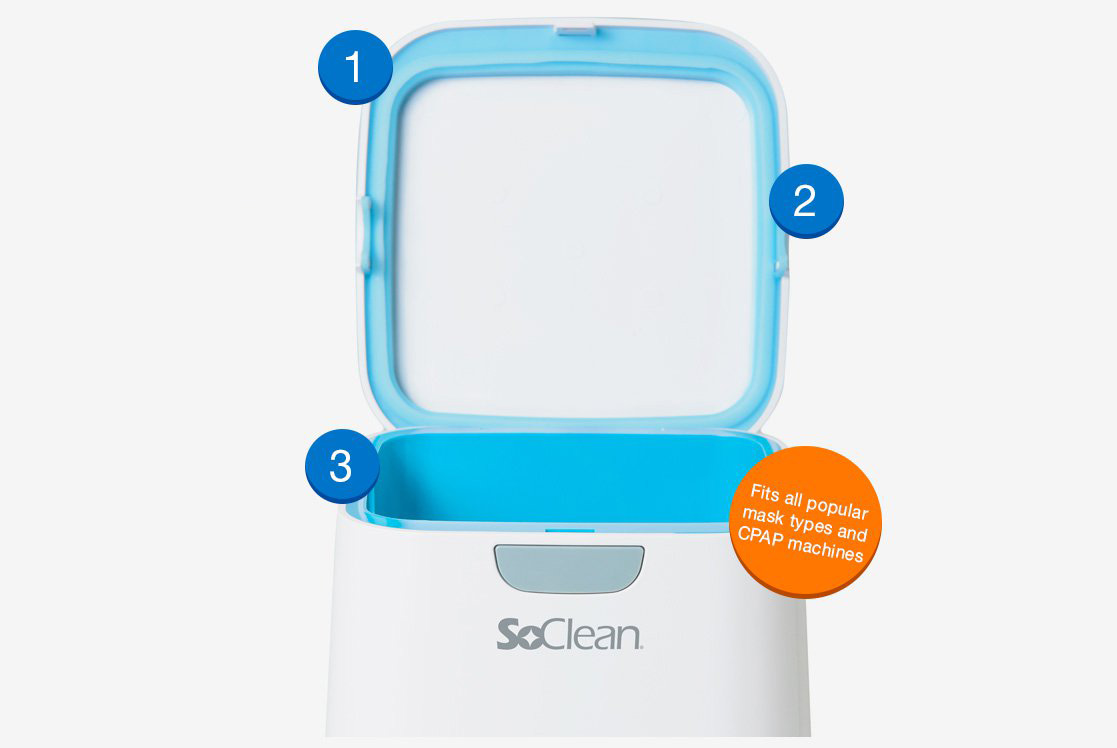 Simple one-time setup

The SoClean CPAP cleaning unit connects with all types of PAP equipment including CPAP, Bi-PAP, BPAP, and VPAP.
Close the lid and go!

The SoClean sanitizer starts automatically after you place your CPAP mask in the chamber and shut the lid.
Kills CPAP germs in minutes

Activated Oxygen cleaning powers through your CPAP reservoir, hose, and mask.
Don't use a humidifier? No problem you can still use the SoClean CPAP cleaner.

SoClean changed the CPAP experience
SoClean changed the CPAP experience for the better. Best investment I have made. My health has improved. It is simple to use and I am not worried about infections. - Ronald D Wolfe
How does the
SoClean cleaning unit work?
The SoClean CPAP cleaner and sanitizing machine uses activated oxygen cleaning to eliminate any mold, bacteria, and viruses that may be lingering in your home CPAP machine. Watch our CPAP cleaning demo video to learn more.