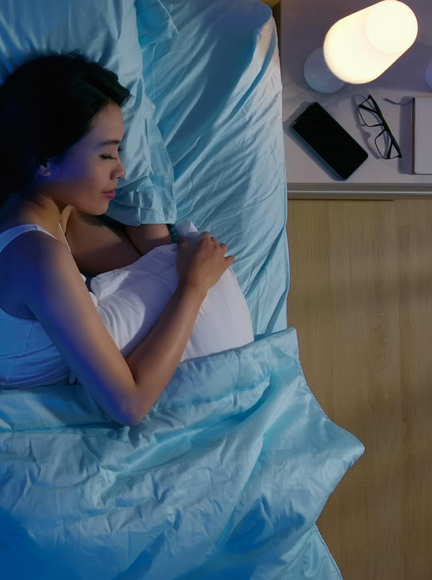 JOIN THE WAITLIST
Be the first to know when the world's cleanest, safest, smartest humidifier arrives.
Thank You for Subscribing!
Uses activated oxygen to purify water before it becomes breathable and continuously self clean to prevent mold and mildew in the system.
FREE
SHIPPING
30-DAY
FREE TRIAL
2-YEAR
WARRANTY
UNLIMITED
SUPPORT
US INDEPENDENT
LAB TESTED
The World's Cleanest, Safest, Smartest Humidifier™

Advanced Air Purification
Removes airborne viruses and bacteria year round. Purify your air all year, then add humidity during the seasons when you need it most.
VaporSafe
Ozone generator removes 99.9% of viruses, bacteria, and contaminants.
AlwaysClean™
Prevents mold + mildew, no need to clean, ever.
SenseRH™
Auto humidity maintains your ideal humidity level.
For every climate, every home, and every room
Creates the ideal relative humidity level for every room.*
Enhances everyday health by preventing viruses, keeping skin moist, and helping you breathe better.
Prevents mold, mildew, and bacteria from growing so your air is safe to breathe.
Never Clean Your Humidifier Again
With AlwaysClean™, ozonated water continuously self cleans the entire system, protecting you from mold, mildew and pink slime — day in and day out.
Good for You and the Environment
Because mold and mildew will never grow, we have eliminated the need for dangerous chemicals and waste that other humidifiers require.
Our EcoSystem Of Clean
Each product in the SoClean EcoSystem works in harmony with the other to help create a clean home environment for you and your family.
O3 Smarthome
Cleaning SystemTM
Air Purifier and Air Purifier+
O3 Self-Cleaning
HumidifierTM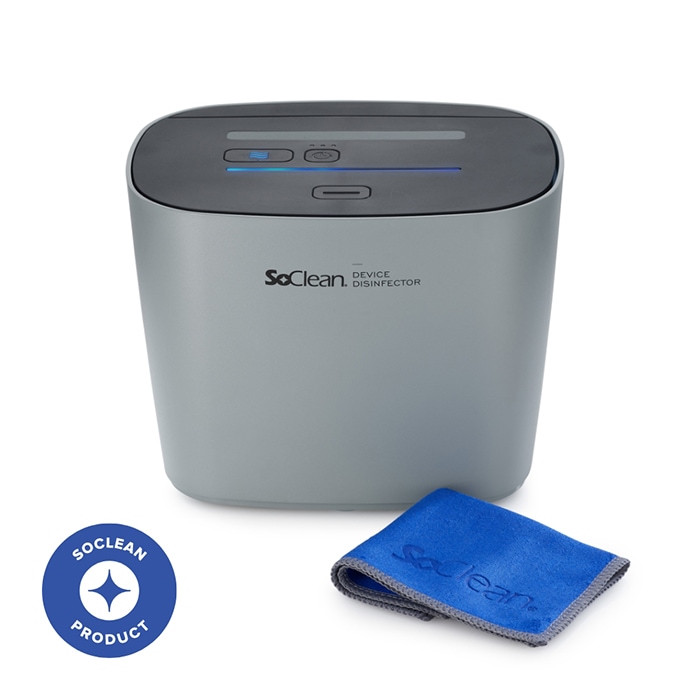 Save 59%!
Save now on SoClean's safe and natural cleaning system for your home.
Shop Now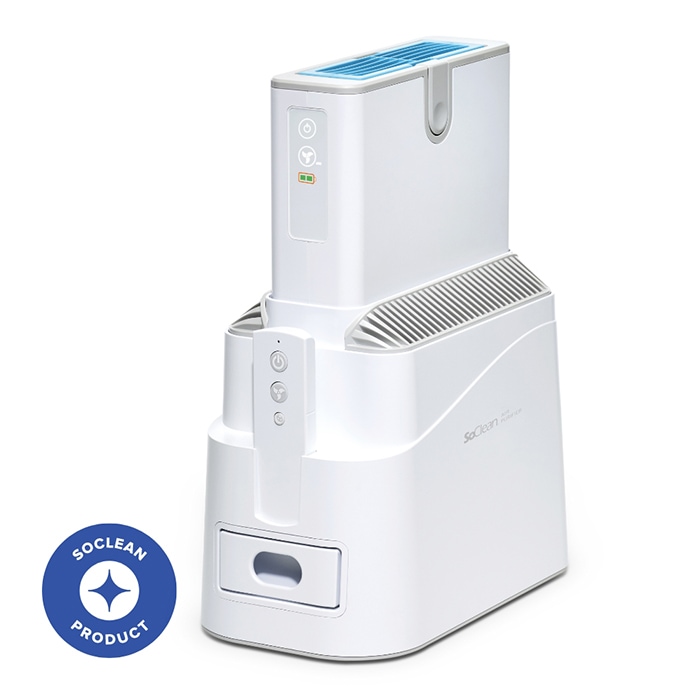 Save 65%!
Lab-proven filtration technology removes allergens, mold, and captures up to 99.99999% of viruses and bacteria.*
Shop Now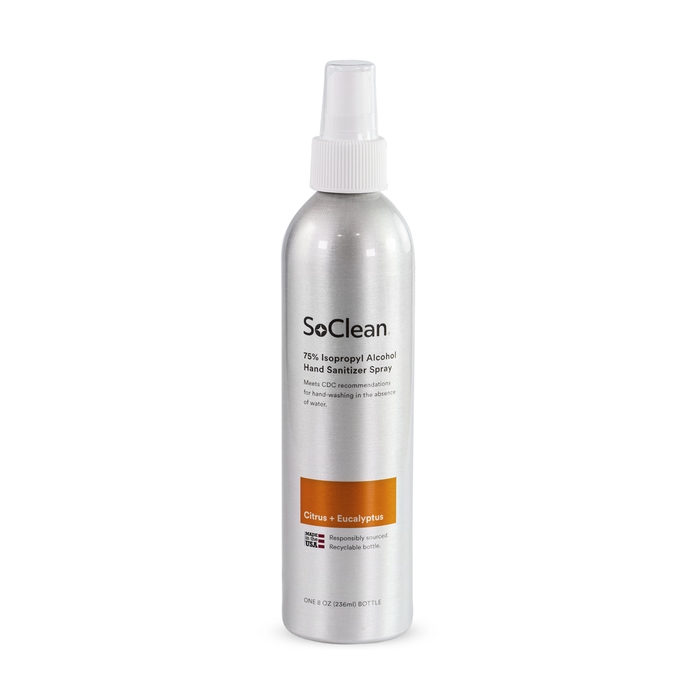 Save 56%!
SoClean's Hand Sanitizer Spray gives you a little peace of mind when you're on the go.
The non-aerosol, recyclable 8-oz. aluminum bottle contains 75% isopropyl alcohol to keep your hands feeling clean, plus a non-drying formula including essential oils (orange, cinnamon, camphor, eucalyptus, and bitter almond) to keep them smelling great.
Also available in Lavender + Rosemary scent.
Shop Now