Bamboozle Astrik Dinner Set, Baa Sheep
Style and sustainability come together, with biodegradable, bamboo-fiber dinnerware for kids.
Why We Chose It:
Not only are these dinner sets BPA-free (a must), they're biodegradable. We sent them home with employees to test-drive with their kids. The result? While the charming animal design didn't completely eradicate picky eating, it definitely made mealtimes happier. But more than that, our testers felt really good about using this sustainable dinnerware, knowing it won't still be sitting in a landfill long after those toddlers have graduated from college.
Some of Our Favorite Features:
Reduces environmental impact: Made of bamboo fiber that's biodegradable, durable and BPA-free.
Right-sized for kids: Designed for small hands, this five-piece set includes plate, bowl, cup, spoon and fork.
Microwave- and dishwasher-safe: Because anything that makes life a little easier is good in our book!
$25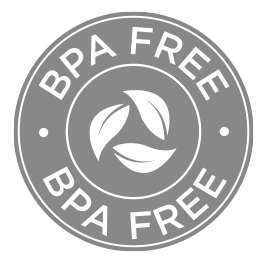 Out of Stock
The Baa Sheep Five-piece set includes plate, bowl, cup, spoon & fork.
All pieces are dishwasher & microwave safe.
Once thrown into landfill, they biodegrade in 2 years.
Product Dimensions:
Plate - 12" x 8.75" x 1"
Bowl - 6.3" x 6.3" x 1.8"
Cup - 5.5" x 5.5" x 4.15"
Spoon & Fork - 5.6" x 1"" x .6"
Astrik Features:
85% PLA (Polylactic Acid)
15% Bamboo Fiber
Dishwasher Safe
Microwave Safe
Biodegradable in 2 Years
Sku: MP-BA-814302028453
Dimensions:
Plate - 12" x 8.75" x 1"
Bowl - 6.3" x 6.3" x 1.8"
Cup - 5.5" x 5.5" x 4.15"
Spoon & Fork - 5.6" x 1"" x .6"
Material: Astrik
Ingredients: 85% PLA (Polylactic Acid), 15% bamboo fiber
Customers Also Viewed
Explore these other products to upgrade your clean even more.
The Highest Standards
We vet every brand and product based on five life-bettering qualities.
Criteria #1
Superior + Effective
Offers industry-leading solutions with high quality and stellar results.
Criteria #2
Recommended + Trusted
Rated highly by consumers and authoritative sources.
Criteria #3
Innovative + Creative
Utilizes superior technologies and engineering to improve the health of home and family.
Criteria #4
Sustainable + Conscious
Eliminates the need for toxic chemicals and reduces waste and environmental impact
Criteria #5
Simple + Easy
Solves an everyday clean conundrum to make life easier and less stressful.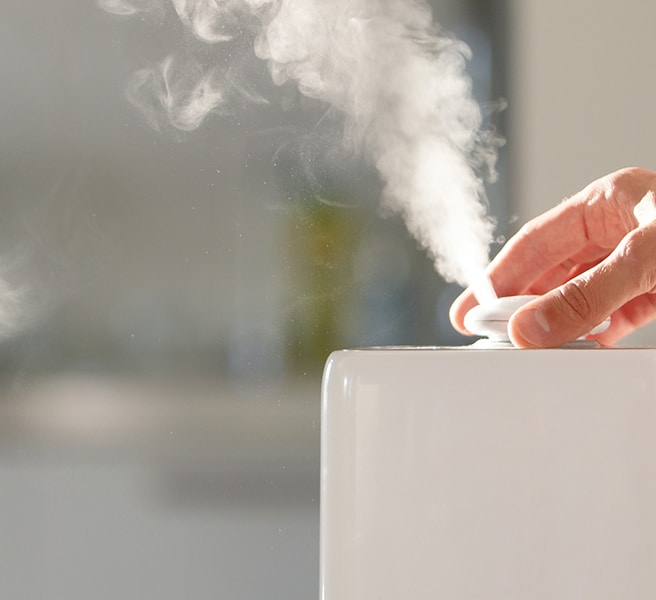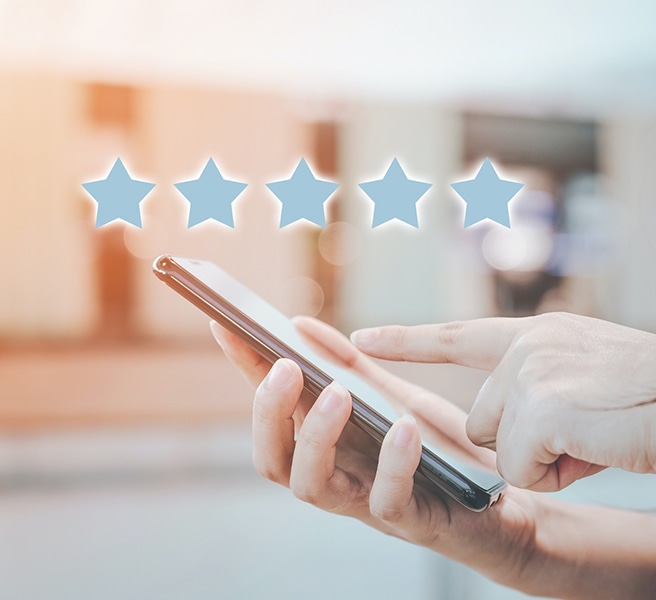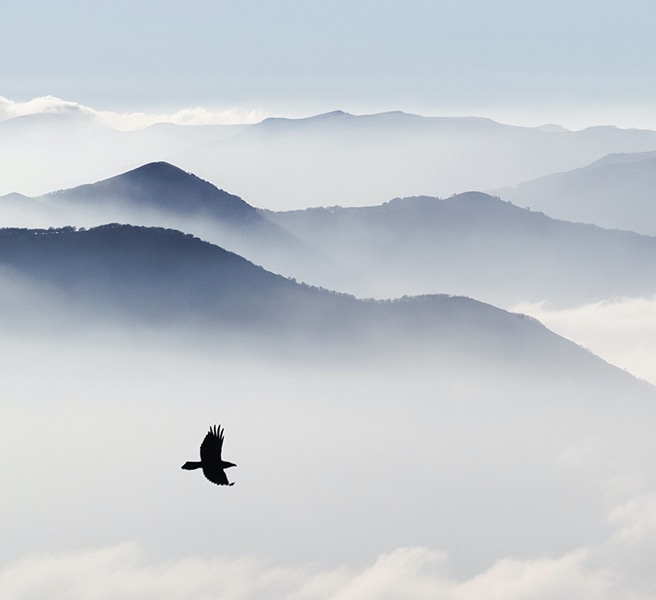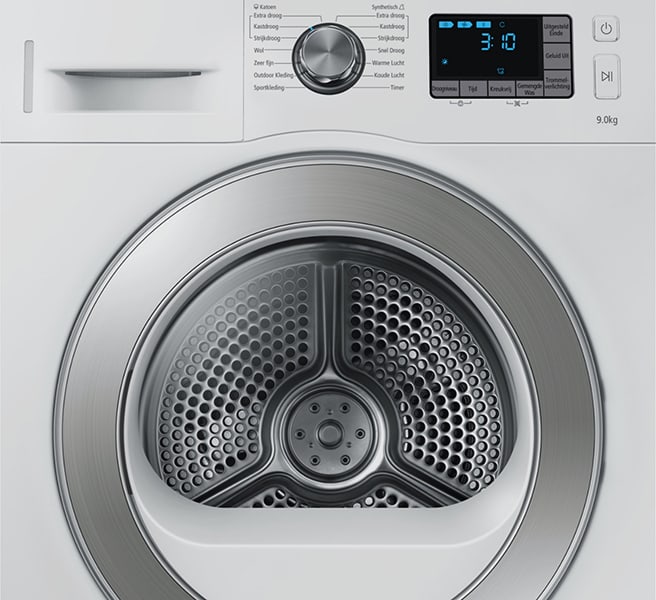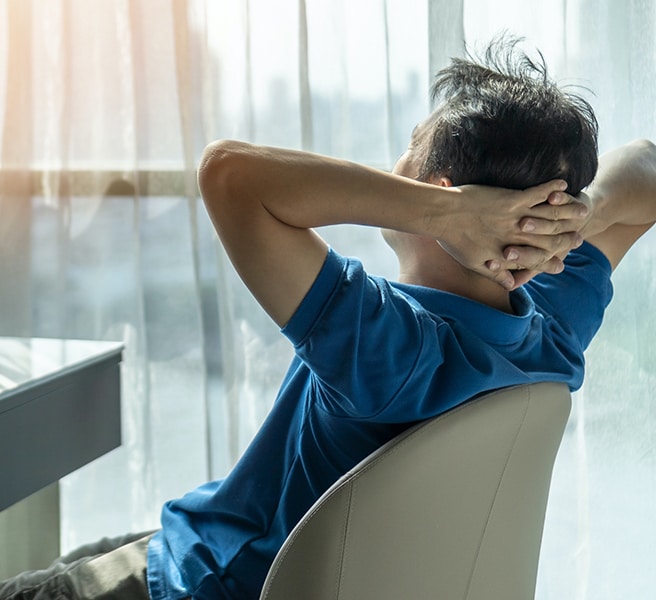 Certifications + Recognition We Trust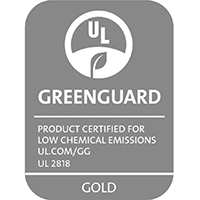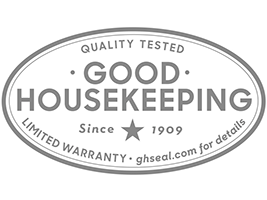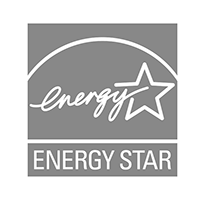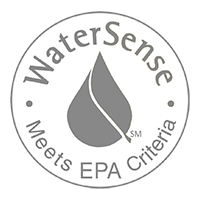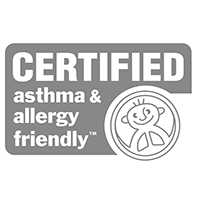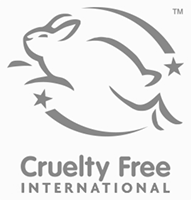 More Smart Solutions
Discover more products our customers are viewing and considering.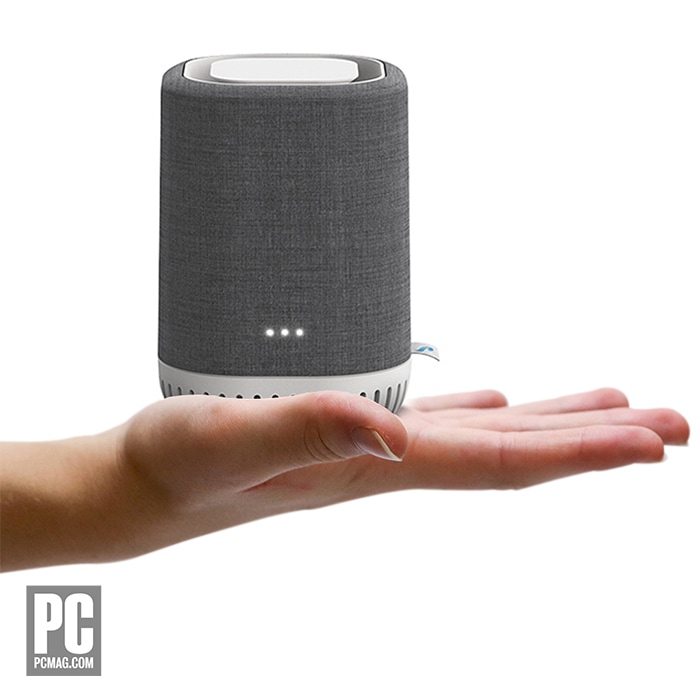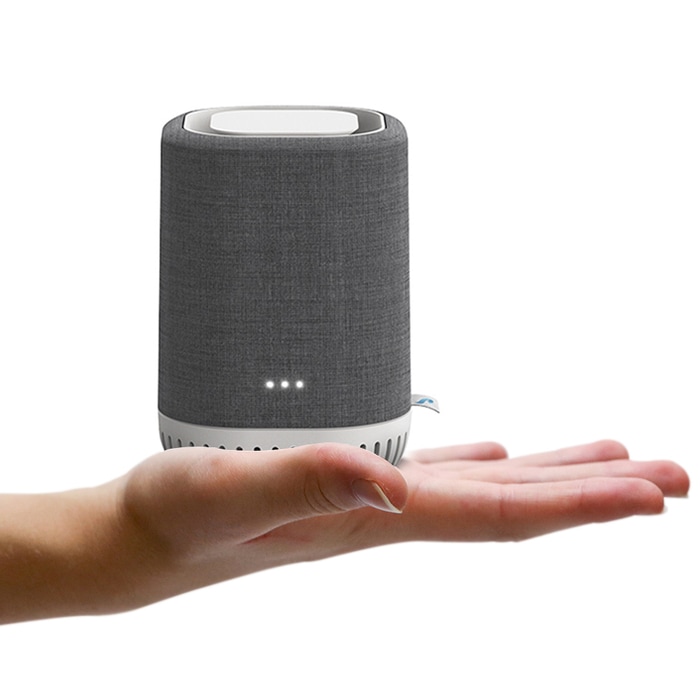 Shop Now