SoClean Face Mask 3-Pack: Youth Small, Sand/Sky/Pewter
Breathe easy. We've got you covered, with a 3-ply mask that features innovative Aerosilver™ moisture-wicking lining.
Why We Chose It:
As we've learned, not all masks are created equal. You need one that not only fits well and looks good, but works overtime to create a highly effective barrier between you and airborne viruses. And, with its soft cotton construction, you can count on long-wearing comfort.
Some of Our Favorite Features:
Optimized for breathability: Made of high-quality, moisture-wicking cotton fabric.
Easy to adjust: Ear loops comfortably secure mask with a lightweight, bendable nose wire to keep glasses from fogging up.
Machine-washable: Eliminate the waste from disposable masks. Just throw this in the laundry.
$11
Free standard shipping $50 and over
Our high-quality, reusable face masks are 3-ply and optimized for breathability. They feature an Aerosilver™ moisture-wicking lining, adjustable ear loops and a nose bridge designed for comfort.
Our Youth/Small Face Masks are made for a smaller face, but we also have Adult Size masks available. See our full assortment here.
Description (3 Layers):
Inner Layer: Poly/Spandex

Middle Layer: Cotton/Polyester

Outer Layer: 100% Cotton

Pack of Three: Sand, Sky, and Pewter
Dimensions:
Height: 5.5" (14 cm)

Width: 4" (10.25 cm)

Strap Length: 3.9" (10 cm) with silicone adjustor
Features:
Comfortable Aerosilver™ Moisture-Wicking Material

Breathable

Youth/Small Size: Fits snug to face with adjustable ear loops and nose wire

Silicone strap adjustor for secure fit.
Care Instructions:
Hand Washing (preferred method): Wet the mask, rub it with detergent for 30 seconds, let the mask soak for 30 minutes in hot water, and rinse.

Washing Machine: Wash your mask in a warm water gentle laundry cycle with detergent. The use of a delicate laundry bag is recommended to protect the mask.

Drying: Hang to air dry.
---
PLEASE NOTE: Our face masks are not intended for medical use, and all masks are non-returnable.
SoClean Face Masks are not covered by SoClean's 2-year warranty.
Sku: PN0013-3S
UPC: 00858242007895
Dimensions: 3.9" L x 4" W x 5.5" H
Customers Also Viewed
Explore these other products to upgrade your clean even more.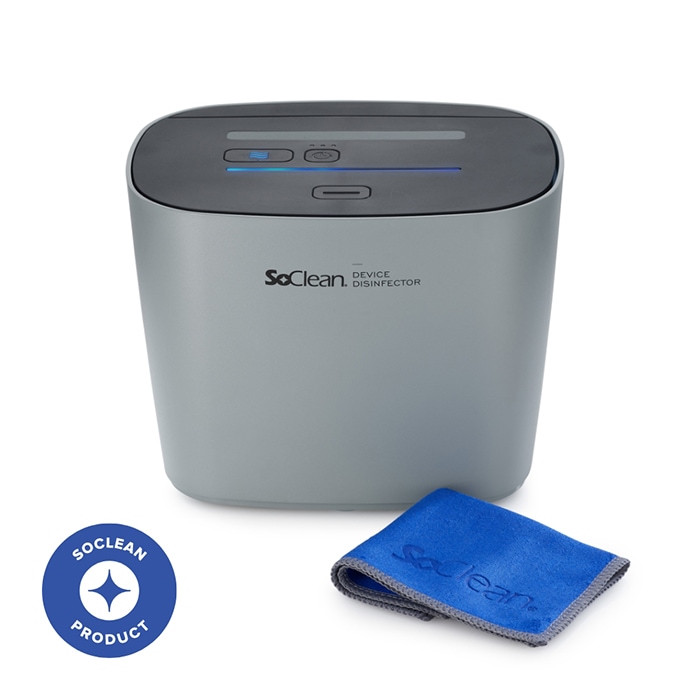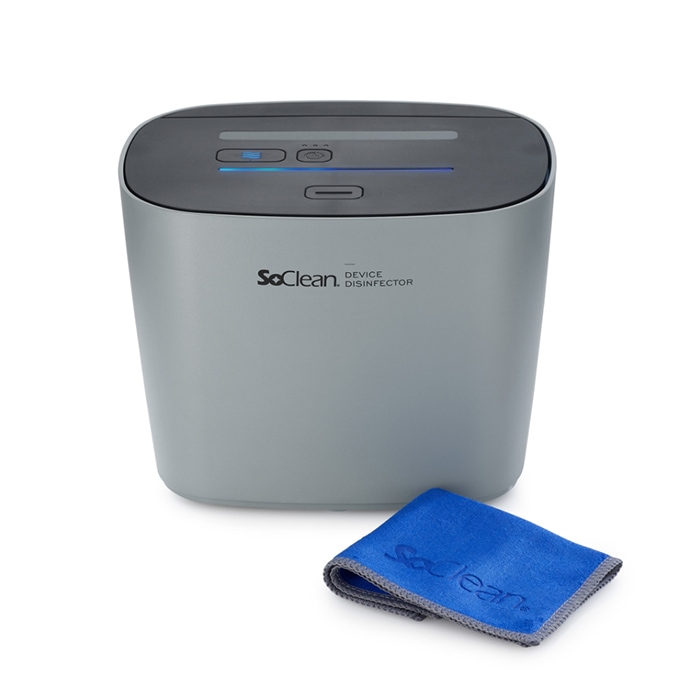 Shop Now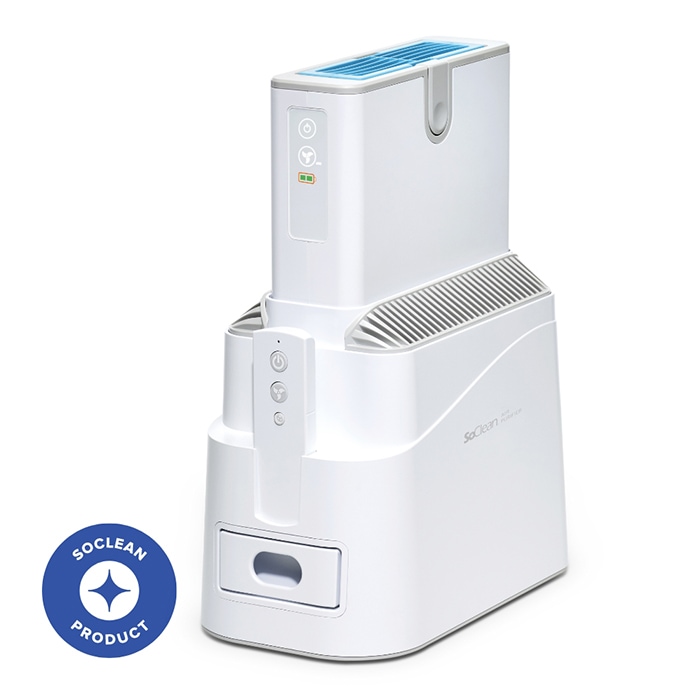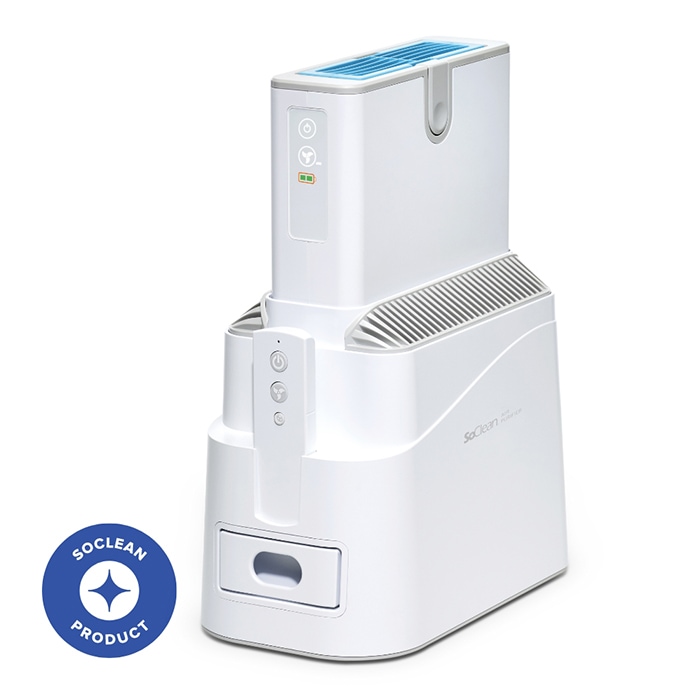 Shop Now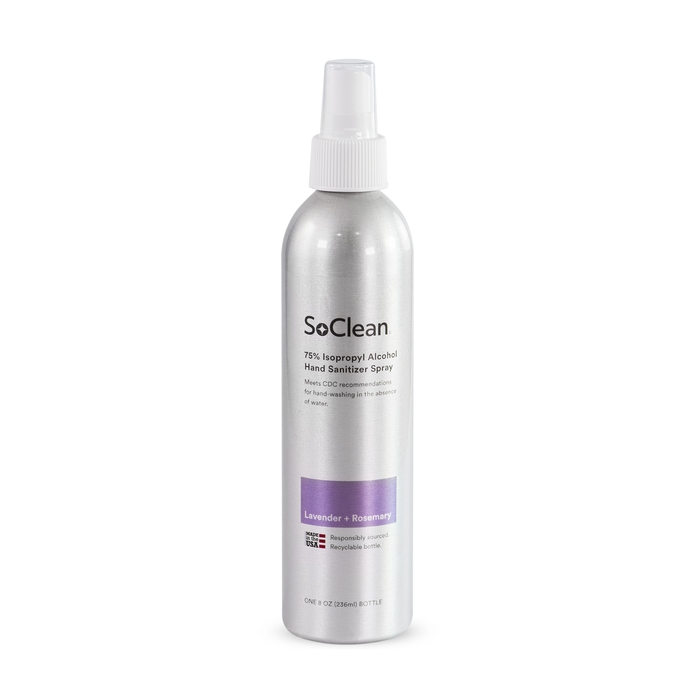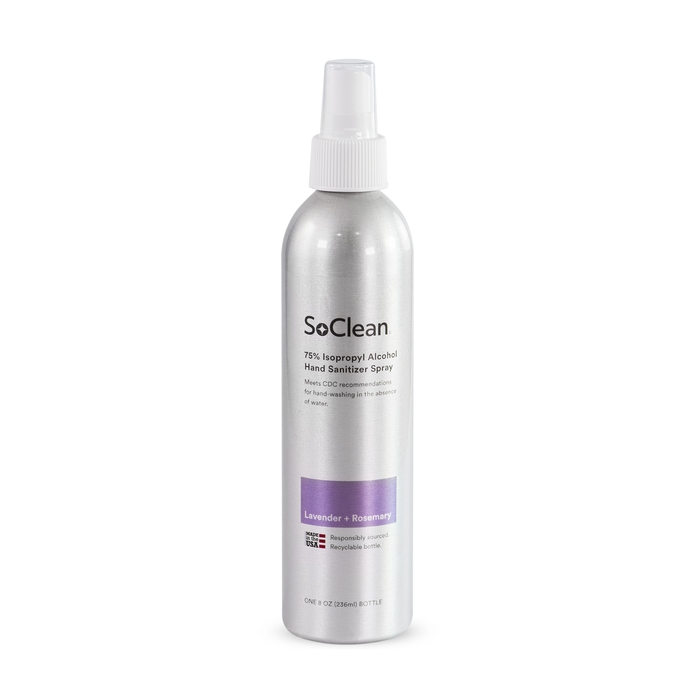 Shop Now
The Highest Standards
We vet every brand and product based on five life-bettering qualities.
Criteria #1
Superior + Effective
Offers industry-leading solutions with high quality and stellar results.
Criteria #2
Recommended + Trusted
Rated highly by consumers and authoritative sources.
Criteria #3
Innovative + Creative
Utilizes superior technologies and engineering to improve the health of home and family.
Criteria #4
Sustainable + Conscious
Eliminates the need for toxic chemicals and reduces waste and environmental impact
Criteria #5
Simple + Easy
Solves an everyday clean conundrum to make life easier and less stressful.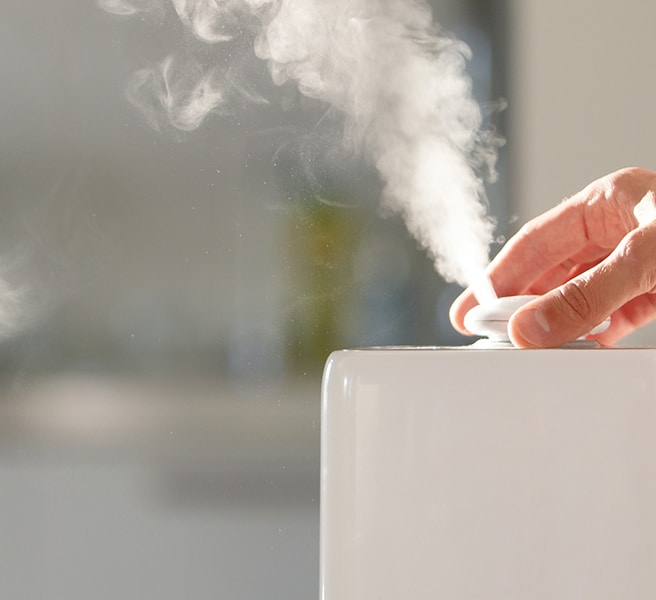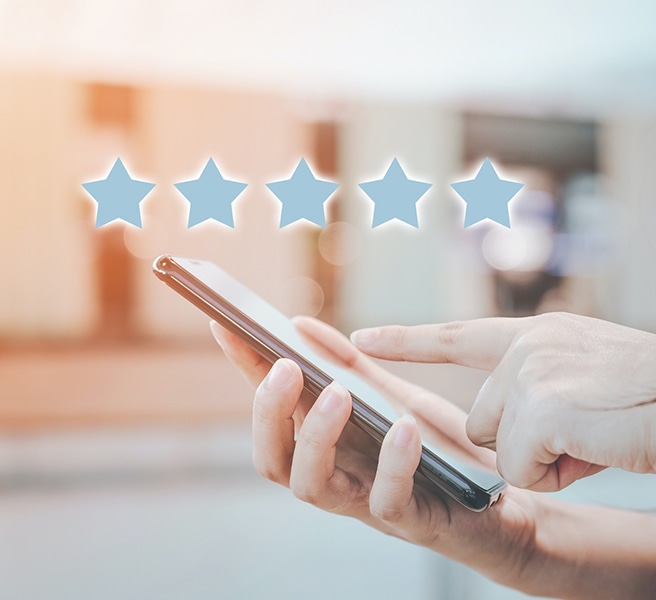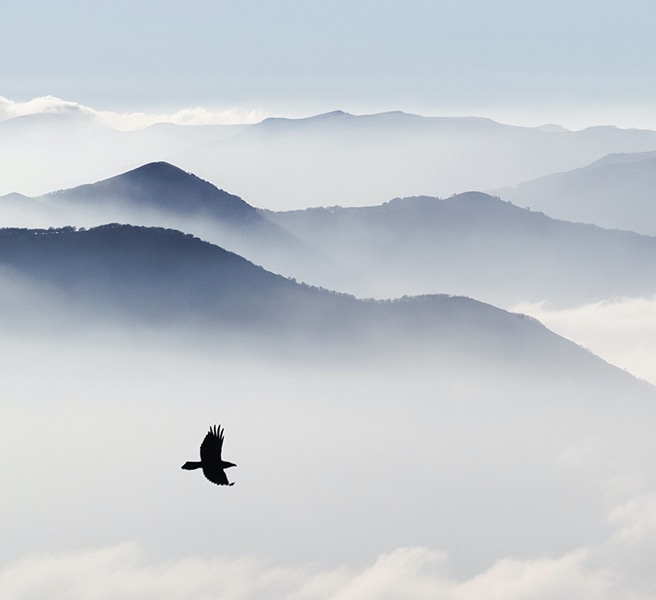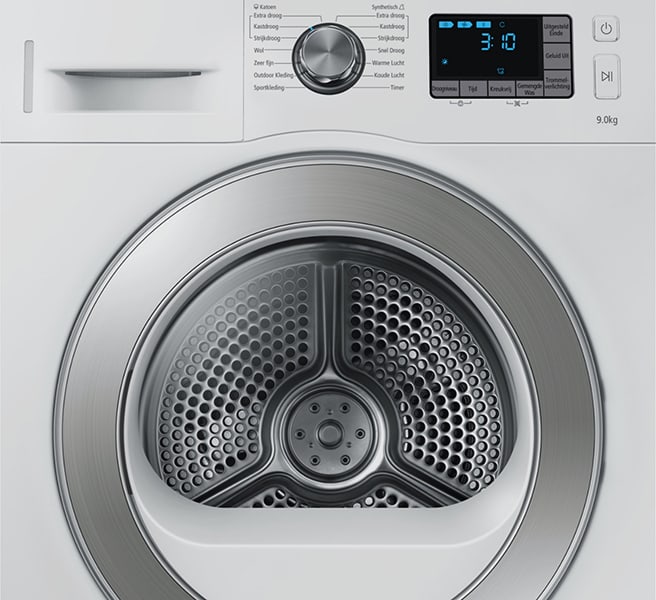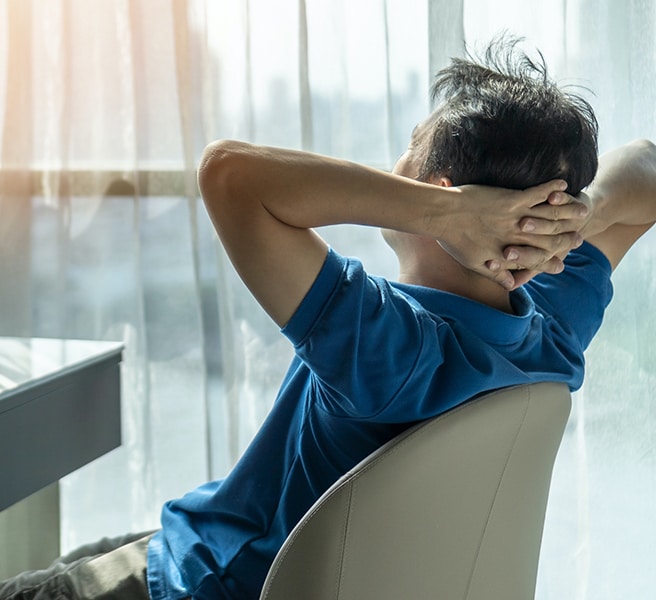 Certifications + Recognition We Trust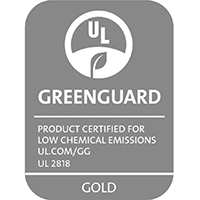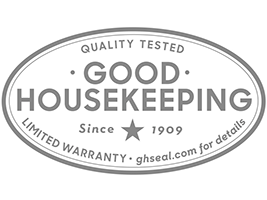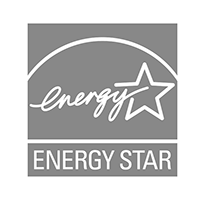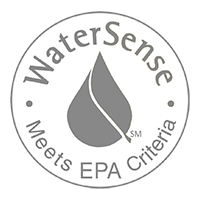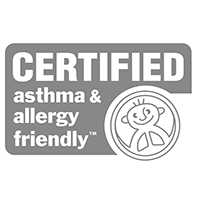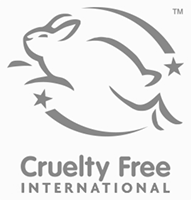 More Smart Solutions
Discover more products our customers are viewing and considering.