SoClean Hand Sanitizer Spray: 2-Pack, Lavender + Rosemary
No soap and water? No worries. Eco-friendly, non-drying formula is tough on germs but gentle on the earth.
Why it's part of the SoClean ecosystem:
Life takes us out into the world, and germs follow. We know that hand sanitizer is a must-carry, but most of it just smells terrible—and it's so drying on our hands. We developed this formula in accordance with CDC guidelines, then added gentle essential oils to counteract the dryness, leaving hands not only fresh, but smelling great. Fits easily in any bag or pocket.
Some of Our Favorite Features:
Eco-friendly: Recyclable aluminum, non-aerosol, 8-ounce spray bottle kills germs without harsh chemicals.
Gentle formula: Essential oils balance the isopropyl alcohol to help prevent chapping and keep hands soft.
Natural herbal scent: We love the fresh, herbal scent of essential oils.
$8
Free standard shipping $50 and over
No soap and water? No worries.
Life takes us out into the world and germs follow. Developed in accordance with CDC guidelines*, SoClean Hand Sanitizer Spray with 75% isopropyl alcohol gives you a little peace of mind when you're on the go. Plus, the Lavender + Rosemary scent leaves your hands not only feeling clean but smelling great.
Lavender + Rosemary scented
Non-drying formula
Manual pump - no aerosols
Made in the USA
Responsibly sourced
Recyclable bottle
Our hand sanitizer spray is also available in Citrus + Eucalyptus here.
Use Instructions:
Spritz enough sanitizer on your hands to cover them
Rub your hands together until they are dry
---
Product Specifications:
8-oz. aluminum bottle
75% isopropyl alcohol
Non-drying formula containing vegetable glycerin
Inactive ingredients: purified water USP, glycerin, lavender essential oil, rosemary essential oil, hydrogen peroxide
---
SoClean Hand Sanitizer Sprays are not covered by SoClean's 2-year warranty.
*The CDC recommends a minimum alcohol content of 60% for hand sanitizers. Learn more here.
Sku: PN0014-8LR
UPC: 00858242007963
Unit Weight: .5 lbs
Works Well With
Explore these other products to upgrade your clean even more.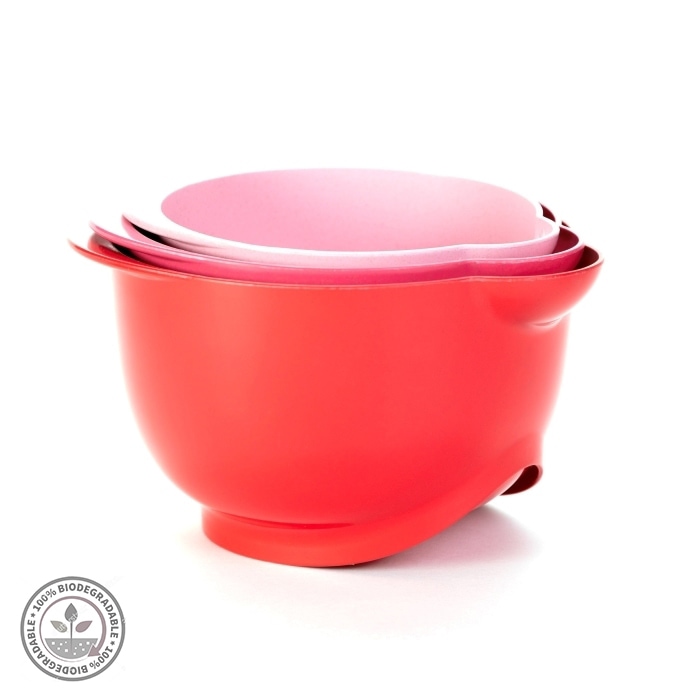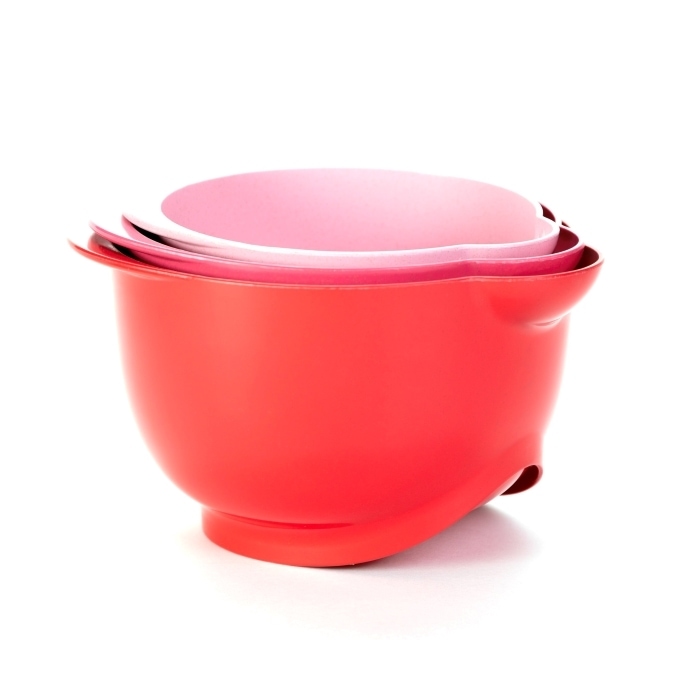 Shop Now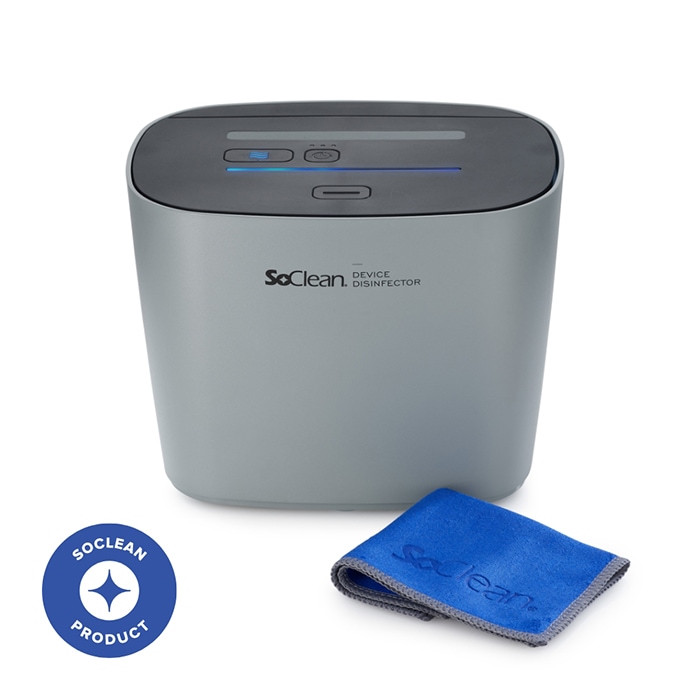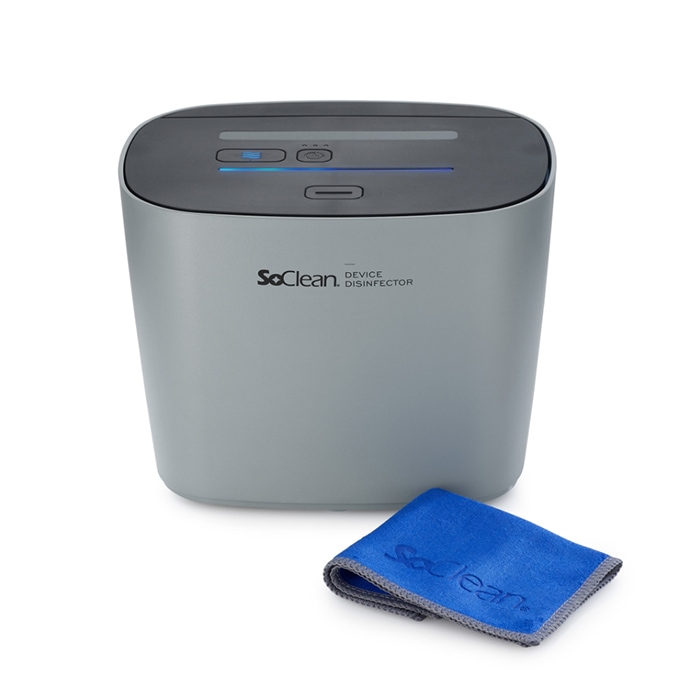 Shop Now
The Highest Standards
We vet every brand and product based on five life-bettering qualities.
Criteria #1
Superior + Effective
Offers industry-leading solutions with high quality and stellar results.
Criteria #2
Recommended + Trusted
Rated highly by consumers and authoritative sources.
Criteria #3
Innovative + Creative
Utilizes superior technologies and engineering to improve the health of home and family.
Criteria #4
Sustainable + Conscious
Eliminates the need for toxic chemicals and reduces waste and environmental impact
Criteria #5
Simple + Easy
Solves an everyday clean conundrum to make life easier and less stressful.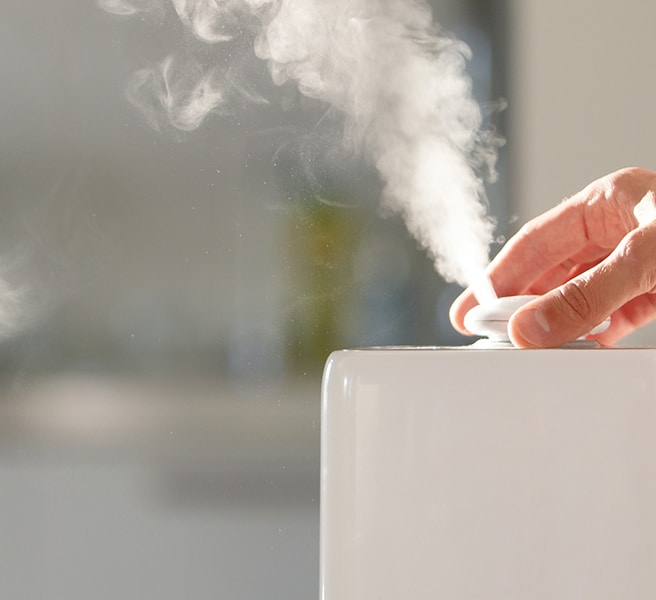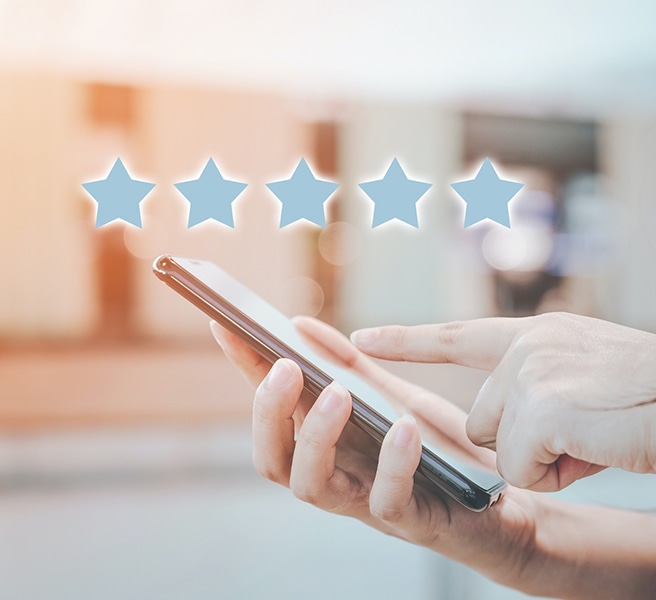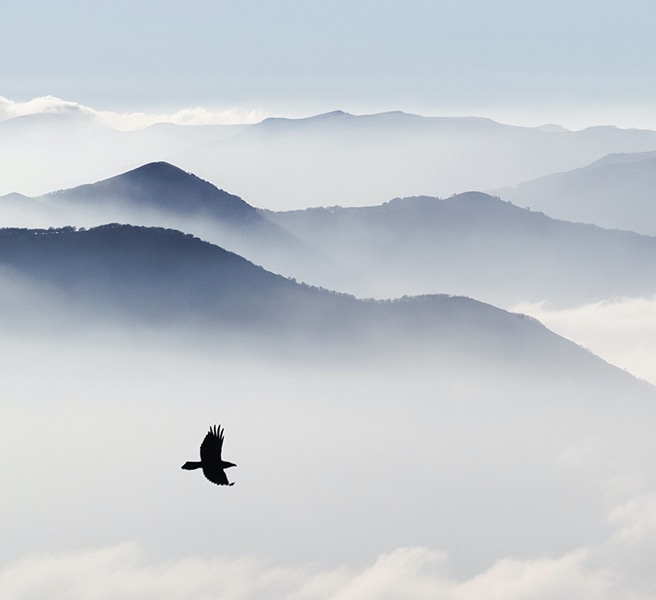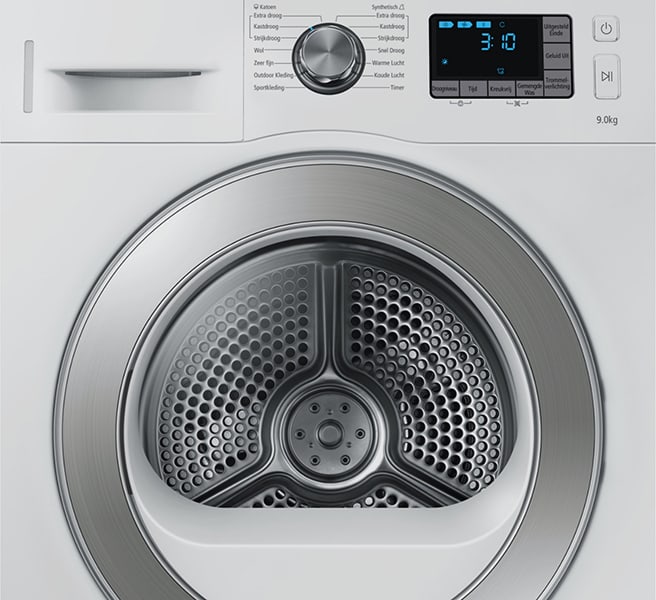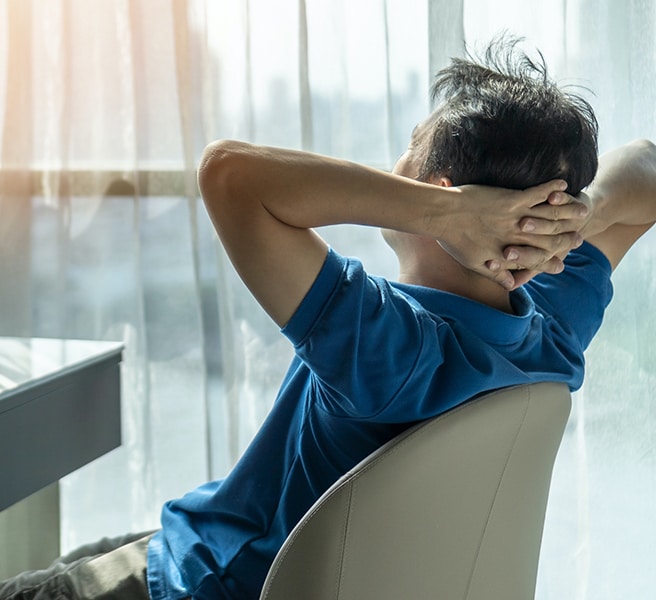 Certifications + Recognition We Trust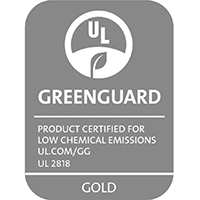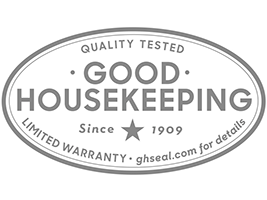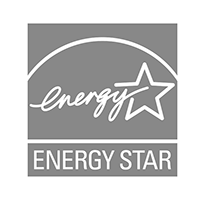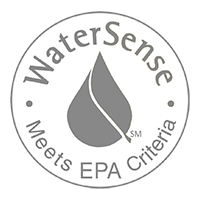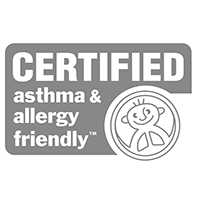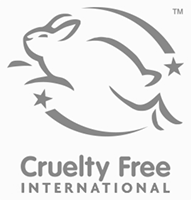 More Smart Solutions
Discover more products our customers are viewing and considering.