Kapok Pillow™ by Layla, King
Keep your neck happy, with the perfect balance of soft and supportive.
Why We Chose It:
This unique material is a mix of premium, open-cell memory foam and natural pod-seed fibers from the kapok tree, which are softer and airier than cotton or wool. The result is a luxury pillow unlike any other. Our product testers described the experience as being like sleeping on a cloud—a cool, comfortable cloud, thanks to the signature hexagonal stitching that not only looks and feels great, but maximizes airflow.
Some of Our Favorite Features:
Holds its shape throughout the night: Memory foam's moldability gently cradles head and neck for proper spinal alignment.
Fully adjustable to your height preference: Just open the zipper and remove some fill to get the right feel for you.
Allergy-friendly and eco-certified: CertiPUR-US®-certified nontoxic—good for you and the planet.
$129
Out of Stock
The Layla® Pillow is a very unique combination of soft and supportive. Our proprietary mix of Kapok fiber and memory foam give you a super plush feel that still supports your head and neck where you need it. Kapok is softer and airier than cotton or wool, so you get a better, longer-lasting loft than you're used to.
Filling:
Premium, open cell memory foam is mixed with Kapok fibers, which are harvested from the seeds of the Kapok tree We use Kapok because it's totally natural and harvested responsibly. We also use Kapok because it's super light and airy and gives you a high end down-like feel.
Cover:
The incredibly soft cover is a polyester/viscose blend with our signature hexagon stitching, which not only looks and feels great, it's super breathable to allow for maximum airflow through the pillow.
Using the pillow:
Fully adjustable to your height of preference. Whether you prefer a tall pillow or a pillow that is more flat, proper spinal alignment while you sleep is essential in getting deep REM sleep, so getting the loft of your pillow correct is critical in order to keep things straight.
The Layla® Kapok Pillow comes a bit overstuffed, so if it's too tall for you simply unzip the cover to remove fill and adjust the pillow loft to the proper height for you.
Sku: MP-LA-PILL01K
Length: 18"
Width: 34"
Weight: 4.0 - 4.5 lbs.
Materials:
Filling: Shredded memory foam blended with natural Kapok Fibers
Cover: 66% polyester, 30% viscose, 4% poly/lycra woven
Layla offers a 5 year warranty on all materials and workmanship for the original purchaser. Examples of this may include stitching or seams becoming undone from natural wear, the flattening or changing of the shape of the pillow, or the fading of colors of the Layla® Pillow cover.
Layla also offers a 120-night, 100% satisfaction guarantee.
Customers Also Viewed
Explore these other products to upgrade your clean even more.
The Highest Standards
We vet every brand and product based on five life-bettering qualities.
Criteria #1
Superior + Effective
Offers industry-leading solutions with high quality and stellar results.
Criteria #2
Recommended + Trusted
Rated highly by consumers and authoritative sources.
Criteria #3
Innovative + Creative
Utilizes superior technologies and engineering to improve the health of home and family.
Criteria #4
Sustainable + Conscious
Eliminates the need for toxic chemicals and reduces waste and environmental impact
Criteria #5
Simple + Easy
Solves an everyday clean conundrum to make life easier and less stressful.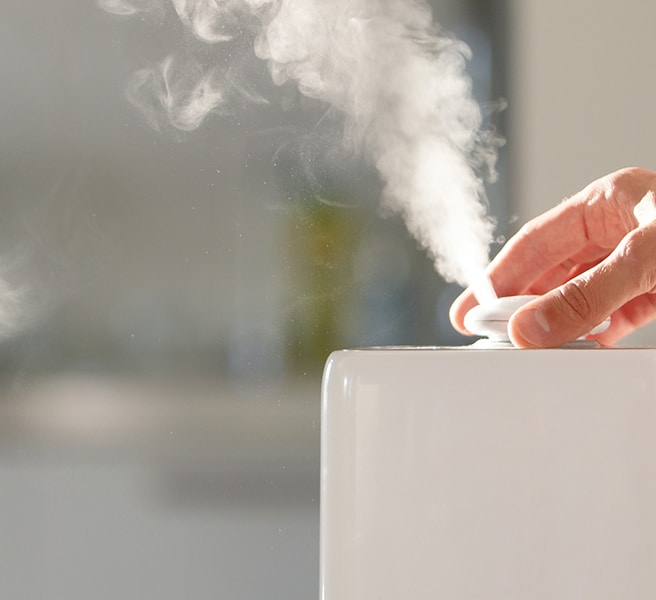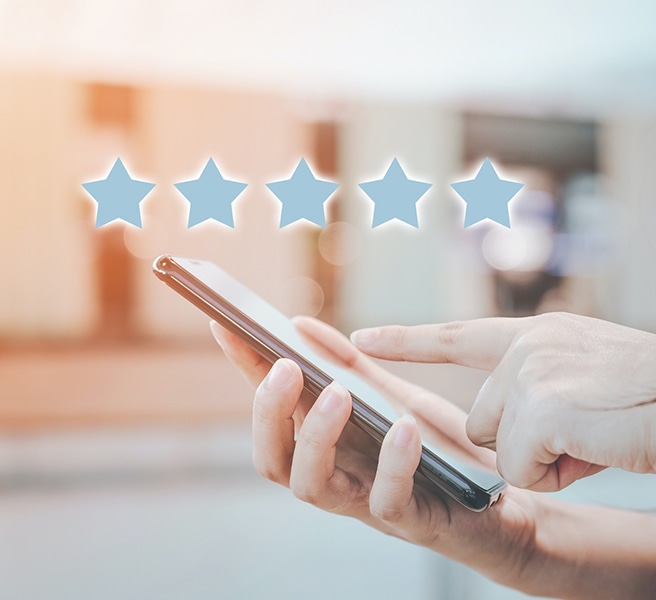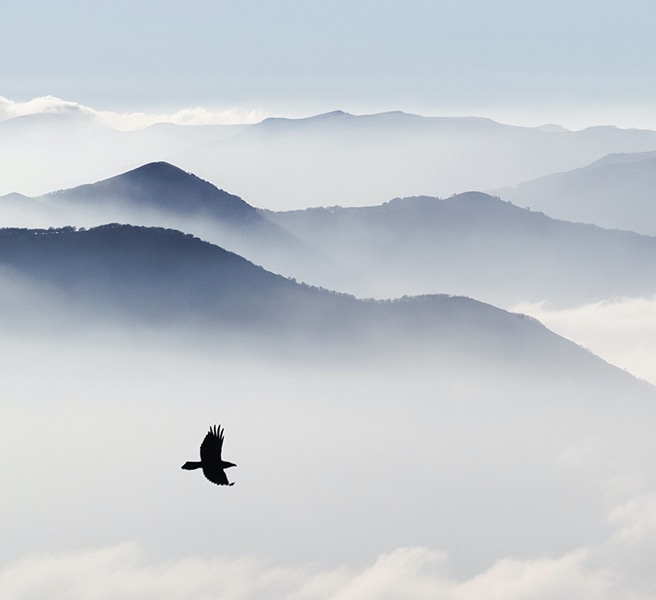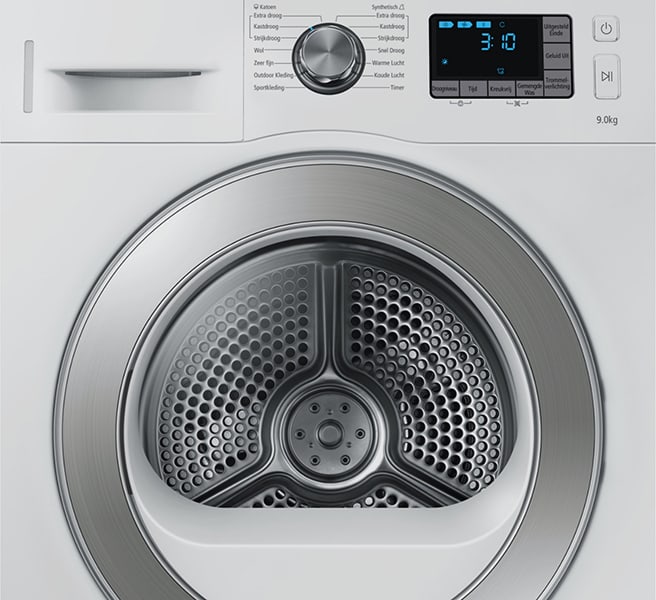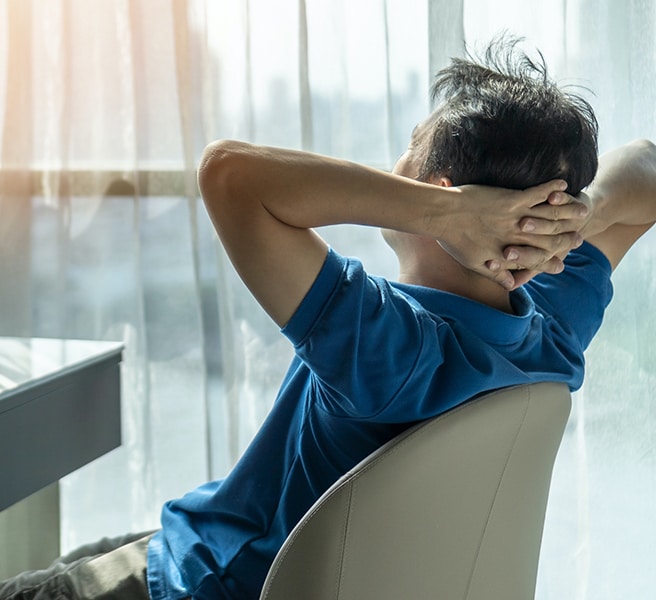 Certifications + Recognition We Trust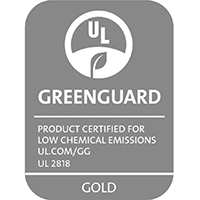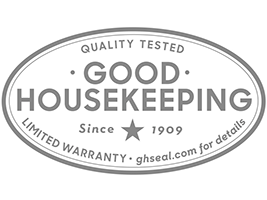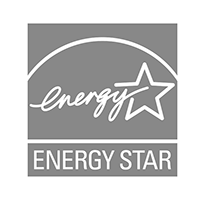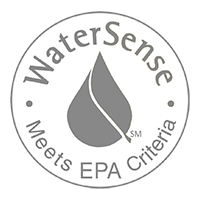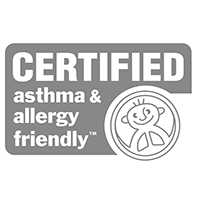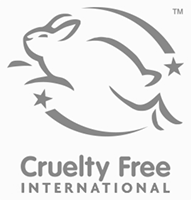 More Smart Solutions
Discover more products our customers are viewing and considering.