Meli Wraps Dragonfruit-Print Beeswax Wrap, three-pack
A perfect, eco-friendly alternative to plastic wrap for food storage.
Why We Chose It:
Made with certified organic cotton infused with Hawaiian beeswax and plant oils, this colorful dragon fruit-print Meli Wrap naturally sticks over a dish or food item. Our product testers used them for covering that half avocado, sandwich or dish with leftovers, or folding into an envelope for snacks for our kids.
Some of Our Favorite Features:
Free up that much-needed pantry space: Say goodbye to all the mismatched Tupperware containers and hidden lids.
Plant-based and planet-friendly: Reusable food wrap made with organic cotton, beeswax, tree resin, and plant oils.
Long-lasting and easy to care for: Simple to wash with cold water and soap, and it lasts about a year.
$22.99

Out of Stock
Meli Wraps naturally stick over a dish or food item and are made with certified organic cotton infused with hawaiian beeswax and plant oils. Meli Wraps are known to last longer than other brands and always stand out due to their fun patterns! They make the perfect gift!
Small is 7"x7" (17.75cm x 17.75cm) - Perfect for snacks, smalls are just the right size to fold into a tiny envelope to replace plastic sandwich bags. They're also the perfect size to cover half a lemon or avocado.
Medium is 10"x10" (25.4cm x 25.4cm) - Cover a small bowl or plate or use the medium to wrap leftover meals. Mediums can also be folded into larger envelopes to replace larger plastic bags.
Large is 10"x16" (25.4cm x 40.6cm) - Just the right size for casserole dishes or to cover a loaf of bread, the large is a must-have for covering larger items.
What Can You Do With a Meli Wrap?
Cover Bowls & Dishes
Cover Sandwiches & Snacks
Cover Fruits & Vegetables
Cover Everything You Used to Wrap in Plastic!*
How Do I Use a Meli Wrap?
Warm up your hands and mold the wrap around your dish or food. With a little pressure the wraps will naturally stick to themselves to create a seal. You can also shape the wraps into little snack packs, cups envelopes, bowls or anything your mind can imagine! Place the wrap in the fridge and it'll firm right up. With proper care you should be able to reuse your wrap for about a year.
How Do I Care For My Meli Wrap?
Just wipe down your Meli Wrap using your hands or a soft sponge with a mild detergent under cool running water. The beeswax coating makes it easy to wipe clean. Air dry and reuse.
*Don't cover any raw meats, and avoid hot water and hot foods. Do not place your Meli Wrap in the dishwasher or microwave.
Sku: MP-ME-DRAGON3PK
Dimensions:
Small: 7" x 7"
Medium: 10" x 10"
Large: 10" x 16"
Meli Wraps Say No to Single Use Plastic
How to Make a Meli Wrap Box
Meli Wraps come with a 30-day satisfaction guarantee.
Customers Also Viewed
Explore these other products to upgrade your clean even more.
The Highest Standards
We vet every brand and product based on five life-bettering qualities.
Criteria #1
Superior + Effective
Offers industry-leading solutions with high quality and stellar results.
Criteria #2
Recommended + Trusted
Rated highly by consumers and authoritative sources.
Criteria #3
Innovative + Creative
Utilizes superior technologies and engineering to improve the health of home and family.
Criteria #4
Sustainable + Conscious
Eliminates the need for toxic chemicals and reduces waste and environmental impact
Criteria #5
Simple + Easy
Solves an everyday clean conundrum to make life easier and less stressful.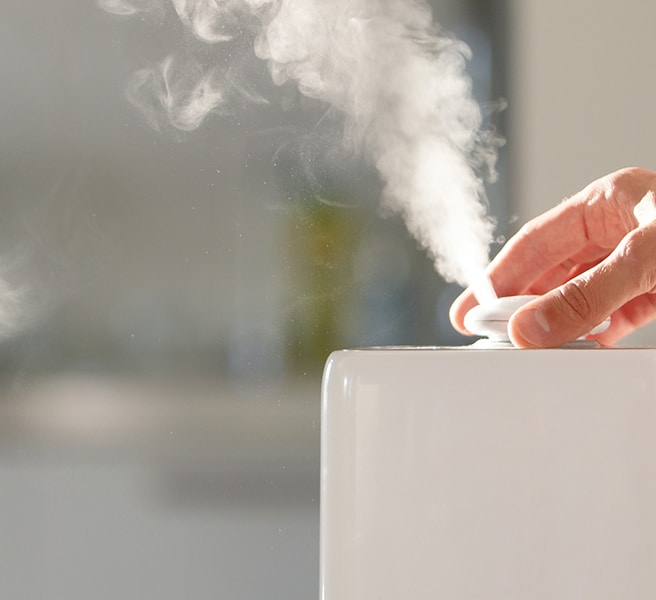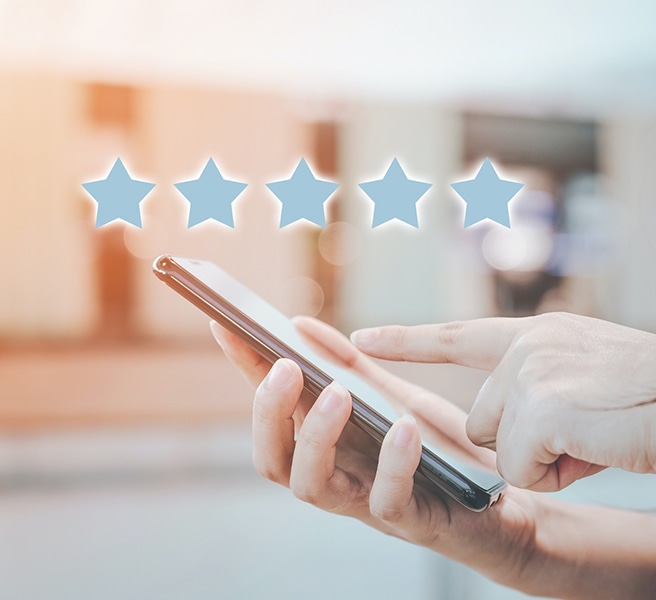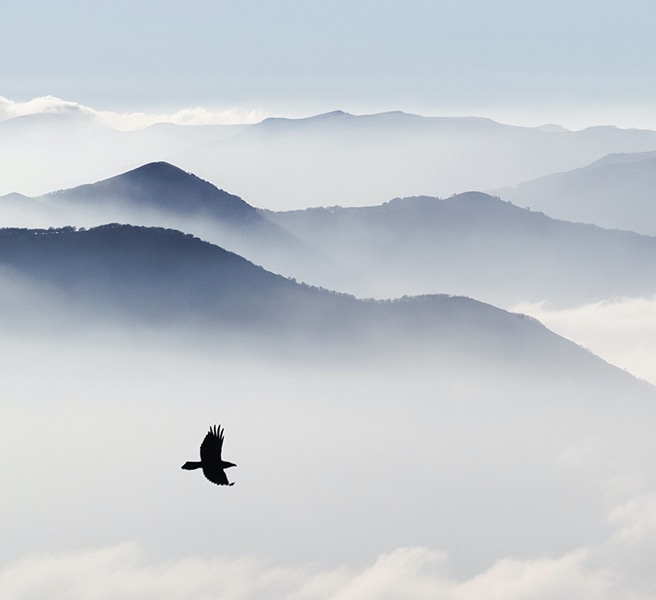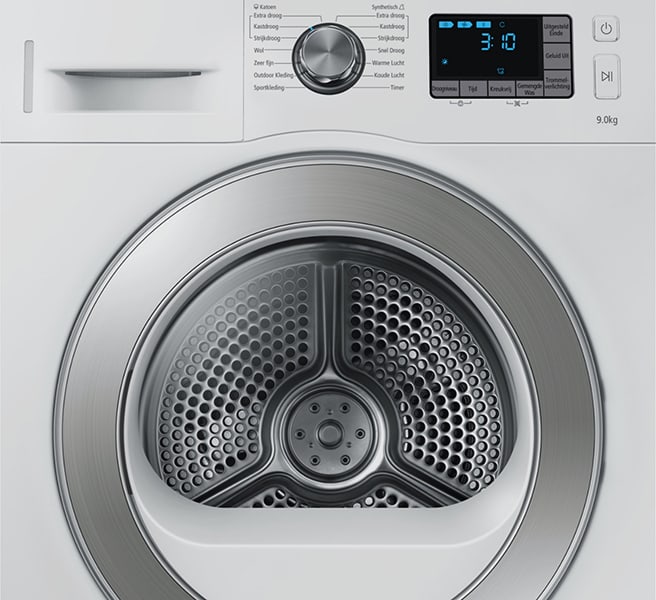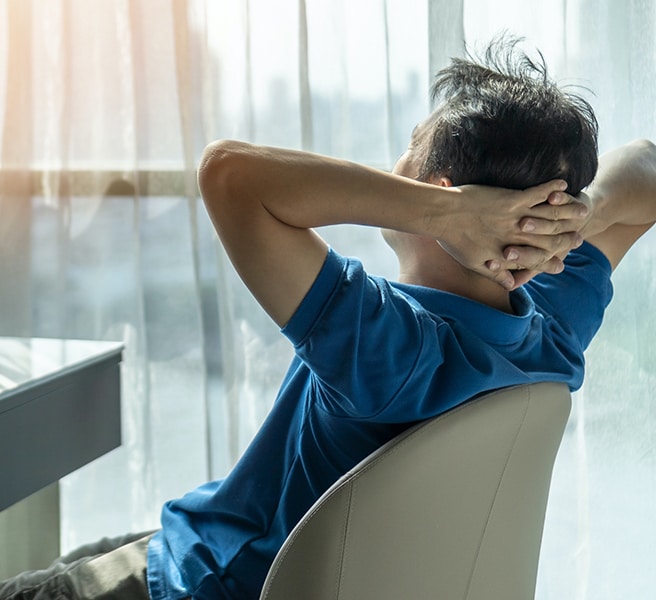 Certifications + Recognition We Trust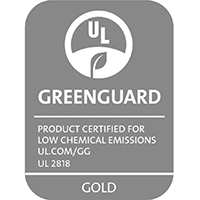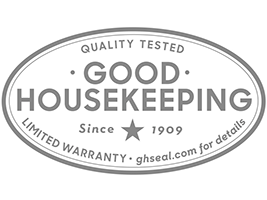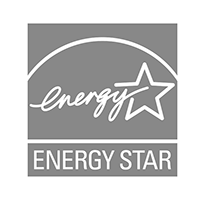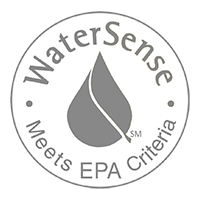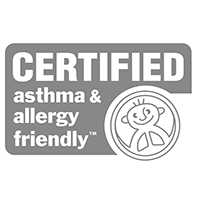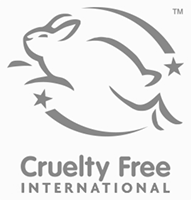 More Smart Solutions
Discover more products our customers are viewing and considering.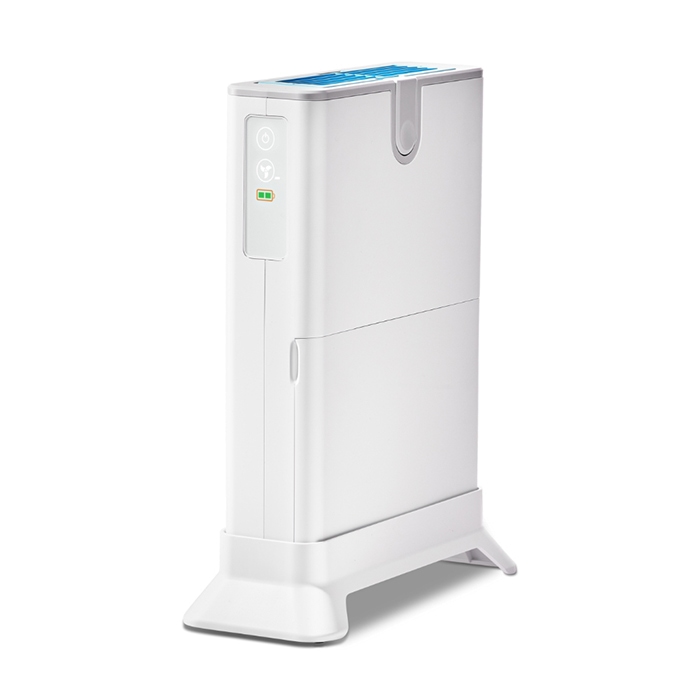 Shop Now