SoClean Air Purifier Lithium Ion Smart Battery 2-Pack
Shop All SoClean Air Purifier Accessories
The SoClean Air Purifier runs on either outlet power or Lithium Ion Smart Batteries, which are a component of the SoClean Air Purifier+.
Why We Chose It:
why did we choose it?
Some of Our Favorite Features:
bold stuff: unordered list
bold stuff: unordered list
bold stuff: unordered list
$80
Free standard shipping $50 and over
description with fancy stuff here.
Customers Also Viewed
Explore these other products to upgrade your clean even more.
The Highest Standards
We vet every brand and product based on five life-bettering qualities.
Criteria #1
Superior + Effective
Offers industry-leading solutions with high quality and stellar results.
Criteria #2
Recommended + Trusted
Rated highly by consumers and authoritative sources.
Criteria #3
Innovative + Creative
Utilizes superior technologies and engineering to improve the health of home and family.
Criteria #4
Sustainable + Conscious
Eliminates the need for toxic chemicals and reduces waste and environmental impact
Criteria #5
Simple + Easy
Solves an everyday clean conundrum to make life easier and less stressful.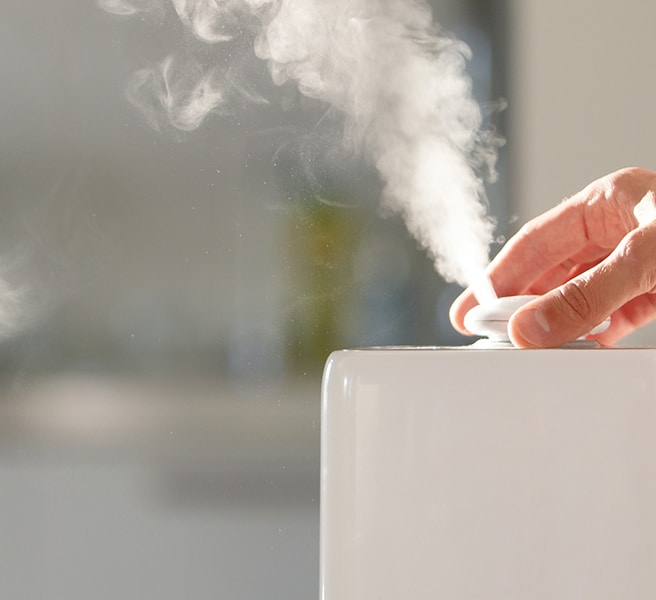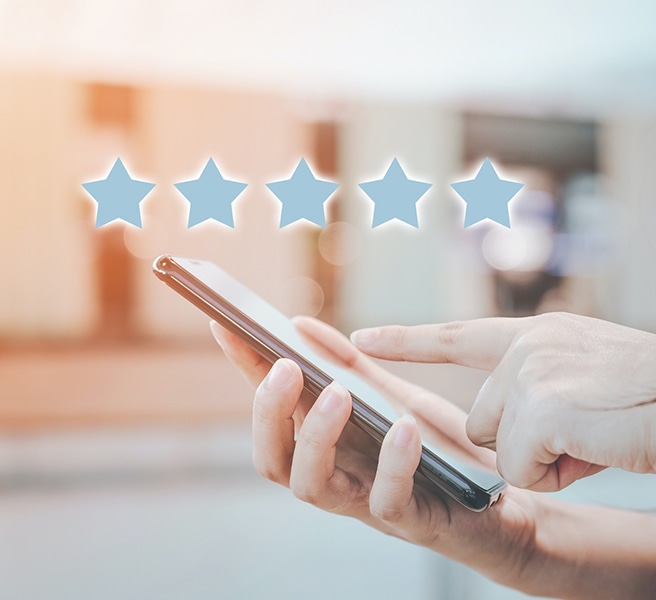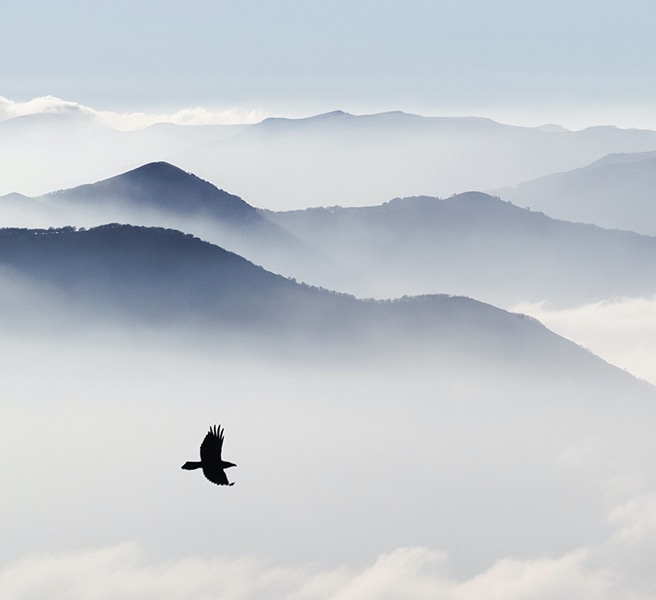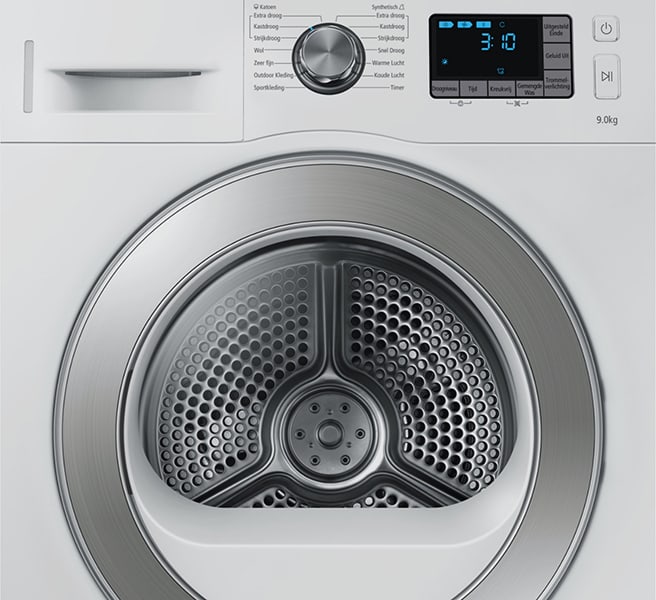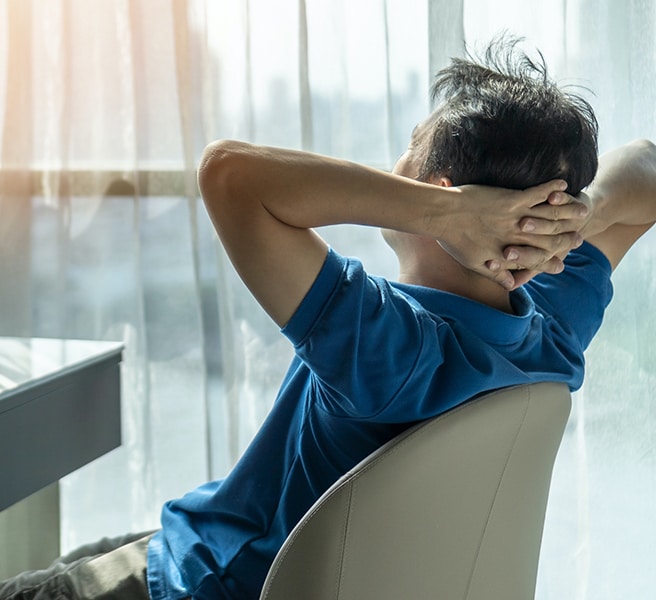 Certifications + Recognition We Trust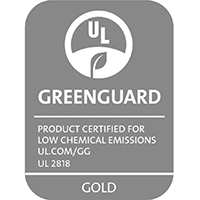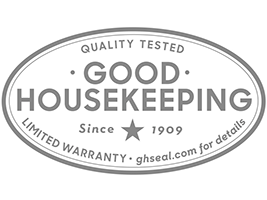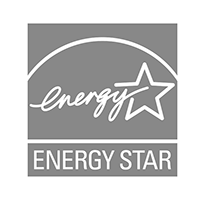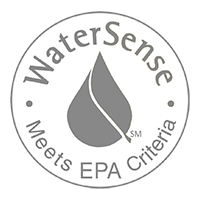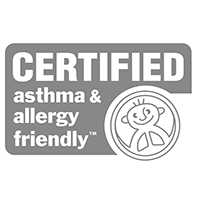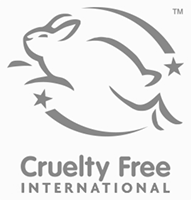 More Smart Solutions
Discover more products our customers are viewing and considering.