What would you say are the things that are essential to your happiness?
Most people would say family. A secure job. A safe home. Good health.
But much of my happiness comes from a lot of simple things, too. Walking outside on a nice, sunny day. Sharing a bottle of wine on our back porch in late summer. Keeping my home clean. Waking up in the morning after a good night's sleep.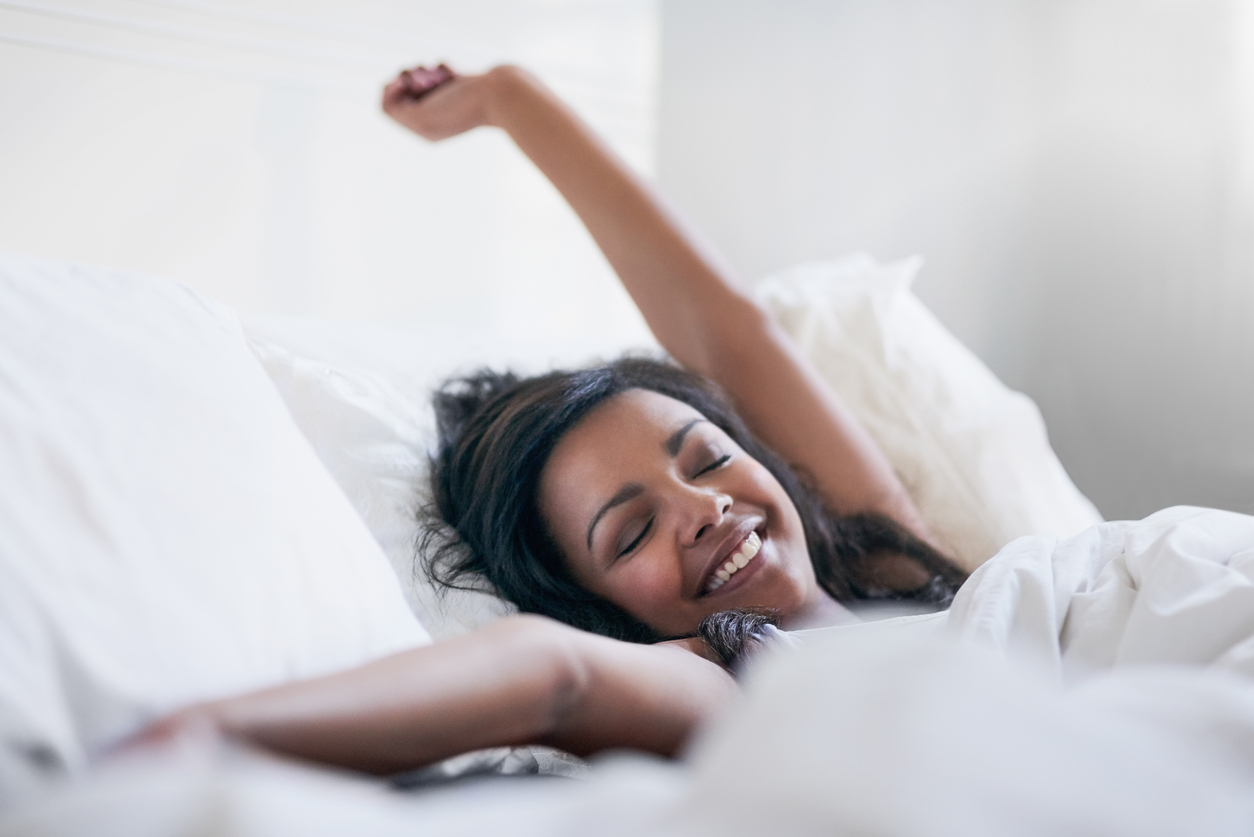 Life is complicated and busy. No doubt, more often than not we get separated from some of the basic joys that all human beings should have. Shouldn't we all have the right to enjoy life? The right to spend time with the people we love? The right to eat well? And what about the right to rest well at night?
At SoClean, we standby the idea that life should be simple and happy. We stand behind the idea that sleep is not just a need, but a simple joy of life. And with that idea, we want to make your sleep better.
According to estimates by the New England Journal of Medicine, as many as 1 in 15 Americans have sleep apnea. If you are reading this on SoClean's blog, then you are probably more than familiar with the term "sleep apnea." But for those of you who aren't familiar, count yourselves lucky. Sleep apnea is a serious medical condition where an individual's breathing is interrupted during sleep. This means that a person with sleep apnea stops breathing as many as hundreds of times per night. Undiagnosed, sleep apnea can lead to severe tiredness during the day, as well as high blood pressure and heart problems.
Sleep apnea is commonly treated with a continuous positive airway pressure machine, or CPAP. But the troubles don't end there. CPAP masks are often uncomfortable, leaving pressure marks on the face. If the mask slips at night, the user is woken up with a blast of cold air. And, CPAP machines and their equipment require thorough daily cleaning.
What ought to be a simple pleasure in life– good rest– becomes less of a pleasure and more of a chore. Shouldn't sleep be simple?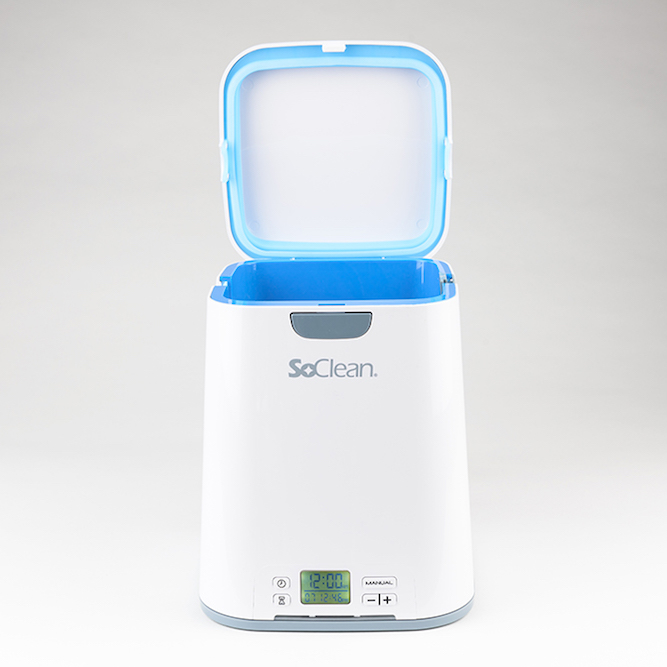 At SoClean, we say yes. Which is why we developed the SoClean CPAP cleaner and sanitizer, a revolutionary device to make sanitizing your CPAP almost effortless. Nevertheless, we know that individuals living with sleep apnea face a unique set of problems– everything from cleaning their CPAP to selecting the best brands of equipment. And we know that CPAP users are always on the look out for something better. So are we. That's why we are SoClean.
Sleep Talk is the corner of our website devoted to sharing new and pertinent information, tips and ideas about sleep apnea, CPAP equipment and the SoClean. All are invited to share their comments and thoughts.
First things first, though. Let's get acquainted. Do you use a CPAP machine? What has your experience been like? Tell us your sleep apnea story.