I want you to know that finally, I have found a product that really works as advertised. SoClean, your sanitizer is just absolutely amazing... Since using the SoClean sanitizer, I sleep so much better and I tend to sleep longer too.
– "T" Artis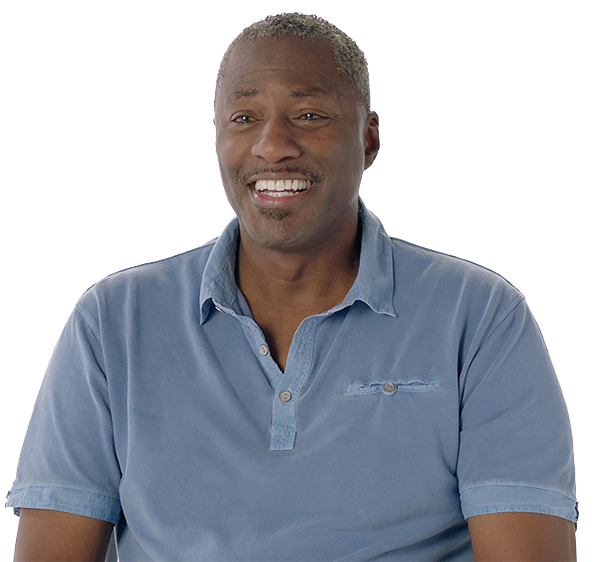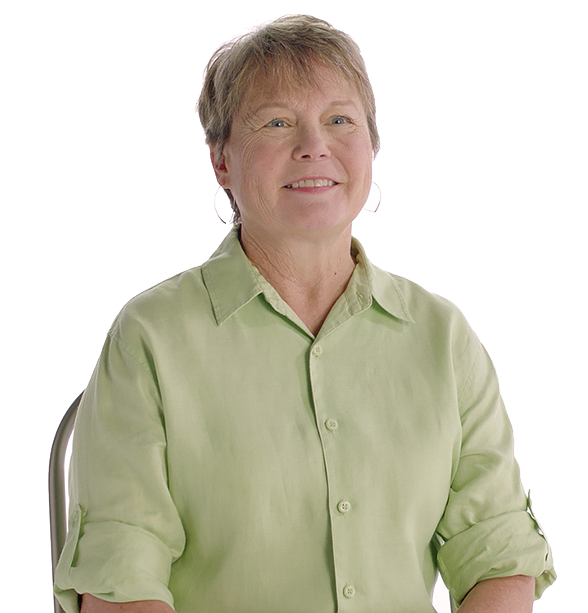 I am very pleased with the health benefits and convenience of my So Clean CPAP sanitizer. I used to wake every morning with a nagging cough after a night spent with my CPAP machine. Now that I use the SO Clean CPAP sanitizer that morning cough is gone. I sleep better no longer worrying about harmful debris gathering in my lungs overnight while using my CPAP machine.
All in all, the So Clean CPAP has given me peace of mind and increased ease of daily cleaning.
– Jane Salland
I got the SoClean 2, and the day that it arrived, I unboxed it and did the minimal assembly that was required. I had enough time for it to run a full cleaning cycle before my bed time that night, so I cleaned it and had a clean CPAP machine that first night. It literally made an impact from day one for me. When I woke up the next morning, I literally had no congestion. And the next morning, and every morning since.

– Brian Harrison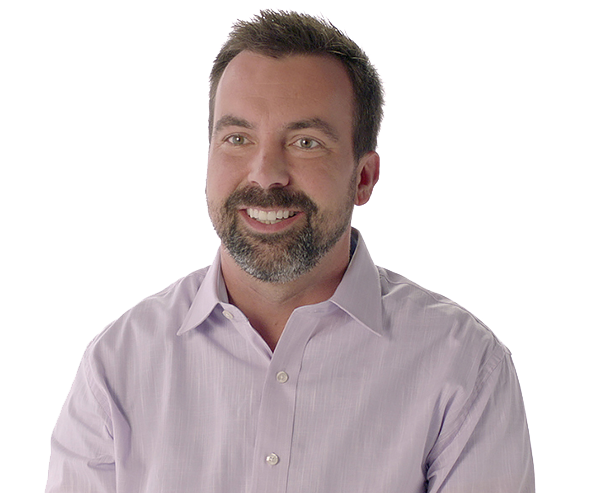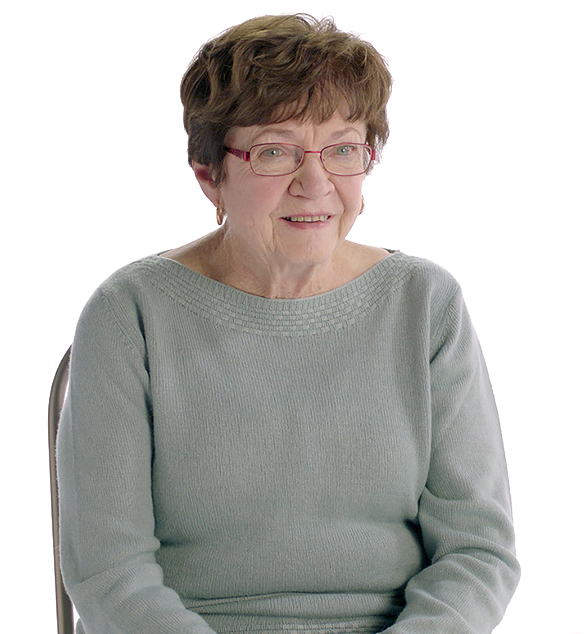 I set it up immediately, and the difference in my sleep is remarkable. Immediately my anxiety over using my cpap disappeared. It is easy to use and I still can't believe that it works so well, but it does, I am living proof. I have had it for several months now and it is amazing. I sleep more soundly, wake more refreshed, have more energy during the day. I actually look forward to going to bed. I started to tell everyone I know who has a cpap how wonderful it was to be free of the worry of acquiring a respiratory infection. My daughter has purchased one for her husband and several of my friends are looking into getting one.

– Lori Cordes
I was constantly dealing with sinus infections and other health issues. After discussing these issues with my doctor, I realized that my sinus issues were being caused by my dirty CPAP hose and equipment.
Since purchasing the SoClean CPAP Sanitizer, I no longer have sinus issues and because the SoClean is so easy to use I clean my equipment daily. I am also sleeping better which I feel is due to the fact that my CPAP equipment is cleaner.
As a former United States Marine and personal trainer, I love to workout and I am extremely active. Because of my SoClean Sanitizer I am able to maintain a high level of fitness.
– Ken Keets