The world's first automated CPAP cleaner and sanitizer
Introducing a faster, easier, more effective way to clean CPAP machine equipment. SoClean kills 99.9% of CPAP germs and bacteria in your mask, hose and reservoir with no disassembly, no water, and no chemicals in order to enhance your home CPAP experience.
Save on SoClean 2! Only $298 with code FALL!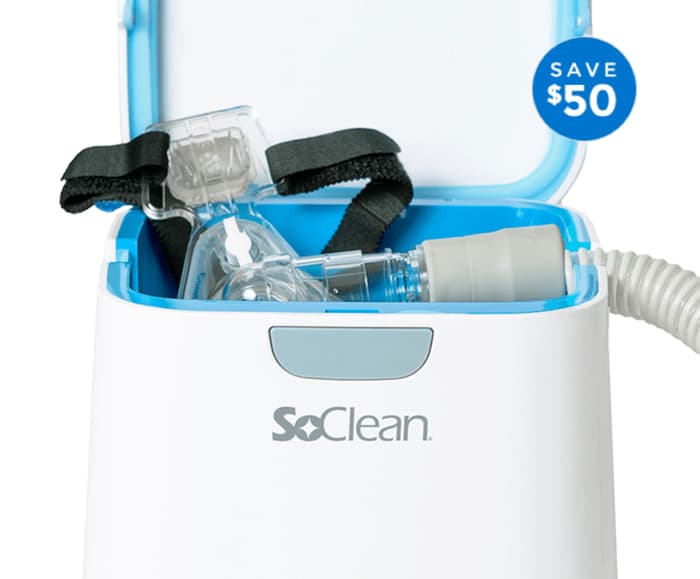 Just place your CPAP mask inside SoClean

No disassembly. All you need to do is wake up and place your mask directly in the SoClean CPAP cleaning unit. You don't even need to disconnect the hose.

SoClean changed the CPAP experience
SoClean changed the CPAP experience for the better. Best investment I have made. My health has improved. It is simple to use and I am not worried about infections. - Ronald D Wolfe
My daughter is in the medical field and has continued to be concerned with sinus infections from my BIPAP machine. I am very impressed with my [SoClean] unit and have recommended it to others. - Steven P.
If you have a CPAP you NEED this--it is great! Works automatically on a timer--mask is fresh and clean every night. - Verified Amazon Purchaser G6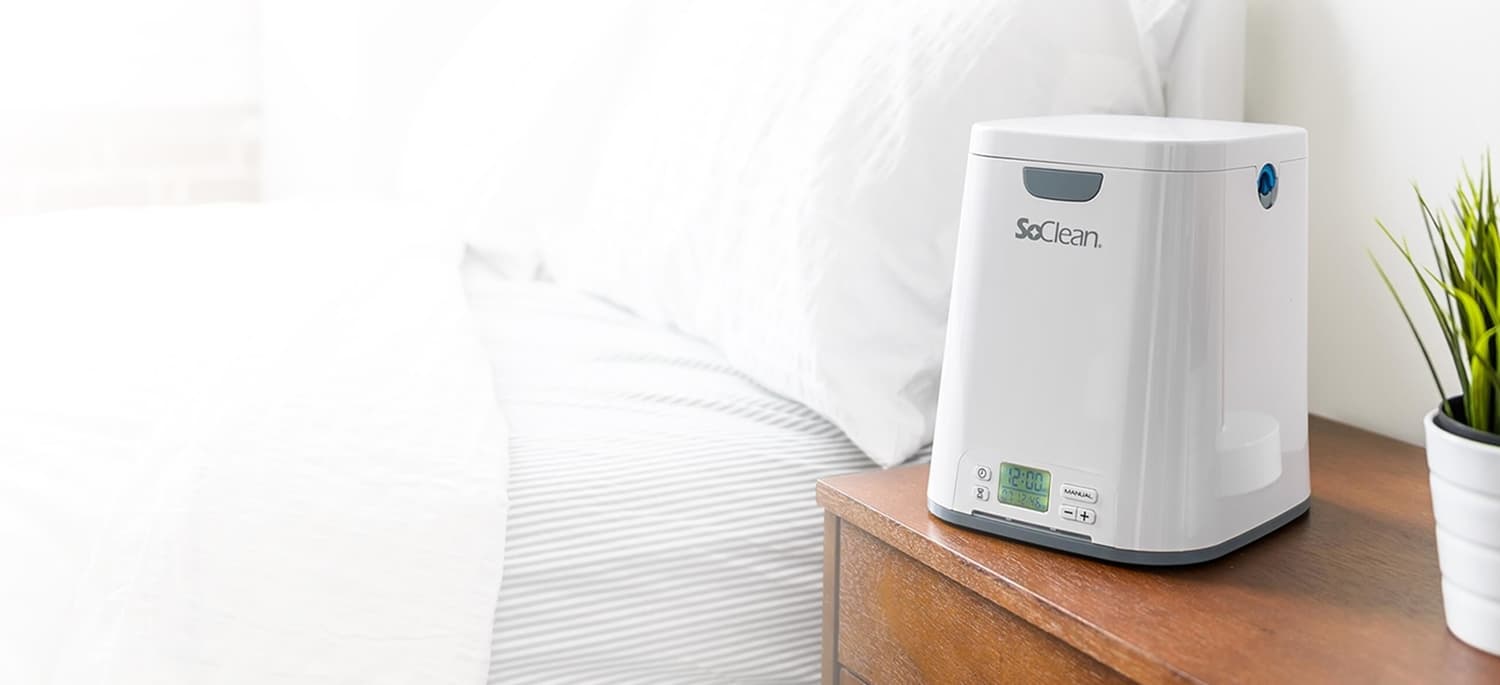 Safer, healthier CPAP cleaning

Just a drop of CPAP water left in your mask or hose can create a breeding ground for germs and bacteria. SoClean's activated oxygen cleaning completely sanitizes your CPAP mask, hose, and reservoir without any water or chemicals.