SoClean Device Disinfector Organizer
Versatile compartment neatly stores multiple personal items as it does its job. For use with the Device Disinfector
$18
Free standard shipping $50 and over
This organizer keeps your personal items separated, protected and allows you to fit multiple items in the Device Disinfector chamber without overlap, so you can maximize each Cycle. From eyewear to smartphones, each item fits neatly in its own space.
Keeps everything in place as it kills 99.9% of viruses and bacteria in minutes
High-quality stainless steel
Organizer measures 4.2"H x 7.6"W x 4.4"D
SoClean Device Disinfector is effective at killing 99.9% of viruses and bacteria on many items at the longest cycle time. For more information and a list of examples, visit the Device Disinfector Test Results Page.
Sku: PN1530
Height: 4.2"
Width: 7.6"
Depth: 4.4"
Works Well With
Explore these other products to upgrade your clean even more.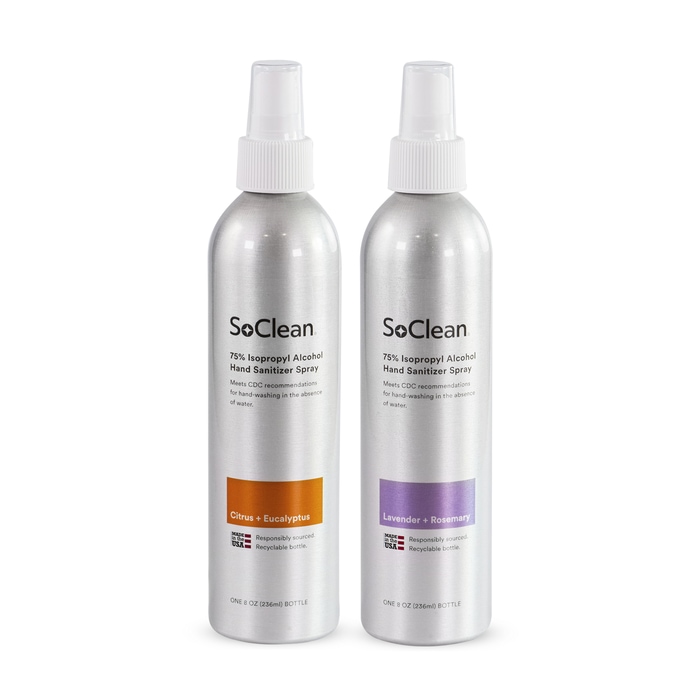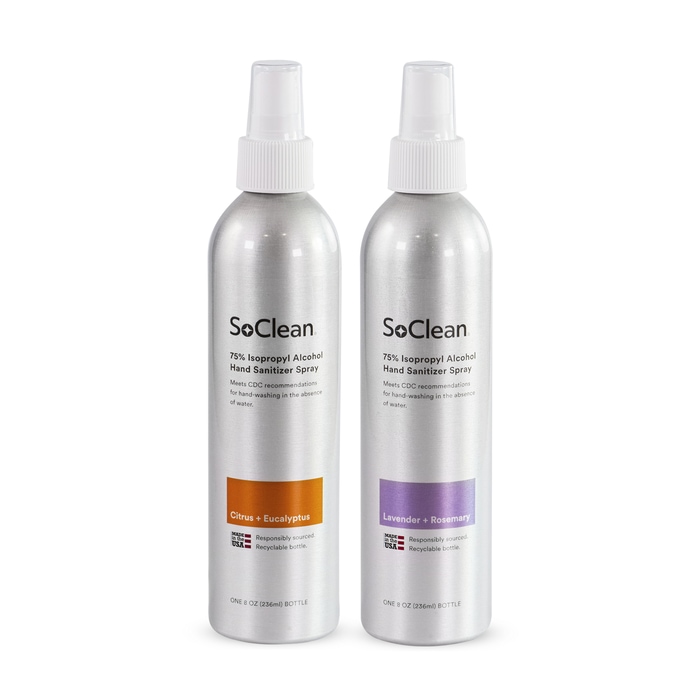 Shop Now
Shop Now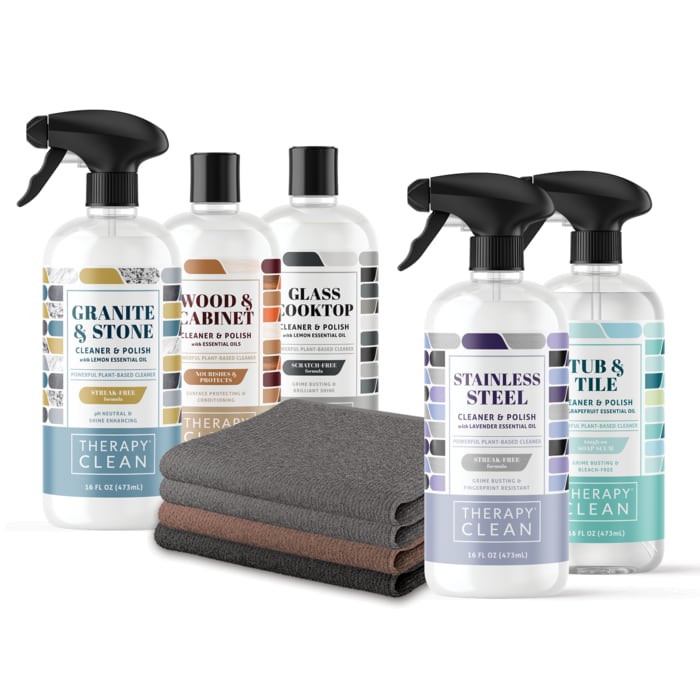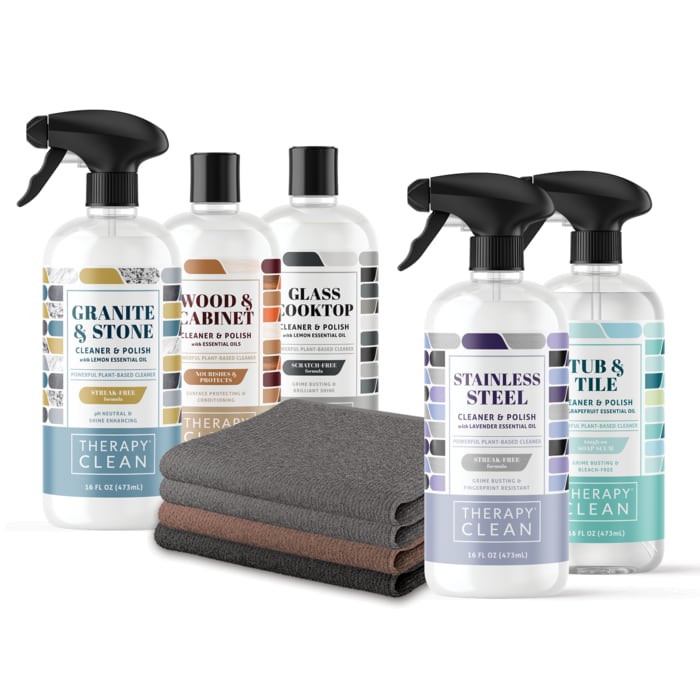 Shop Now
The Highest Standards
We vet every brand and product based on five life-bettering qualities.
Criteria #1
Superior + Effective
Offers industry-leading solutions with high quality and stellar results.
Criteria #2
Recommended + Trusted
Rated highly by consumers and authoritative sources.
Criteria #3
Innovative + Creative
Utilizes superior technologies and engineering to improve the health of home and family.
Criteria #4
Sustainable + Conscious
Eliminates the need for toxic chemicals and reduces waste and environmental impact
Criteria #5
Simple + Easy
Solves an everyday clean conundrum to make life easier and less stressful.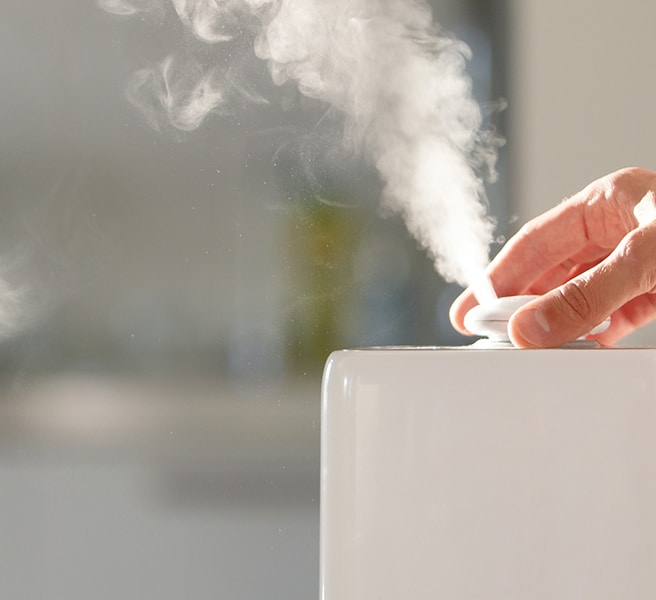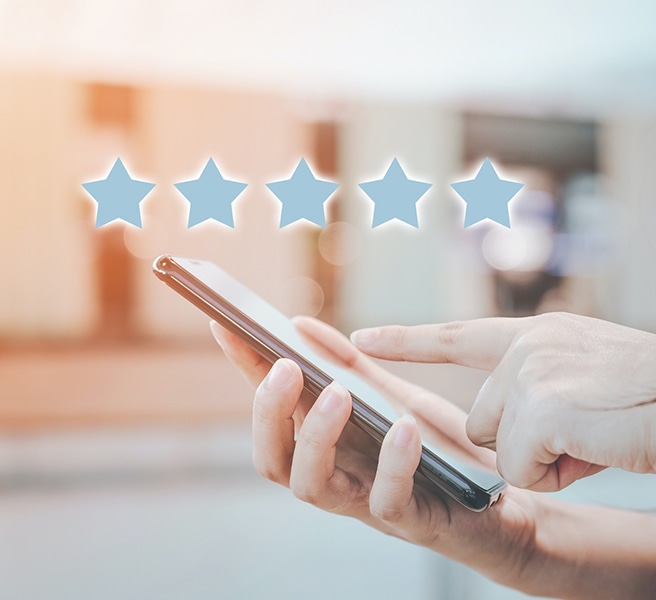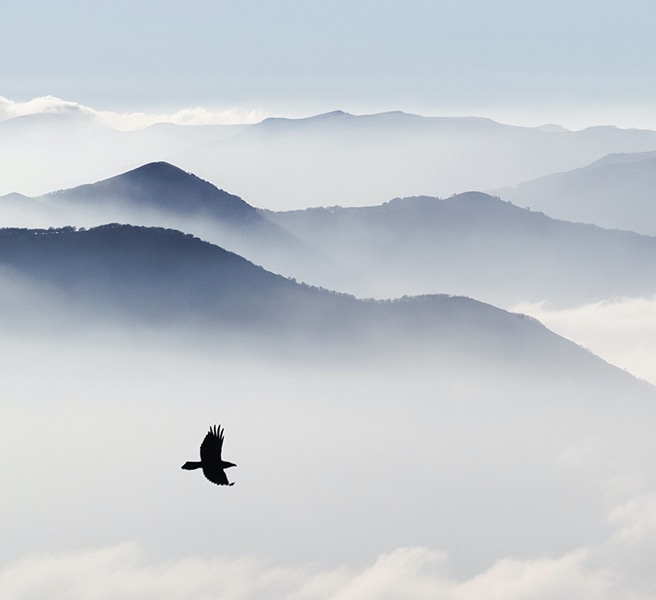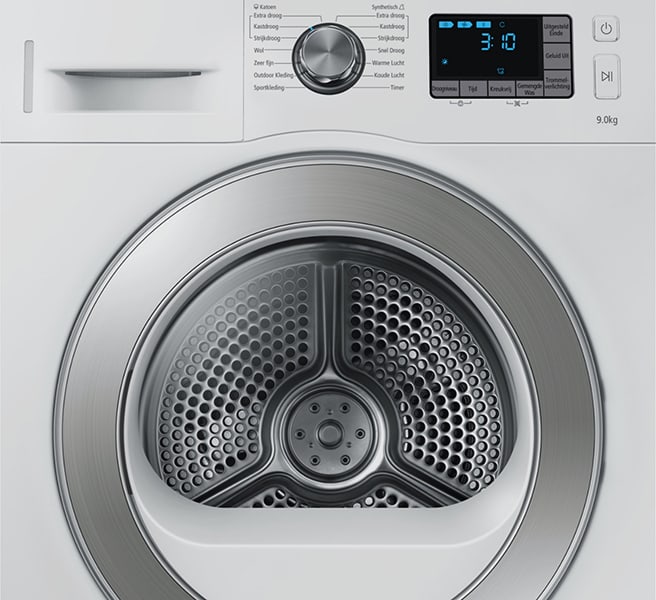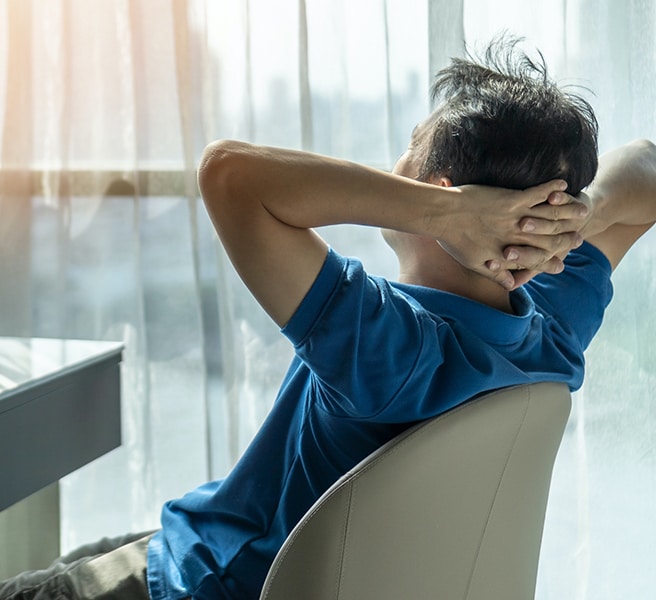 Certifications + Recognition We Trust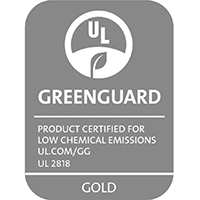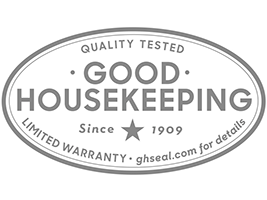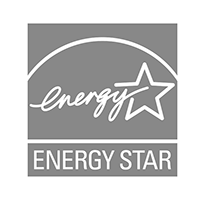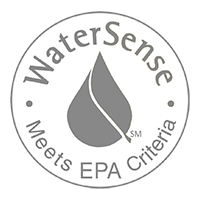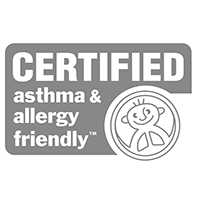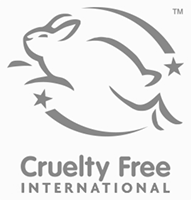 More Smart Solutions
Discover more products our customers are viewing and considering.