Protect Every Device and Every Member of the Family
MEET THE SoClean O₃ Smartphone Disinfector™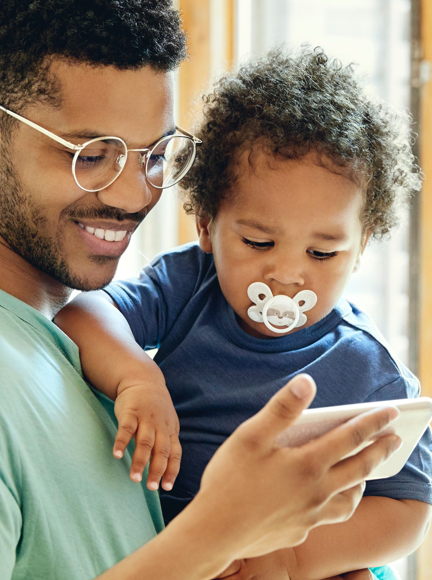 JOIN THE WAITLIST
Be the first to know when the safest, most effective way to clean your phone arrives.
Thank You for Subscribing!
Cell phones get dirty - really dirty. But don't worry. While you focus on limiting screen time, we'll focus on keeping that screen 99.9% free of viruses and bacteria.*
FREE
SHIPPING
30-DAY
FREE TRIAL
2-YEAR
WARRANTY
UNLIMITED
SUPPORT
US INDEPENDENT
LAB TESTED
A Clean Home Includes Your Phone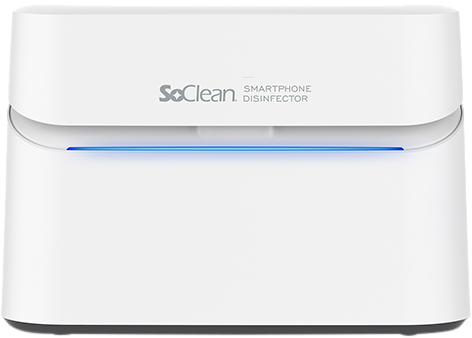 O3 SystemsTM
Activated Oxygen Technology kills 99.9% of viruses and bacteria on your smartphone.*
No Harsh Chemicals
Make your smartphone safe — naturally and without worry.
Fast + Easy
Quickly and confidently refresh your smartphone in minutes by simply closing the lid.
Small + Portable
Compact design allows you to move it from room to room or bring it with you on the go.
Kills 99.9% of viruses and bacteria.*
Research has shown that your cell phone can be 10 times dirtier than most toilet seats, with 25,000+ bacteria per square inch.
Eliminates the need for harsh chemicals.
Activated Oxygen reaches where UV can't.
The Power Of Our Activated Oxygen Technology
NATURE'S MOST EFFECTIVE DISINFECTANT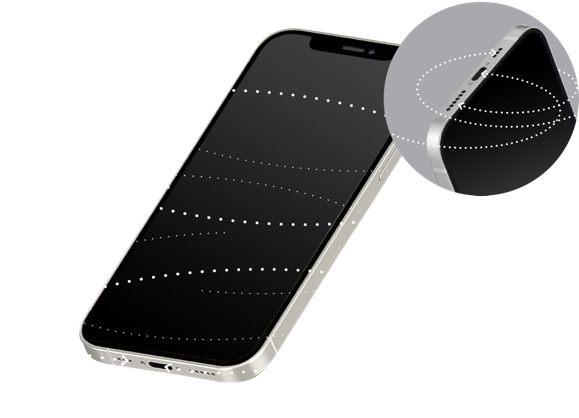 Our advanced O3 Systems generator activates ambient oxygen and turns it into activated oxygen, with oxidizing power 3,000 times more effective than bleach.
UV light can't reach shadowed surfaces. Activated Oxygen gets into the hard-to-reach nooks and crannies, of every item it touches.
Pure, Activated Oxygen Technology eliminates the need for harsh chemicals
Naturally makes your phone and the other small items you use throughout the day safe — reaching and killing germs in every hidden place.
Good for You and the Environment
While other disinfectants use chemicals that are harmful to both our loved ones and our planet, we blend the beauty of science with the power of nature for a clean that is pure and safe for one and all.
Fits just about anywhere
Small, compact, and designed to fit naturally anywhere in your home, our O3 Smartphone Disinfector can travel from room to room or with you on the go.
Fast + Easy
Simple setup and operation makes killing the harmful things you can't see easy so the whole family can enjoy the benefits of the O₃ Smartphone Disinfector.
Our EcoSystem Of Clean™
Each product in the SoClean EcoSystem works in harmony with the other to help create a clean home environment for you and your family.
O3 Smarthome
Cleaning SystemTM
O3 Self-Cleaning
HumidifierTM
O3 Smartphone
DisinfectorTM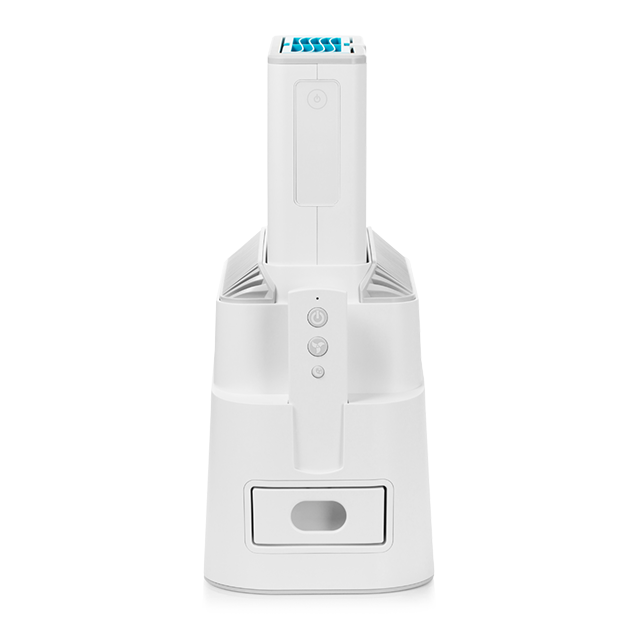 Lab-proven filtration technology removes allergens, mold, and captures up to 99.99999% of viruses and bacteria.*
Shop Now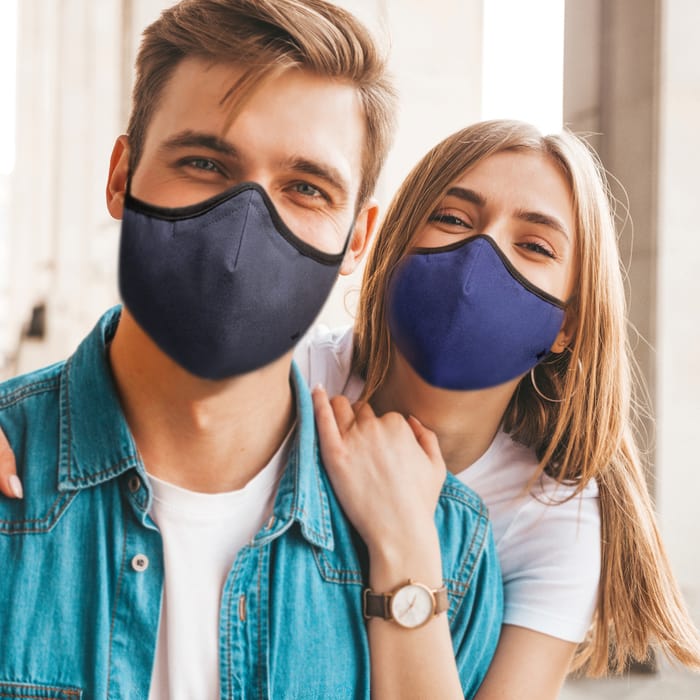 Breathe easy. We've got you covered.
CDC-recommended 3-ply design helps block airborne viruses, dust and irritants.
Not all masks are created equal. You need one that not only looks great, but works overtime to create a highly effective barrier between you and airborne viruses. And, with its soft cotton construction you can count on long-wearing comfort.
Other Sizes and Colors

are also available.

Optimized for breathability with moisture-wicking, cotton fabric

Lightweight, bendable nose wire to help keep glasses from fogging up

Adjustable ear loops to comfortably secure mask

Reusable and machine-washable for easy care
Shop Now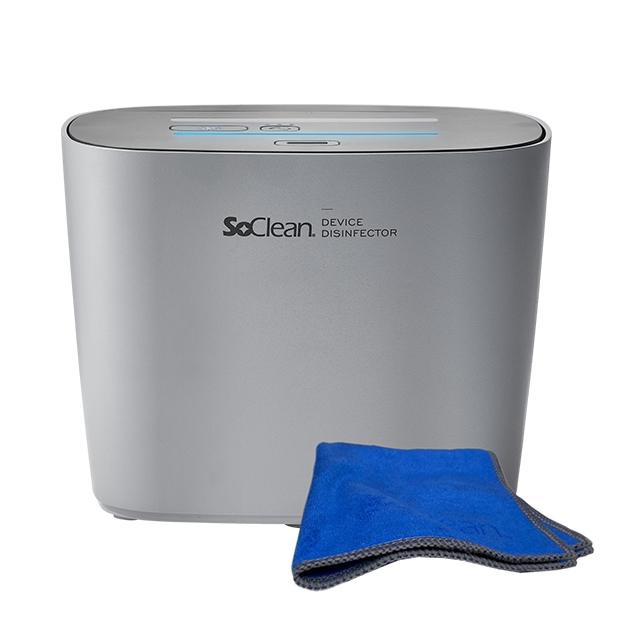 Harnessing the power of Activated Oxygen Technology (O₃) the SoClean Device Disinfector™ and the SoClean PowerWipe™ work together to create a safe and natural cleaning system for your home and family.
Shop Now
*Independent Laboratory testing has been conducted and indicates the ability to kill > 99.9% of Staphylococcus aureus.