SoClean Air Purifiers
Advanced air filtration for pure, filtered fresh air.
Save up to $250!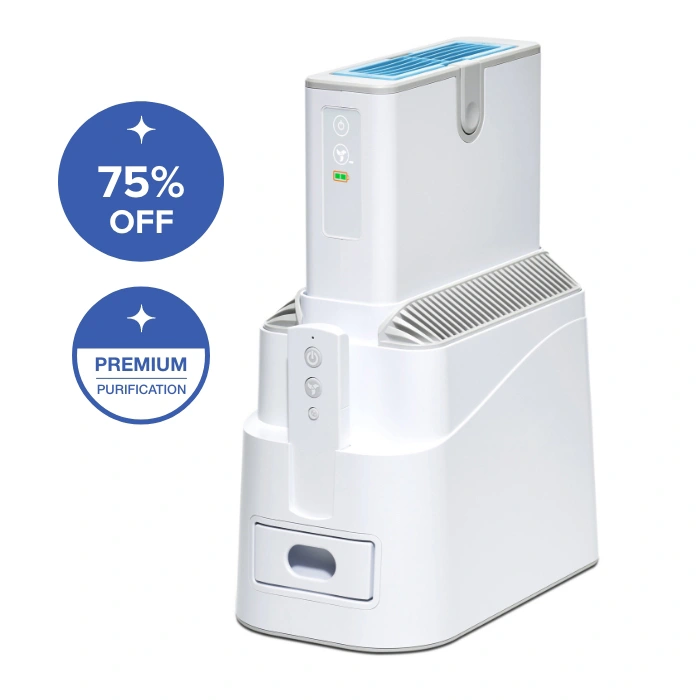 Limited Time! Save $450!
Lab-proven filtration technology removes allergens, mold, and captures up to 99.99999% of viruses and bacteria.*
See Savings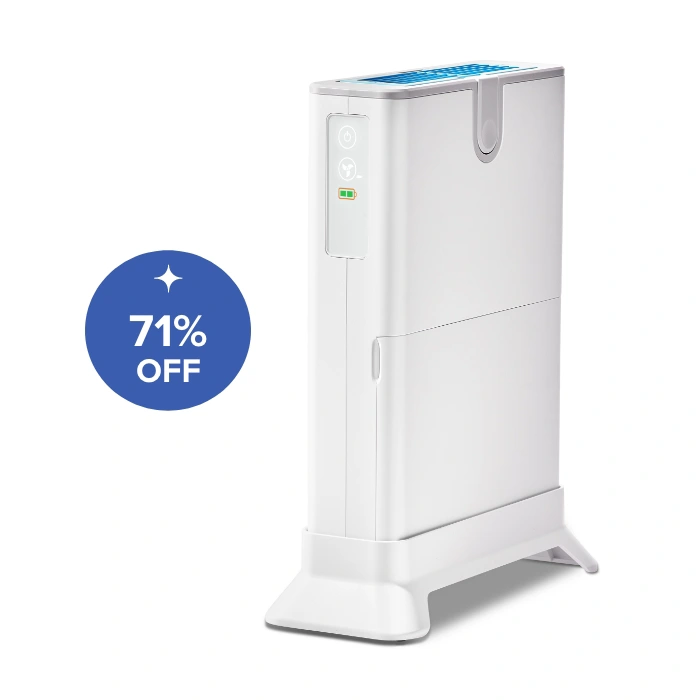 Limited Time! Save $250!
Enjoy huge savings on clean, safe air wherever you go.
See Savings