Sleep Equipment Nightstand, Solid Black
Shop All Sleep Equipment Nightstands
Handsome nightstand conceals your sleep equipment
Why We Chose It:
We love what our sleep equipment does, but we don't love looking at it—the clutter of exposed tubing, masks and supplies. Not to mention, it takes up a lot of space on our nightstands. This cabinet is a perfect solution. Testers appreciated how it kept their bedrooms neat and organized, while protecting sleep equipment from dust, germs and debris.
Some of Our Favorite Features:
Attractive design: Made from high-quality, moisture-resistant manufactured wood, this cabinet looks great with just about any bedroom decor.
Impressive storage capacity: Can hold two machines, with two interior shelves and hose outlets on both sides if you wish to place between beds.
No assembly required: This arrives box to bedside—no complicated instructions or setup required.
$279
Free standard shipping $50 and over
Enjoy a peaceful night's sleep without the chaos of exposed tubing, masks and other sleep equipment supplies. With this attractive nightstand, you can keep your bedroom neat and organized, while protecting your sleep maintenance equipment from dust, germs and debris. Specially designed to accommodate your SoClean sleep equipment maintenance device on its top, while concealing and organizing your sleep equipment behind closed doors, this nightstand is made from high-quality, moisture-resistant manufactured wood, requires no assembly and cleans easily. This item ships directly from the manufacturer within the Contiguous United States only. Due to weight, free return shipping is not available.
Features:
Mahogany, Heritage Oak or Solid Black moisture-resistant finish

Height: 29 3/4", Width: 23 3/4", Depth: 15 3/4"

Two doors that open from the center

Two interior shelves (1 fixed, one sliding)

Removable hardware

Hose outlets on both sides

Cable management

Made in the USA
Benefits:
Keeps sleep equipment organized, concealed and easily accessible

Fits all popular sleep equipment

Box to bedside with no assembly required

Cleans easily with a soft damp cloth

Flexibility of access on either side

Can hold two machines and be placed between beds
SoClean sleep equipment maintenance device not included.
Always follow the manufacturer's instruction for maintaining your sleep equipment.
Sleep Equipment Nightstands are not covered by SoClean's 2-year warranty.
Sku: MP-PE-M05
UPC: 00612975016773
Weight: 48 lbs
Dimensions: 15.75" x 23.75" x 29.75"
Customers Also Viewed
Explore these other products to upgrade your clean even more.
The Highest Standards
We vet every brand and product based on five life-bettering qualities.
Criteria #1
Superior + Effective
Offers industry-leading solutions with high quality and stellar results.
Criteria #2
Recommended + Trusted
Rated highly by consumers and authoritative sources.
Criteria #3
Innovative + Creative
Utilizes superior technologies and engineering to improve the health of home and family.
Criteria #4
Sustainable + Conscious
Eliminates the need for toxic chemicals and reduces waste and environmental impact
Criteria #5
Simple + Easy
Solves an everyday clean conundrum to make life easier and less stressful.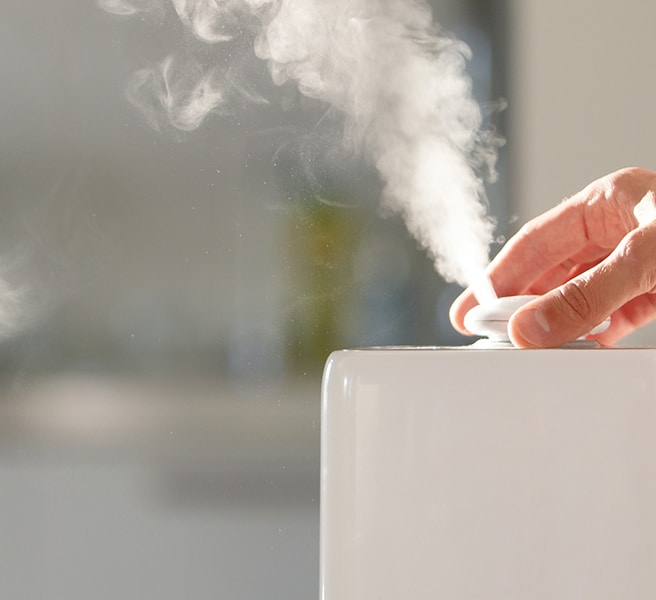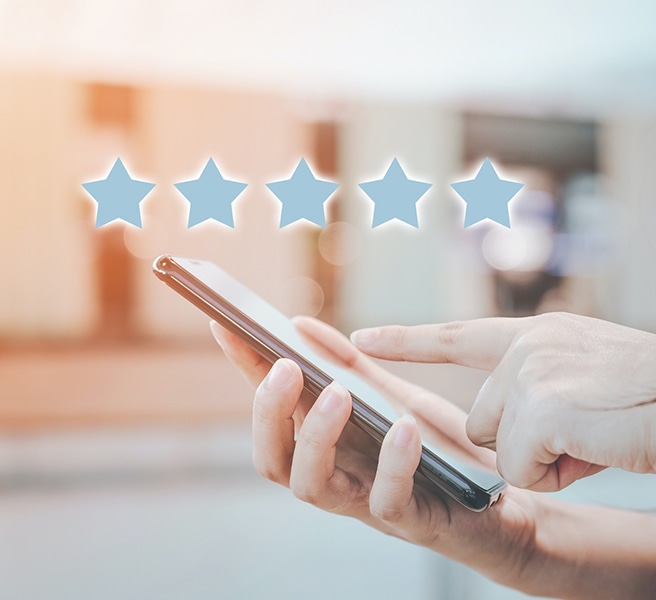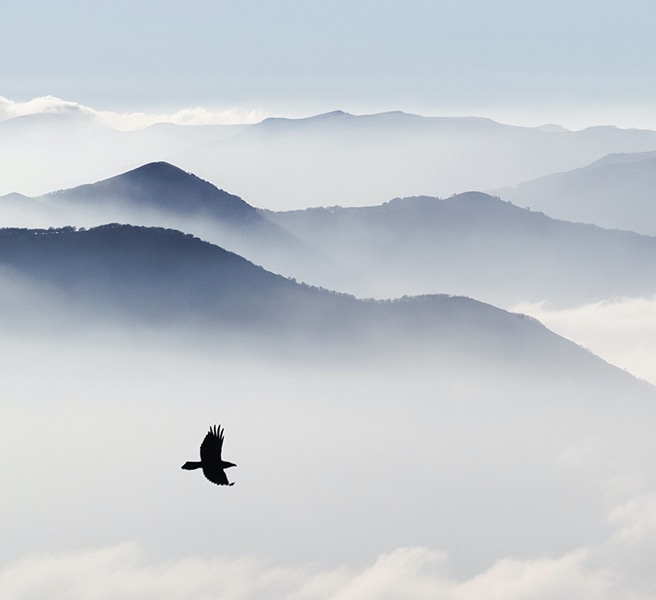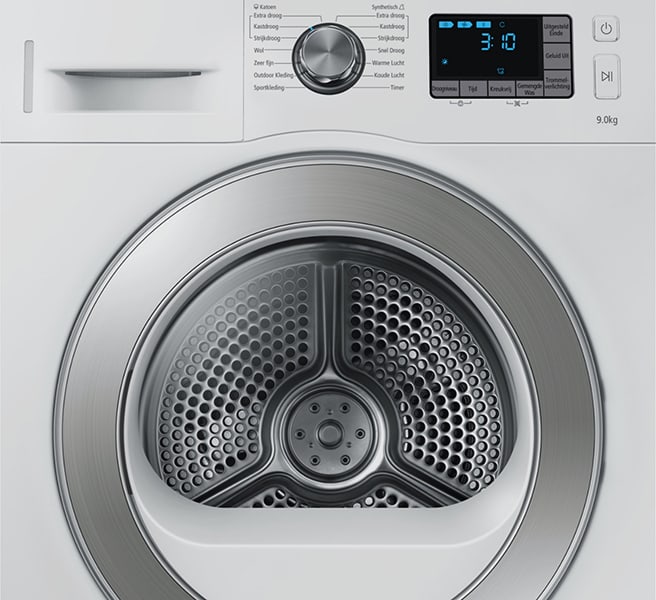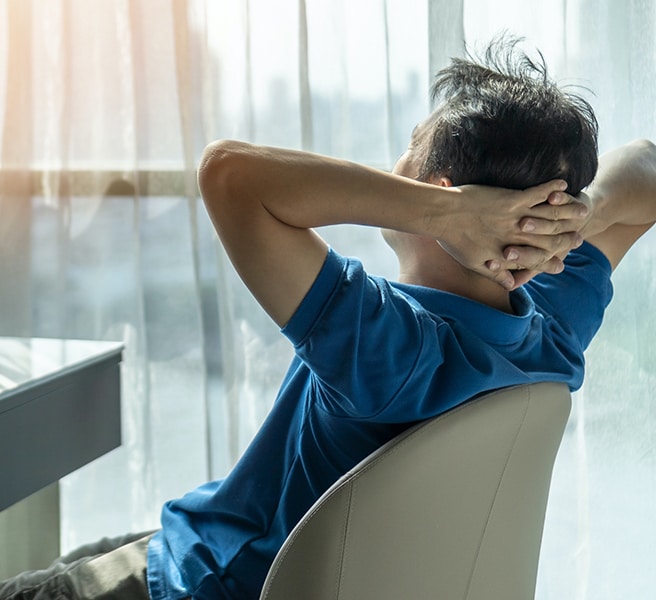 Certifications + Recognition We Trust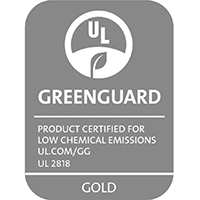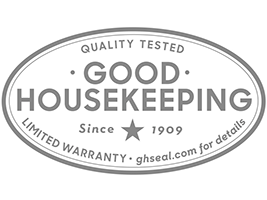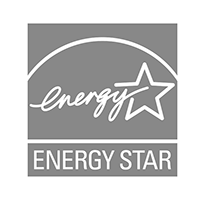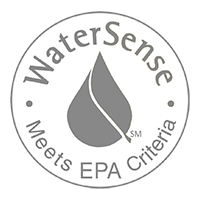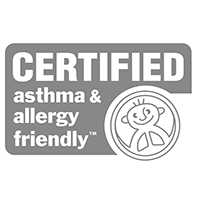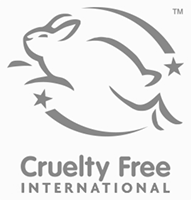 More Smart Solutions
Discover more products our customers are viewing and considering.