SoClean Air Purifier Upgrade Kit
Get clean-room quality air!
Your SoClean Air Purifier already provides ultrafine air purification, but with the addition of the Main Stand and Carbon Filter, the advanced filtration and airtight assembly will capture and prevent gasses and VOC's from re-circulating back into your room. It tackles unpleasant odors too, so you can say goodbye to lingering smells from burnt dinner and pet accidents.
This kit includes: 1 Main Stand & 1 Carbon Filter.
$49
Free standard shipping $50 and over
Add another level of freshness to the air you breathe when you upgrade your SoClean Air Purifier with this kit. Includes one Main Stand and one Carbon Filter.
SoClean Air Purifier Main Stand The Main Stand houses the Carbon Filter that removes Volatile Organic Compounds (VOCs), which include gases and odors, such as those emitted from common household products. The Main Stand provides sound dampening and offers higher fan output when using the power adapter.
Carbon Filter: The Carbon Filter removes gases, odors, and VOCs emitted from common household products. You will need to replace your Carbon Filter about every four months.
---
Replacement filters for the SoClean Air Purifier are also available.
Replacement filters for the SoClean Air Purifier+ are also available.
Works Well With
Explore these other products to upgrade your clean even more.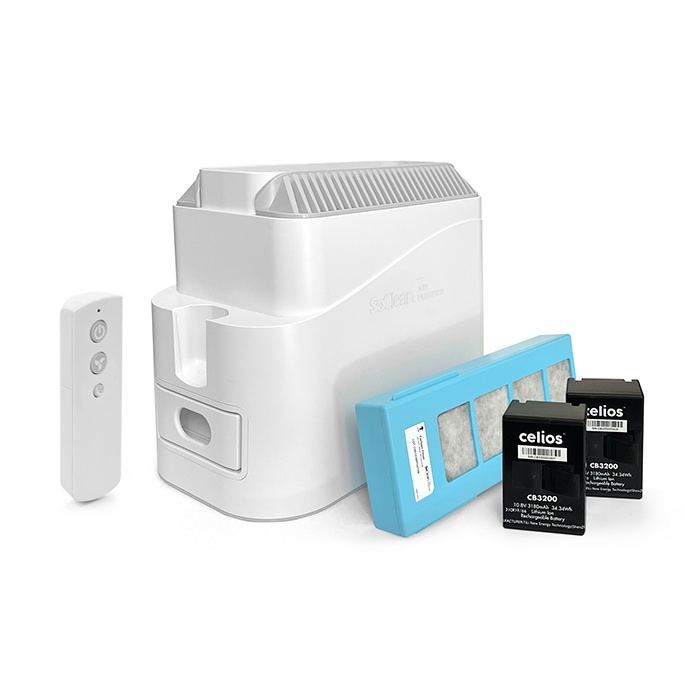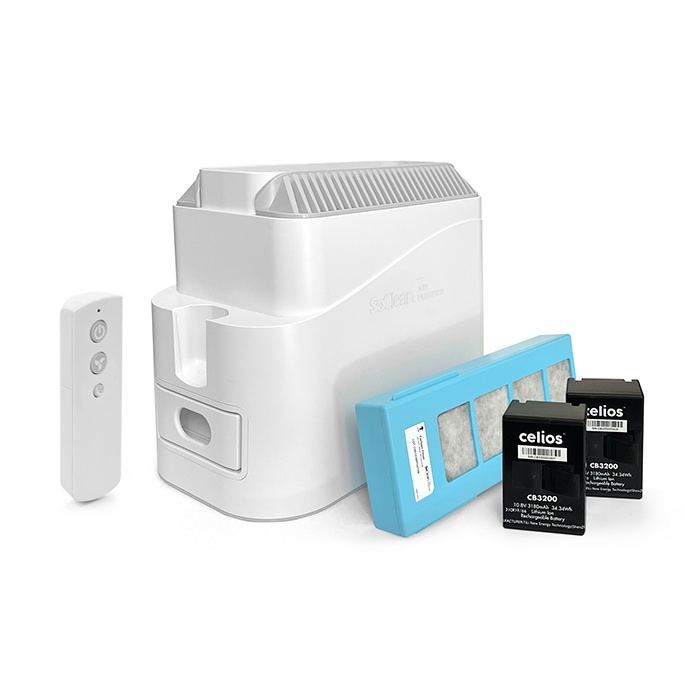 Shop Now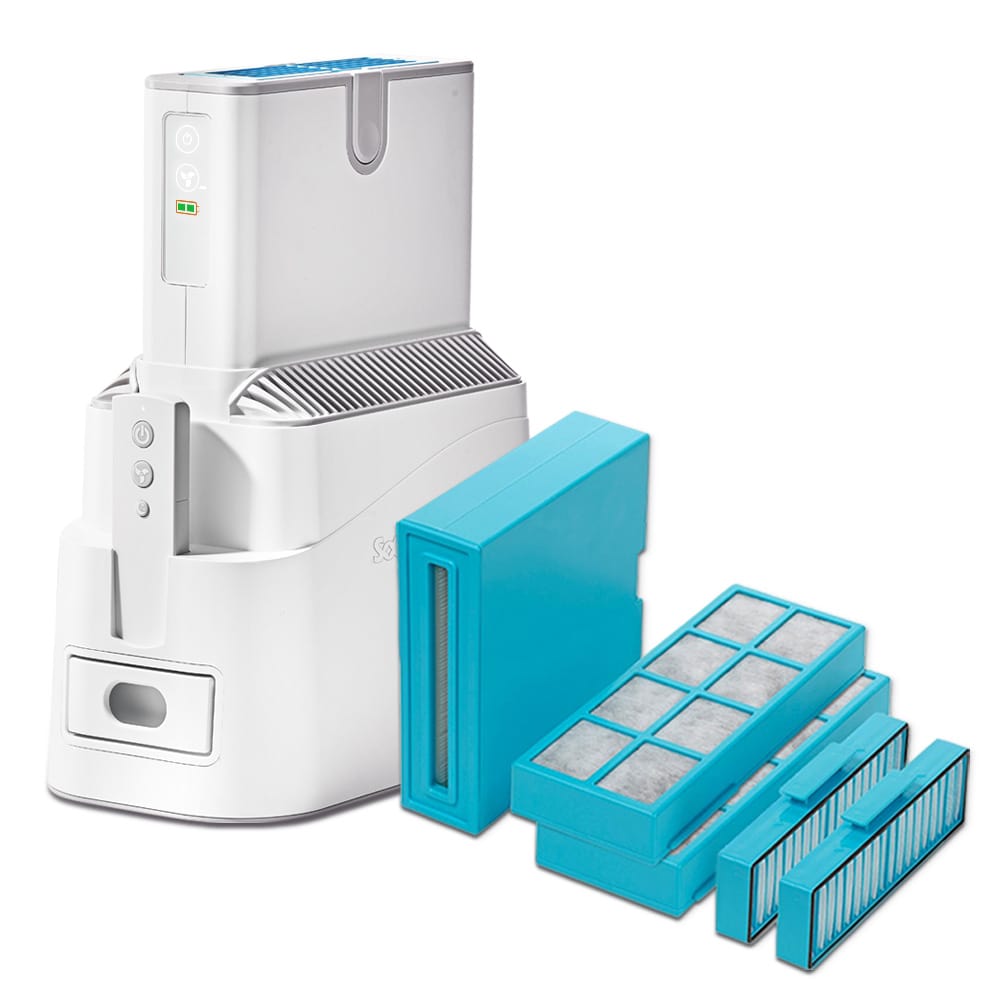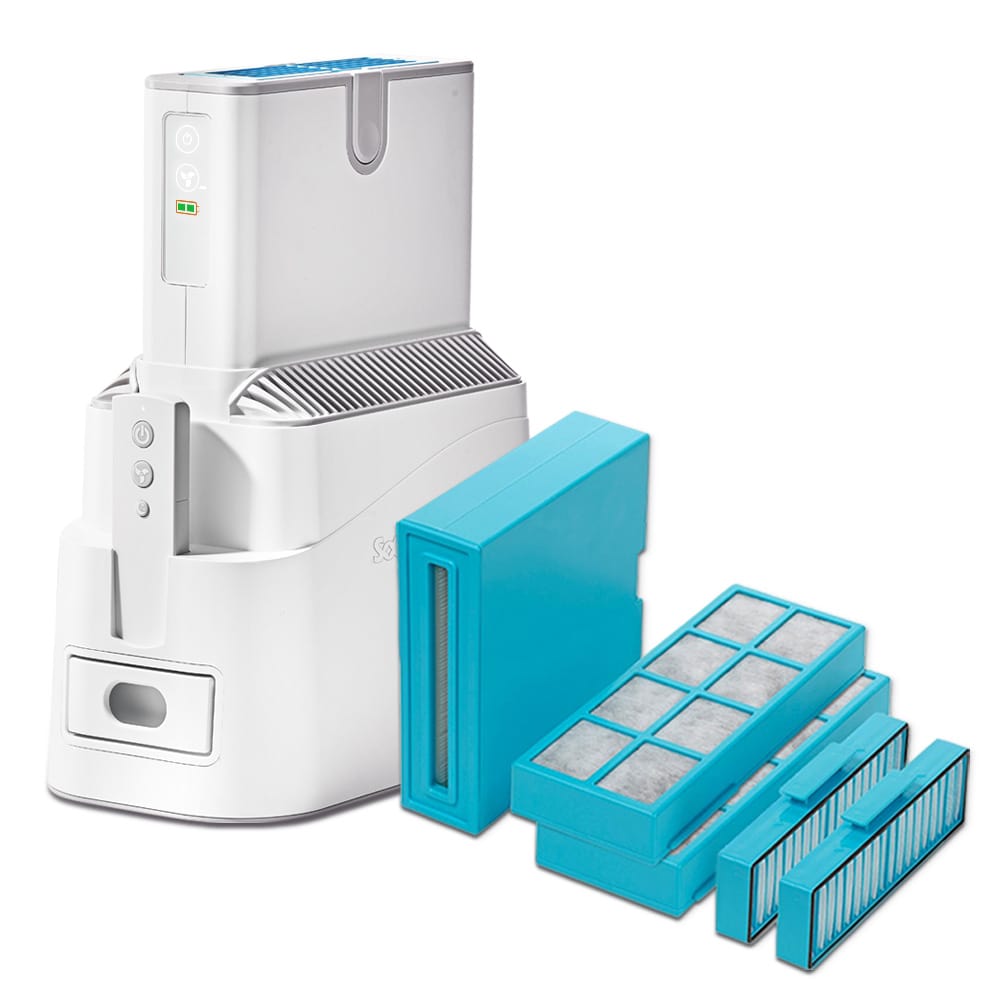 Shop Now
The Highest Standards
We vet every brand and product based on five life-bettering qualities.
Criteria #1
Superior + Effective
Offers industry-leading solutions with high quality and stellar results.
Criteria #2
Recommended + Trusted
Rated highly by consumers and authoritative sources.
Criteria #3
Innovative + Creative
Utilizes superior technologies and engineering to improve the health of home and family.
Criteria #4
Sustainable + Conscious
Eliminates the need for toxic chemicals and reduces waste and environmental impact
Criteria #5
Simple + Easy
Solves an everyday clean conundrum to make life easier and less stressful.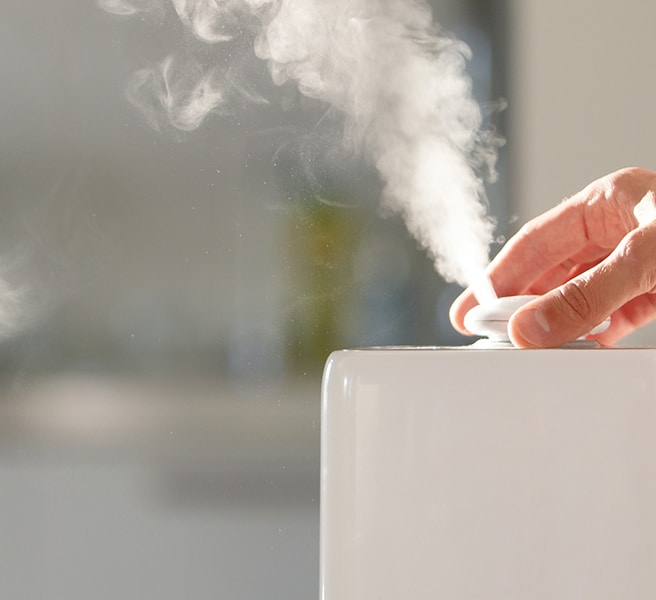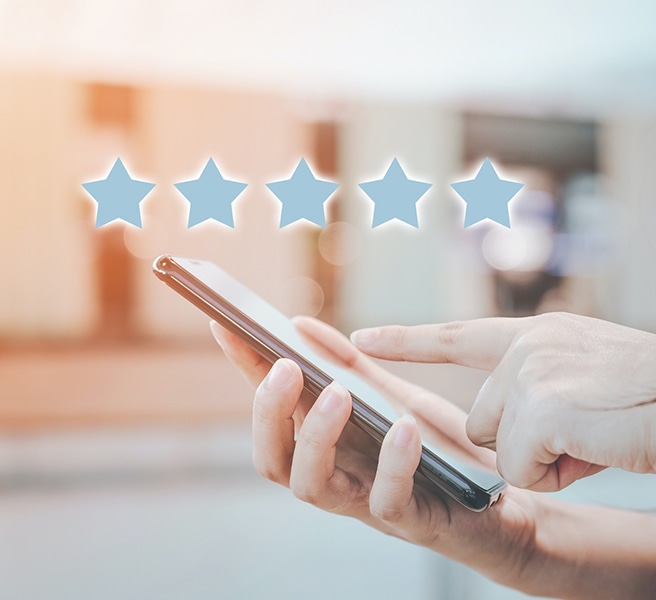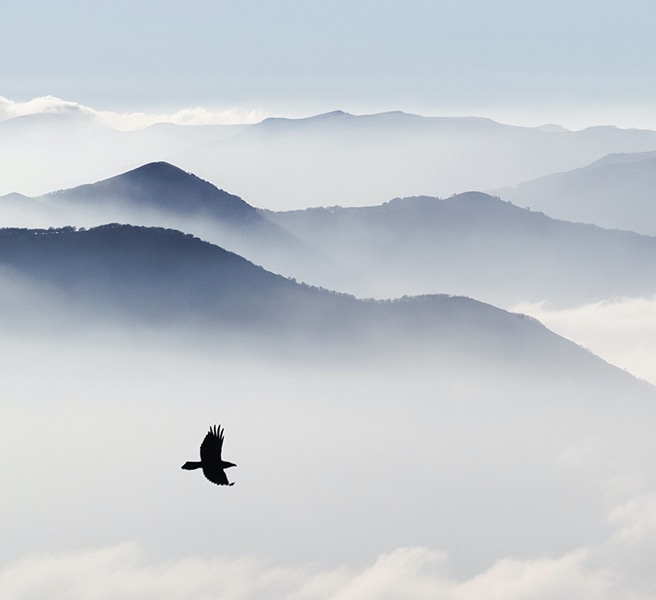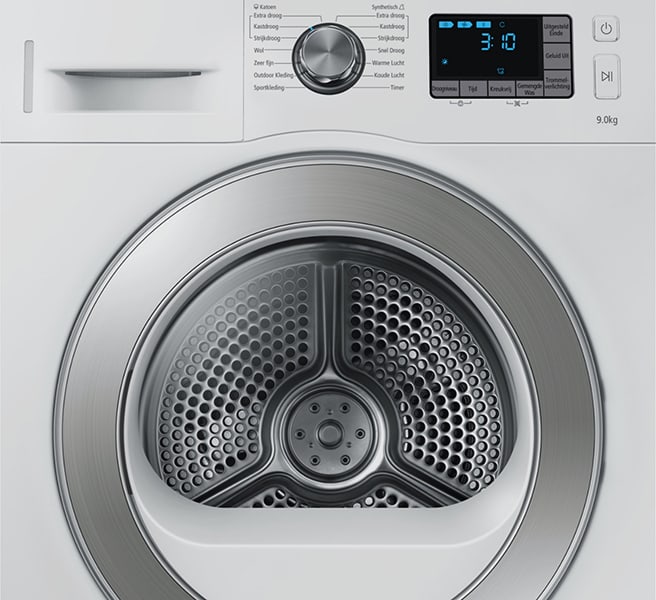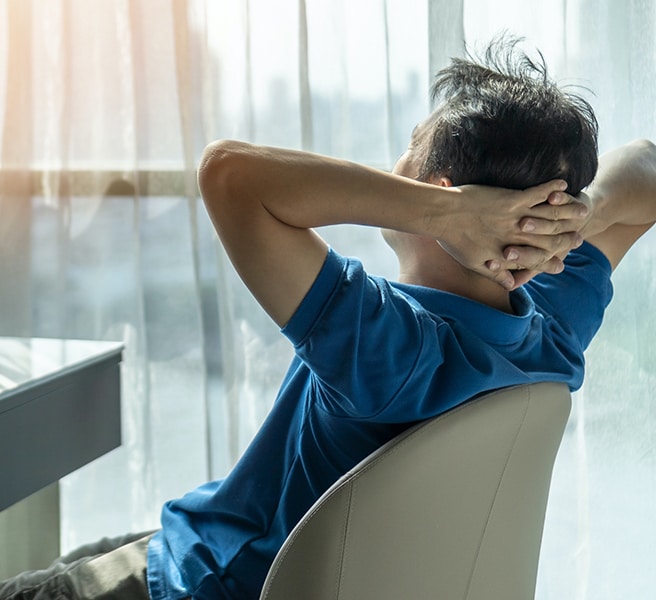 Certifications + Recognition We Trust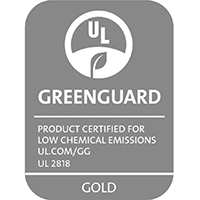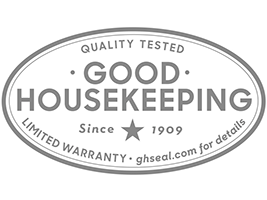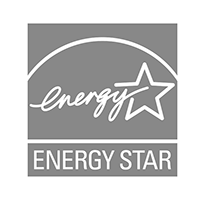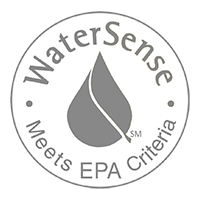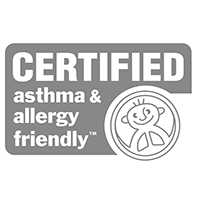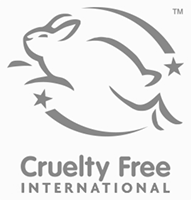 More Smart Solutions
Discover more products our customers are viewing and considering.