GET IN TOUCH
Contact Us
Sales / Purchase: (888) 277.2499
Customer Support: (866) 501.3705
Corporate: +1 (603) 371.3200
Reseller Support: (888) 822.2261
SoClean
12 Vose Farm Road
Peterborough, NH 03458, USA
*Free standard shipping on orders over $50. 2-year warranty and 30-day risk free trial applicable to the SoClean 3, SoClean O₃ Smarthome Cleaning System, SoClean Air Purifier+, and SoClean Air Purifier only.
Pay over time with
SoClean Easy Pay
Monthly payments made easy!
Shop now! Add your favorite SoClean products to your cart.

Choose SoClean Easy Pay as your payment method at checkout.

Pay over time. It's that easy!
One down payment today + 3 payments in the future.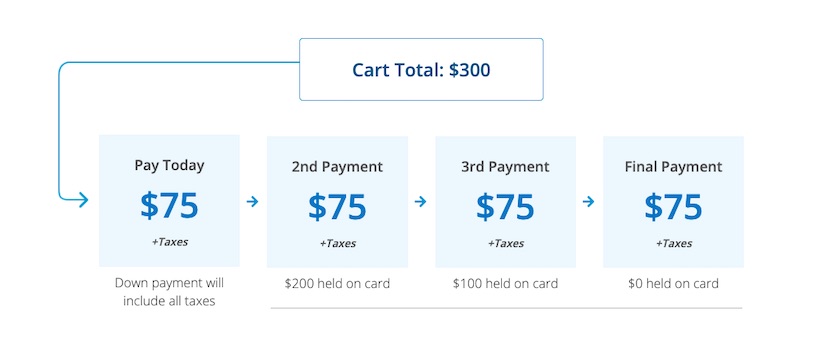 At the time of purchase, you will be charged a down payment equal to ¼ of your pre-tax cart total and any applicable sales tax. For the next three consecutive months, you will be charged an additional ¼ of your pre-tax cart total. See full terms and conditions for additional details.
Easy Pay will not charge you interest or fees. Other potential interest, fees and/or charges may apply from your card issuer.
To be eligible for SoClean Easy Pay, you must own a VISA or MasterCard, American Express, Discover, or JCB credit card.