The SoClean Standard
Knowing which products are truly good for you (and the world) can be confusing. That's why we employ a rigorous research and review process to vet everything we choose to offer.
Criteria #1
Superior + Effective
Offers industry-leading solutions with high quality and stellar results.
---
Criteria #2
Recommended + Trusted
Rated highly by consumers and authoritative sources.
---
Criteria #3
Innovative + Creative
Utilizes superior technologies and engineering to improve the health of home and family.
---
Criteria #4
Sustainable + Conscious
Eliminates the need for toxic chemicals and reduces waste and environmental impact.
---
Criteria #5
Authentic + Real
Guaranteed to be made and shipped directly by each brand.
Certifications + Recognition We Trust
We look to the most credible, respected and environmentally focused resources to help guide our curation process. Click to learn more about each.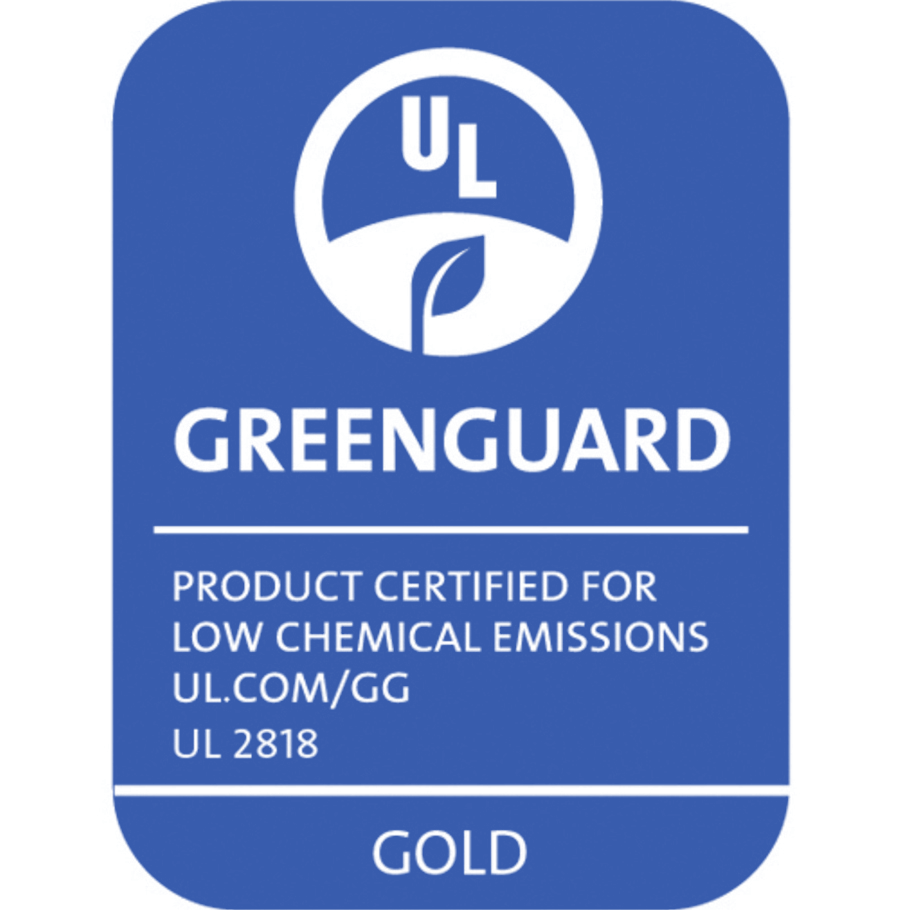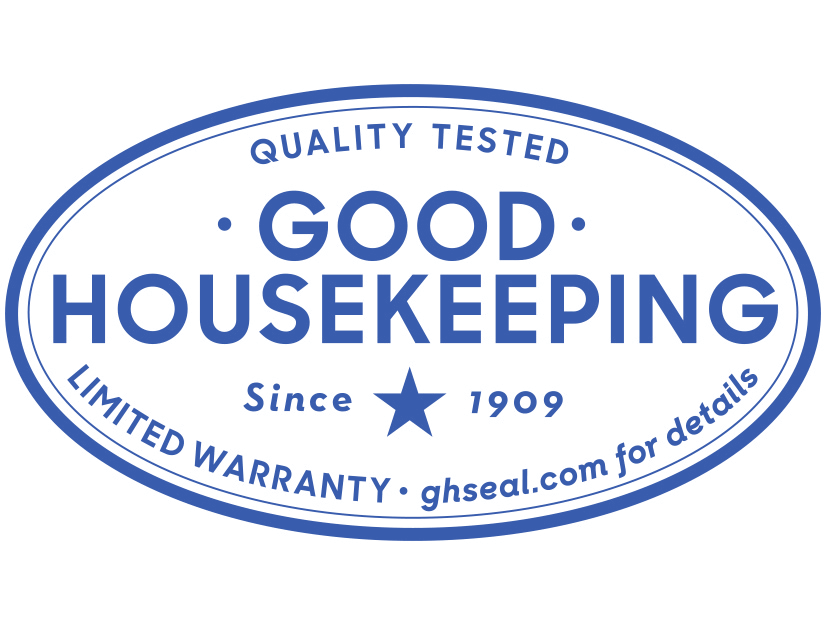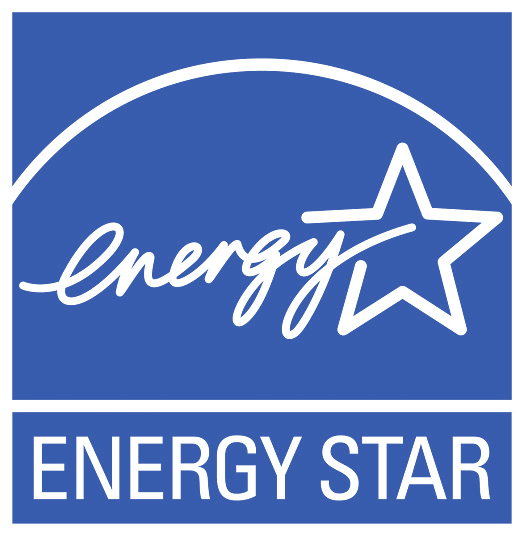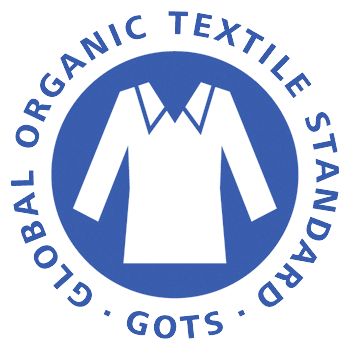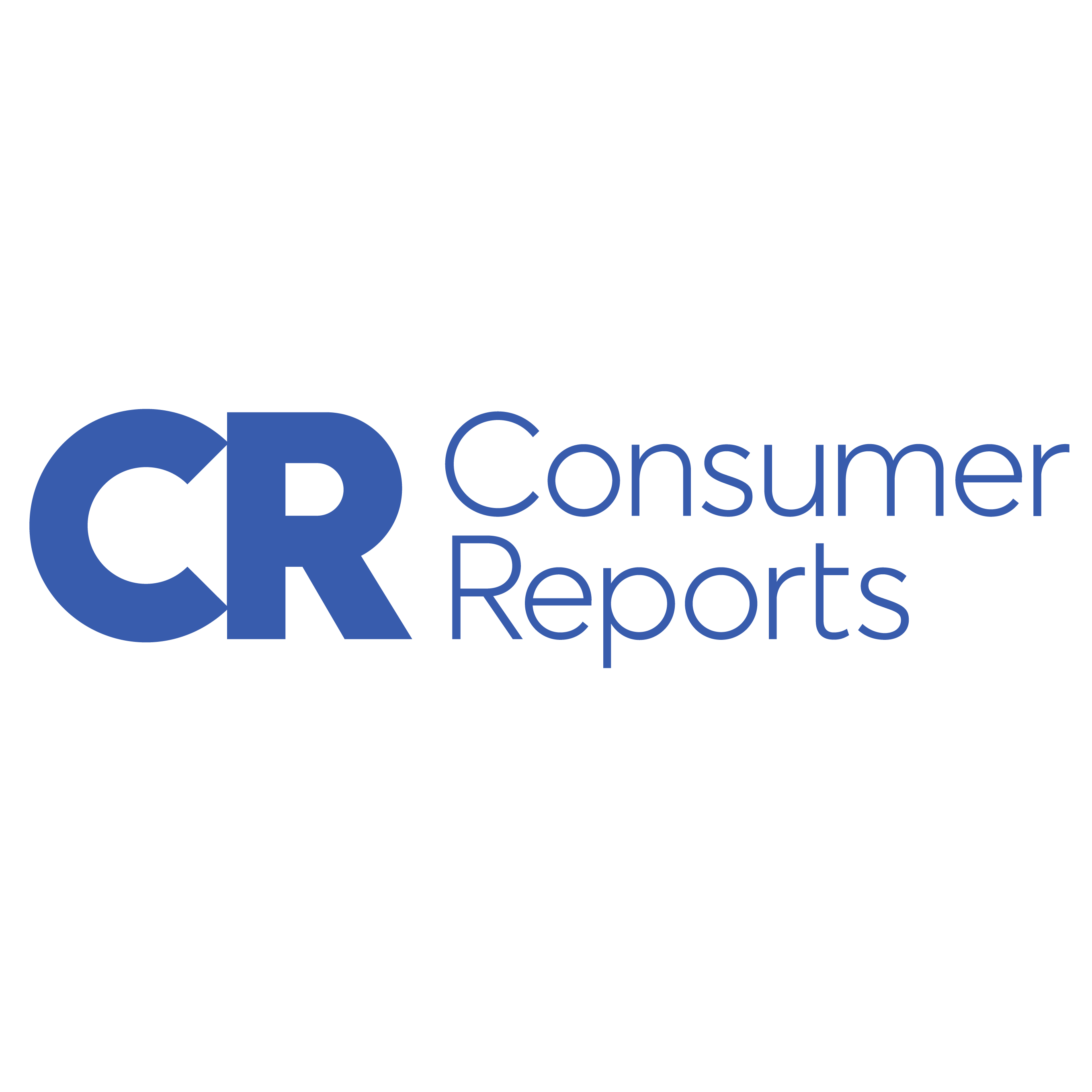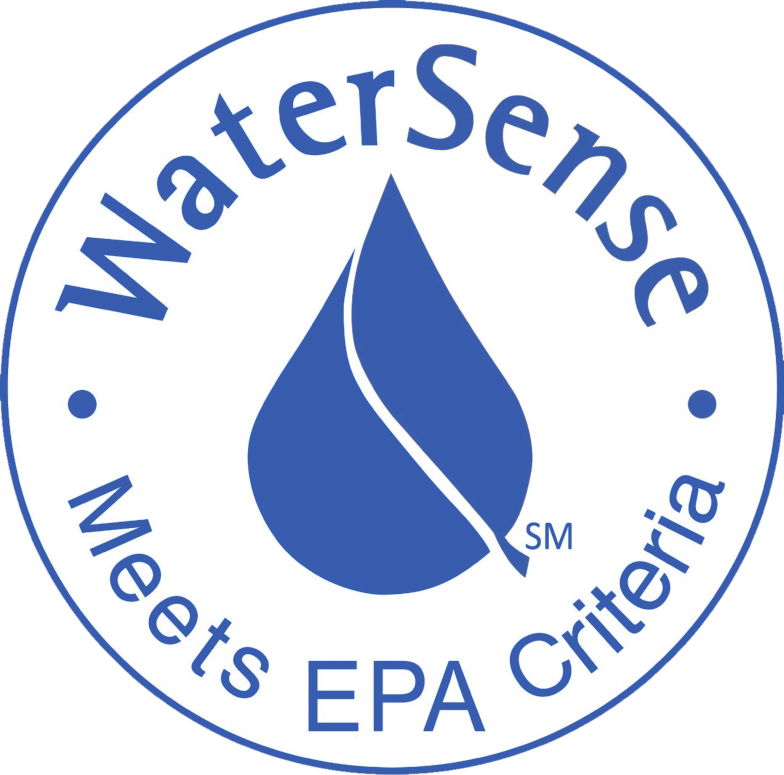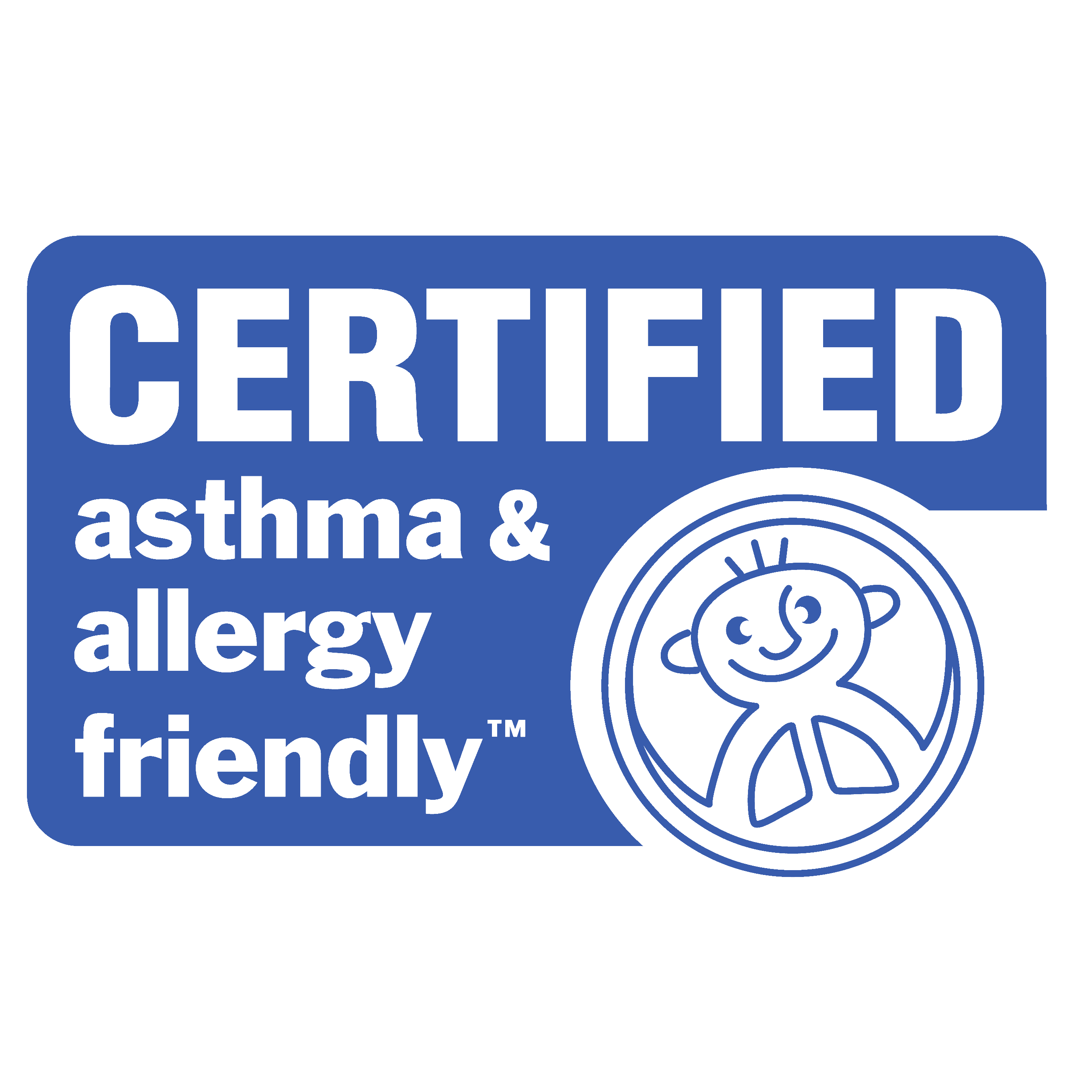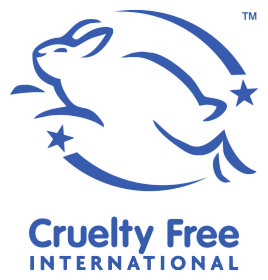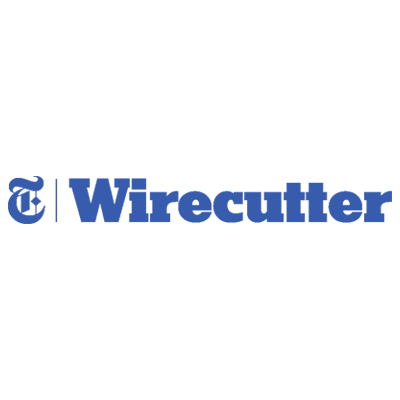 EWG
Environmental Working Group's mission is to use the power of information to protect human health and the environment. EWG's Guide to Healthy Cleaning gives you practical solutions to protect yourself and your family from everyday exposures to potentially harmful chemicals.
Greenguard
Products that have achieved GREENGUARD Certification are scientifically proven to meet some of the world's most rigorous third-party chemical emissions standards, helping to reduce indoor air pollution and the risk of chemical exposure.
Good Housekeeping
When the Good Housekeeping Institute opened its "experiment station" to evaluate consumer products in 1900, it was six years ahead of the FDA and 14 years ahead of the FTC in consumer protection. For over a century, they've been ahead of the curve. Good Housekeeping and the Good Housekeeping Institute has charged itself with looking out for and advocating for consumer safety and protection and savvy shopping since its earliest incarnation: GH's first issue in 1885 stated, "the mission of Good Housekeeping would be equal parts public duty and public enterprise."
Energy Star
ENERGY STAR® is a joint program of the Environmental Protection Agency (EPA) and the Department of Energy (DOE). Its goal is to help consumers, businesses, and industry save money and protect the environment through the adoption of energy-efficient products and practices. The ENERGY STAR label identifies top-performing, cost-effective products, homes, and buildings.
Global Organic Textile Standard
GOTS mission is the development, implementation, verification, protection and promotion of the Global Organic Textile Standard (GOTS). This standard stipulates requirements throughout the supply chain for both ecological and labor conditions in textile and apparel manufacturing using organically produced raw materials.
Consumer Reports
Consumer Reports works to create a fair and just marketplace for all. As a mission-driven, independent, nonprofit member organization, CR empowers and informs consumers, incentivizes corporations to act responsibly, and helps policymakers prioritize the rights and interests of consumers in order to shape a truly consumer-driven marketplace.
WaterSense
WaterSense is transforming the marketplace for products and services that use water, and promoting a nationwide ethic of water efficiency to conserve water resources for future generations and reduce water and wastewater infrastructure costs. The WaterSense label makes it simple to find water-efficient products, new homes, and programs that meet EPA's criteria for efficiency and performance. WaterSense-labeled products and services are certified to use at least 20 percent less water, save energy, and perform as well as or better than regular models.
Certified Asthma & Allergy Friendly
AAFA's mission is to save lives and reduce the burden of disease for people with asthma and allergies through support, advocacy, education and research. The Certification Program is important to AAFA because it helps consumers identify products that will help control environmental exposure to allergens and asthma irritants.
Cruelty Free International
Cruelty Free International is the leading organization working to create a world where nobody wants or believes we need to experiment on animals. Educating, challenging, and inspiring others across the globe to respect and protect animals, Cruelty Free International investigate and expose the reality of life for animals in laboratories, challenge decision-makers to make a positive difference for animals, and champion better science and cruelty free living.
NYT Wirecutter
Wirecutter strives to be the most trusted product recommendation service on the internet. They obsessively test and report on thousands of items each year to recommend the best of everything. Their goal is to save you time and eliminate the stress of shopping, whether you're looking for everyday gear or gifts for loved ones.
Upgrade Your Home Environment
We believe every aspect of your home should be as clean, safe, and healthy as possible: the air you breathe, the water you drink and wash with, how you clean everything, the way you sleep, your daily routine and your true health needs.
Shop the Marketplace