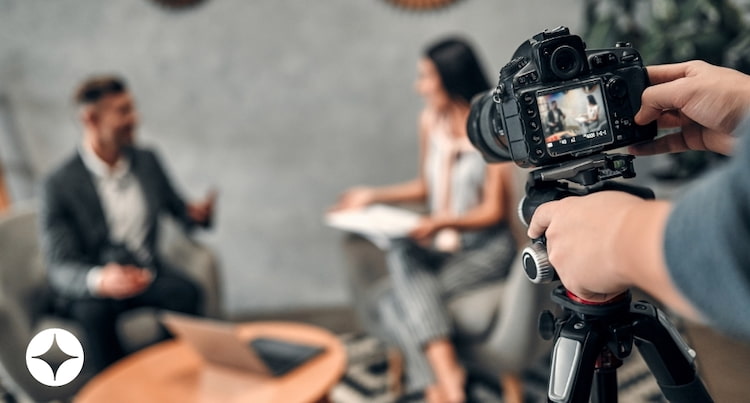 Sleep apnea is a sleep disorder whereby a person continually stops and restarts breathing[1] while sleeping. The potentially serious condition has several causes[2], and common symptoms include loud snoring, gasping for air while asleep, abnormal day time sleepiness and headaches in the morning. According to the American Medical Association, although some 6 million Americans have a sleep apnea diagnosis, the true number of sufferers[3] is likely to be closer to a staggering 30 million. The condition can affect people of any age, gender or background, with several well-known names affected.
Sleep Apnea Treatment
Many people with sleep apnea use CPAP therapy[4] to keep their airways open while they sleep, which helps them maintain even breathing throughout the night. Despite the many health benefits[5] of using a CPAP machine, many users are embarrassed. However, several celebrities have started to talk openly about their own sleep apnea and CPAP use, thus helping to normalize both the condition and treatment. As well as providing reassurance and confidence to those who use CPAP machines, famous figures help in an educational sense by increasing general awareness and understanding for members of the public.
Celebrities with Sleep Apnea
Famous figures with sleep apnea include actors and actresses, sportspeople, comedians, authors, and more. Even the 46th president of the United States — Joe Biden[6] — has been reported as using a CPAP machine to treat the sleep disorder. Interestingly, the 26th president — William Howard Taft[7] — also had severe sleep apnea. Other celebrity sleep apnea sufferers and CPAP users include:
Shaquille O'Neal: Former basketball player Shaquille O'Neal[8] discovered he had sleep apnea when he took part in a 2011 Harvard Medical School sleep study. Since then, he has worked to raise awareness[9] of the condition.
Brett Favre: Former NFL player Brett Favre praises CPAP therapy for helping him to feel healthy.
Prince Fielder: Another sporting personality with sleep apnea, Prince Fielder[10] is a former MLB All Star. He was diagnosed with severe sleep apnea in 2016, and has spoken highly about CPAP therapy.
Arianna Huffington: Co-founder of the Huffington Post and a well-known writer, Arianna Huffington is instrumental about raising awareness of sleep apnea through public speaking, interviews[11] and written publications.
Randy Jackson: Musician, music manager and TV personality, Randy Jackson has been outspoken about his double diagnosis of sleep apnea and type 2 diabetes, which he received at the same time.
Roseanne Barr: The actress and comedian used her reality TV show, Roseanne's Nuts, to educate people more about sleep apnea. The show included her experience at a specialist sleep clinic and followed her journey through from diagnosis to treatment.
The list doesn't stop there … eight more stars with sleep apnea include:
William Shatner
Quincy Jones
Rosie O'Donnell
Graham Elliot
Adam Savage
Amy Poehler
Regis Philbin
Tony Robbins
Talking About Sleep Apnea
If you have sleep apnea, you're certainly far from alone. Indeed, sleep apnea is one of the most common sleep disorders[12] experienced by people in the United States. There's certainly no need to feel embarrassed or ashamed. Instead, why not join the stars who are seeking to raise awareness about the disorder? Sharing your experiences will not only help your nearest and dearest to understand you better, but it could also be life-changing for those who don't know they have the condition. Speaking openly about sleep apnea may prompt people to seek medical advice and sleep testing, and it may also encourage individuals to try CPAP treatment for better quality sleep and improved health.
References