H2O+ Circle Reverse Osmosis System
Shop All Brondell H2O+ Products
High-capacity, energy-efficient system saves water and money.
Why We Chose It:
Most reverse-osmosis systems are bulky and difficult to install. They also use a lot of electricity to run, wasting up to 24 gallons of water just to produce a single gallon of drinking water. The Circle's unique technology eliminates energy-wasting "back pressure", making it 10 times more efficient than traditional RO systems. Fast and easy to install, it got high marks across the board from our team.
Some of Our Favorite Features:
No Electricty Required: Integrating the tank and filters eliminates any need for electricity
Water-efficient design: Unique circular reservoir reduces waste of water
Four-stage system to maximize filtration: Four separate filters work together to dramatically reduce industrial chemicals, heavy metals, bad tastes and odors, and more.
Easy to install and maintain: The reservoir and filters are contained within a single, sleek case, taking up less space under your counter.
$449.99



Free standard shipping $50 and over
This sleek, high-capacity system contains patented water-saving technology that makes the Circle up to 10 times more efficient than conventional reverse osmosis (RO) systems. Over the life of the product, the Circle pays for itself in water savings compared to traditional RO.
Its unique flexible reservoir and patented Smart Valve substantially reduce wastewater by eliminating back pressure—which is the biggest source of waste in RO systems. The Circle's surprisingly small footprint leaves plenty of space under your counter and is easy to install and maintain. The Circle is an elegant, efficient reverse osmosis system for the modern, sustainable home.
Features:
No Electricity Needed: The integrated tank and filters use water pressure alone for filtration.
Efficient: The Brondell H2O+ Circle RO Water Filter's exclusive Smart Valve and unique circular reservoir design are the keys to its efficient design. This technology eliminates back-pressure on the RO membrane filter, reducing wastewater to an average of approximately 2 gallons for every gallon of drinking water – up to 10 times more efficient than many RO systems.
Fast Refill Rate: The Circle's refill rate is more than twice as fast as non-electric systems and equally as fast as those with electric pumps. The 6-liter tank refills fully in under one hour.
Simplified Installation: The Circle RO Water Filter easily installs under your kitchen counter, and everything needed for installation is included. This is the fastest, easiest, most elegant, and most efficient high-quality reverse osmosis system available.
Contemporary Design: This elegant chrome faucet includes an integrated LED filter change indicator that gently reminds you to replace your filters.
Long Filter Life: Automatic filter flushing significantly extends the life of the RO Membrane filter (two-year RO filter).
Certified 4-Stage Filtration: sediment filter, pre-carbon plus filter, RO membrane filter, post carbon block filter
Easy Filter Changes: Twist-and-seal technology for quick and easy replacement.
Certifications:
The Circle RC100 is tested and certified to NSF/ANSI 42, 53 and 58 for the reduction of aesthetic chlorine, taste and odor, cyst, VOCs, fluoride, pentavalent arsenic, barium, radium 226/228, cadmium, hexavalent chromium, trivalent chromium, lead, copper, selenium and TDS as verified and substantiated by test data. The RC100 conforms to NSF/ANSI 372 for low lead compliance.
The Circle is the fastest, most elegant and efficient high quality reverse osmosis system available for a healthy home and family.
Sku: MP-BR-RC100
UPC: 00819911013593
Weight: 14.6 lbs
Height: 13.75 in
Length: 16.50 in
Width: 9.25 in
H2O+ Circle Reverse Osmosis Installation
Brondell Quick Connect Tutorial
Customers Also Viewed
Explore these other products to upgrade your clean even more.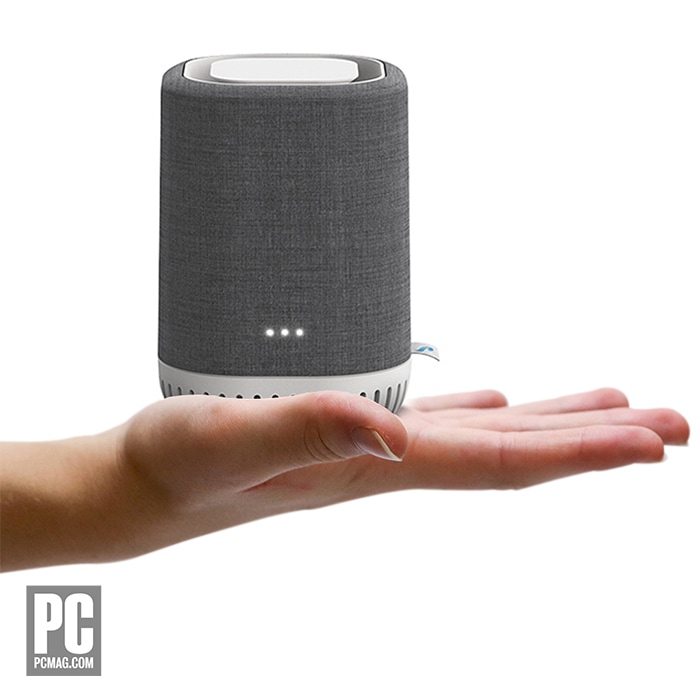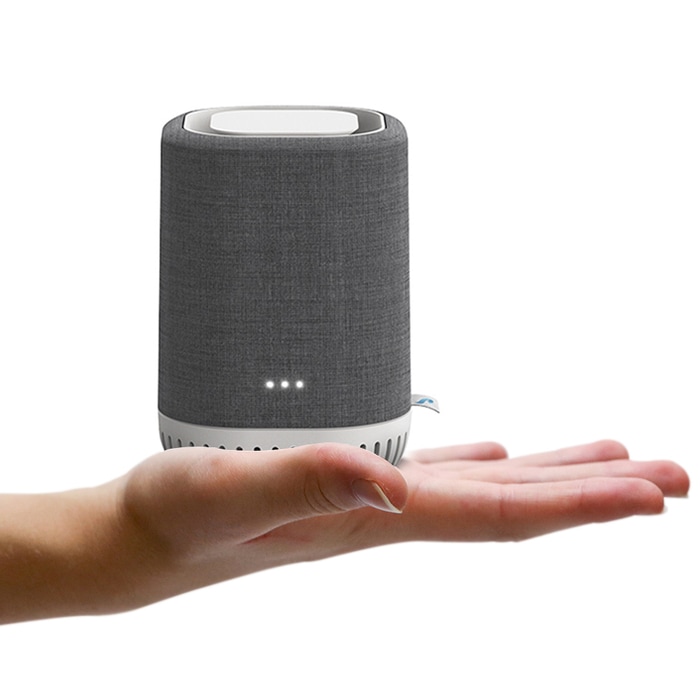 Shop Now
The Highest Standards
We vet every brand and product based on five life-bettering qualities.
Criteria #1
Superior + Effective
Offers industry-leading solutions with high quality and stellar results.
Criteria #2
Recommended + Trusted
Rated highly by consumers and authoritative sources.
Criteria #3
Innovative + Creative
Utilizes superior technologies and engineering to improve the health of home and family.
Criteria #4
Sustainable + Conscious
Eliminates the need for toxic chemicals and reduces waste and environmental impact
Criteria #5
Simple + Easy
Solves an everyday clean conundrum to make life easier and less stressful.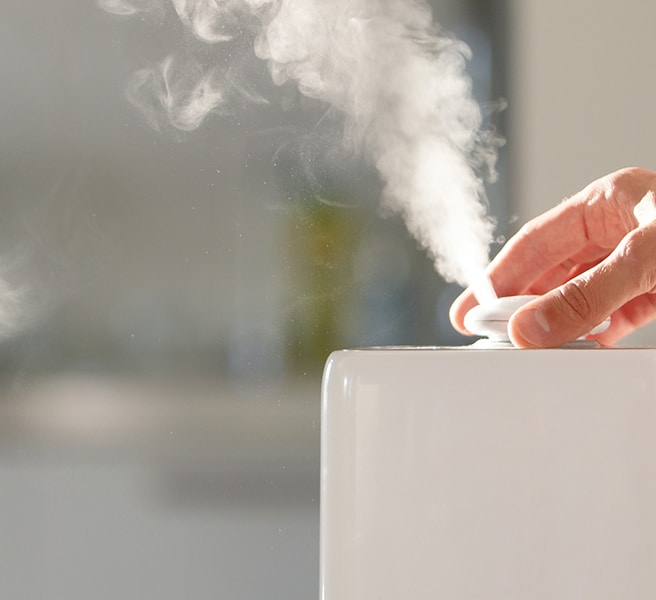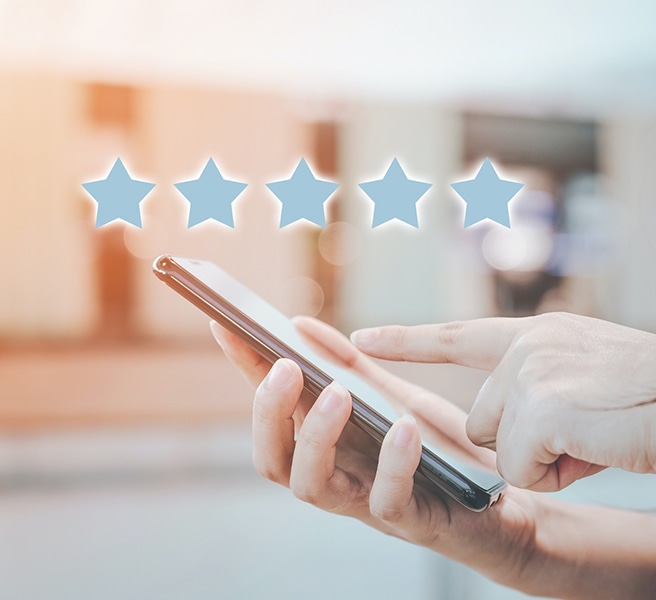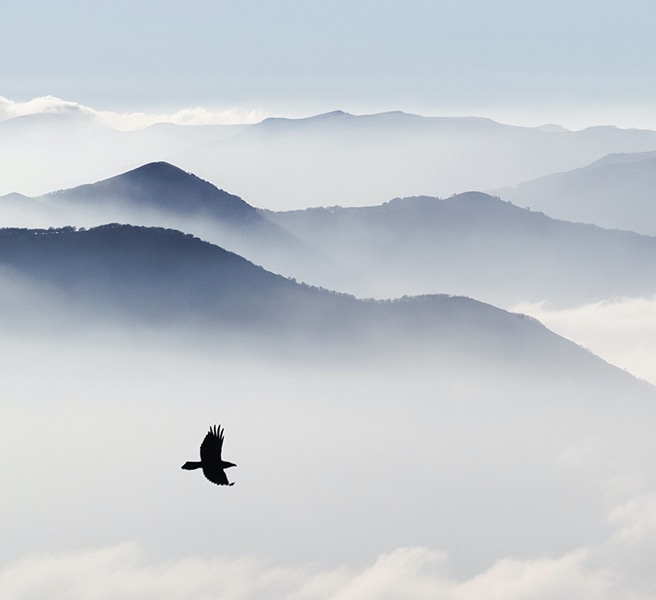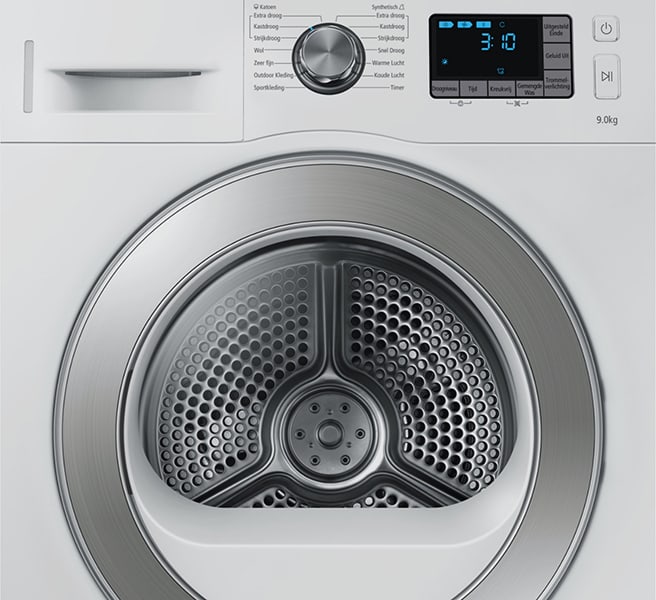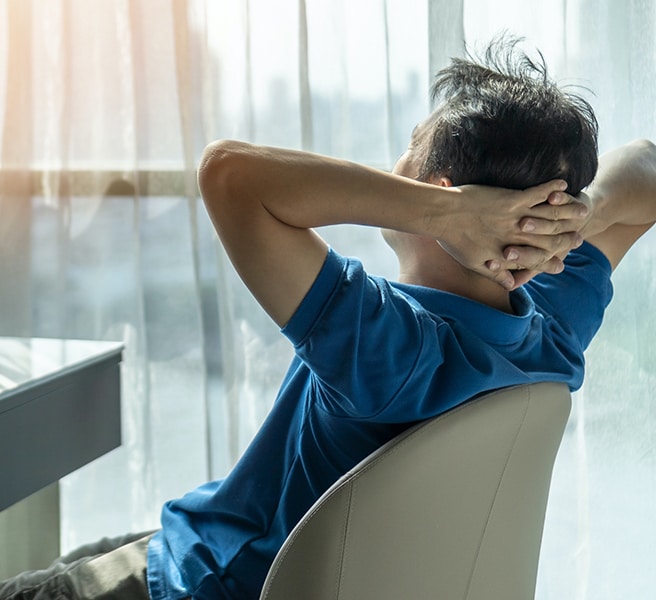 Certifications + Recognition We Trust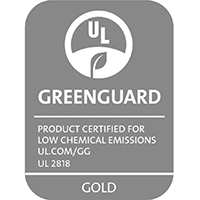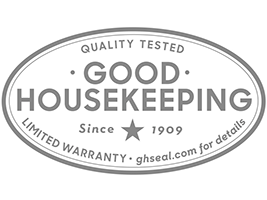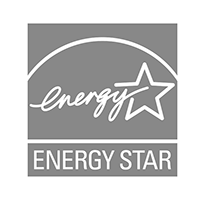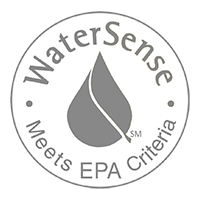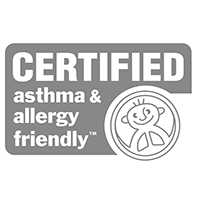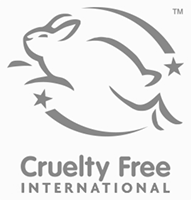 More Smart Solutions
Discover more products our customers are viewing and considering.