H2O+ Pearl Countertop Water Filter System
Shop All Brondell H2O+ Products
Enjoy powerful carbon-block filtration technology without the hassle of complex installation.
Why We Chose It:
We know that drinking fresh, pure water is critical to our health, but most under-the-counter units are really complex to install—or cost prohibitive. And countertop filters tend to underperform. Not this one. Our team was thrilled with this best-in-class filtration system—it performs on par with under-the-counter units but sets up quickly and easily.
Some of Our Favorite Features:
Best in Class Carbon-Block Filtration: An advanced carbon-block filter dramatically reduces everything from lead to pesticides and VOCs.
Fits 99% of standard home faucets: Setup was so easy—in less than 10 minutes, with no tools required, testers had a continuous flow of refreshing, filtered water.
Slim profile takes up little counter space: Many above-the-counter units are clunky. This one has a slim, elegant profile that looks great.
$94.99



Free standard shipping $50 and over
The slim and elegant H2O+ Pearl countertop filtration system delivers powerful carbon block filtration technology which offers performance typically only found in under counter systems, but without the hassle of complex installation.
The H2O+ Pearl installs in less than 10 minutes, with no tools required, and fits 99% of standard home faucets (note: not compatible with "integrated pull-out or pull-down sprayer" type faucets). This is the fastest, easiest, and most elegant single filter countertop system with best in class filtration available.
Features:
Sleek and compact counter top design
Standard DIY installation in less than 10 minutes, no tools required
Advanced 0.5 micron carbon block technology
Patented inner core filter
Automatic filter replacement indicator
Quick and easy filter replacement
Low-cost maintenance - single 6-month filter
Continuous filtered water (.5 gallons per minute flow rate)
Fits 99% of standard kitchen faucets with provided adapters
Automatic filter replacement indicator
One-year limited warranty
Sku: MP-BR-H625
UPC: 00819911010639
Weight: 2.4 lbs
Height: 11.25 in
Length: 3.75 in
Width: 3.75 in
H2O+ Pearl Countertop Water Filter Installation
Brondell Quick Connect Tutorial
Customers Also Viewed
Explore these other products to upgrade your clean even more.
The Highest Standards
We vet every brand and product based on five life-bettering qualities.
Criteria #1
Superior + Effective
Offers industry-leading solutions with high quality and stellar results.
Criteria #2
Recommended + Trusted
Rated highly by consumers and authoritative sources.
Criteria #3
Innovative + Creative
Utilizes superior technologies and engineering to improve the health of home and family.
Criteria #4
Sustainable + Conscious
Eliminates the need for toxic chemicals and reduces waste and environmental impact
Criteria #5
Simple + Easy
Solves an everyday clean conundrum to make life easier and less stressful.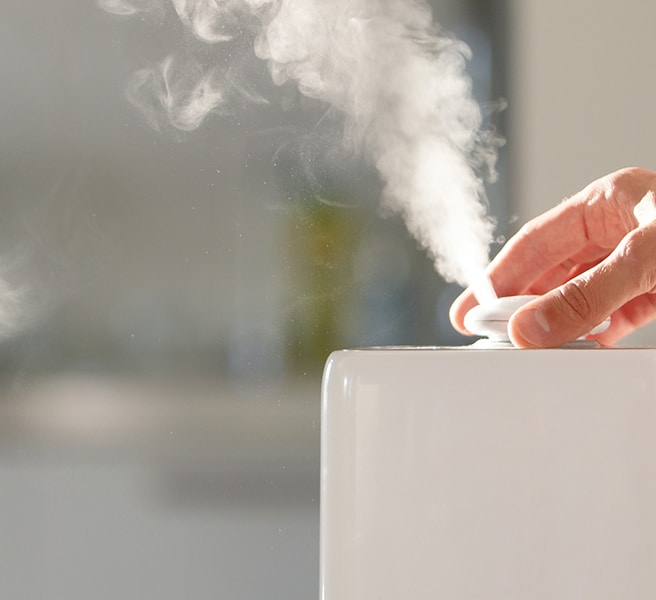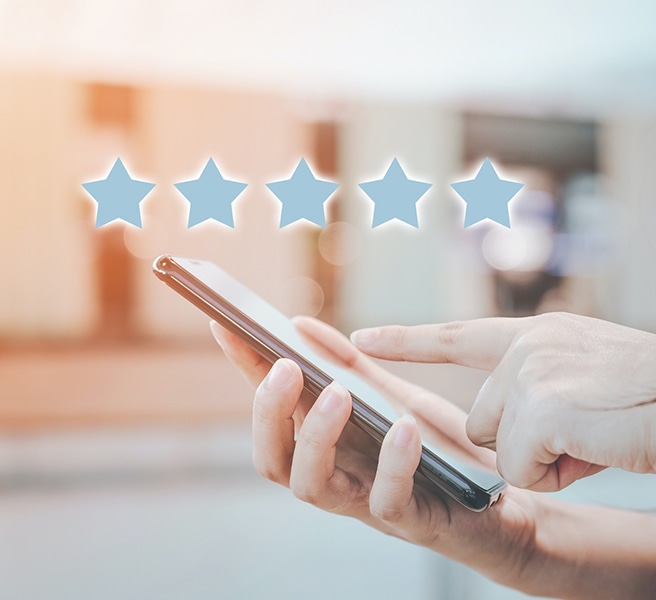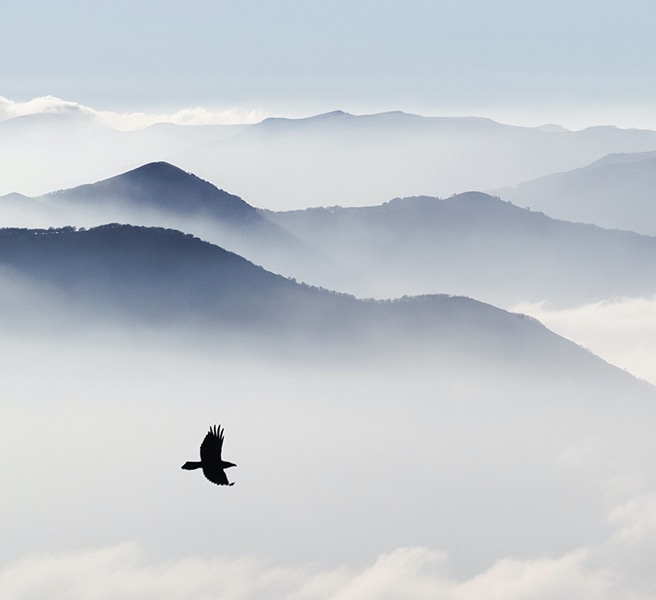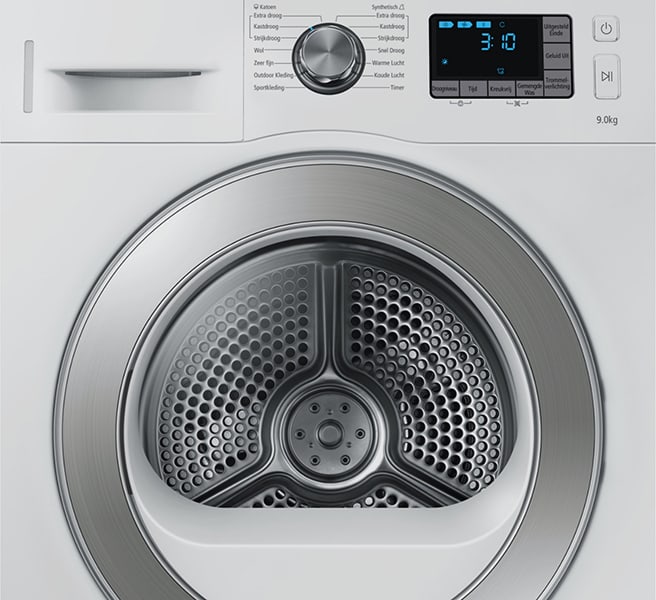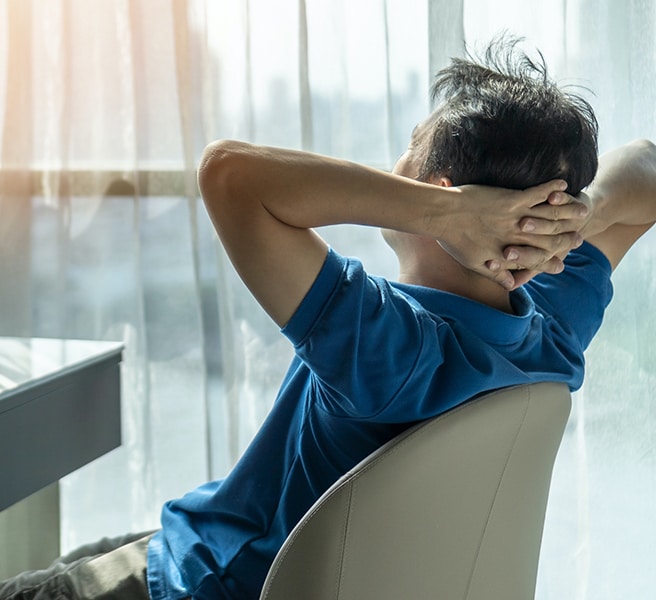 Certifications + Recognition We Trust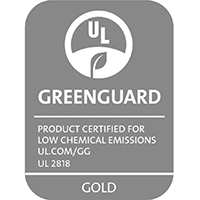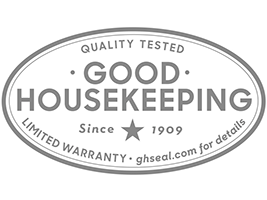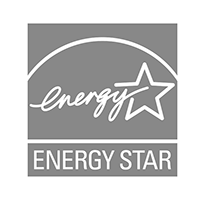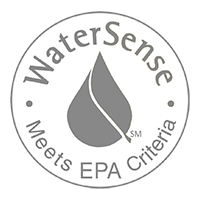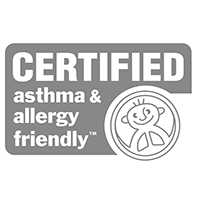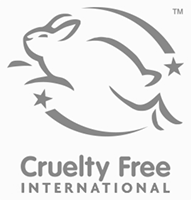 More Smart Solutions
Discover more products our customers are viewing and considering.