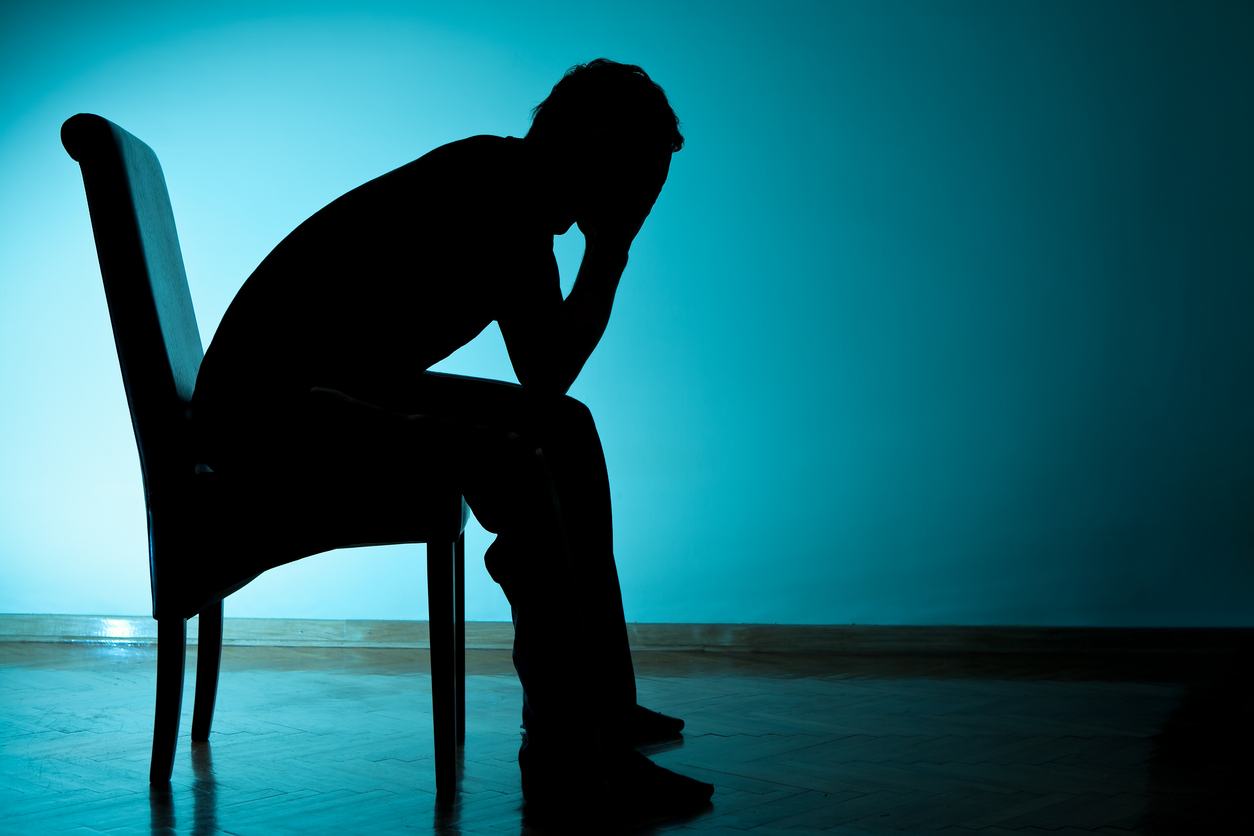 A new study published in The Journal of Clinical Sleep Medicine might give you another reason to keep using your CPAP. According to the study, patients who have obstructive sleep apnea (OSA) and depression have found relief from both disorders with CPAP treatment.
Under the surveillance of Dr. Daniel J. Schwartz of The Sleep Center at University's Community Hospital in Tampa, Fla., patients were evaluated four to six weeks after starting CPAP treatment. They were evaluated again after a year. Patients reported a decrease in symptoms of depression both in the short term, and in the long term.
Why? It's not clear. Dr. Schwartz commented:
"Why the use of CPAP is associated with the changes in these symptoms is incompletely understood. Whether relief of the obstructive respiratory events with CPAP might ameliorate the symptoms by improving sleep continuity, by ameliorating the adverse effects of various neurotransmitters, by alleviating the adverse effects of any attendant hypoxemia, or by a mechanism as yet unknown, cannot be determined on the basis of the findings of our study.
But, the data from our study suggests that successful CPAP therapy is associated with a statistically significant improvement in symptoms of depression, and that the improvement is sustained long term."
So, although the study wasn't able to conclude exactly why CPAP treatment resulted in a decrease in depression symptoms, everyone knows that you feel better in the daytime when you sleep well at night.
The bottom line? Rest up, cheer up. Keep using your CPAP for a good night of rest.
Source: American Academy of Sleep Medicine
Also Reference: http://psychcentral.com/news/2007/10/15/improve-sleep-improve-depression/1413.html