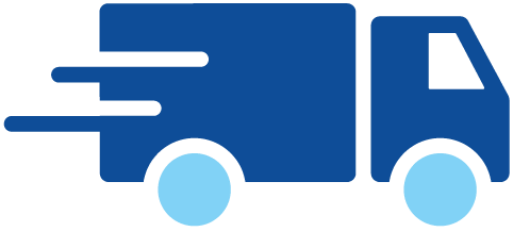 Free
Shipping $50+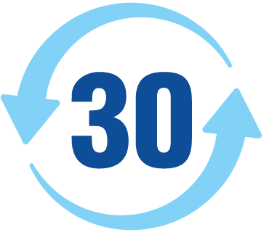 30-Day
Risk-free Trial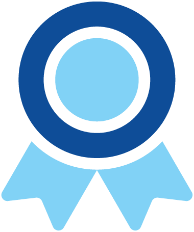 2-Year
Warranty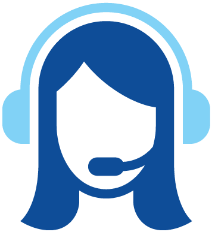 Customer
Support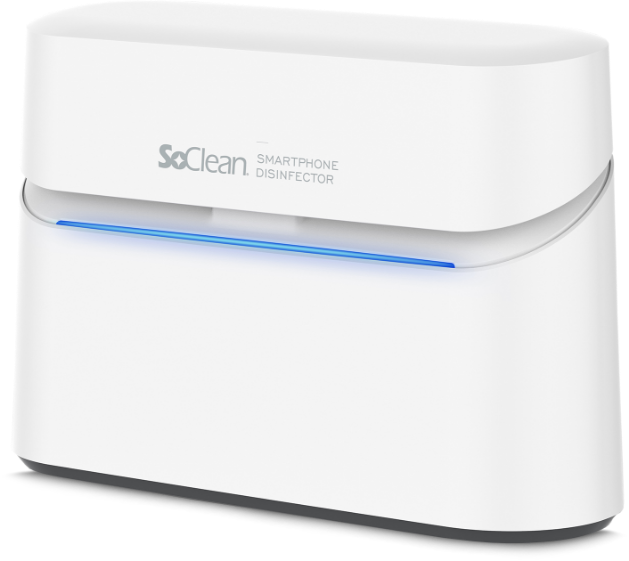 SoClean Smartphone Disinfector
Research has shown that your cell phone can be 10 times dirtier than most toilet seats. Keep your smartphone fresh with the SoClean Smartphone Disinfector. Join the waitlist today and be the first in line for the release of the new Smartphone Disinfector coming Winter 2020!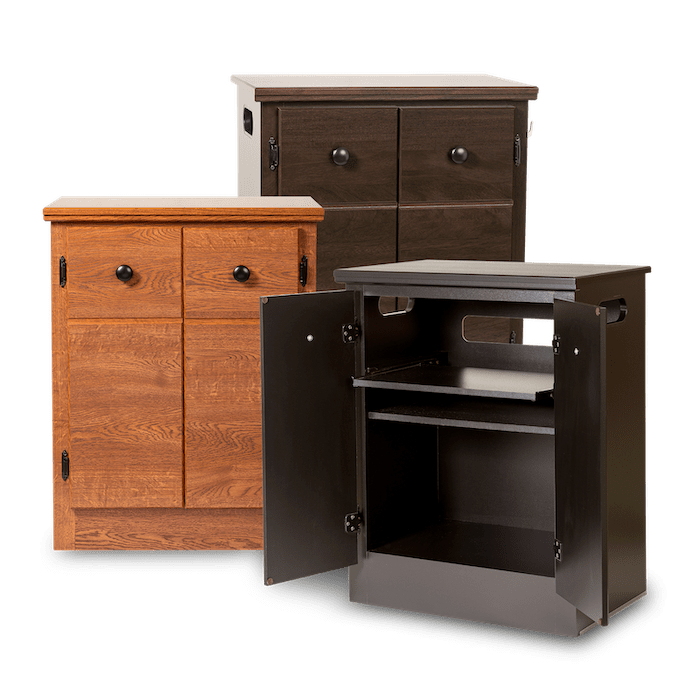 New! Sleep Equipment Nightstands
Available in three finishes — Mahogany, Heritage Oak, and Solid Black. Cleverly conceal your sleep equipment while showcasing your SoClean sleep equipment maintenance device and other bedtime necessities atop this eye-catching nightstand in style.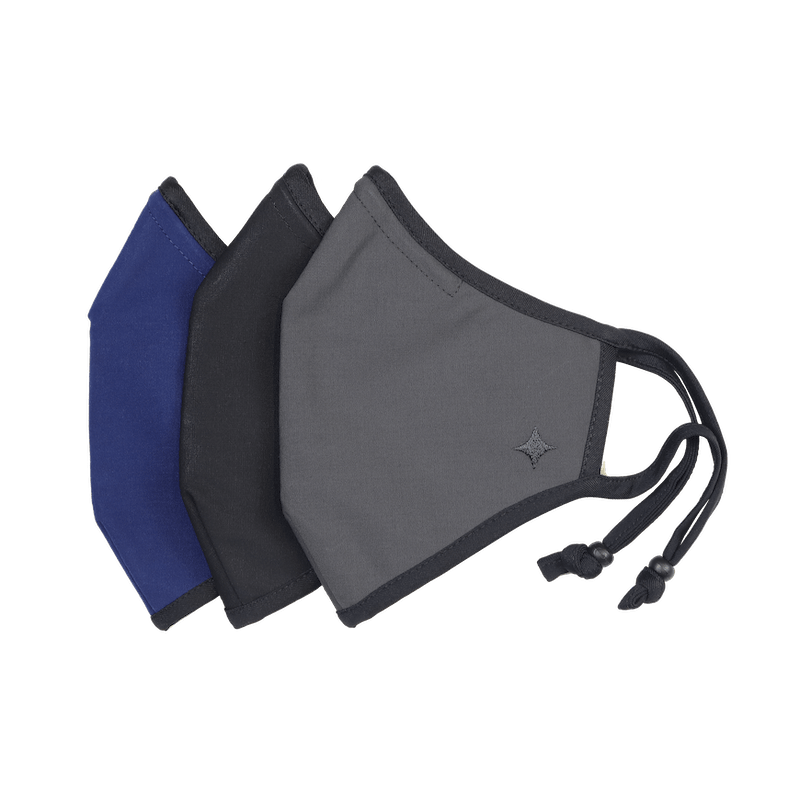 SoClean Face Masks
Our high-quality, reusable face masks are 3-ply and optimized for breathability. They feature Aerosilver™ antimicrobial moisture-wicking lining, adjustable ear loops and a nose bridge designed for comfort.