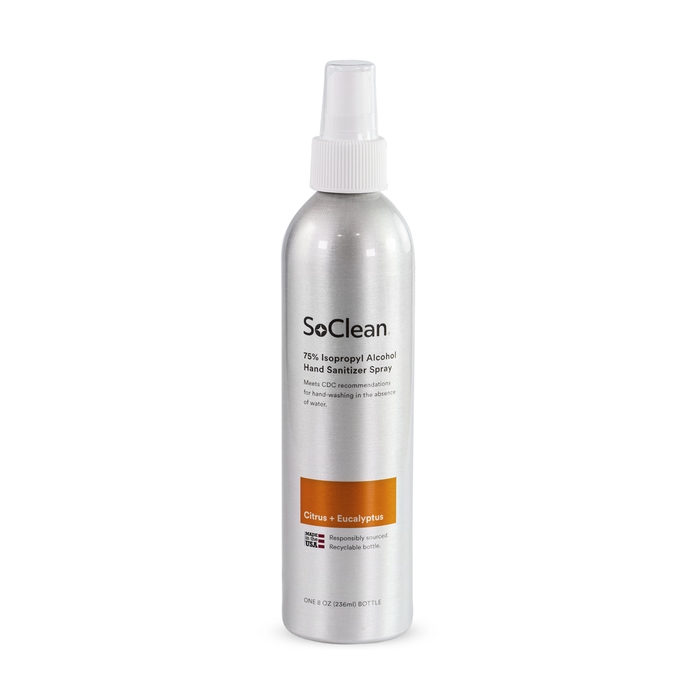 Save 56%!
SoClean's Hand Sanitizer Spray gives you a little peace of mind when you're on the go.
The non-aerosol, recyclable 8-oz. aluminum bottle contains 75% isopropyl alcohol to keep your hands feeling clean, plus a non-drying formula including essential oils (orange, cinnamon, camphor, eucalyptus, and bitter almond) to keep them smelling great.
Also available in Lavender + Rosemary scent.
Learn More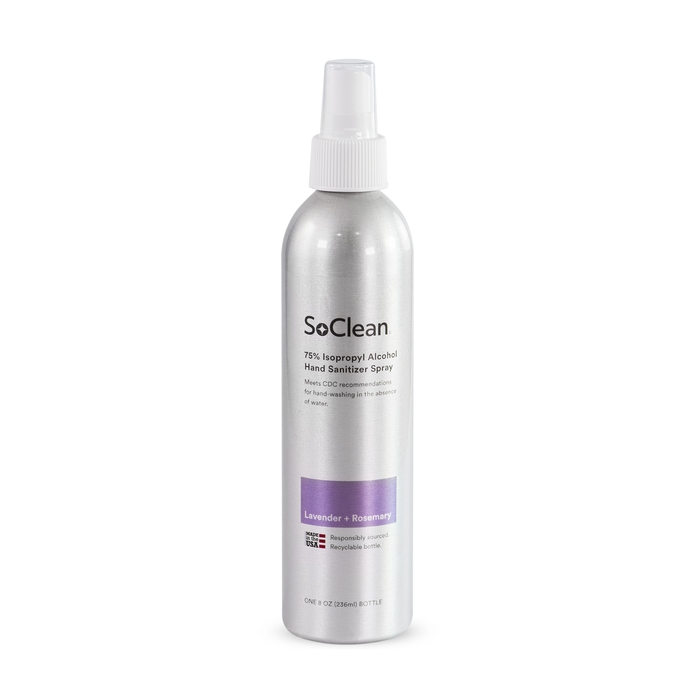 Save 56%!
Summer can get dirty – save now on SoClean protection and peace of mind.
Learn More