---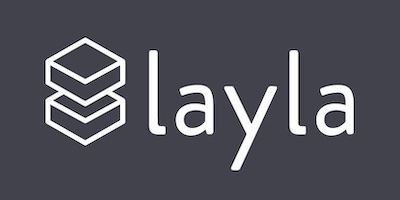 Committed to a better "awake" through better sleep
Let's face it: You can't be your best self—balanced, happy, present—when you're tired. That's why Layla set out to create sleep products designed to recharge your body and mind. Their luxury line features a proprietary mix of innovative sleep materials: From super plush Kapok fiber to a signature hexagon stitching to maximize airflow, you'll enjoy a cool, clean, satisfying night's sleep, every night.
Award-winning products: Recognized for excellence by leading magazines, including Forbes, Good Housekeeping, Prevention and more.
Backed by sleep science: Designed and developed to address common sleep concerns, from sore necks to overheating.
Committed to sustainability: Thoughtfully designed with eco-friendly materials, including seed pod fibers from the Indonesian Kapok tree.
Shop Layla Products