SleepPhones Wireless - Quiet Lavender, Fleece, Small
Shop All Acoustic Sheep Products
The world's most comfortable headphones for sleeping.
Why We Chose It:
We love a quality product that helps us sleep more soundly, and this was one of our very favorites. Like pajamas for your ears, SleepPhones feature high-quality audio speakers nestled inside a thin, comfortable, and washable headband that's adjustable. Drift off listening to soothing music, a meditation, or white noise.
Some of Our Favorite Features:
Proprietary SheepCloud™ Fleece headband: Super-soft, luxurious, and warm. Ideal for sleeping, relaxing, meditating, and everyday use (95% polyester, 5% spandex).
Stream audio wirelessly: Bluetooth® connects with compatible devices, so you never have to worry about getting tangled up in cords.
No uncomfortable earbuds or bulky ear enclosures: Lightweight, washable headband is made with luxuriously soft SheepCloud fabrics.
Works for more than just sleeping: Wear them for working out or commuting, or to keep listening to your favorite audiobook or TV show while your partner sleeps.
$99.95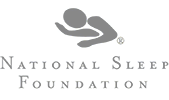 Free standard shipping $50 and over
SleepPhones® headphones were designed by a family doctor and provide wearable comfort that's literally music to your ears.
Ideal for sleep, travel, yoga and leisure time, our ultra-slim, patented soft and comfortable "headphones in a headband" make listening to audio a dream. Unplug and surround yourself in an ultimate sound experience – without disturbing, or being disturbed by, the person next to you.
SleepPhones® Wireless are traditional headphones made bed-friendly! This model utilizes Bluetooth® wireless technology to connect with compatible devices so you never have to worry about getting tangled up in cords.
Benefits:
Stream audio wirelessly via Bluetooth®wireless technology
Fall asleep faster, stay asleep longer, and wake up refreshed
Get a good night's sleep naturally, without medications
Reduce ambient noise, conversations, traffic sounds, and snoring
Relieve stress and reduce noise by listening to your favorite tunes, soothing meditation sounds, radio, sleep-enhancing rhythms, audiobooks, or any other preferred music
No uncomfortable earbuds or bulky ear enclosures
Features:
Sound: Superior sound quality with eco-friendly, lead-free electronics
Bluetooth®: Easily pair/sync with Bluetooth®enabled devices and stream audio wirelessly within 15-30 feet (5-10 meters)
Controls: Volume and play/pause controls built into the Bluetooth®module
Headphones: Removable speakers in a hypoallergenic, machine washable fabric headband
Made in the USA from globally sourced components
Sku: MP-AC-SB8LS-RETAIL
Height: .98"
Length: 10.39"
Width: 2.87"
Weight: 2.61 oz.
Bluetooth®: 5.0 AAC
Wireless Range: 15-30 feet (5-10 meters)
Rechargeable Battery: Full charge lasts up to 24 hours
Charging Time: 4 hours via micro-USB cable (included)
Frequency Range: 20Hz-20kHz
Fabric: 95% polyester, 5% spandex, pre-shrunk and non-pilling
Compliance: CE, RoHS, FCC compliant
Safety: Ultra-low power, safe RF emissions
Limited One-Year Warranty
SleepPhones® Wireless Instructional Guide
Removing and Reinserting Your SleepPhones® Speakers
Acoustic Sheep offers a 1-year limited warranty on all SleepPhones.
Customers Also Viewed
Explore these other products to upgrade your clean even more.
The Highest Standards
We vet every brand and product based on five life-bettering qualities.
Criteria #1
Superior + Effective
Offers industry-leading solutions with high quality and stellar results.
Criteria #2
Recommended + Trusted
Rated highly by consumers and authoritative sources.
Criteria #3
Innovative + Creative
Utilizes superior technologies and engineering to improve the health of home and family.
Criteria #4
Sustainable + Conscious
Eliminates the need for toxic chemicals and reduces waste and environmental impact
Criteria #5
Simple + Easy
Solves an everyday clean conundrum to make life easier and less stressful.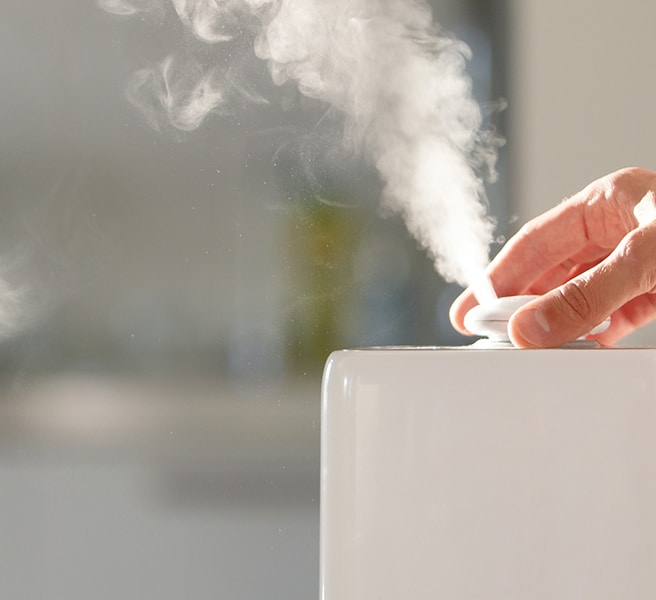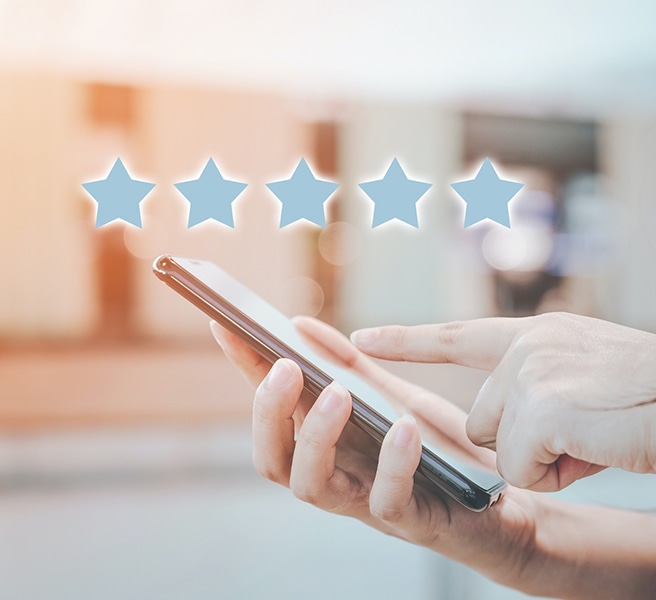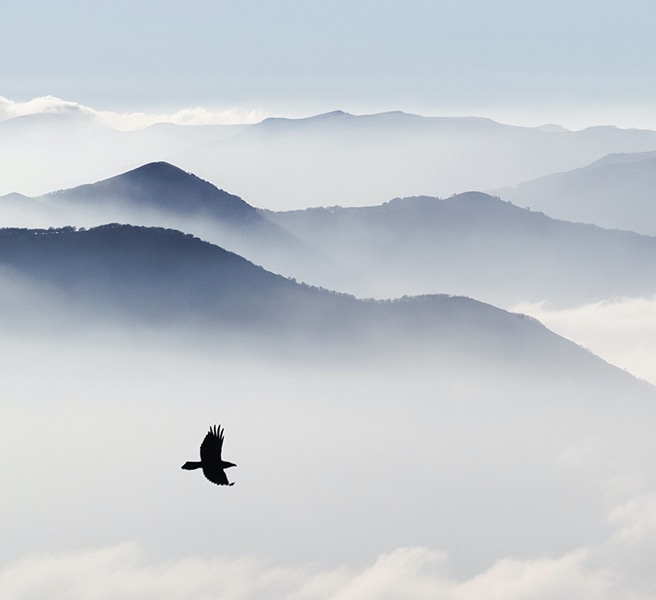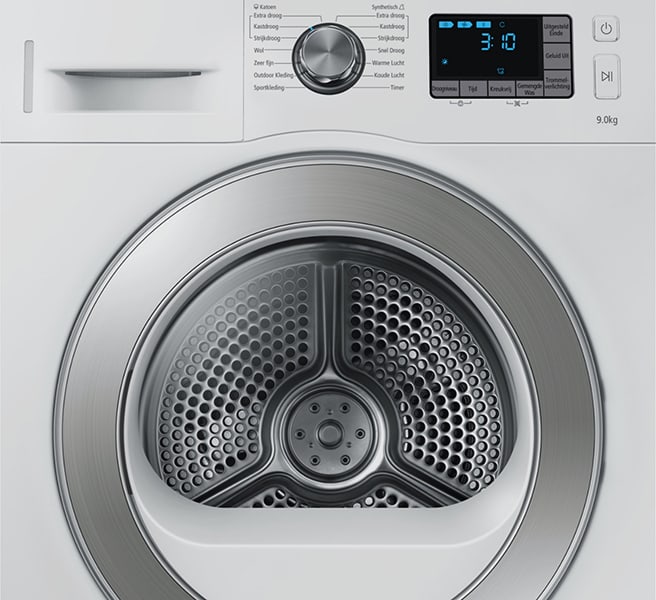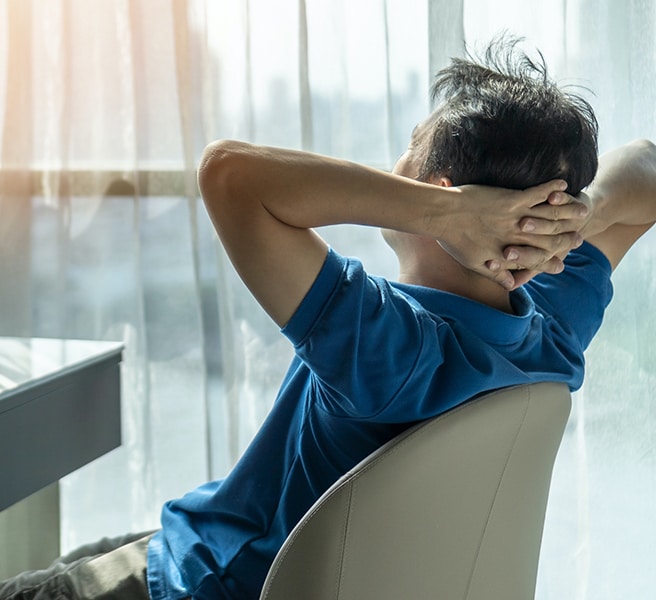 Certifications + Recognition We Trust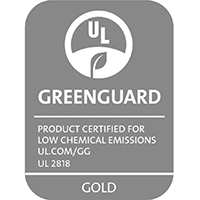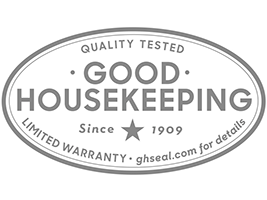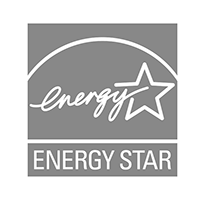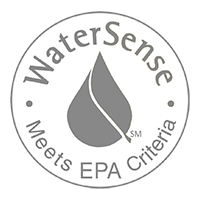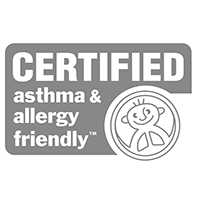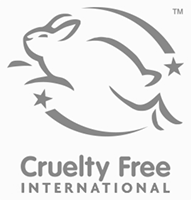 More Smart Solutions
Discover more products our customers are viewing and considering.