Aura Air
Professional-grade, wall-mounted air purifier for larger spaces.
Why We Chose It:
Aura Air was an instant hit with our team: We admired its innovative, wall-mounted design that kept it up and out of the way, but it was the smart sensors that really set it apart. It effectively detects and tracks particle concentrations, temperature changes—even outdoor air quality—and optimizes indoor air quality, eliminating 99.9% of airborne allergens, bacteria and viruses, including SARS-CoV-2.
Some of Our Favorite Features:
Disinfects areas of up to 600 square feet: Ideal for living rooms, family rooms and larger bedrooms.
Stays up and out of the way: No need to sacrifice counter or floor space.
Connects with Alexa or Google Assistant: Aura App gives you personalized options.
$499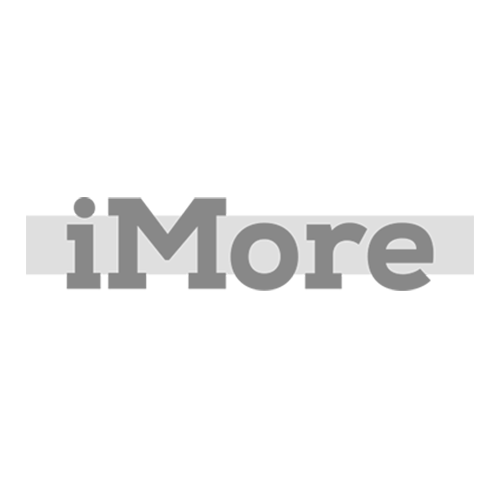 Free standard shipping $50 and over
Aura Air captures and eliminates 99.9% of viruses, bacteria, VOCs and allergens.
PRE-FILTER
The first layer targets large particles, including dust, pollen, insects, and animal hair.
RAY-FILTER™
Our patented HEPA Ray Filter consists of 3 unique antibacterial layers that target fine particles (PM 2.5 and PM 10), germs, odors, bacteria, viruses, fungus, and mold spores.
UV-C LEDs
Eliminate bacteria, viruses, and parasites by destroying their integral membrane protein.
THE STERIONIZER™
Releases positive and negative ions to freshen up the space around you, and eliminate viruses, bacteria, and spores
SMART SENSORS
Aura Air detects and tracks particle concentrations, temperature changes, humidity levels and other air quality factors, all while tracking outdoor air quality simultaneously. Aura Air uses this data to actively optimize its performance according to your indoor air quality.
Easy to Install
Breathe easy within minutes! Once the device is safely mounted on the wall, plug it into an electrical outlet, connect your device to WiFi, and pair it with the Aura Air app. That's it, you're all set!
Scientifically proven results
In September 2021, Innovative Bioanalysis Laboratory in California conducted an experiment using Aura's air purifier. The purpose of the study was to test the effectiveness of its device in purifying indoor air from the SAR-COV-2 virus in real-life enclosed environments. The initial results were ground-breaking: 99.99% of SAR-CoV-2 was targeted and eliminated within just one hour.
Sku: MP-AU-F00053
UPC: 00810065150004
Weight: 12.1 lbs.
Height: 15"
Length: 15"
Depth: 6"
DETECTION
Indoor
Smoke, CO, CO2, VOC, PM 2.5, PM 10, Temperature & Humidity
Outdoor
CO, NOX, NO, NO2, O3 (Ozone), VOC, PM 2.5, PM 10, Temperature, Humidity & Weather forecast
GENERAL SPECS
Dimensions
Weight: 12.1 lbs.
Height: 15"
Length: 15"
Depth: 6"
Placement
Wall or ceiling
Air exchanges per hour
2.5
Recommended room size
600 ft2/55 m2
Max noise level
64 dB
Wireless communication
WiFi
Connectivity
Alexa, Google Assistant, IFTTT

CERTIFICATIONS

CE, FCC, Meets US EPA Standards

DESIGN

Polymer and Textile Materials
Customers Also Viewed
Explore these other products to upgrade your clean even more.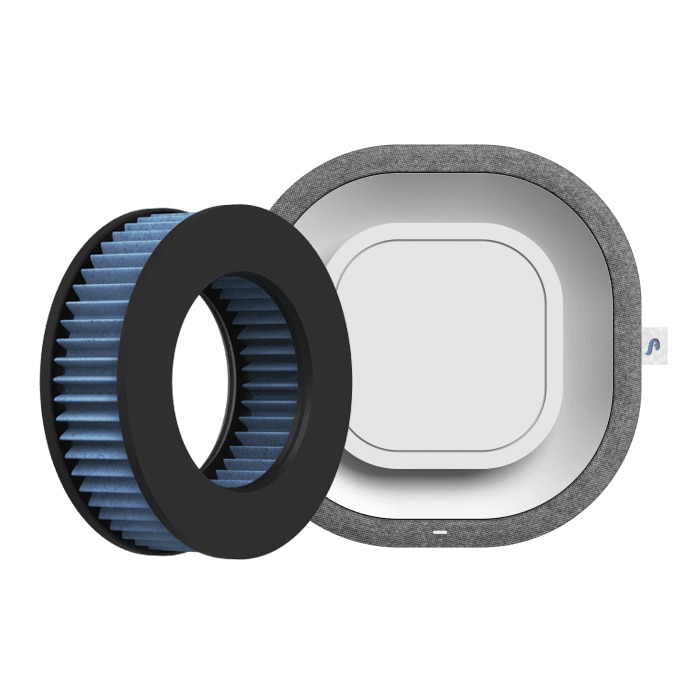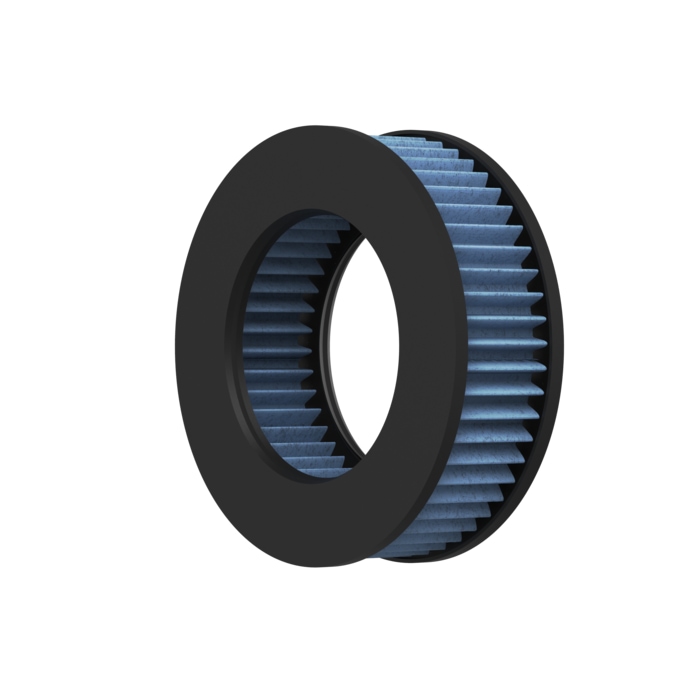 Shop Now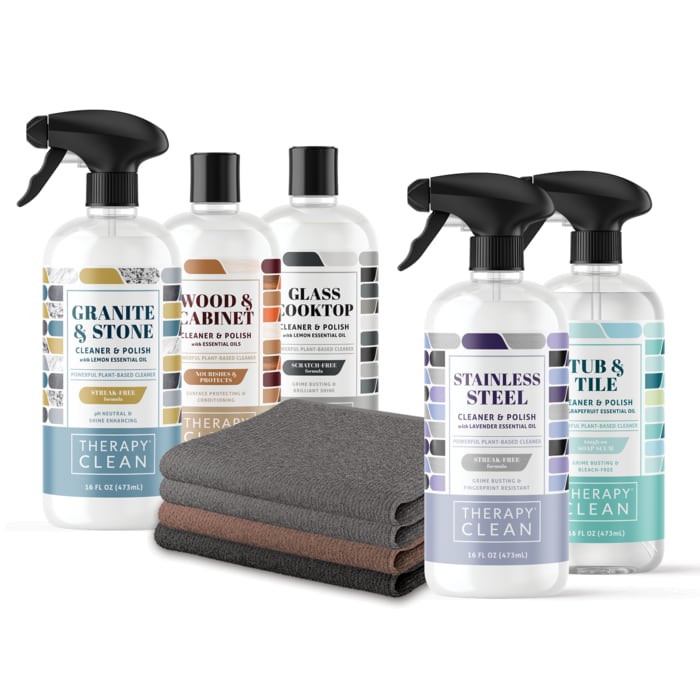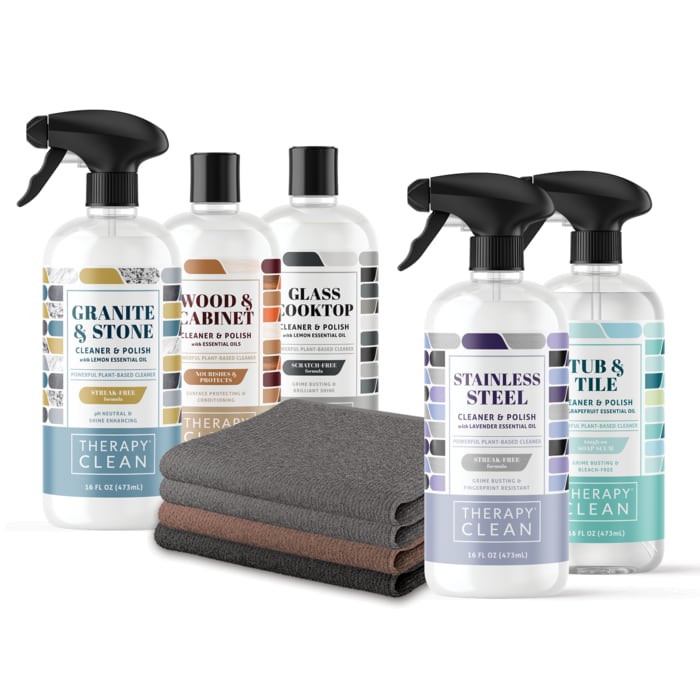 Shop Now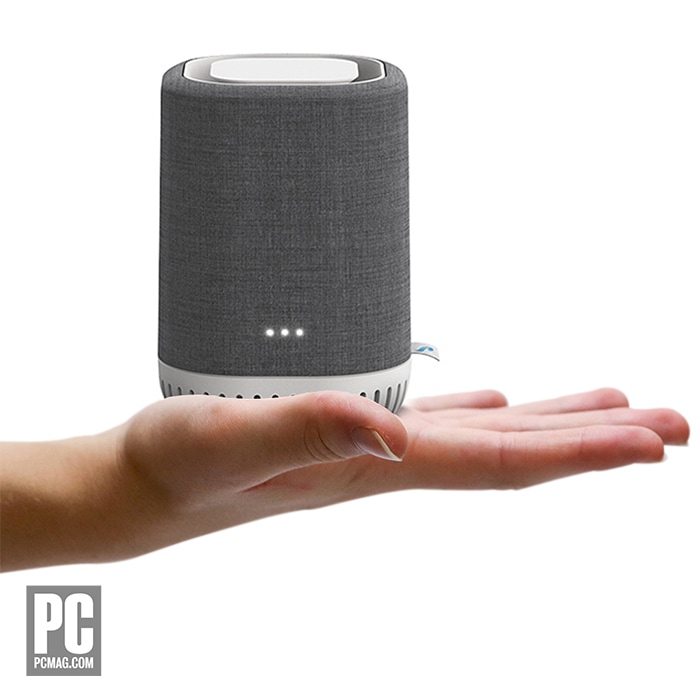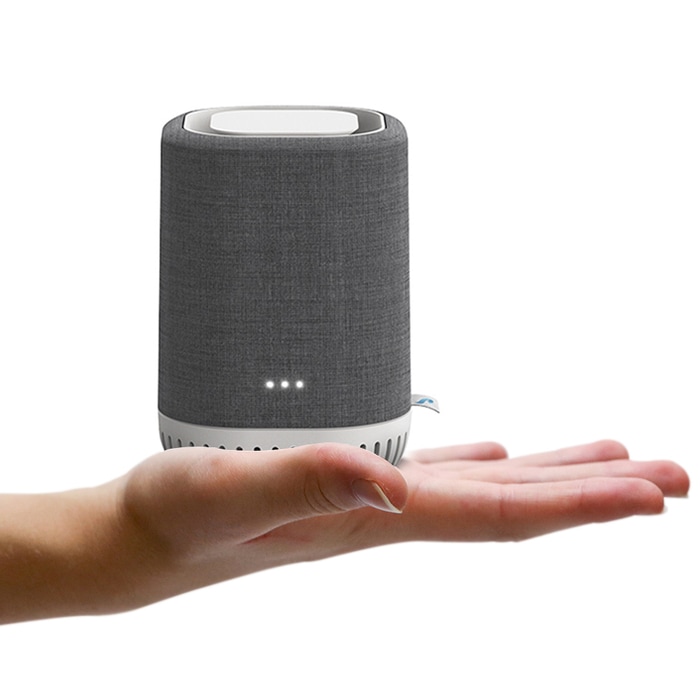 Shop Now
The Highest Standards
We vet every brand and product based on five life-bettering qualities.
Criteria #1
Superior + Effective
Offers industry-leading solutions with high quality and stellar results.
Criteria #2
Recommended + Trusted
Rated highly by consumers and authoritative sources.
Criteria #3
Innovative + Creative
Utilizes superior technologies and engineering to improve the health of home and family.
Criteria #4
Sustainable + Conscious
Eliminates the need for toxic chemicals and reduces waste and environmental impact
Criteria #5
Simple + Easy
Solves an everyday clean conundrum to make life easier and less stressful.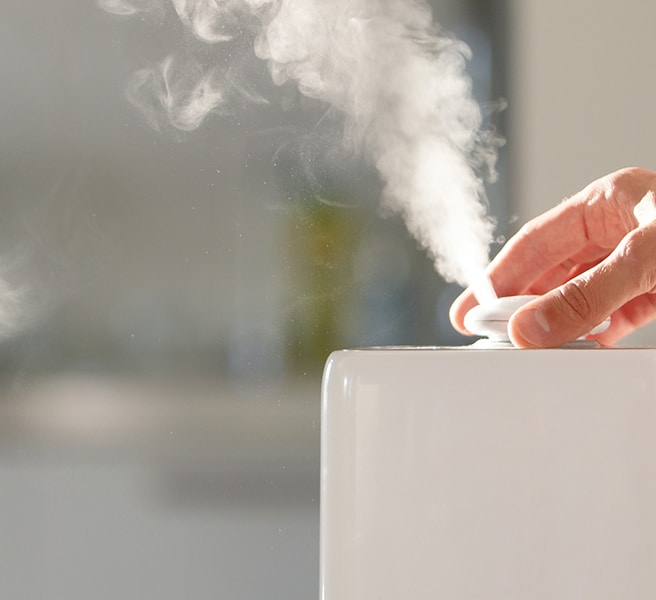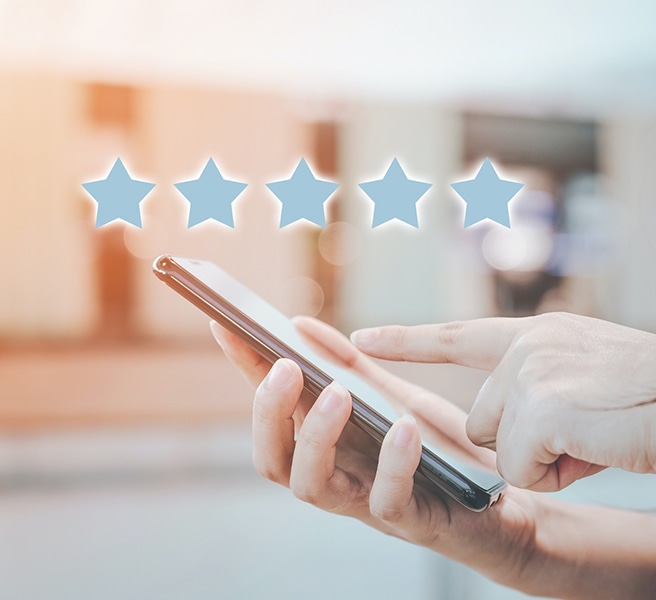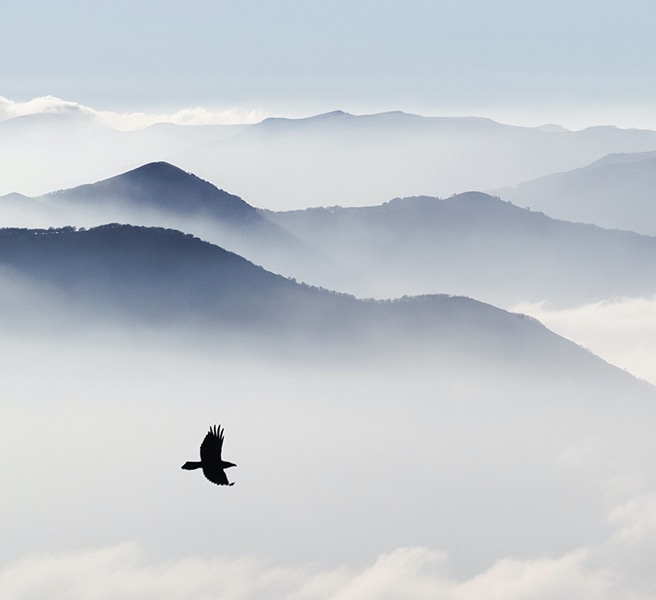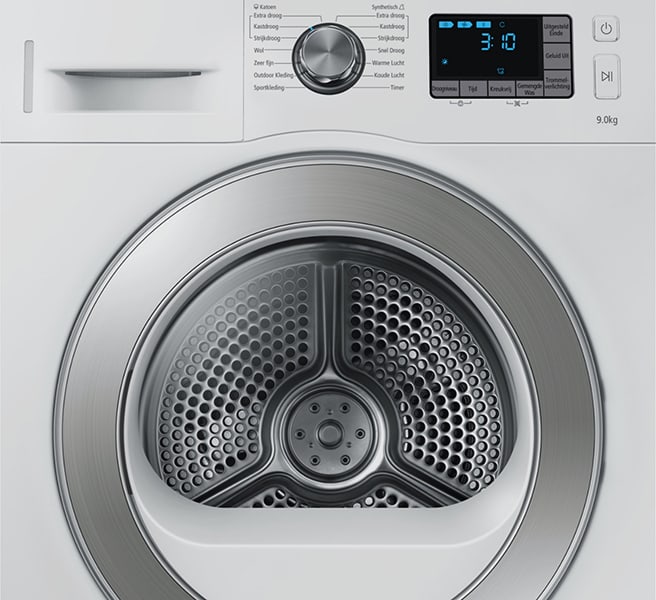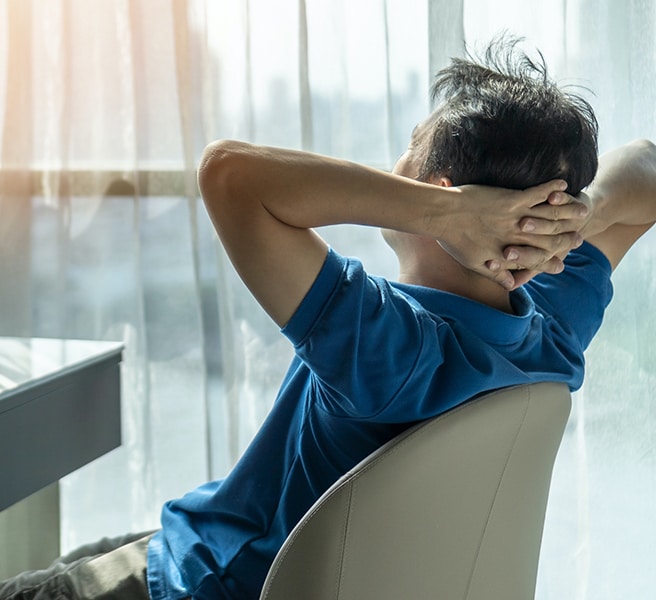 Certifications + Recognition We Trust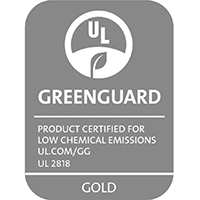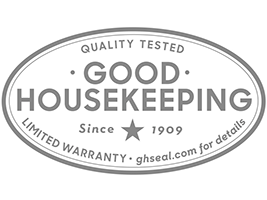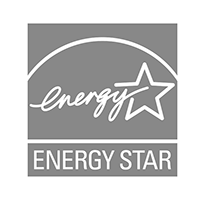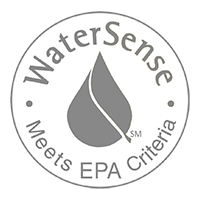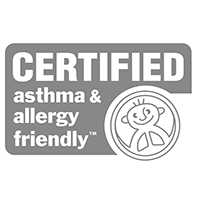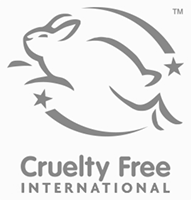 More Smart Solutions
Discover more products our customers are viewing and considering.