Aura Air Mini
Personal, professional air purifier goes where you go.
Why We Chose It:
A compact version of Aura Air, the Mini provides an effective buffer between you and harmful pollutants around you. This portable air purifier is ideal for travel—testers noted that it fit in just about any bag. Many even carried it from room to room or took it on long car rides.
Some of Our Favorite Features:
Impressive technology: Despite its size, the Mini delivers a powerful clean, eliminating 99.9% of airborne allergens, bacteria and viruses—including SARS-CoV-2.
No cords to trip over: Aura Air Mini is battery-operated and lasts an impressive 5-6 hours, making it ideal for travel.
Lightweight design: The Mini fits in the palm of your hand—and into just about any bag.
$179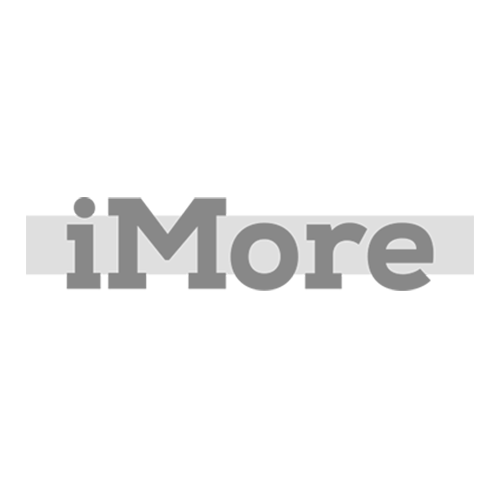 Free standard shipping $50 and over
Meet Aura Air Mini, your portable clean air solution.
Aura Air Mini is with you wherever you are, providing an effective buffer between you and harmful pollutants around you. Breathing isn't a choice—but breathing clean air is.
Balancing your surrounding air quality wherever you are, thanks to our one-of-a-kind bipolar ionization technology.
5-6 hour battery life. Recharge fully in 2 hours.
Handy, small, and fits (almost) every bag. Aura Air Mini uses one-of-a-kind bipolar technology to protect you from viruses.
PRE-FILTER
Captures large particles, including dust, pollen, insects, animal hair and more.


BATTERY
Aura Air Mini's battery lasts 5-6 hours. Recharging is easy: just use the USB-C cable supplied with the original package.


UV-C LEDs
Eliminate bacteria, viruses, and parasites by destroying their integral membrane protein.


STERIONIZER™
Creating balance, keeping you well. Our patented Sterionizer™ detects and analyzes the different particles in the air and releases the correct balance of positive and negative ions to eliminate airborne pollutants like viruses, bacteria, and spores, and to freshen the air around you.
Sku: MP-AU-F00057
UPC: 00810065150028
GENERAL SPECS
Dimensions: Weight: 0.7 lbs. | Height: 4.5" x Length: 3.0" x Width: 3.0"
Placement: Portable
Air exchanges per hour: 2.5
Recommended room size :107 ft2/10 m2
Battery: 3.7VDC 2000mAh
Battery life: 5-6 hours
Power Supply: USB-C cable
CERTIFICATIONS
DESIGN
Polymer and Textile Materials
Customers Also Viewed
Explore these other products to upgrade your clean even more.
The Highest Standards
We vet every brand and product based on five life-bettering qualities.
Criteria #1
Superior + Effective
Offers industry-leading solutions with high quality and stellar results.
Criteria #2
Recommended + Trusted
Rated highly by consumers and authoritative sources.
Criteria #3
Innovative + Creative
Utilizes superior technologies and engineering to improve the health of home and family.
Criteria #4
Sustainable + Conscious
Eliminates the need for toxic chemicals and reduces waste and environmental impact
Criteria #5
Simple + Easy
Solves an everyday clean conundrum to make life easier and less stressful.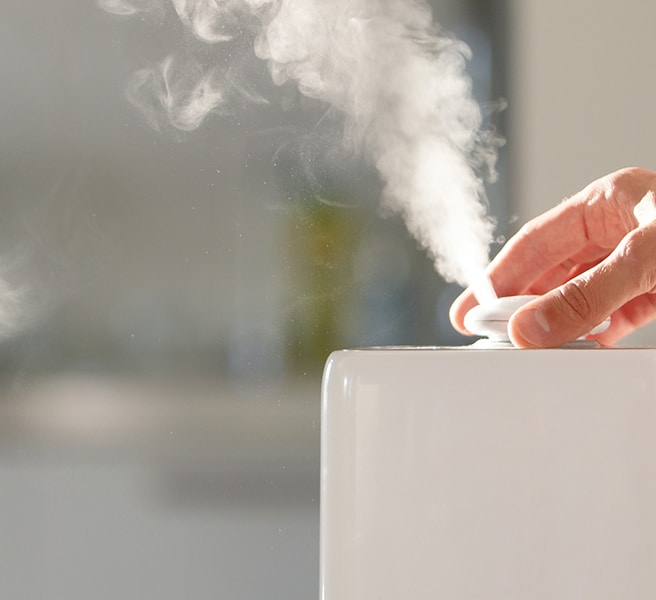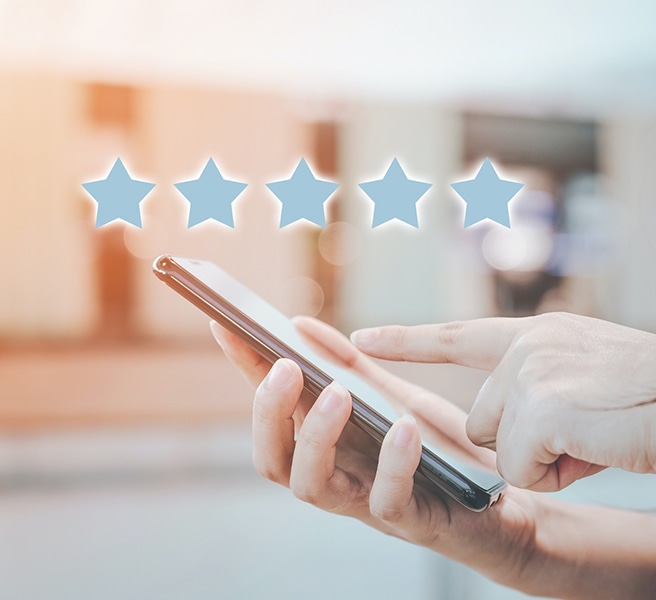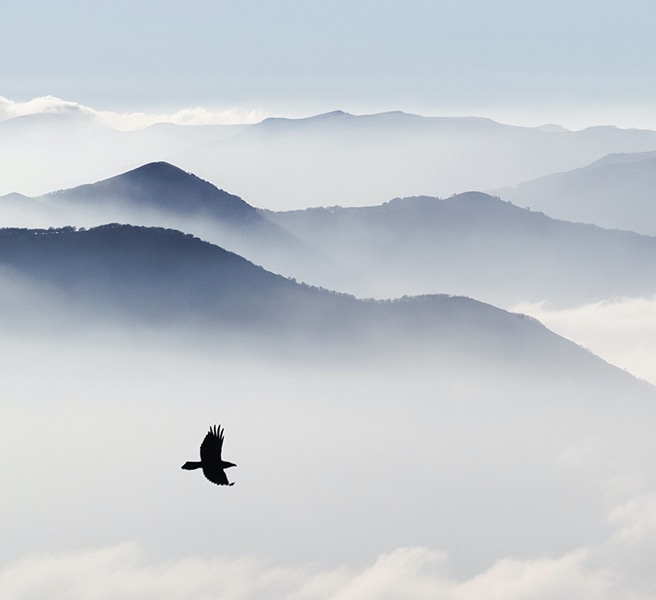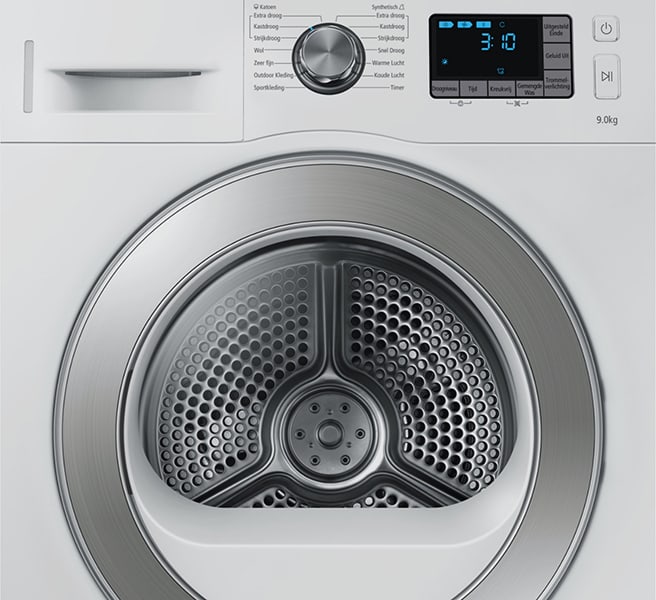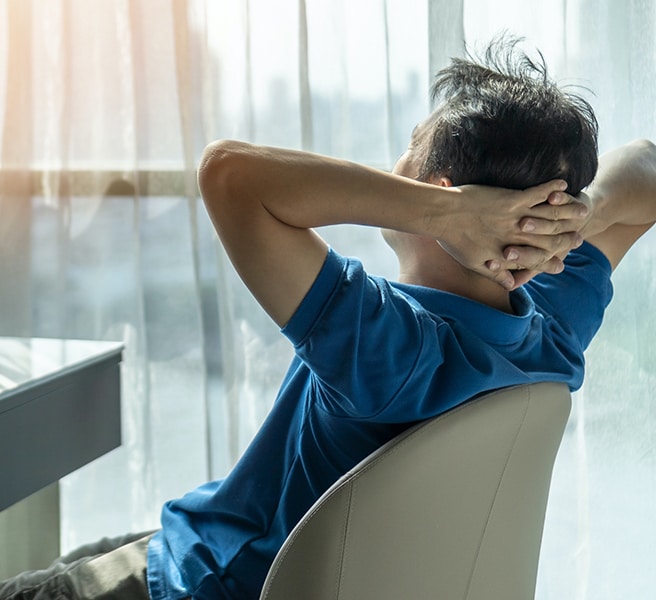 Certifications + Recognition We Trust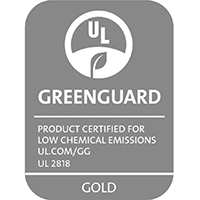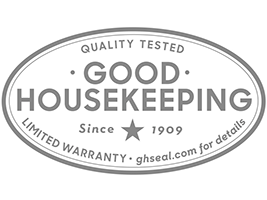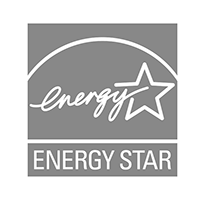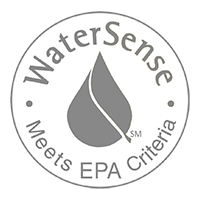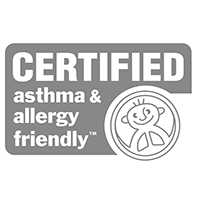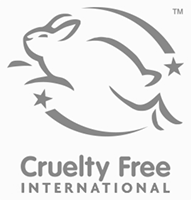 More Smart Solutions
Discover more products our customers are viewing and considering.