Bamboozle Astrik 7-Piece Nesting Bowl Set, Thistle
Essential for a green kitchen: Biodegradable, bamboo-fiber nesting bowls.
Why We Chose It:
This set of eco-friendly nesting bowls combines style with sustainability. We admired the gorgeous color palette that looks great in any kitchen, but what really stood out was the durable, bamboo-fiber construction that biodegrades within two years of tossing. (Not that we ever want to part with them!)
Some of Our Favorite Features:
Reduces environmental impact: Made of bamboo fiber that's biodegradable, durable and BPA-free.
Right-sized for a range of needs: Larger bowls are perfect for baking or for serving family-style meals, while the smaller bowls are great for serving salads and snacks or for cracking eggs.
Dishwasher- and microwave-safe: Because this just makes life easier.
$80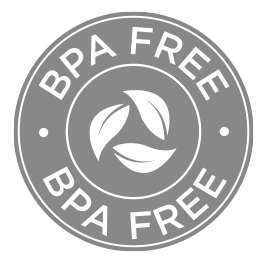 Free standard shipping $50 and over
The 7-piece set is fabulous for everyday use, featuring multiple color themes to match any kitchen!
Including multiple sizes to suit any of your needs. Use larger bowls for baking or family style meals, and smaller bowls for salads or your favorite snacks.
All pieces are made of biodegradable bamboo fiber. Dishwasher safe, do not microwave.
Dimensions: 11" x 11.5" x 6.5""
Bowl capacities are approximately as follows (largest to smallest):
.25-quart bowl
.50-quart bowl
.75-quart bowl
2.5-quart bowl
3-quart bowl
3.5-quart bowl
4-quart bowl
Made from sustainable and biodegradable bamboo fiber that is re-usable but biodegrades in a landfill in 22 years.
Sku: MP-BA-814302024332
Weight: 6.5 lbs
Height: 6.5"
Length: 11"
Width: 11.5"
Material: Bamboo fiber
Ingredients: 70% bamboo fiber, 15% cornstarch, 15% melamine
Customers Also Viewed
Explore these other products to upgrade your clean even more.
The Highest Standards
We vet every brand and product based on five life-bettering qualities.
Criteria #1
Superior + Effective
Offers industry-leading solutions with high quality and stellar results.
Criteria #2
Recommended + Trusted
Rated highly by consumers and authoritative sources.
Criteria #3
Innovative + Creative
Utilizes superior technologies and engineering to improve the health of home and family.
Criteria #4
Sustainable + Conscious
Eliminates the need for toxic chemicals and reduces waste and environmental impact
Criteria #5
Simple + Easy
Solves an everyday clean conundrum to make life easier and less stressful.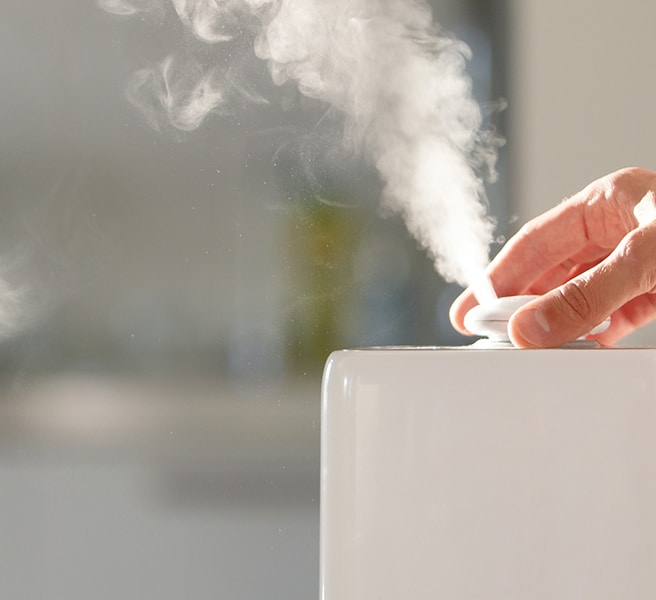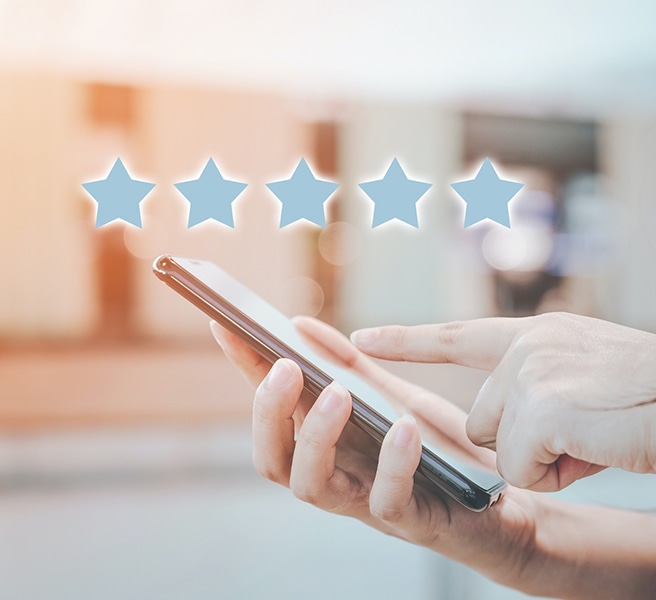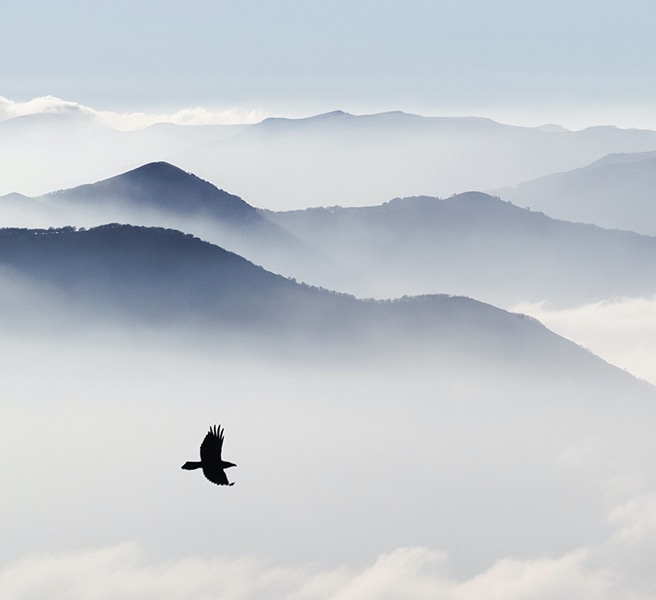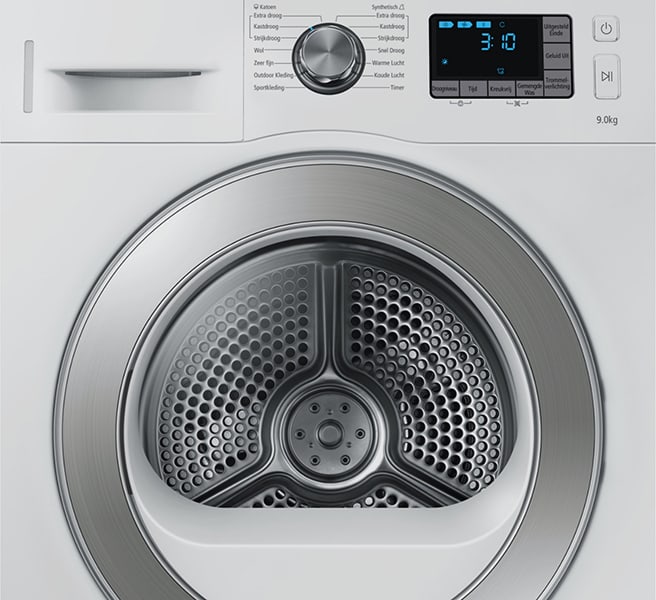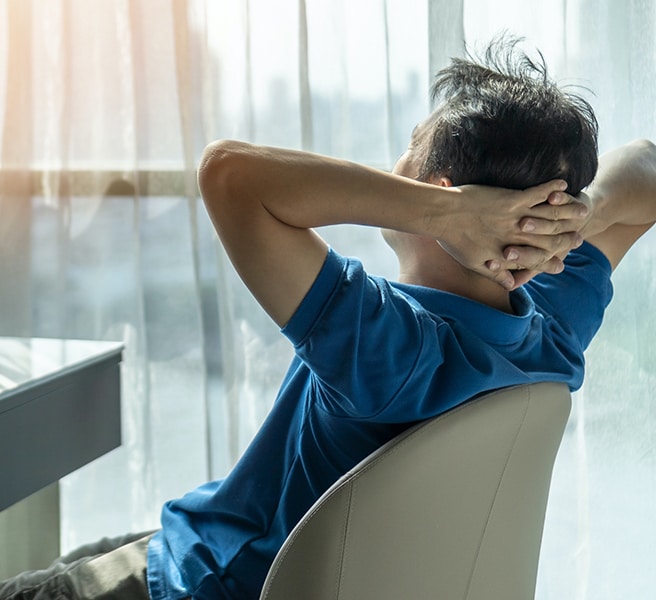 Certifications + Recognition We Trust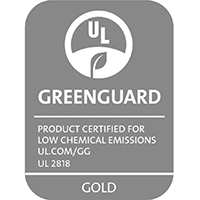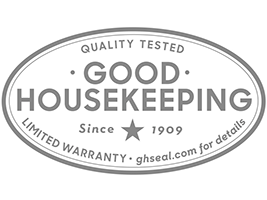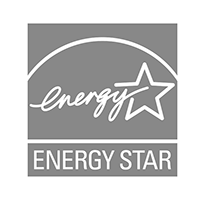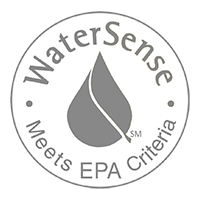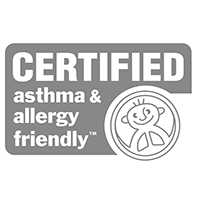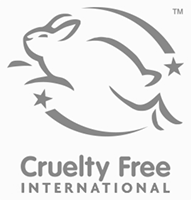 More Smart Solutions
Discover more products our customers are viewing and considering.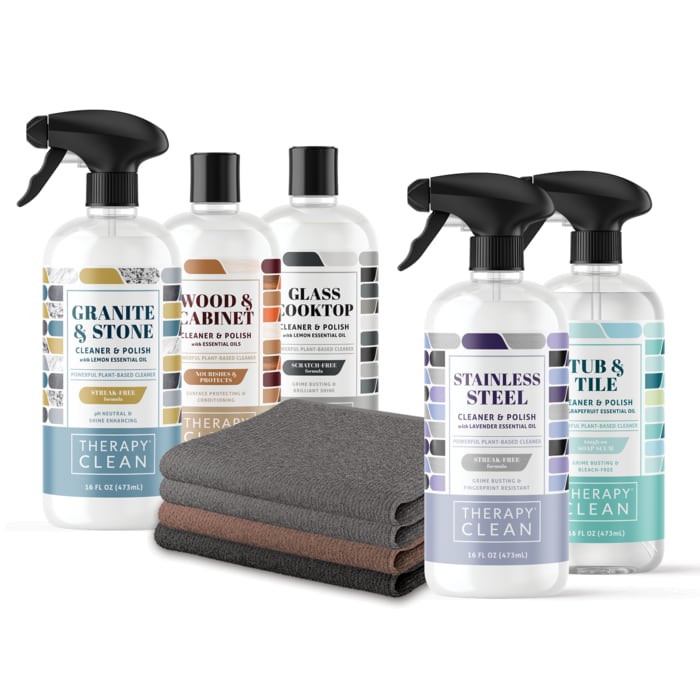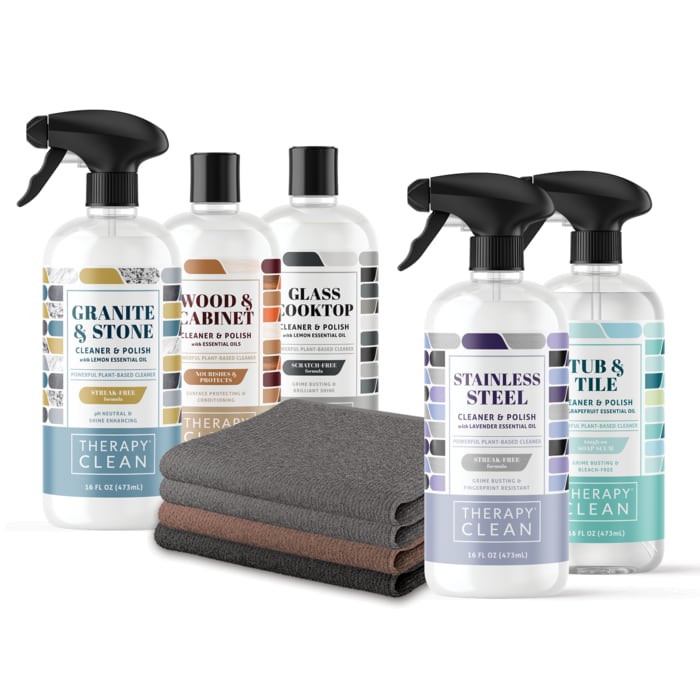 Shop Now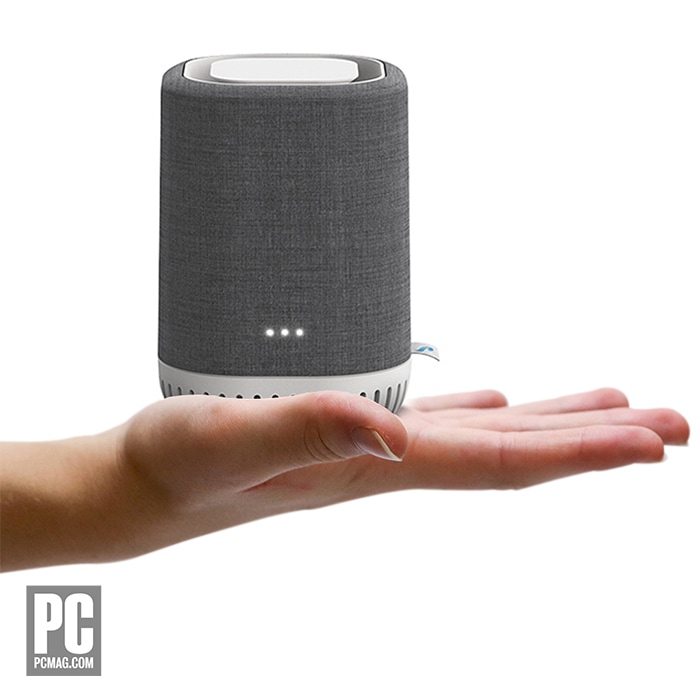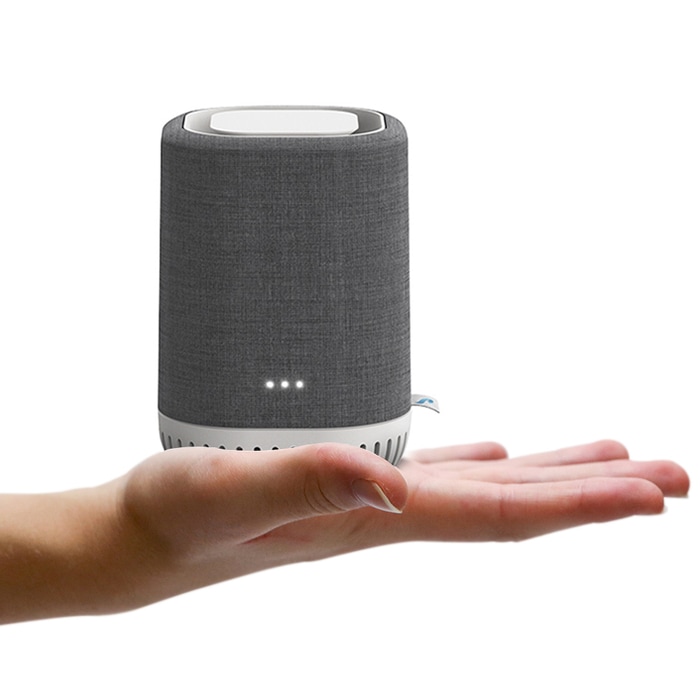 Shop Now