Bamboozle Astrik 4-Piece Dry Storage Canister Set, Cobalt
Essential for a green kitchen: Biodegradable, bamboo-fiber dry storage containers.
Why We Chose It:
Attractive, functional and eco-friendly, these storage containers were a hit with our team. Testers admired the locking lid that kept dry goods fresh longer, but what really stood out to us was the durable, bamboo-fiber construction that biodegrades within two years of tossing. (Not that we ever want to part with them!)
Set Includes:
Four 16-fluid-ounce containers (4.5" x 4" x 2.8")
Some of Our Favorite Features:
Reduces environmental impact: Made of bamboo fiber that's biodegradable, durable and BPA-free.
Extends life of dry goods: Perfect for storing pasta, flour, sugar and more, these containers are essential for a well-organized kitchen.
Dishwasher- and microwave-safe: Because this just makes life easier.
$40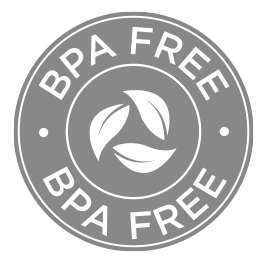 Free standard shipping $50 and over
Introducing our newest line of storage containers.
Made from Astrik, these canisters feature a locking lid that helps keep your stored dry goods fresh for longer periods of time. All pieces are dishwasher safe.
This set contains four 16 Fl Oz containers (4.5" x 4" x 2.8").
Astrik Features:
85% PLA (Polylactic Acid)
15% Bamboo Fiber
Dishwasher Safe
Microwave Safe
Biodegradable in 2 Years
Sku: MP-BA-810072640239
Weight: 2 lbs
Height: 6"
Length: 10"
Width: 6"
Material: Astrik
Ingredients: 85% PLA (Polylactic Acid), 15% bamboo fiber
Customers Also Viewed
Explore these other products to upgrade your clean even more.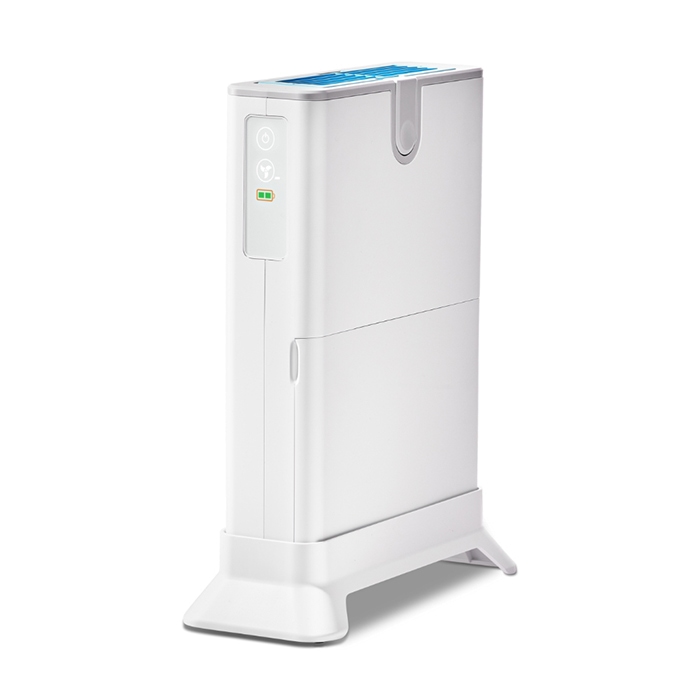 Shop Now
The Highest Standards
We vet every brand and product based on five life-bettering qualities.
Criteria #1
Superior + Effective
Offers industry-leading solutions with high quality and stellar results.
Criteria #2
Recommended + Trusted
Rated highly by consumers and authoritative sources.
Criteria #3
Innovative + Creative
Utilizes superior technologies and engineering to improve the health of home and family.
Criteria #4
Sustainable + Conscious
Eliminates the need for toxic chemicals and reduces waste and environmental impact
Criteria #5
Simple + Easy
Solves an everyday clean conundrum to make life easier and less stressful.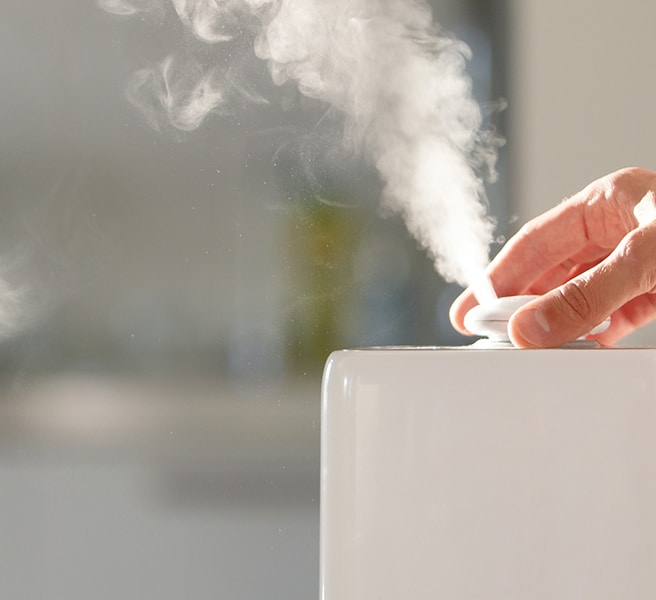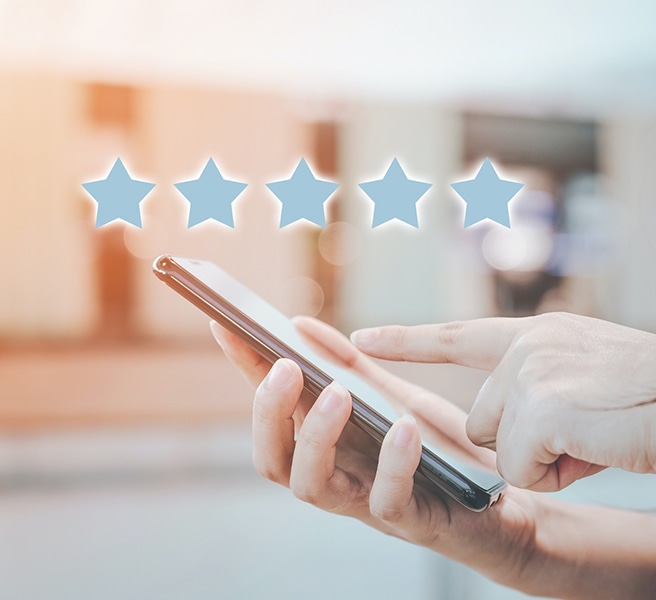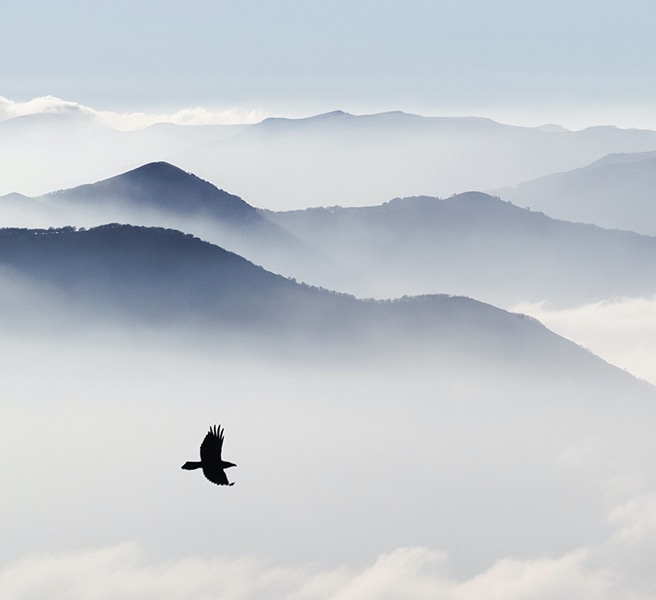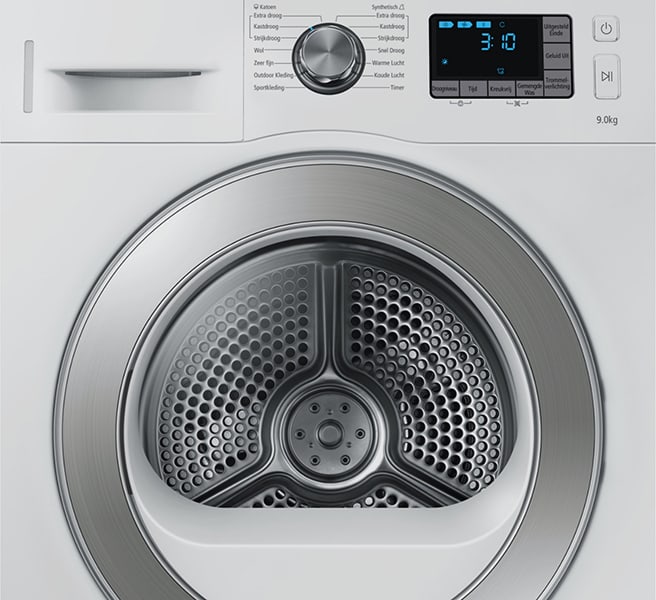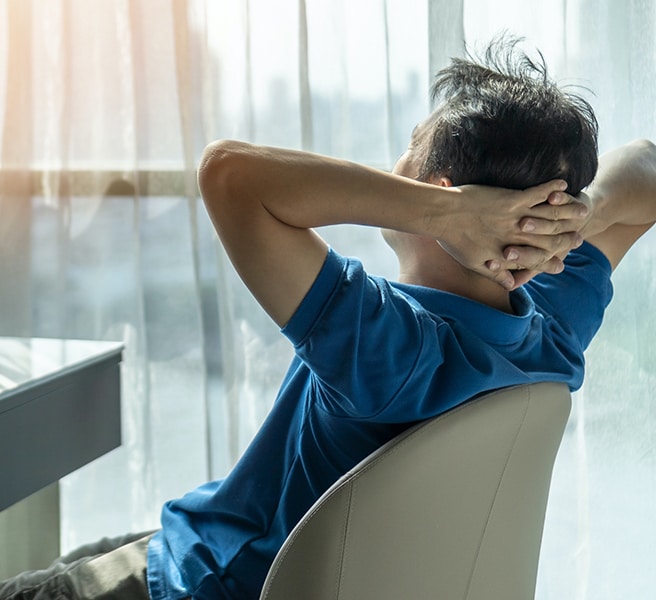 Certifications + Recognition We Trust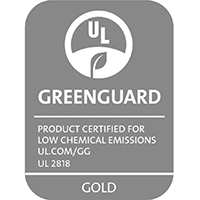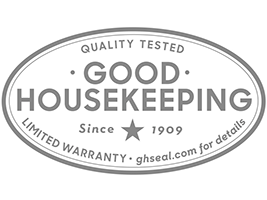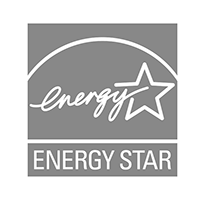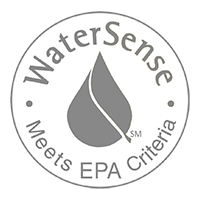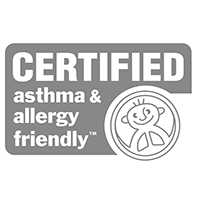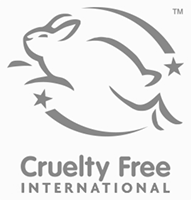 More Smart Solutions
Discover more products our customers are viewing and considering.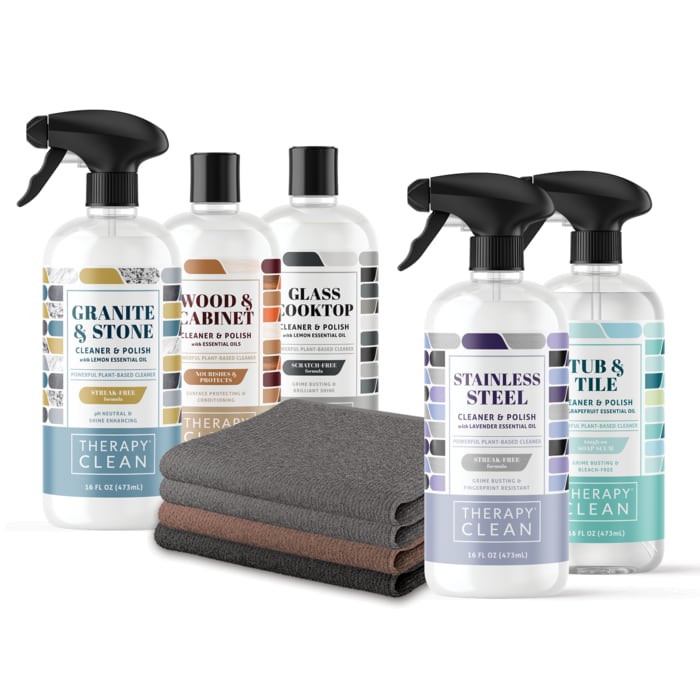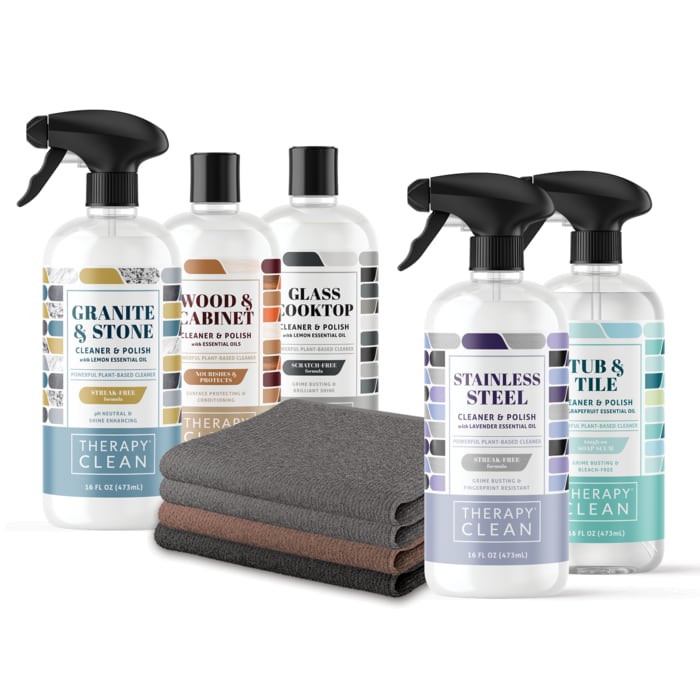 Shop Now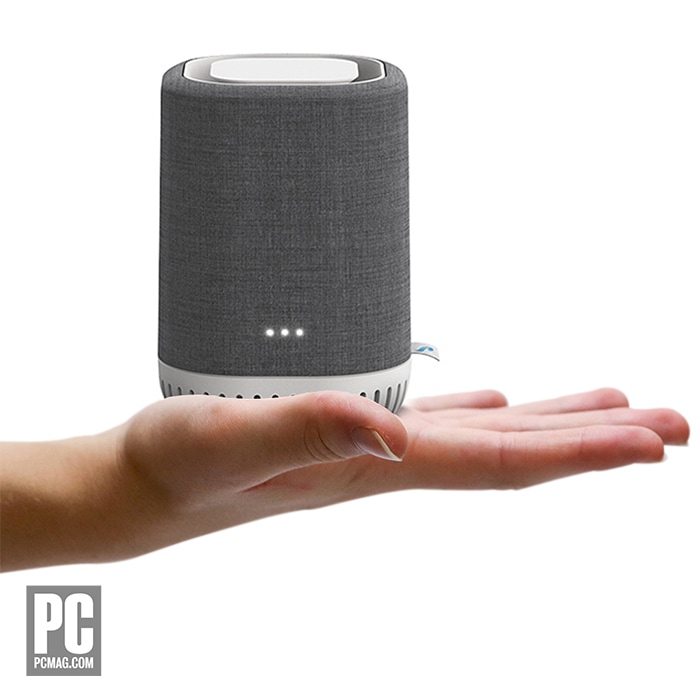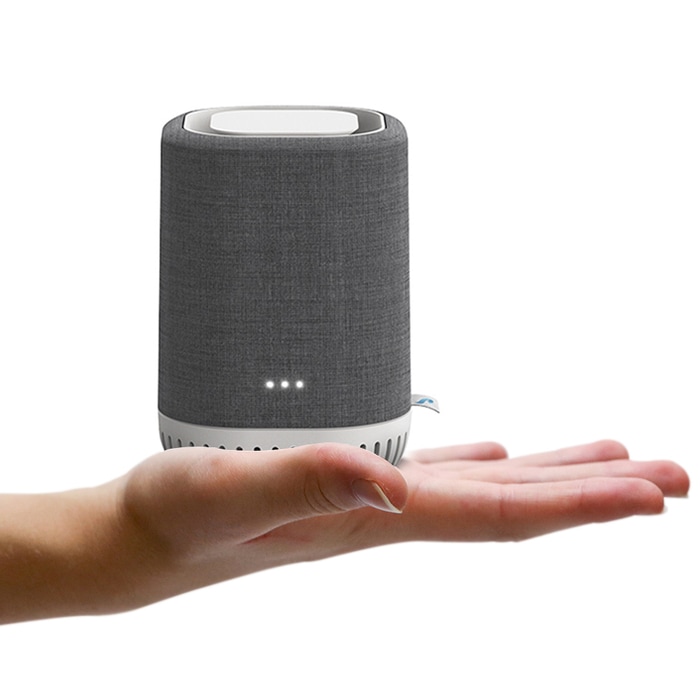 Shop Now