Bamboozle Composter, Graphite
Odor-absorbing countertop composter helps you send less to the landfill.
Why We Chose It:
Many of us here at SoClean already compost, but for those of us who don't, there were two primary reasons why: We were worried it would make our kitchen smell bad, or it just seemed complicated. The doubters among us were quickly won over with this composter that makes it easy to convert your food waste into compost for your backyard or garden. Attractive and discreet, it looks great on any countertop. But perhaps most importantly, the filtered lid absorbs all smells.
Some of Our Favorite Features:
Biodegradable: Made of bamboo fiber that's durable and BPA-free, this product is designed to decompose within two years of tossing.
Bamboo handle: This not only looks great, but it makes transporting it hassle-free.
Odor-free: Innovative filtered lid eliminates off-gassing, to prevent odors.
$50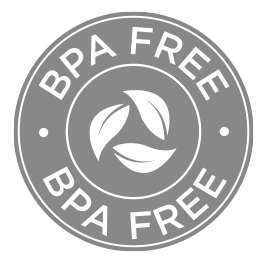 Free standard shipping $50 and over
Let's send less to the landfill! Convert your own organic waste into compost to enrich the soil in your backyard.
This bin is perfect for storing organic scraps before transferring them to an outdoor compost pile or collection site. The filtered lid helps to absorb any smells caused from off-gassing. Includes a bamboo handle for hassle-free transport.
Dishwasher safe, do not microwave.
Filters should be replaced every two months.
Made from biodegradable bamboo fiber.
Dimensions: 8" x 6.25" x 9"
Made from sustainable and biodegradable bamboo fiber that is re-usable but biodegrades in a landfill in 22 years.
Sku: MP-BA-814302022192
Weight: 3lbs
Height: 9"
Length: 8"
Width: 6.25"
Material: Bamboo fiber
Ingredients: 70% bamboo fiber, 15% cornstarch, 15% melamine
Customers Also Viewed
Explore these other products to upgrade your clean even more.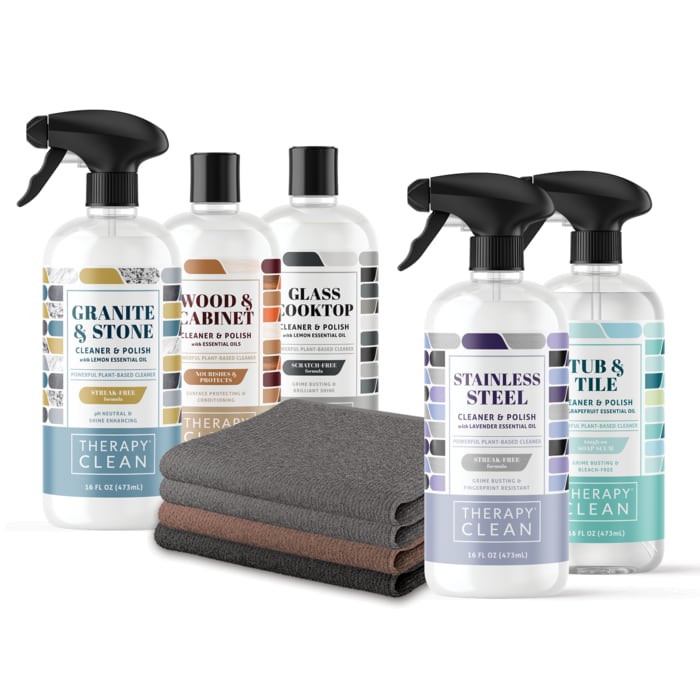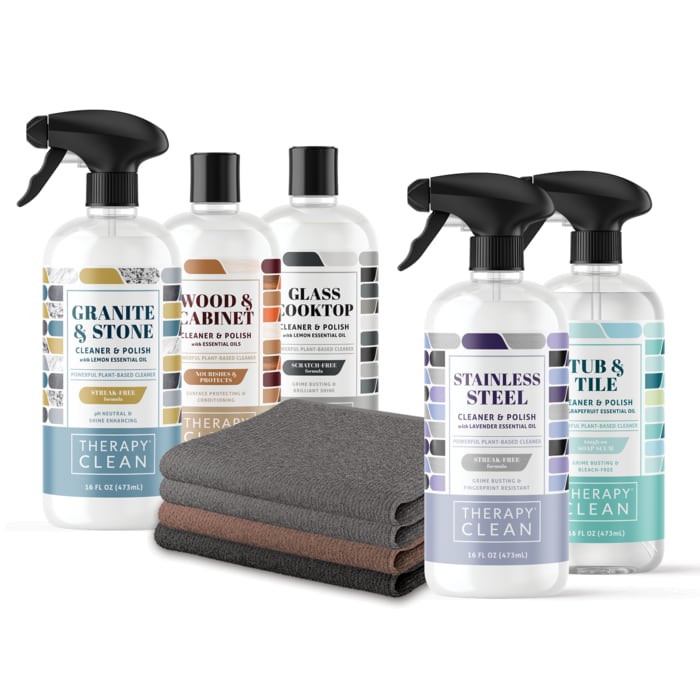 Shop Now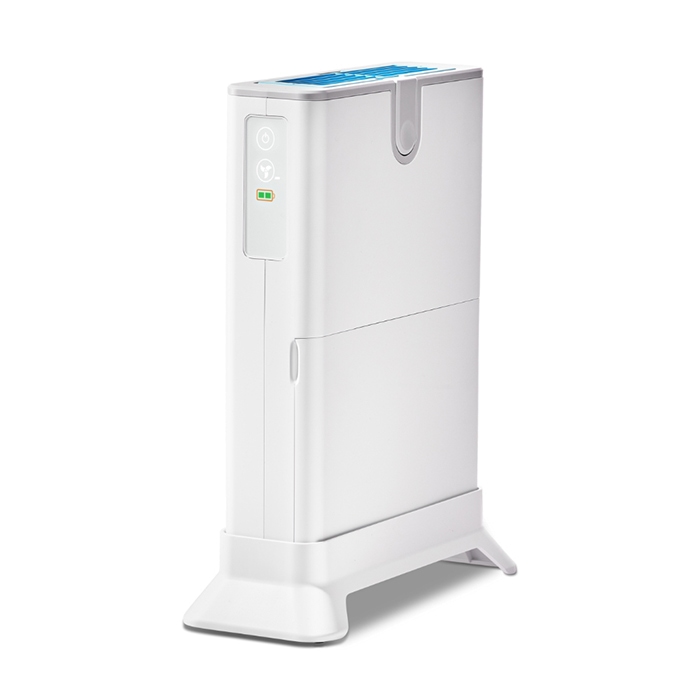 Shop Now
The Highest Standards
We vet every brand and product based on five life-bettering qualities.
Criteria #1
Superior + Effective
Offers industry-leading solutions with high quality and stellar results.
Criteria #2
Recommended + Trusted
Rated highly by consumers and authoritative sources.
Criteria #3
Innovative + Creative
Utilizes superior technologies and engineering to improve the health of home and family.
Criteria #4
Sustainable + Conscious
Eliminates the need for toxic chemicals and reduces waste and environmental impact
Criteria #5
Simple + Easy
Solves an everyday clean conundrum to make life easier and less stressful.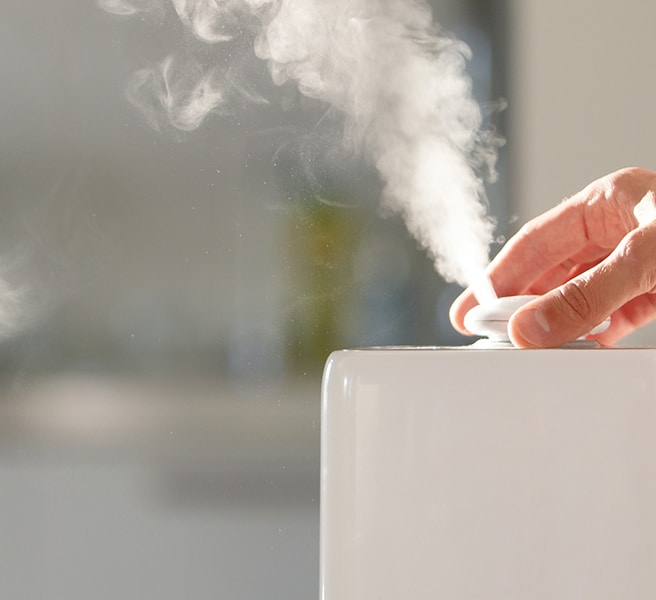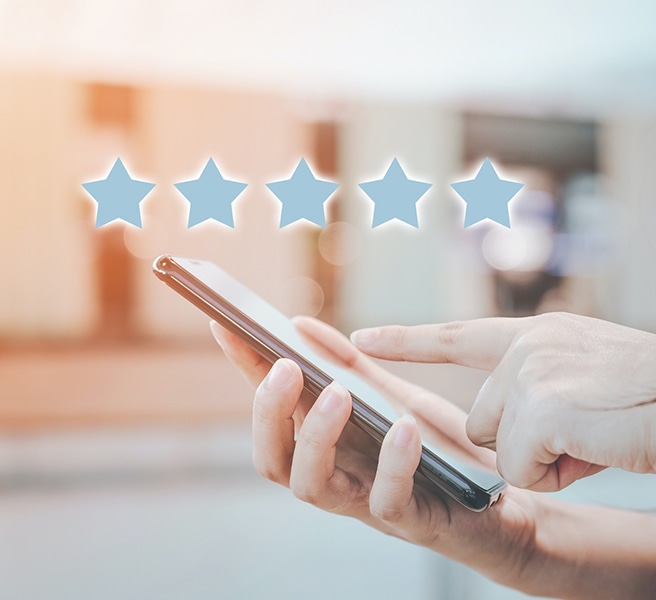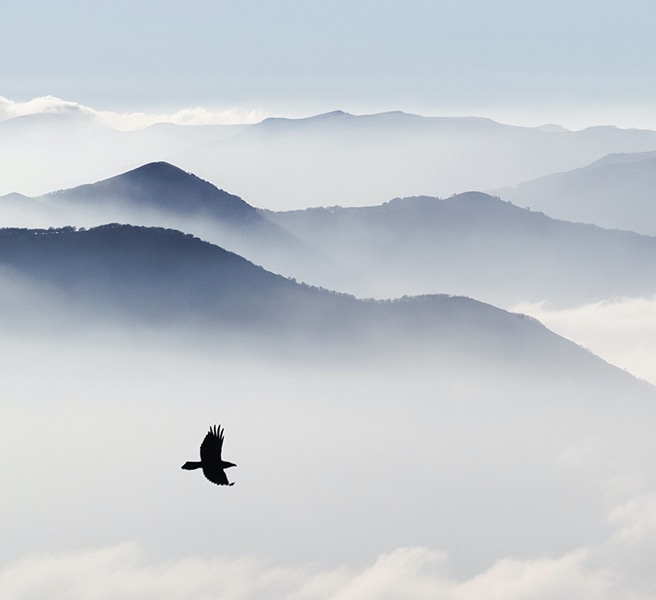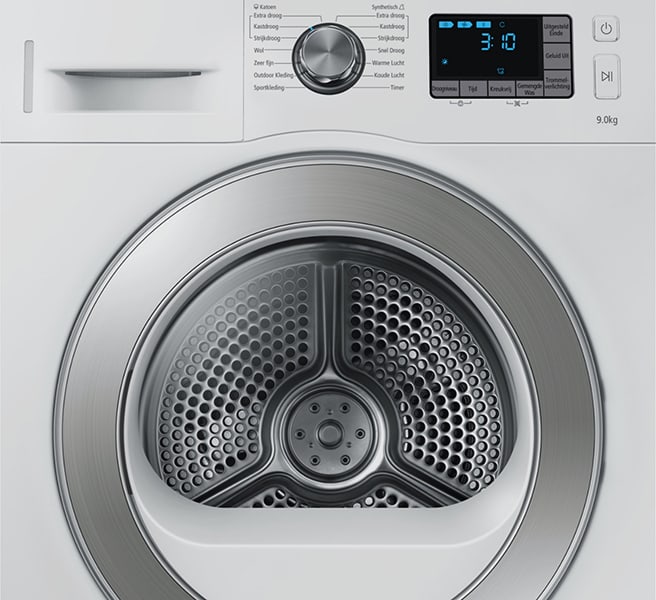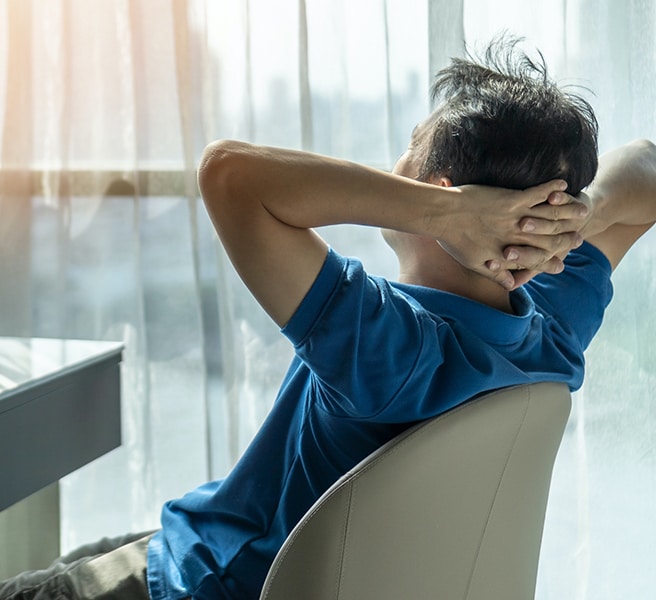 Certifications + Recognition We Trust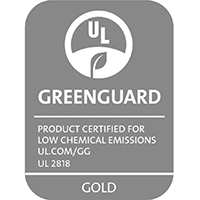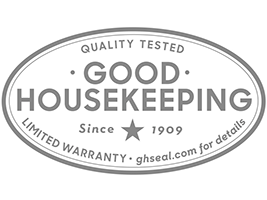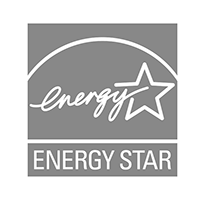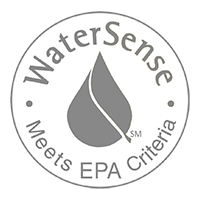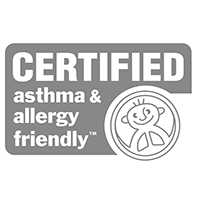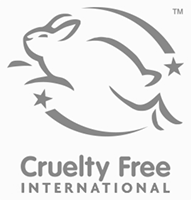 More Smart Solutions
Discover more products our customers are viewing and considering.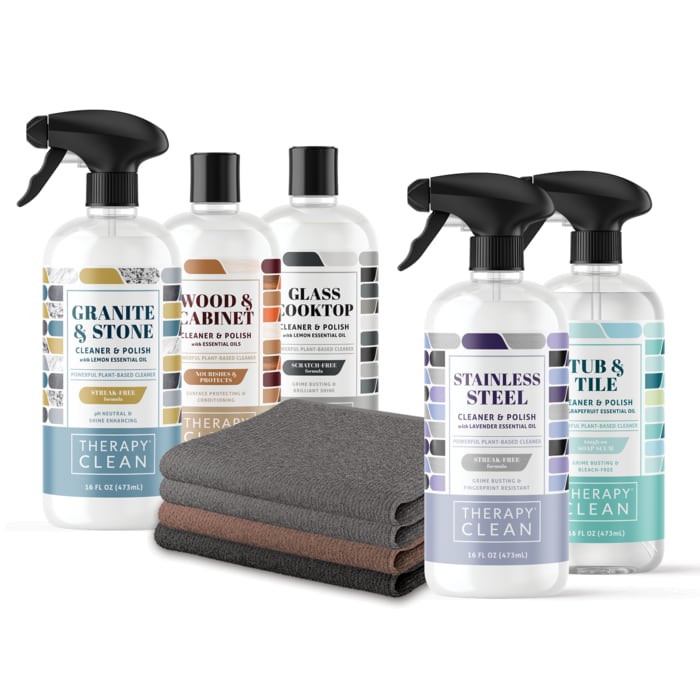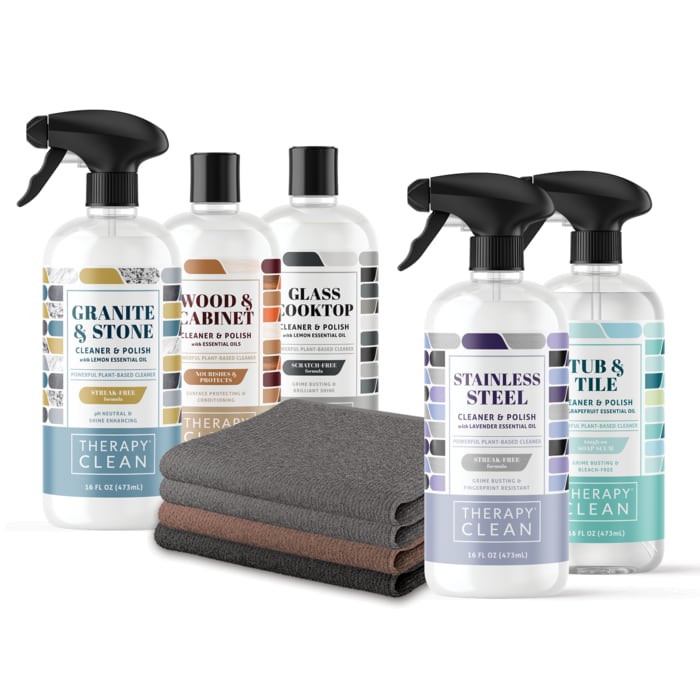 Shop Now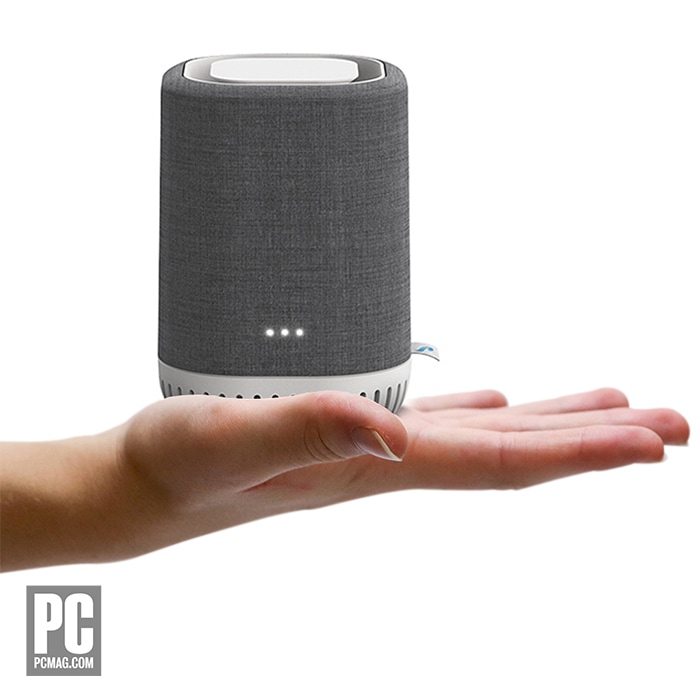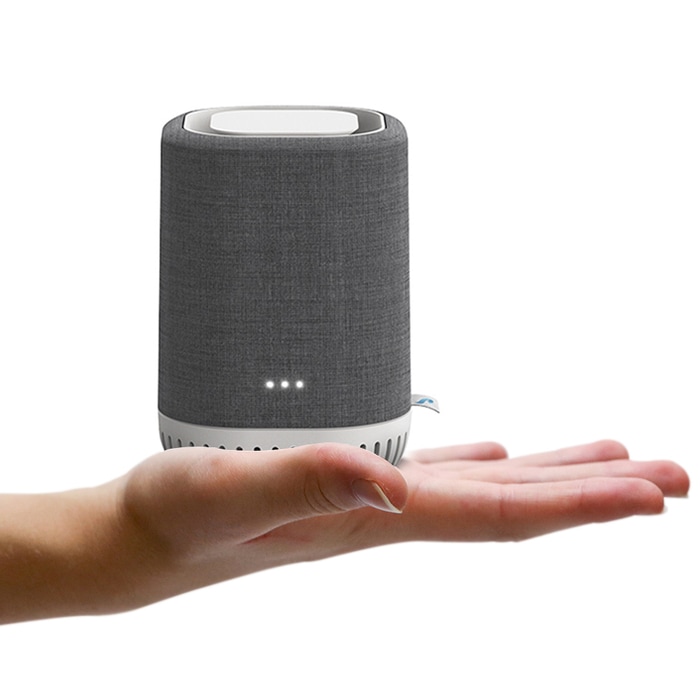 Shop Now