Bamboozle Measuring Spoon Set, Thistle
Essential for a green kitchen: Biodegradable, bamboo-fiber measuring spoons.
Why We Chose It:
This set of eco-friendly measuring spoons combines style with sustainability. We admired the gorgeous color palette that looks great in any kitchen, but what really stood out was the durable, bamboo-fiber construction that biodegrades within two years of tossing. (Not that we ever want to part with them!)
Some of Our Favorite Features:
Reduces environmental impact: Made of bamboo fiber that's biodegradable, durable and BPA-free.
Stays together: Detachable ball-chain ring holds measuring spoons together when not in use.
Dishwasher-safe: Because this just makes life easier.
$10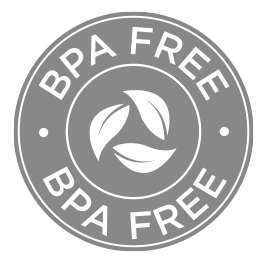 Out of Stock
Mix eco-friendly design and utility as easily as you mix your spices; durable and easy to clean.
Detachable ball chain ring for holding measuring spoons together when not in use. Made from biodegradable, durable bamboo fiber. Item dimensions: 5"" x 1.5"" x 1.5"
Includes four assorted measuring spoons:
1 tablespoon
1 teaspoon
½ teaspoon
¼ teaspoon
Made from sustainable and biodegradable bamboo fiber that is re-usable but biodegrades in a landfill in 22 years.
Sku: MP-BA-814302026411
Weight: .5 lbs
Height: 1.5"
Length: 5"
Width: 1.5"
Material: Bamboo fiber
Ingredients: 70% bamboo fiber, 15% cornstarch, 15% melamine
Customers Also Viewed
Explore these other products to upgrade your clean even more.
The Highest Standards
We vet every brand and product based on five life-bettering qualities.
Criteria #1
Superior + Effective
Offers industry-leading solutions with high quality and stellar results.
Criteria #2
Recommended + Trusted
Rated highly by consumers and authoritative sources.
Criteria #3
Innovative + Creative
Utilizes superior technologies and engineering to improve the health of home and family.
Criteria #4
Sustainable + Conscious
Eliminates the need for toxic chemicals and reduces waste and environmental impact
Criteria #5
Simple + Easy
Solves an everyday clean conundrum to make life easier and less stressful.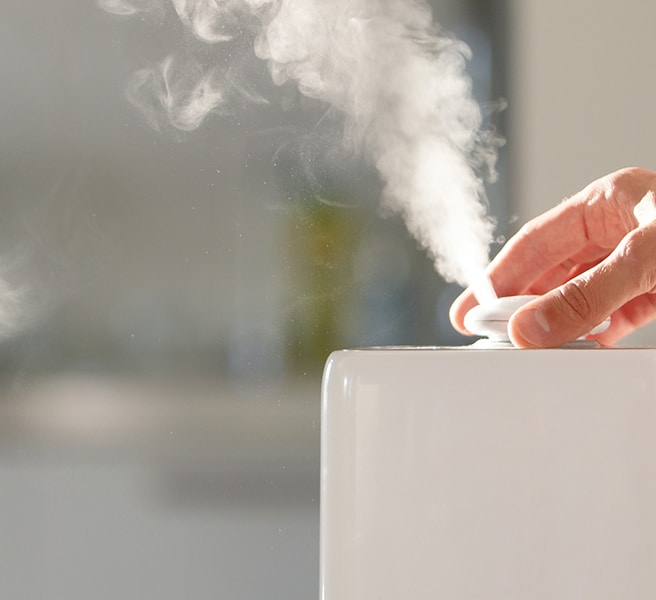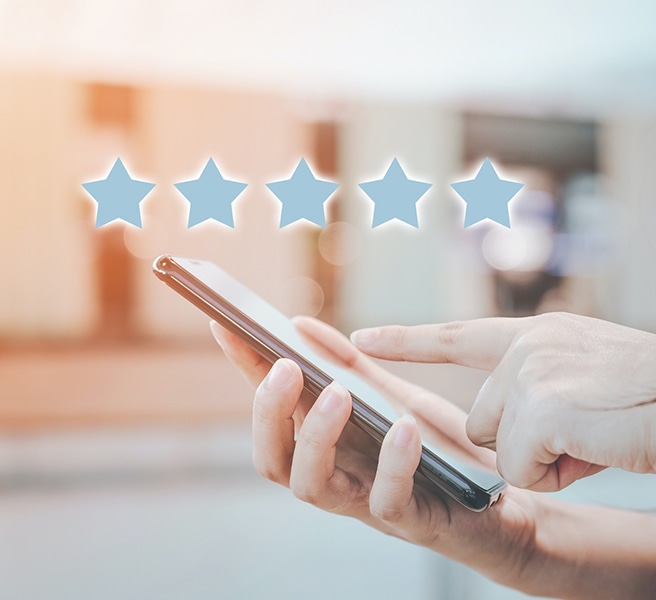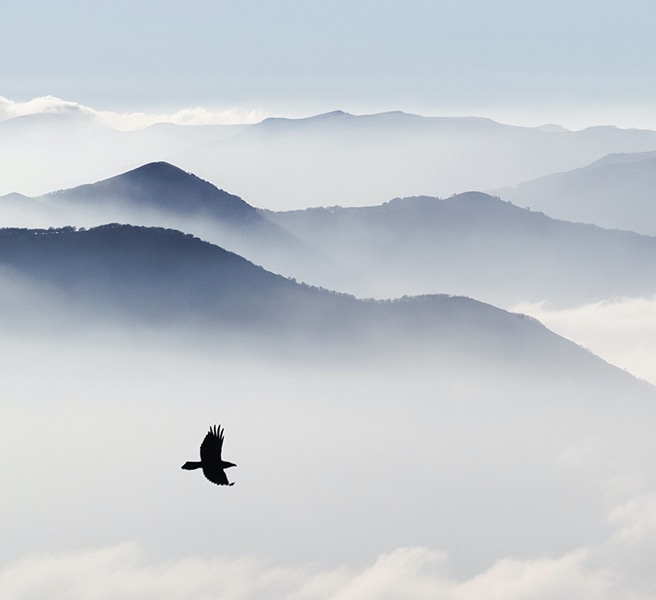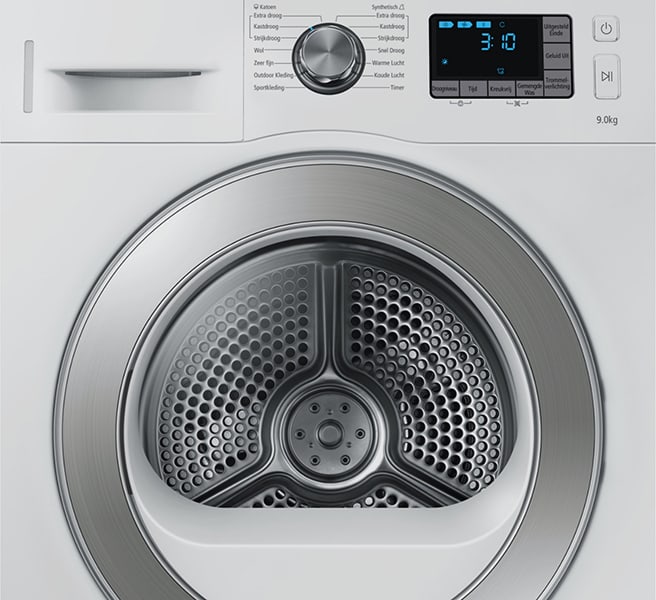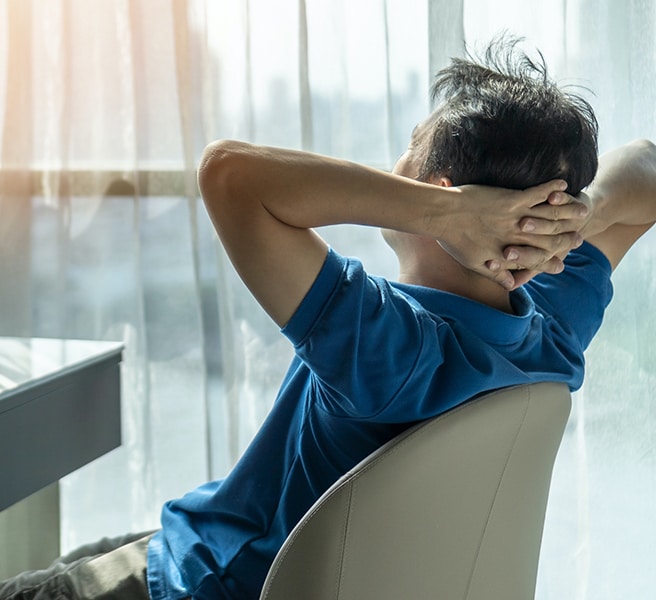 Certifications + Recognition We Trust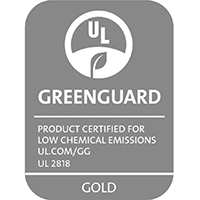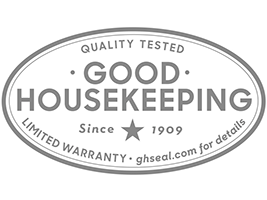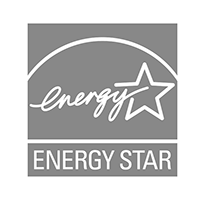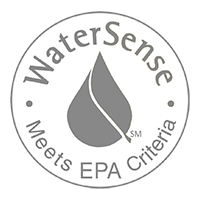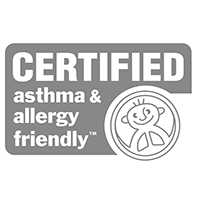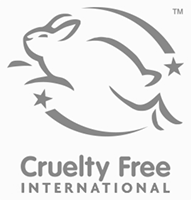 More Smart Solutions
Discover more products our customers are viewing and considering.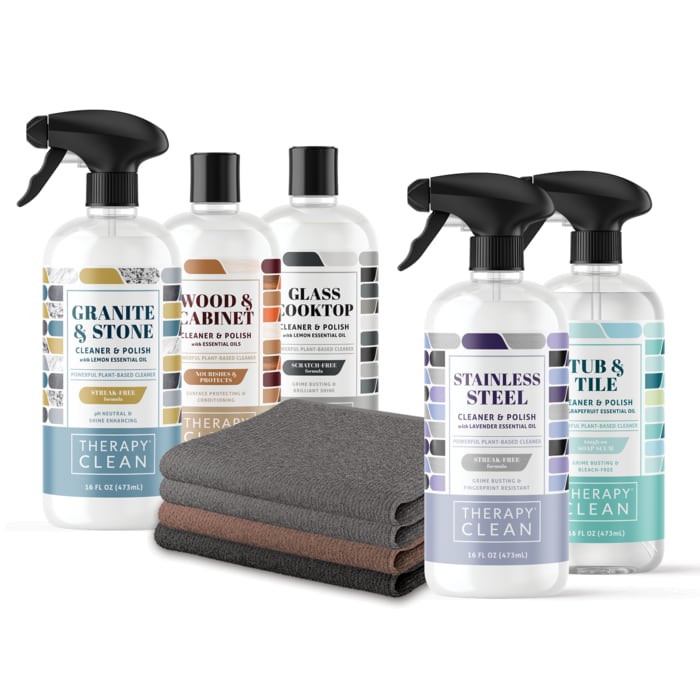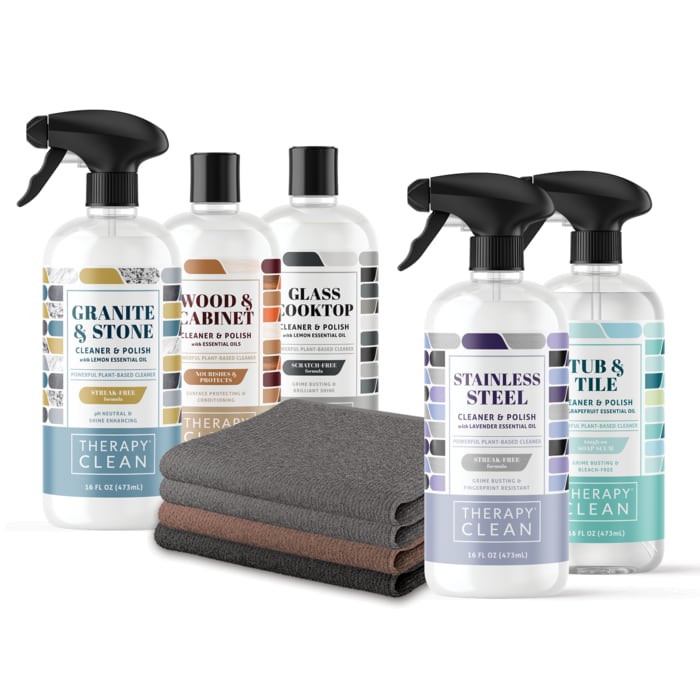 Shop Now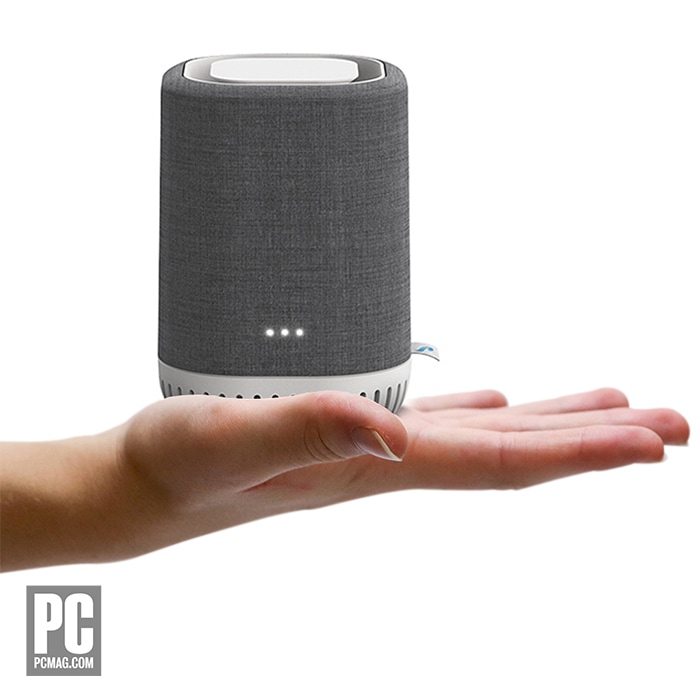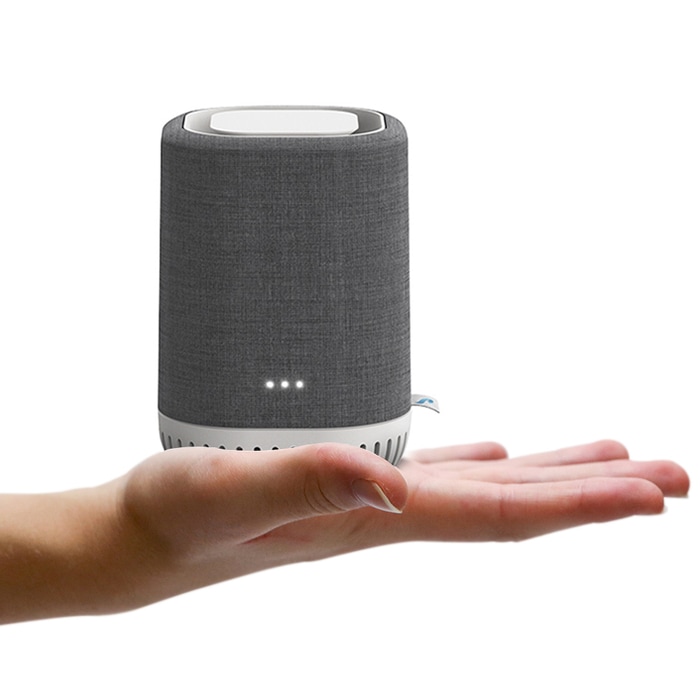 Shop Now