Blissy Pillowcase, White, Standard (20 x 26 inches)
Bye, bye, pillowcase face—look as refreshed as you feel, with buttery-soft mulberry silk.
Why We Chose It:
Flyaways, skin creases and night sweats begone! Blissy pillowcases are handmade from high-quality, 22-momme, 100% pure mulberry silk and designed by a team of experts. But what our product testers love most? That it does wonders for your hair, skin and overall health while you sleep. What could be better? Bonus: It's even machine-washable!
Some of Our Favorite Features:
Good for your skin: : Mulberry silk is not only hypoallergenic and antibacterial, it may even help with skin conditions like eczema.
Helps regulate temperature: Silk has the double benefit of being temperature regulating and insulating—stay cool in the summer and cozy in the winter.
Eliminates "bedhead": When hair rubs against a rough surface like cotton or linen, it gets tangled and even damaged—silk leaves hair soft and healthy.
$69.95



Free standard shipping $50 and over
Blissy Silk Pillowcases are handmade and crafted from high quality 22-Momme 100% Pure Mulberry Silk. We have spent countless hours prototyping, testing and using our products to ensure the highest quality and durability.
A completely natural and hypoallergenic silk pillowcase designed by our team of experts that does wonders for your hair, skin and overall health while you sleep, what could be better?
Care Instructions:
Washing:
Use a gentle detergent which will not damage the silk fibers
Wash in cool water
Set your washing machine to the delicate cycle and shortest spin cycle
Placing your items in a mesh laundry bag is also highly recommended.
Never use chlorine bleach
Drying:
Air Drying is recommended
If you must use a dryer, place items in a mesh laundry bag, and use the dryer's lowest heat setting.
Sku: MP-BL-blissy_standard_white_1
Weight: 4 oz.
Length: 26"
Width: 20"
100% Mulberry Silk
Customers Also Viewed
Explore these other products to upgrade your clean even more.
The Highest Standards
We vet every brand and product based on five life-bettering qualities.
Criteria #1
Superior + Effective
Offers industry-leading solutions with high quality and stellar results.
Criteria #2
Recommended + Trusted
Rated highly by consumers and authoritative sources.
Criteria #3
Innovative + Creative
Utilizes superior technologies and engineering to improve the health of home and family.
Criteria #4
Sustainable + Conscious
Eliminates the need for toxic chemicals and reduces waste and environmental impact
Criteria #5
Simple + Easy
Solves an everyday clean conundrum to make life easier and less stressful.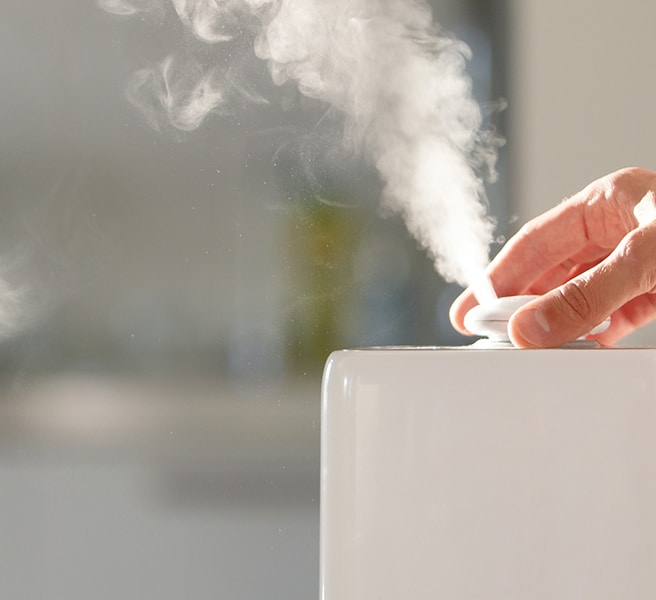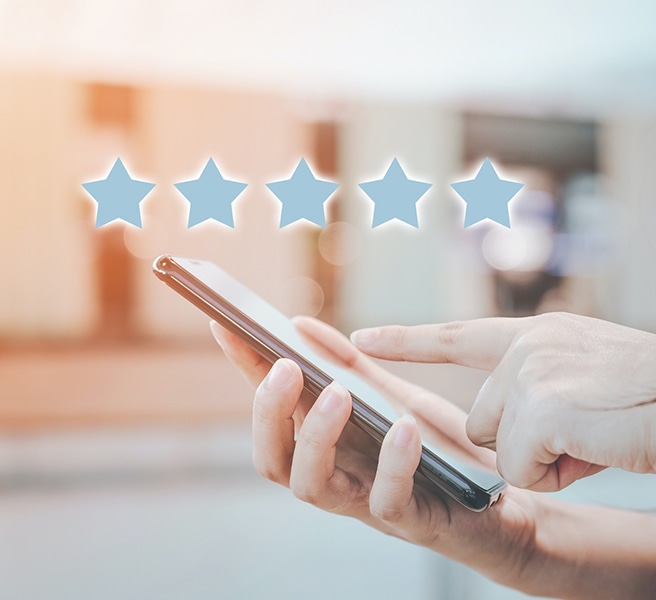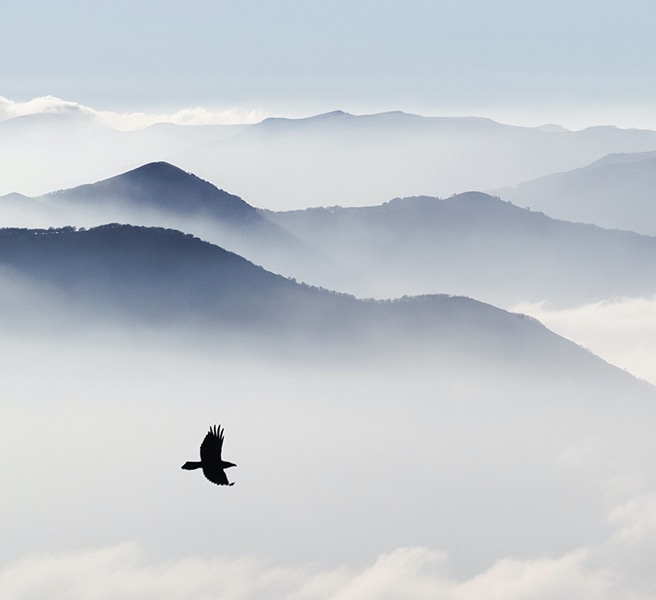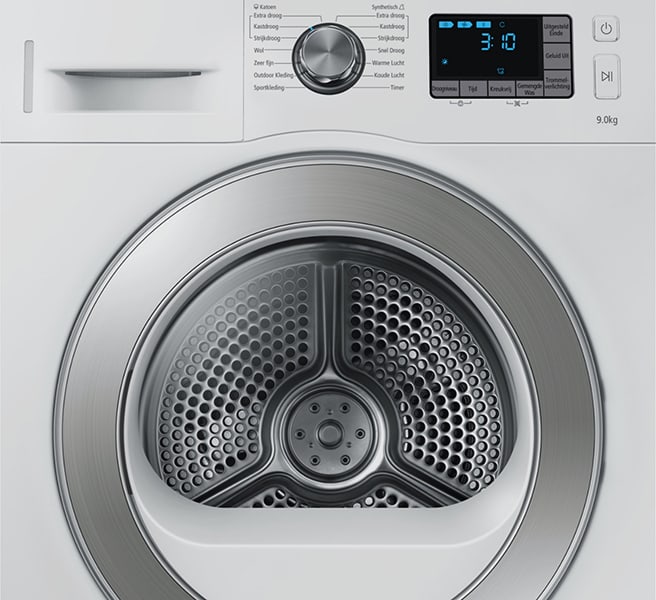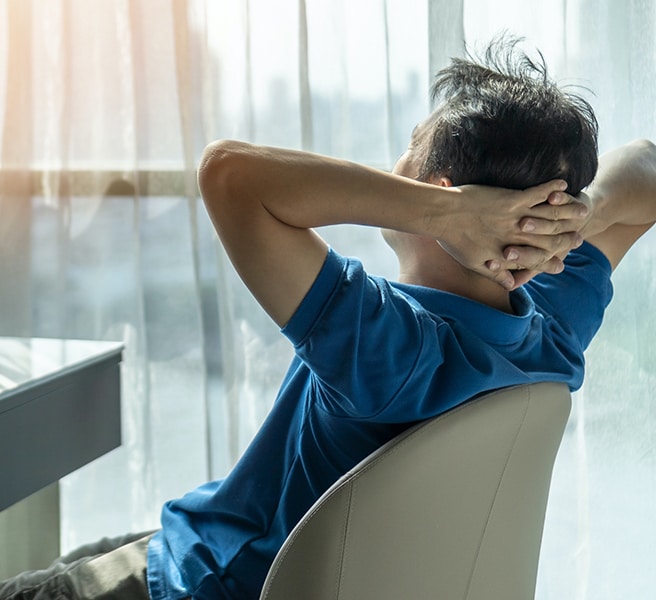 Certifications + Recognition We Trust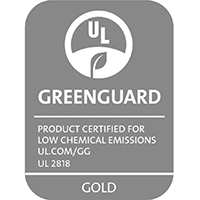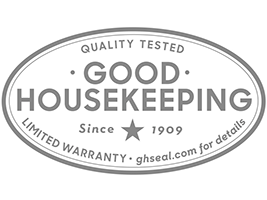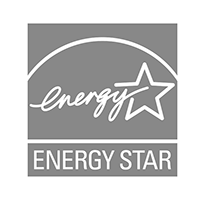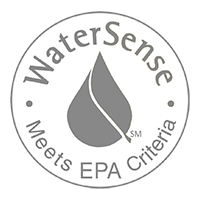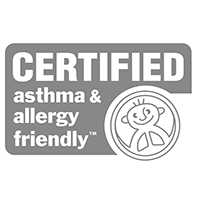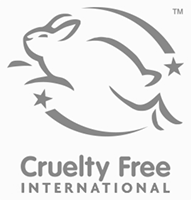 More Smart Solutions
Discover more products our customers are viewing and considering.