Blissy Classic Silk Robe, Pink
Silky but not see-through—wrap up in a robe that's 100% mulberry silk on the inside and out.
Why We Chose It:
With its flattering cut and buttery-soft feel, the Blissy Classic Robe is a dream to wear. And since silk is naturally temperature regulating, it's a perfect all-season robe, keeping you cozy in the winter and cool in the summer.
Some of Our Favorite Features:
Modest but flattering: This one-size-fits-most robe (ideal for sizes XS-L) has a sash tie and two ample pockets.
Helps keep skin healthy: Hypoallergenic, non-abrasive fabric reduces irritation to skin, making it ideal for anyone with sensitive or acne-prone skin.
Machine-washable: Machine wash on a gentle cycle and hang to air dry or tumble dry on lowest setting.
$299.95



Out of Stock
The Blissy Classic Robe is the only silk robe that features pure 32-momme 100% mulberry silk on the inside AND outside. The outer shell encircles you in a heavenly luster while the lining soothes your skin with its delicate caress.
Our dense 32-momme silk is naturally temperature regulating and never see-through. Because of our silk's unique properties, you'll stay warm in the winter and cool in the summer. Feel luxurious year round!
Features:
2 layers of 100% Mulberry silk
2 generous pockets
matching belt included
Sizing:
One size, designed to fit women's extra small to large
Length: 35"
Sleeves: 22.5"
Shoulder-to-shoulder: 17"
Waist: 46"
Belt: 77.5" long by 2.25" wide
Cuffs: 12" circumference
Care Instructions:
Washing:
Use a gentle detergent which will not damage the silk fibers
Wash in cool water
Set your washing machine to the delicate cycle and shortest spin cycle
Placing your items in a mesh laundry bag is also highly recommended.
Never use chlorine bleach
Drying:
Air Drying is recommended
If you must use a dryer, place items in a mesh laundry bag, and use the dryer's lowest heat setting.
Sku: MP-BL-blissy_classic_robe_pink_1
Weight: 2 lbs 4.2 oz.
Length: 37.5"
Width: 24"
100% Mulberry Silk
Customers Also Viewed
Explore these other products to upgrade your clean even more.
The Highest Standards
We vet every brand and product based on five life-bettering qualities.
Criteria #1
Superior + Effective
Offers industry-leading solutions with high quality and stellar results.
Criteria #2
Recommended + Trusted
Rated highly by consumers and authoritative sources.
Criteria #3
Innovative + Creative
Utilizes superior technologies and engineering to improve the health of home and family.
Criteria #4
Sustainable + Conscious
Eliminates the need for toxic chemicals and reduces waste and environmental impact
Criteria #5
Simple + Easy
Solves an everyday clean conundrum to make life easier and less stressful.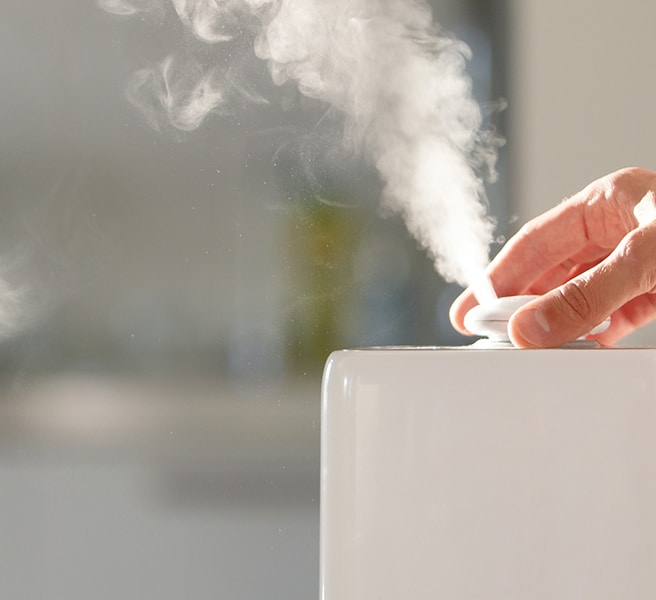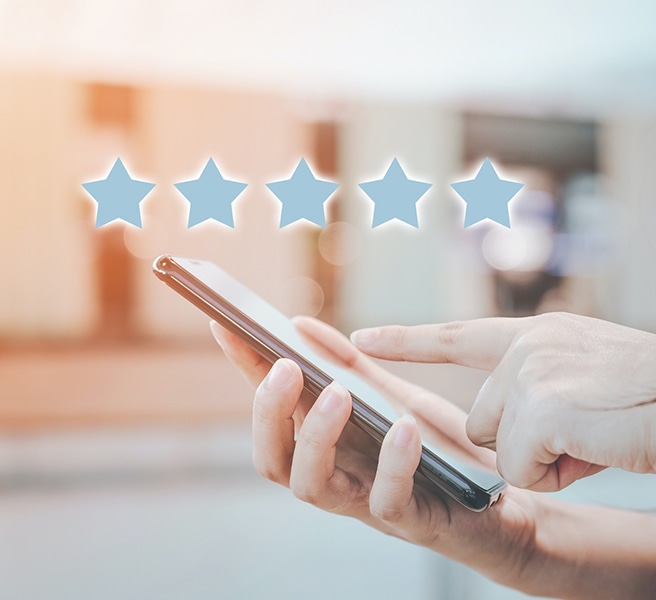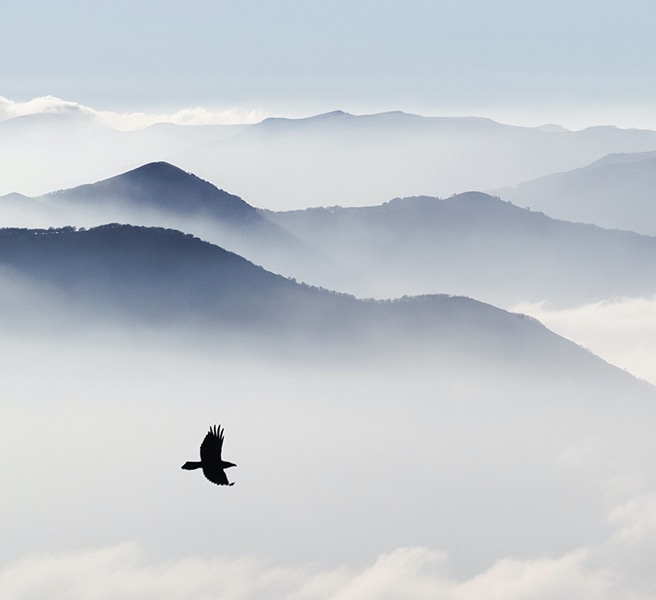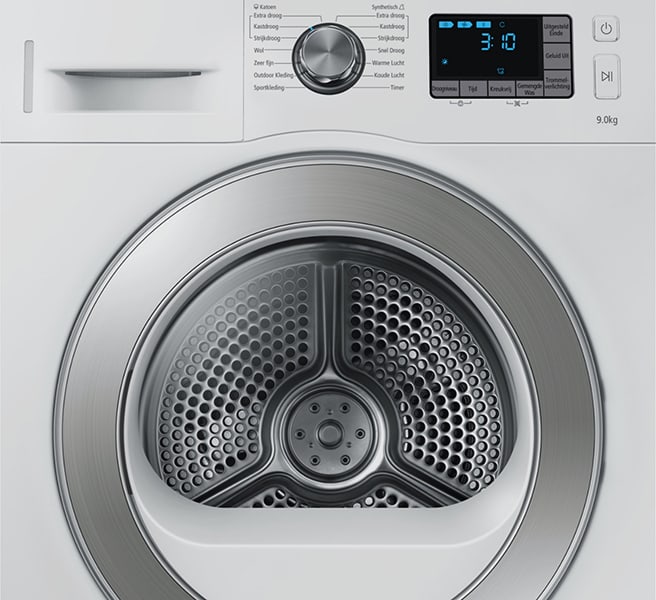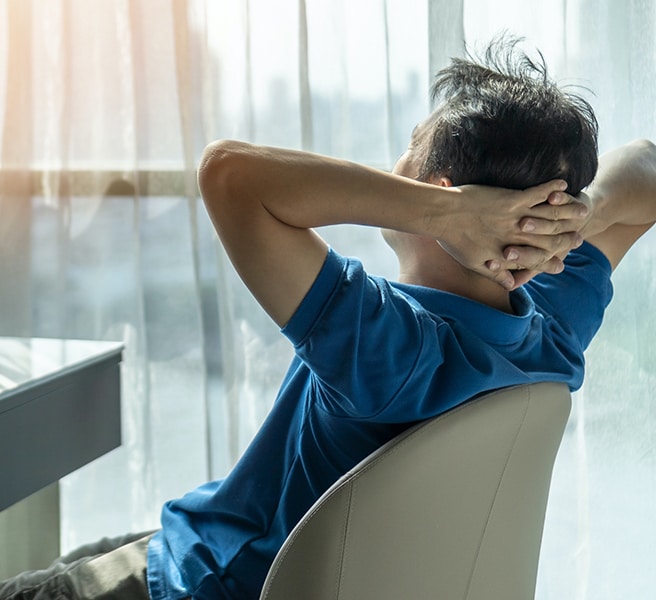 Certifications + Recognition We Trust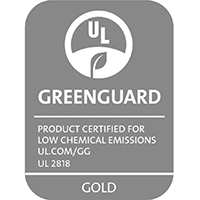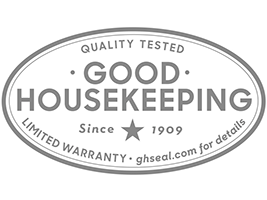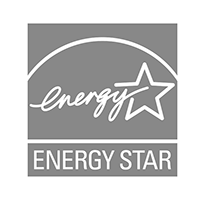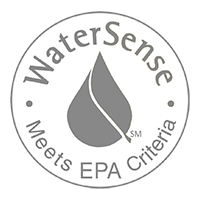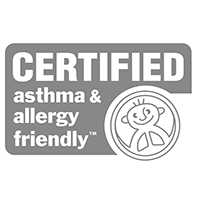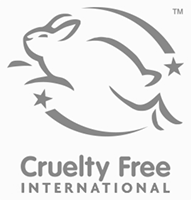 More Smart Solutions
Discover more products our customers are viewing and considering.