Mindright Brain Boost, Cacao Blend Coffee Enhancer
Transform your morning (or afternoon) cup of joe into a brain-boosting super food.
Why We Chose It:
Most of us here drink coffee, but we found this antioxidant mix works equally well in smoothies and even oatmeal. Testers gave high marks to the cinnamon-mocha flavor that has a natural richness, not a chemical aftertaste. And the addition of all the antioxidants made us feel like we were doing something good for our bodies—and brains!
Some of Our Favorite Features:
High-quality, natural ingredients: We liked that the sweetness comes from monk fruit, coconut palm sugar and stevia, not high-fructose corn syrup or chemically processed artificial sugars.
A well-balanced energy: Testers felt that the additional of stress-boosting L-theanine was a nice balance to the caffeine in the green tea and whole coffee fruit extracts.
Rich, cinnamon-mocha flavor: This flavor really enhanced the taste of our coffee or smoothie—and eliminated the need to add table sugar or artificial sweeteners.
$19.99

Free standard shipping $50 and over
Your new mindset fuel!
Boost your morning Cup 'O Joe with a nice Cinna-mocha richness while providing your brain with a major kick of antioxidant-rich, brain-boosting ingredients that are formulated to naturally improve your mood, energy, and focus.
Easily add to a hot cup of coffee, smoothie, or enjoy in your favorite milk latte.
Ingredients: Cacao, Cinnamon, Coffee Fruit Extract, Cordyceps, Lions mane, L-Theanine, Coconut Sugar, Monk Fruit, Pink Himalayan Sea Salt.
Allergens: Manufactured in a facility that processes Tree Nuts, Peanuts, Soy, Wheat and Milk.
Warning: Consult with your physician before use if you are pregnant, breastfeeding, have any medical conditions or are taking any medications.
Sku: MP-GE-MR-CE-CAO-DIS-10
UPC: 00850022566301
Weight: 1.32 lbs.
Height: 1.93"
Length: 8.34"
Width: 5.75"
Customers Also Viewed
Explore these other products to upgrade your clean even more.
The Highest Standards
We vet every brand and product based on five life-bettering qualities.
Criteria #1
Superior + Effective
Offers industry-leading solutions with high quality and stellar results.
Criteria #2
Recommended + Trusted
Rated highly by consumers and authoritative sources.
Criteria #3
Innovative + Creative
Utilizes superior technologies and engineering to improve the health of home and family.
Criteria #4
Sustainable + Conscious
Eliminates the need for toxic chemicals and reduces waste and environmental impact
Criteria #5
Simple + Easy
Solves an everyday clean conundrum to make life easier and less stressful.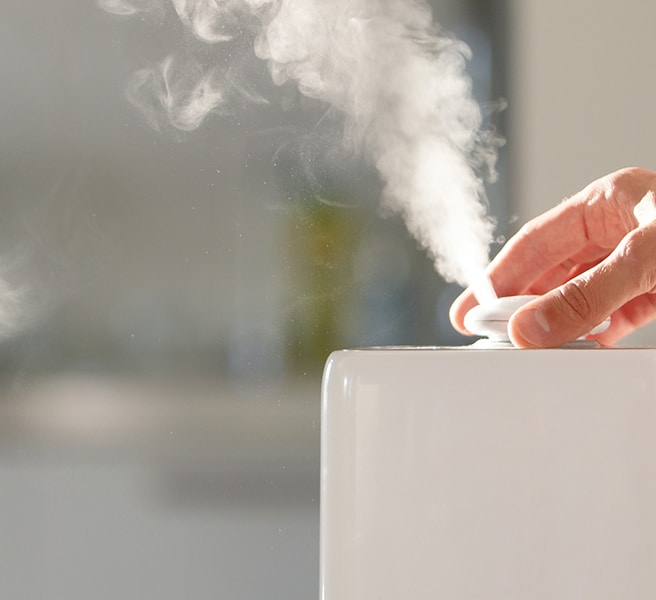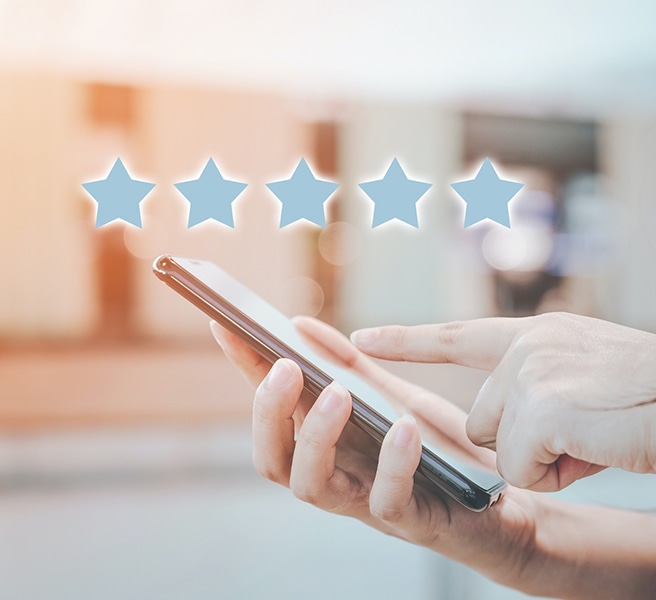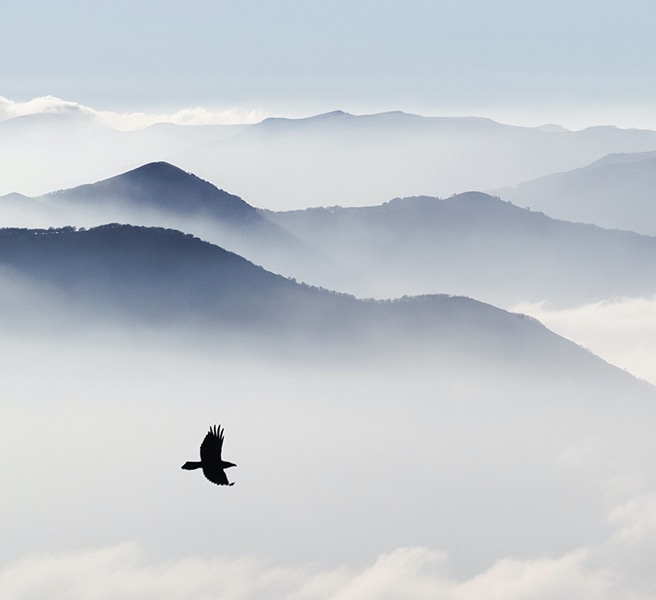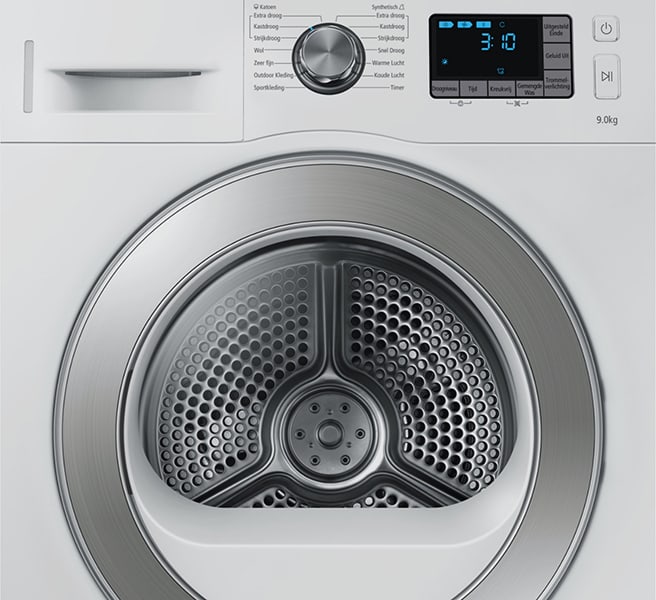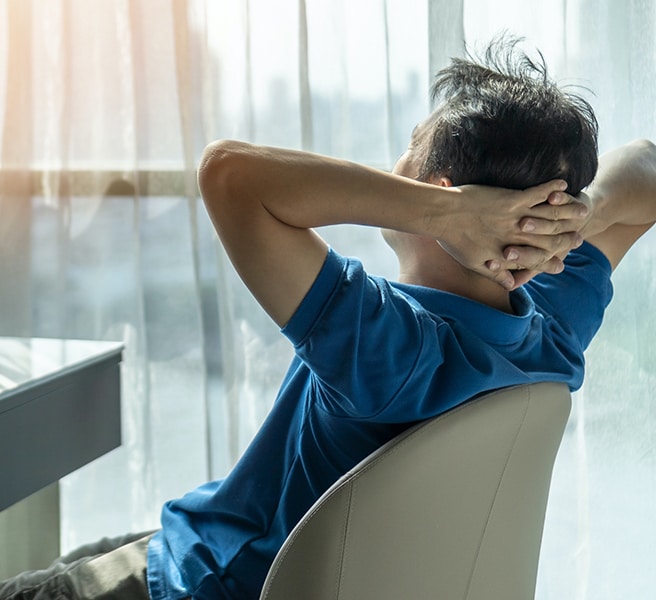 Certifications + Recognition We Trust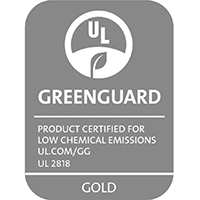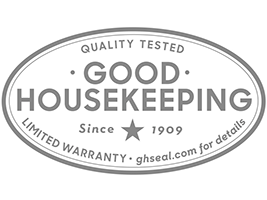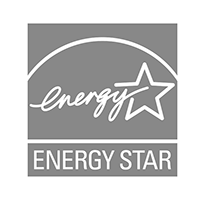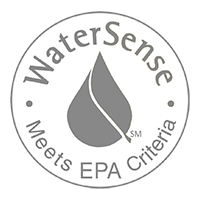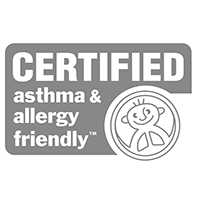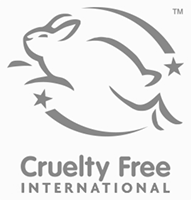 More Smart Solutions
Discover more products our customers are viewing and considering.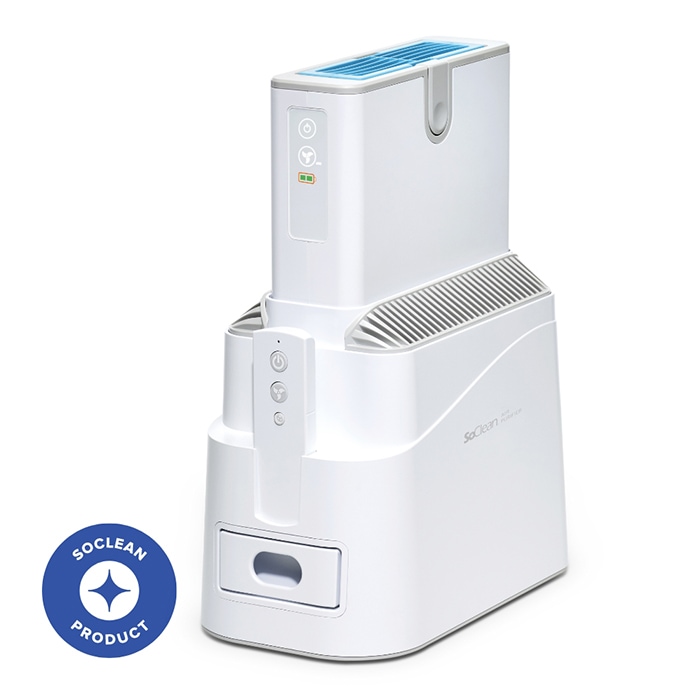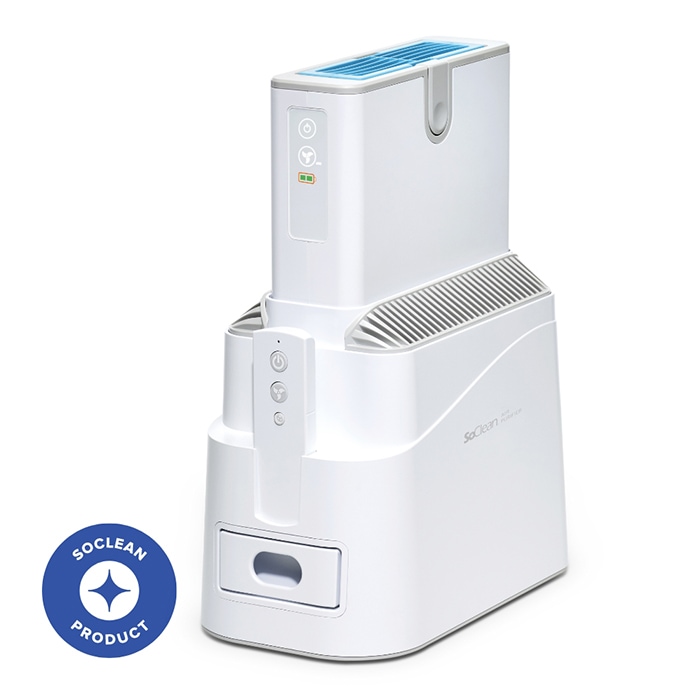 Shop Now