Mindright Brain Boost, Blueberry Hibiscus Energy Mix
Stir, drink and recharge with this natural, antioxidant-rich energy mix.
Why We Chose It:
We know when the afternoon rolls around, our energy takes a hit. But sugar just sets us up for a crash, and yet another cup of coffee can mean a sleepless night … Instead, mix Brain Boost into hot or cold water for a natural, refreshing way to recharge your batteries. Testers gave high marks to the range of flavors that mixed easily—some even put it in tea or a smoothie—and we all appreciated the natural ingredients.
Some of Our Favorite Features:
High-quality, natural ingredients: We liked that the sweetness comes from monk fruit, coconut palm sugar and stevia, not high-fructose corn syrup or chemically processed artificial sugars.
A well-balanced energy: Testers felt that the additional of stress-boosting L-theanine was a nice balance to the caffeine in the green tea and whole coffee fruit extracts.
Refreshing, fruity flavor: The blueberry hibiscus had a clean, natural flavor of real fruit, versus something simulated in a lab.
$19.99

Free standard shipping $50 and over
Sip your way to the best version of yourself with a new level of energy with our Blueberry Hibiscus, Energy Mix.
Add 8-10oz of hot or cold water in the morning before you work out, or as a 2pm pick me up.
Featuring Whole Coffee Fruit extract, our new favorite superfood for your brain. It is known to increase mental clarity and focus while easing anxiety and stress. This paired with Cordyceps, B3/B6/B12, and Green Tea Caffeine provide you with a crazy amount of feel-good energy. L-Theanine works to keep the jitters away so you can put all your new energy to good use. This blend is full of antioxidants that fight inflammation. Sweetened with a pinch of Coconut Sugar and Monk Fruit.
Ingredients: Whole Coffee Fruit Extract, Cordyceps, Lionsmane, L-Theanine, B3/B6/B12, Green Tea Caffeine, Spirulina, Coconut Palm Sugar, Monk Fruit, Stevia.
Allergens: Manufactured in a facility that processes Tree Nuts, Peanuts, Soy, Wheat and Milk.
Warning: Consult with your physician before use if you are pregnant, breastfeeding, have any medical conditions or are taking any medications.
Sku: MP-GE-MR-EM-BBH-DIS-10
UPC: 00850022566325
Customers Also Viewed
Explore these other products to upgrade your clean even more.
The Highest Standards
We vet every brand and product based on five life-bettering qualities.
Criteria #1
Superior + Effective
Offers industry-leading solutions with high quality and stellar results.
Criteria #2
Recommended + Trusted
Rated highly by consumers and authoritative sources.
Criteria #3
Innovative + Creative
Utilizes superior technologies and engineering to improve the health of home and family.
Criteria #4
Sustainable + Conscious
Eliminates the need for toxic chemicals and reduces waste and environmental impact
Criteria #5
Simple + Easy
Solves an everyday clean conundrum to make life easier and less stressful.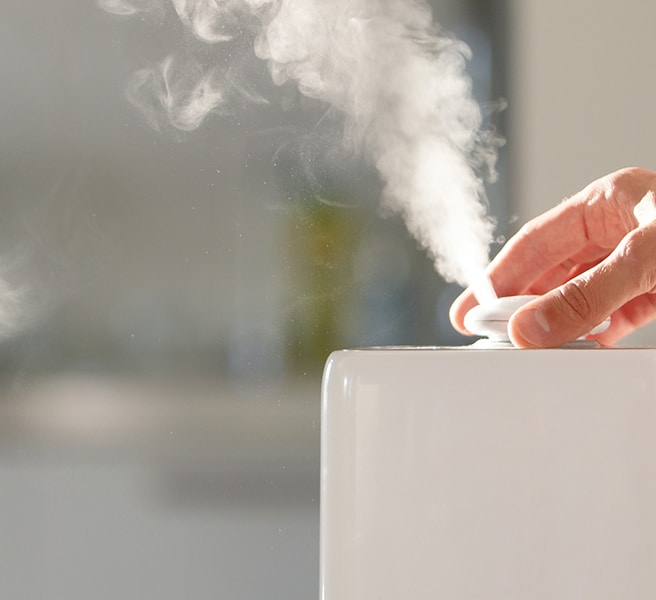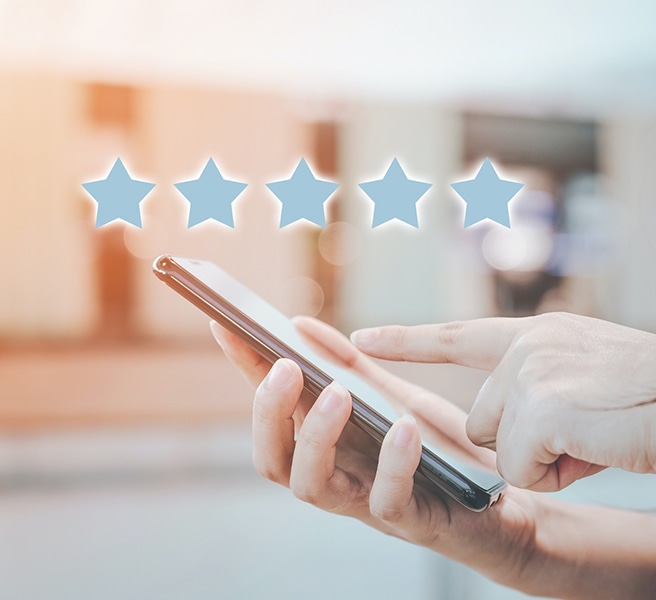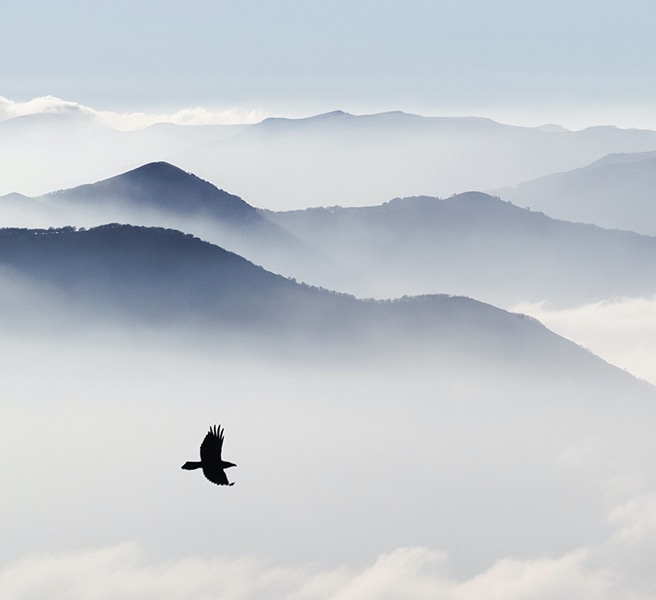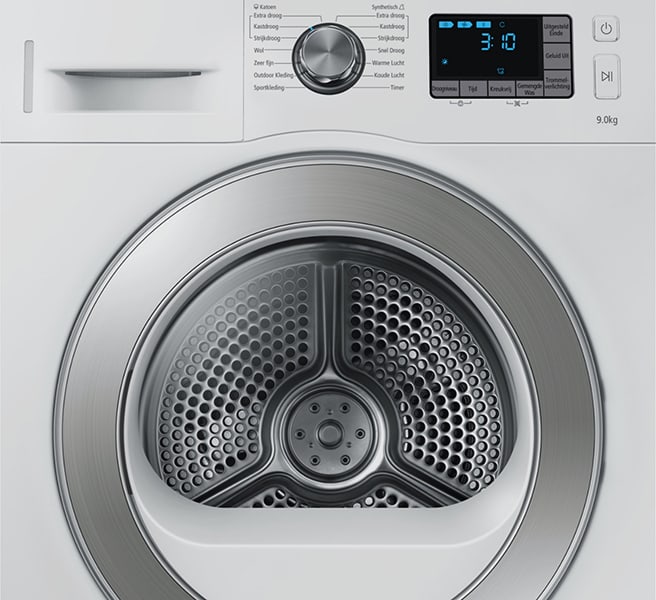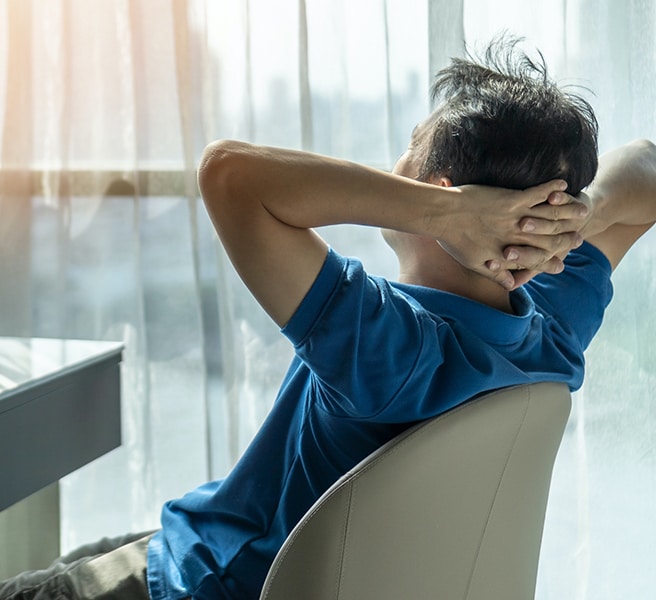 Certifications + Recognition We Trust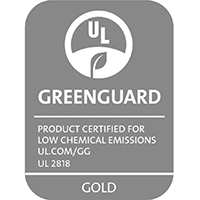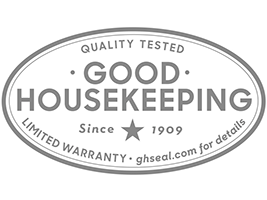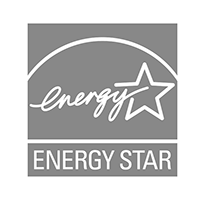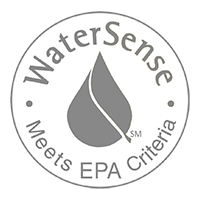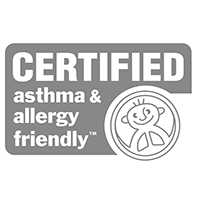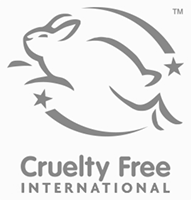 More Smart Solutions
Discover more products our customers are viewing and considering.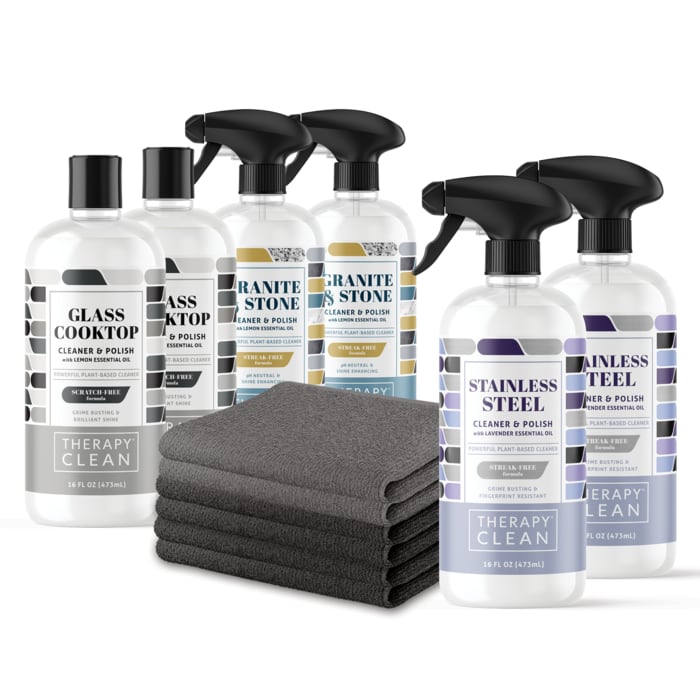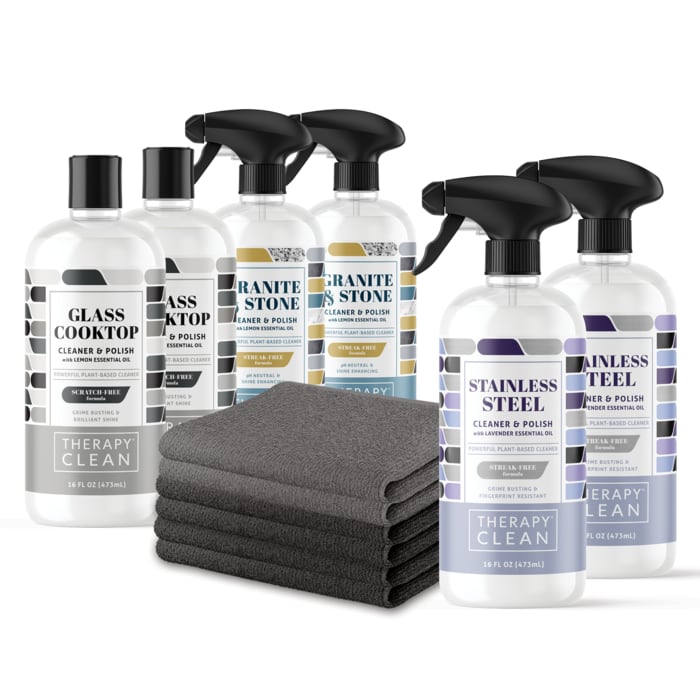 Shop Now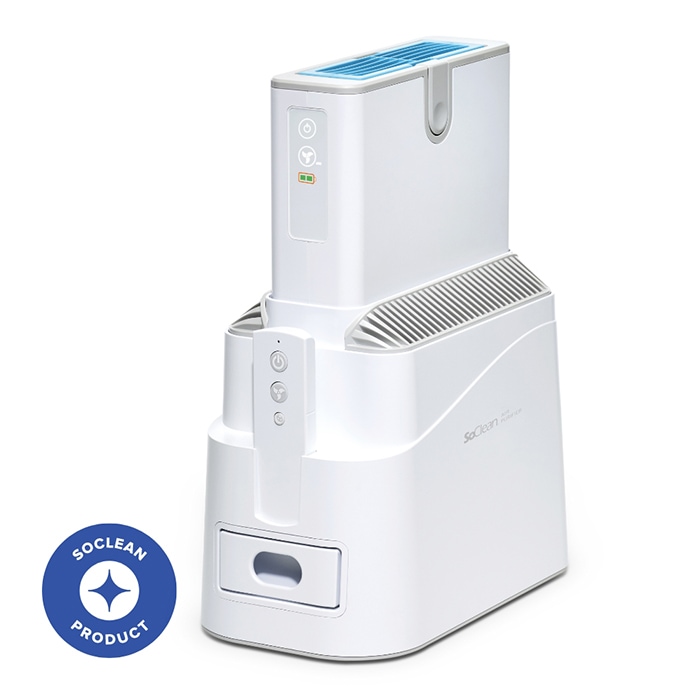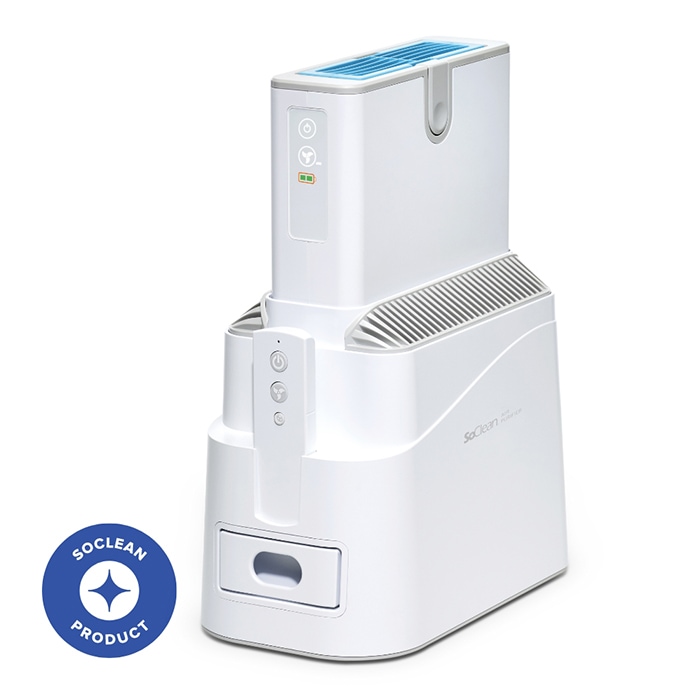 Shop Now