Carepod One Stainless Steel Humidifier
Award-winning, filter-less humidifier is compact, powerful and easy to clean.
Why We Chose It:
This ultrasonic cool mist humidifier helps alleviate cold, allergy and flu symptoms by hydrating dry air. But what stood out for our product testers was its award-winning, minimalist design, with only three pieces to take apart and clean. (Or, boil in water for an easy but powerful sterilization.)
Some of Our Favorite Features:
Ideal for larger space: Carepod hydrates air in spaces up to 500 square feet.
Easy to clean: Innovative, filter-less design, with just three parts to clean.
Three distinct mist settings: Select the mist pressure you want. A built-in timer turns it off automatically.
$250
Free standard shipping $50 and over
Invented by a doctor, Carepod is small yet powerful, revolutionarily designed to give you the air that you need for better living.
Carepod's simple, award-winning design means that there are only 3 pieces to take apart and clean. Plus, its sleek, minimalistic look makes it perfect for any space.
Carepod is refreshingly easy to clean or sterilize. No need to fumble with filters or get stuck with a monthly subscription just to keep your humidifier free of germs.
Using your Carepod:
Carepod One is ideally used in rooms that are around 500 square feet. It is best to use your humidifier in a room that is not too big or too small for its capacity, as this can result in over-humidification or ineffective use.
We recommend placing the Carepod on a higher location such as table top or stool so that the mist has some clearance in the air. Also, place in an area that is not directly adjacent to objects that are sensitive and may warp from over-exposure to moisture. This may include art, electrical areas, or wooden areas, such as hardwood floors or tables. We also advise keeping the humidifier away from extreme temperatures.
Do not place Carepod in an area where it would come into contact with hot air, such as direct sunlight, or near gas stoves, heaters, etc.
If you are placing your humidifier in a bedroom, make sure to keep it at least three feet away from the bed. This way, the occupant will not be directly exposed to too much moisture.
Each tank of water (4 liters) should last approximately 30 hours, depending on the relative humidity of the room.
Cleaning your Carepod:
The cleaning process is very simple, with just four steps to save you time and effort.
Disassemble your humidifier into four parts: the oscillator, stainless steel lid cover, and stainless steel water tank.
Hand-wash your stainless steel lid cover and stainless steel water tank gently with dish soap and water or sterilize in boiling water.
Hand-wash the oscillator using a toothbrush, or a soft material like a sponge. Do not wash the lid with the main unit.
Wipe all parts dry with a clean towel.
Sku: MP-CA-MS031S2
Weight: 9 lbs.
Length: 10.82"
Width: 10.82"
Height: 9.3"
Hydrates indoor spaces up to 500 square feet. Distilled or filtered water is recommended to avoid mineral deposits. Tap water is not recommended.
Introducing Carepod One Humidifier
Carepod One has a 1-year warranty.
Customers Also Viewed
Explore these other products to upgrade your clean even more.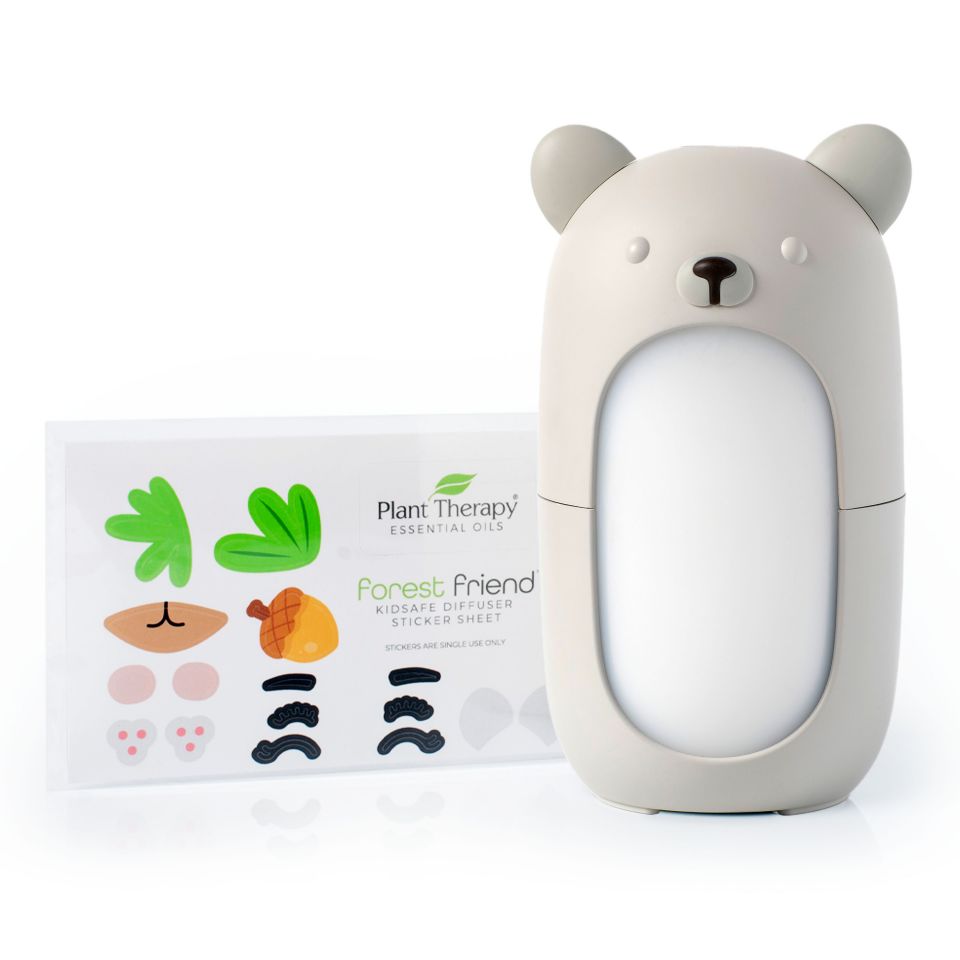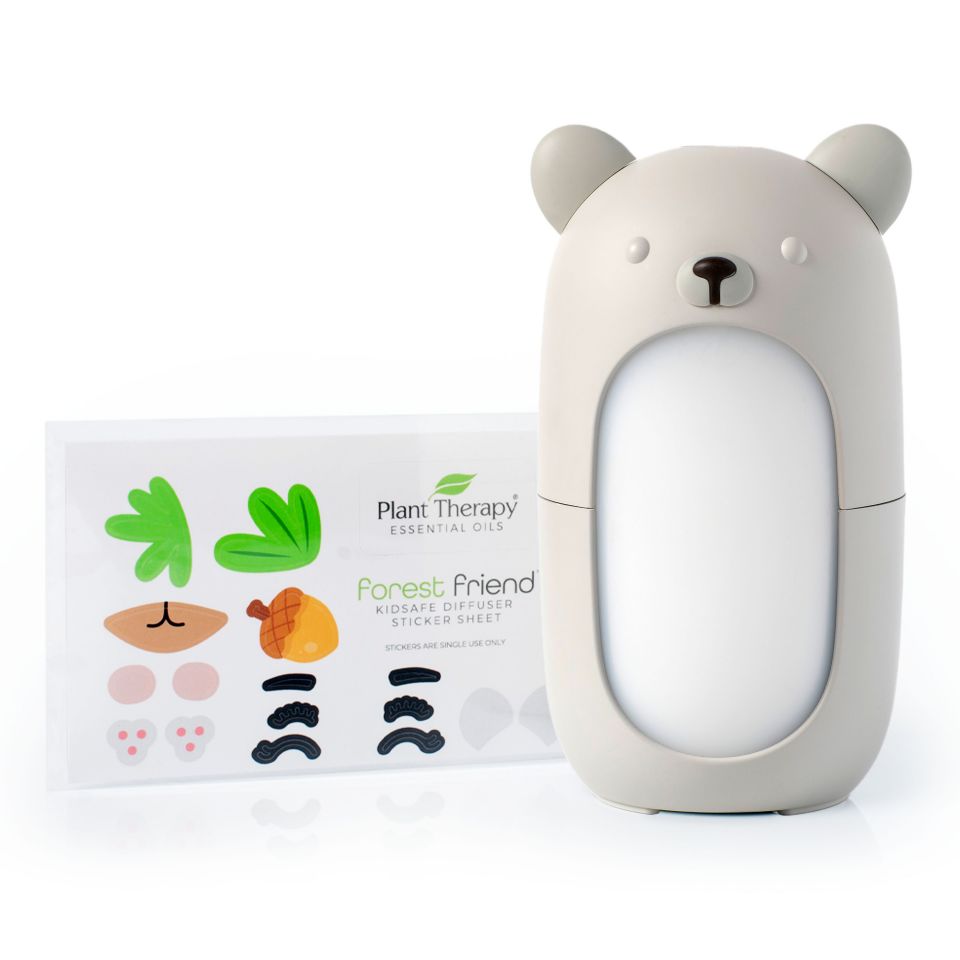 Shop Now
The Highest Standards
We vet every brand and product based on five life-bettering qualities.
Criteria #1
Superior + Effective
Offers industry-leading solutions with high quality and stellar results.
Criteria #2
Recommended + Trusted
Rated highly by consumers and authoritative sources.
Criteria #3
Innovative + Creative
Utilizes superior technologies and engineering to improve the health of home and family.
Criteria #4
Sustainable + Conscious
Eliminates the need for toxic chemicals and reduces waste and environmental impact
Criteria #5
Simple + Easy
Solves an everyday clean conundrum to make life easier and less stressful.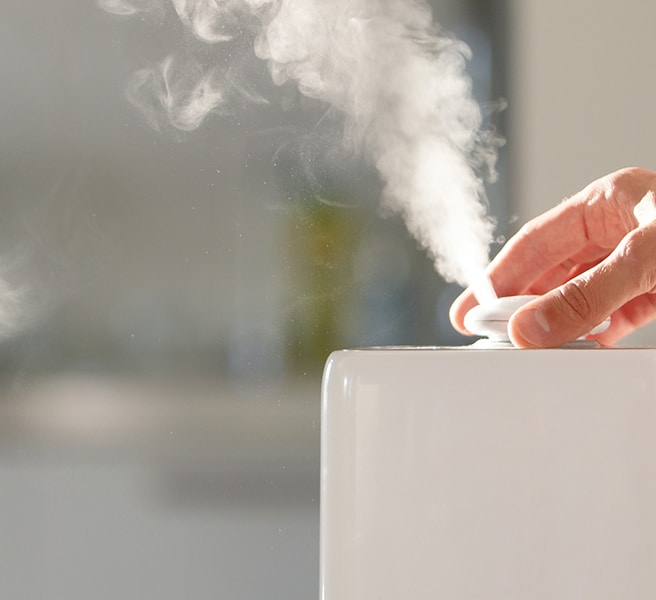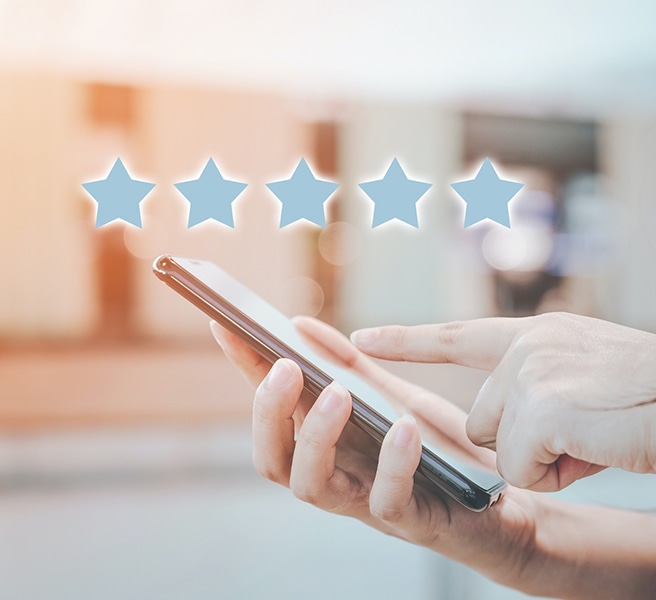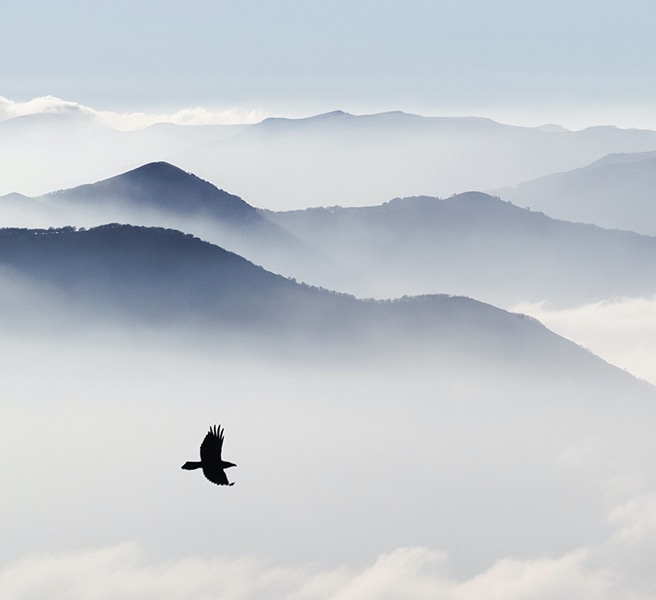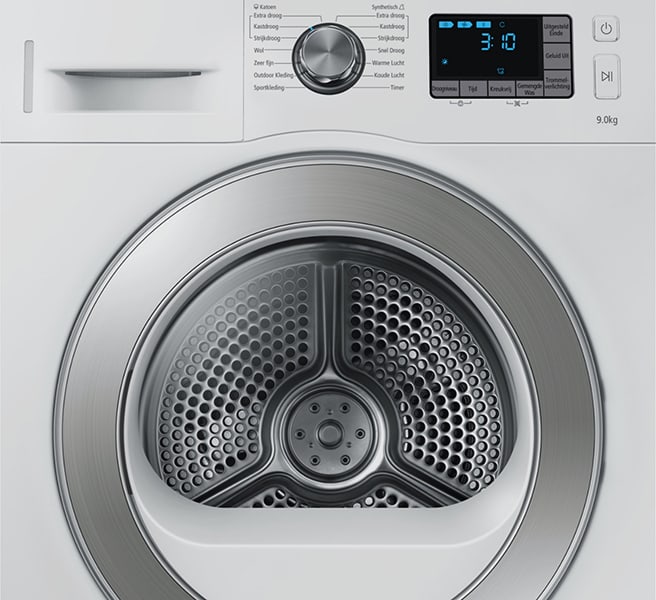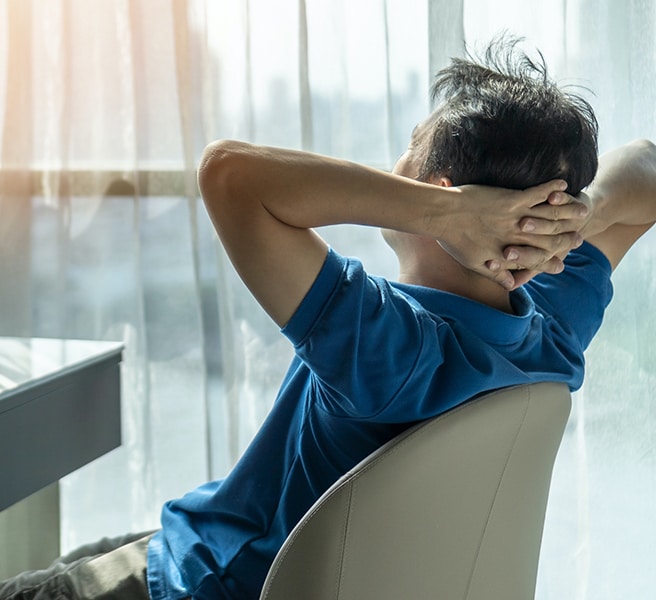 Certifications + Recognition We Trust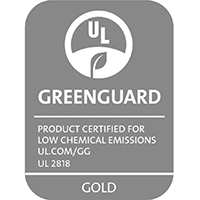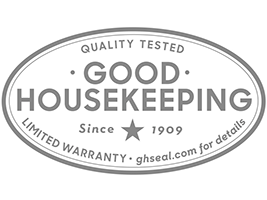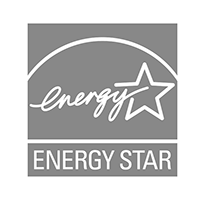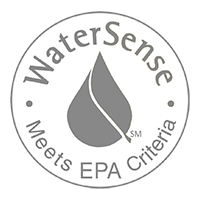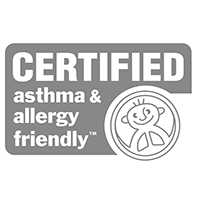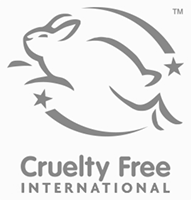 More Smart Solutions
Discover more products our customers are viewing and considering.