ADORAtherapy Chakra 7 Soy Candle with Strawberry Quartz Gemstones
Premium-grade, nontoxic candle burns clean, with a luxurious, natural fragrance.
Why We Chose It:
With many of us still working from home, ADORAtherapy's vegan candles help provide an environment that truly benefits our work/life balance!
$45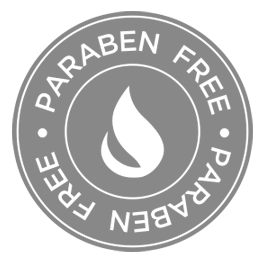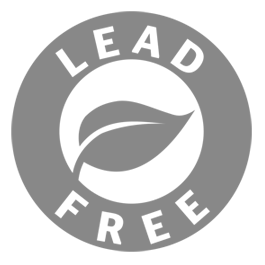 Out of Stock
Scented with the perfect fragrance oils, your room will smell beautiful while you heal and balance your chakras.
Unlike paraffin and petroleum-derived 'premium grade' candles which release chemicals into the air when burned, our non-toxic candles are made with 100% pure soy wax and fragrance oils. Our candles are made with natural cotton wicks.
For optimum burn, please make sure to trim the wick to 1/8" before every use. For optimum candle performance allow the wax pool to completely liquify, extinguish and let cool. This will allow the candle to burn evenly and completely.
Never leave a burning candle unattended or burning for more than 2 hours. Keep away from drafts, children, pets, and all flammable materials.
Sku: MP-AD-WPCHAKRACANDLE7
Weight: 1.4 lbs (11 oz. wax)
Height: 4"
Width: 4"
Length: 4"
Ingredients: Soy Wax and Fragrance Oils infused with essential oils. Decorated with real gemstones.
Customers Also Viewed
Explore these other products to upgrade your clean even more.
The Highest Standards
We vet every brand and product based on five life-bettering qualities.
Criteria #1
Superior + Effective
Offers industry-leading solutions with high quality and stellar results.
Criteria #2
Recommended + Trusted
Rated highly by consumers and authoritative sources.
Criteria #3
Innovative + Creative
Utilizes superior technologies and engineering to improve the health of home and family.
Criteria #4
Sustainable + Conscious
Eliminates the need for toxic chemicals and reduces waste and environmental impact
Criteria #5
Simple + Easy
Solves an everyday clean conundrum to make life easier and less stressful.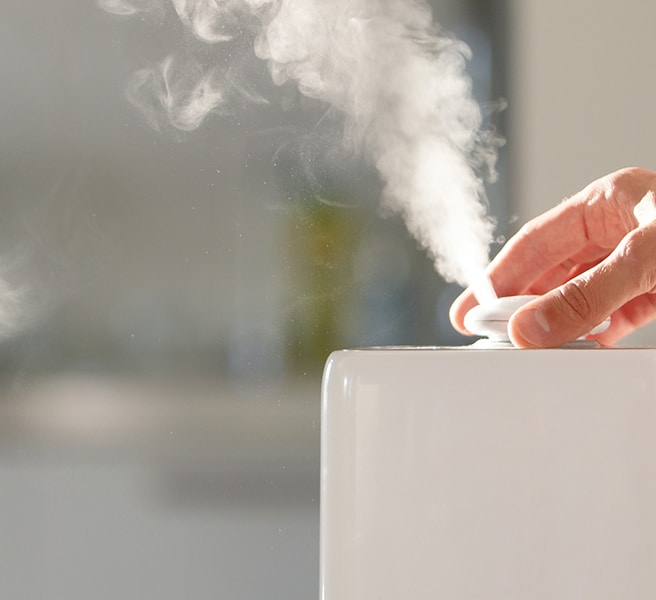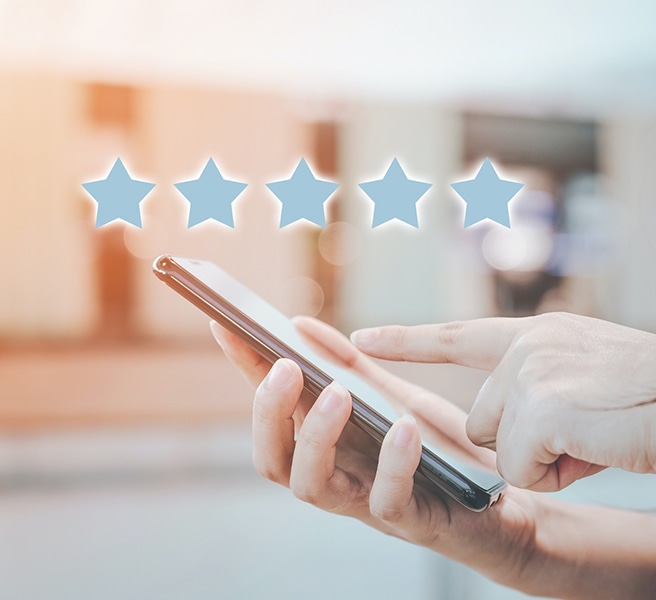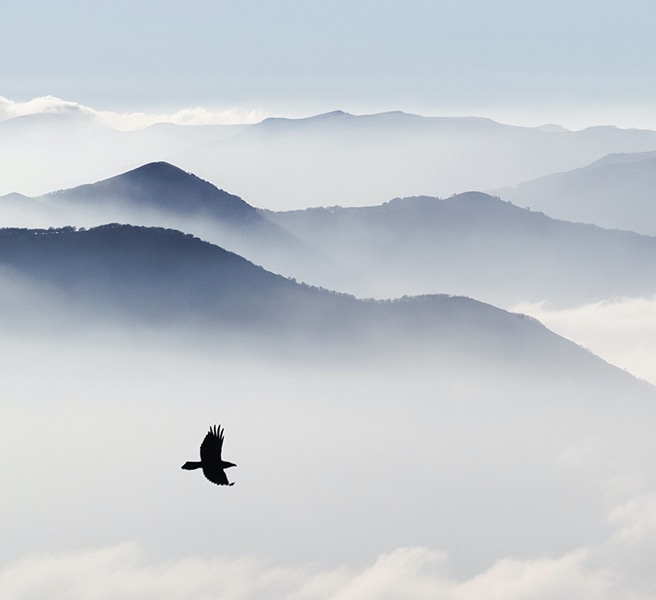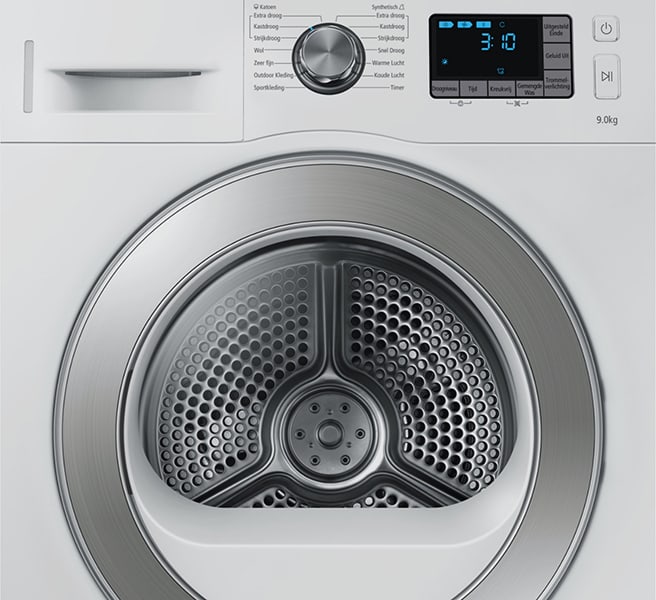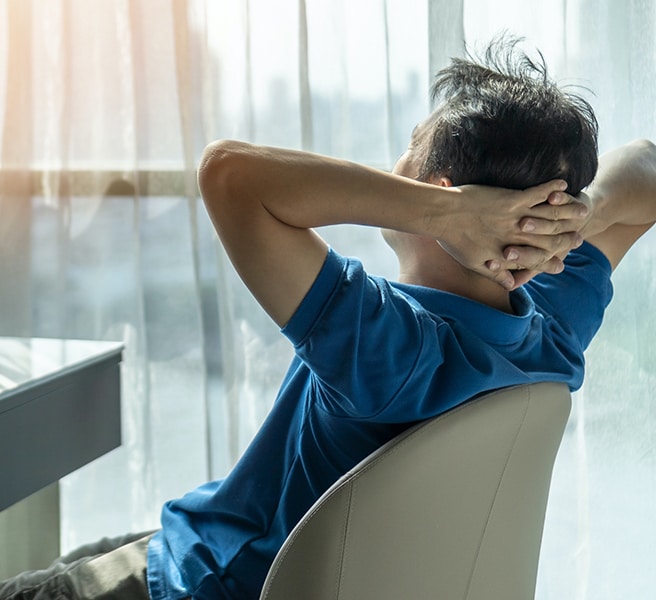 Certifications + Recognition We Trust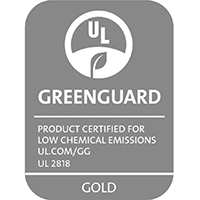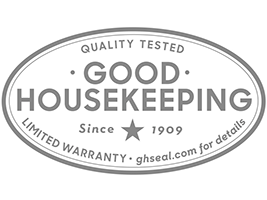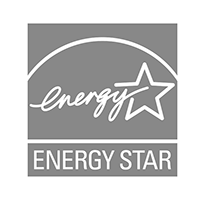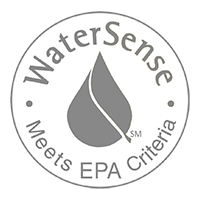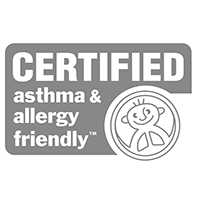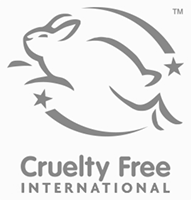 More Smart Solutions
Discover more products our customers are viewing and considering.