EiR NYC - Dream Deep Night Serum
Rejuvenating face serum helps restore a healthy glow, with essential oils known to promote a deep, relaxing sleep.
Why We Chose It:
Getting your "beauty sleep" is no joke. As any new parent—or jet-lagged traveler—knows, exhaustion shows on your face: dark circles, sallow or inflamed skin, a loss of elasticity. It makes sense: Sleep is when your body repairs damage and rebuilds collagen. And while there's no magic potion for amazing skin, product testers were impressed with this night serum. The scent of the essential oils was deeply relaxing, and the serum itself was light but hydrating.
Some of Our Favorite Features:
Fast-absorbing and pillow-friendly: Unlike a lot of heavier "nighttime" serums, this one hydrates without leaving a residue on skin—or bedding.
Nourishes skin with natural botanicals: Vegan, plant-based formula made us feel good that we weren't rubbing unpronounceable chemicals into our skin.
Sleep-promoting essential oils: The soothing blend of rose hip and lavender helped us relax and unwind at bedtime.
$60

Free standard shipping $50 and over
There is no greater secret to performance than a good night of sleep – so we bottled it. Research has taught us that the better we sleep, the better we function physically, mentally, and emotionally. Whether a marathon, a meeting, or simply a busy morning, ample rest is key to reaching your chosen finish line.
This blissed-out formula will help you count your Zs with a blend of essential oils known to promote rest and rejuvenation. To replenish your glow, we based this serum in a duo of heartthrob skincare ingredients: rose-hip oil and plant-based squalane work to hydrate, reduce UV damage, and fend off free radicals while you clock your much-needed sleep.
Your eyelids will feel heavy, but the formula is light, making it fast-absorbing and pillow friendly. You'll wake up refreshed and ready. Sleep tight!
Instructions:
Before bed, apply 2-3 pumps of serum to face, neck, and pulse points.
Precautions:
For external use only. Information is provided for educational use; please consult your doctor before using if you are pregnant, planning to become pregnant, or are breastfeeding. If you have skin sensitivities, speak to your doctor and/or try the product first in a small area of your skin. This information has not been evaluated by the Food and Drug Administration. This information is not intended to diagnose, treat, cure, or prevent any disease. No medical claims are being made.
Sku: MP-EI-EIR20002
Weight: 4.4 oz
Height: 5"
Length: 2"
Ingredients: Rosa Canina (Rose hip) Seed Oil, Squalane, Tocopheryl Acetate, Lavandula Angustifolia (Lavender) Oil, Cinnamomum Camphora (Ho Wood) Oil, Santalum Album (Sandalwood) Oil, Aniba Rosaeodora (Rosewood) Oil, Tocopheryl Acetate, Cedrus (Cedarwood) Oil, Citrus Aurantium (Petitgrain) Oil, Styrax Tonkinensis (Benzoin Resin) Oil, Nardostachys Jatamansi (Spikenard) Oil, Rosa Damascena (Rose) Oil, Vetiveria Zizanoides (Vetiver) Root Oil, Anthemis Nobilis (Chamomile) Oil, Boswellia (Frankincense) Oil, Commiphora Myrrha (Myrrh) Oil
Because all EiR NYC products are 100% natural and use no chemical preservatives, we suggest that you use or discard your products within 12 months of purchase.
Works Well With
Explore these other products to upgrade your clean even more.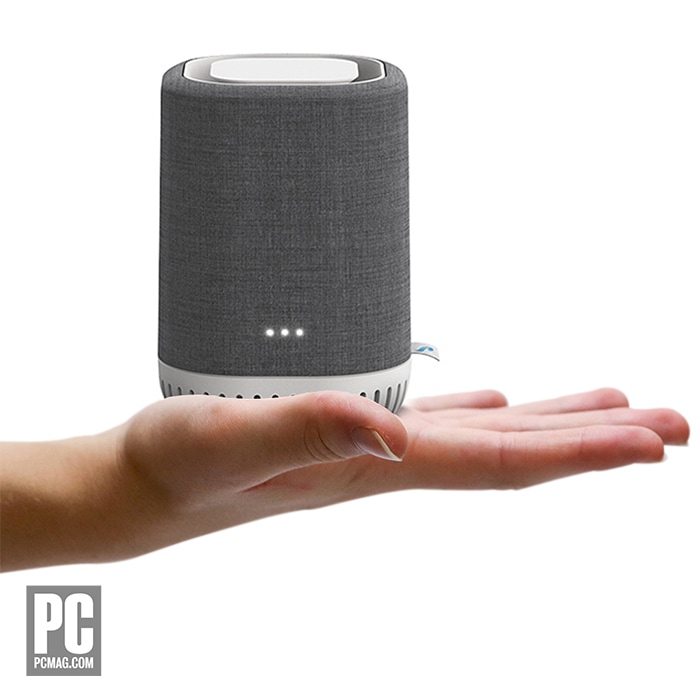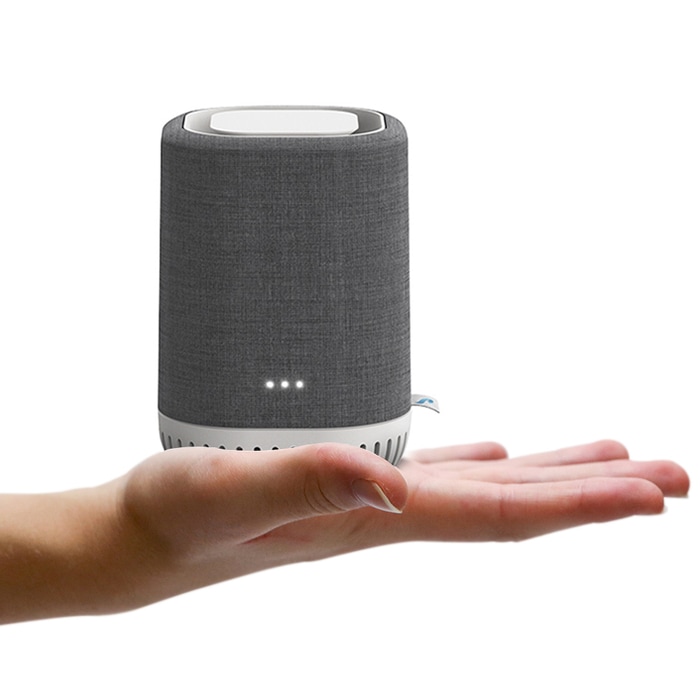 Shop Now
The Highest Standards
We vet every brand and product based on five life-bettering qualities.
Criteria #1
Superior + Effective
Offers industry-leading solutions with high quality and stellar results.
Criteria #2
Recommended + Trusted
Rated highly by consumers and authoritative sources.
Criteria #3
Innovative + Creative
Utilizes superior technologies and engineering to improve the health of home and family.
Criteria #4
Sustainable + Conscious
Eliminates the need for toxic chemicals and reduces waste and environmental impact
Criteria #5
Simple + Easy
Solves an everyday clean conundrum to make life easier and less stressful.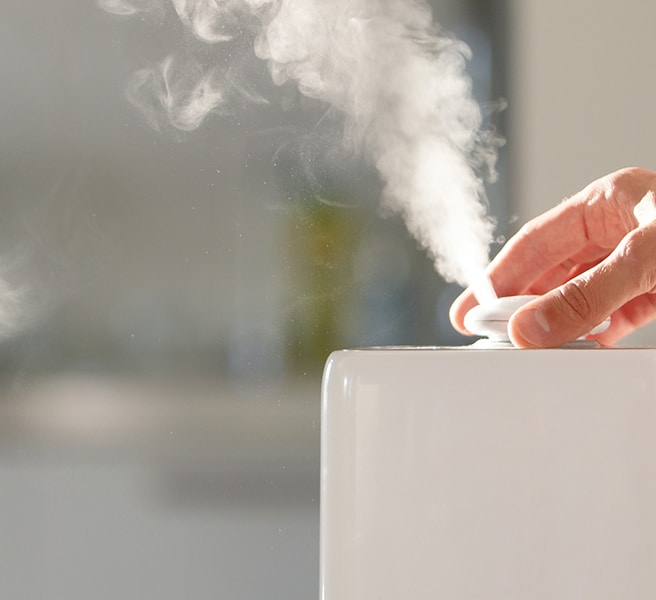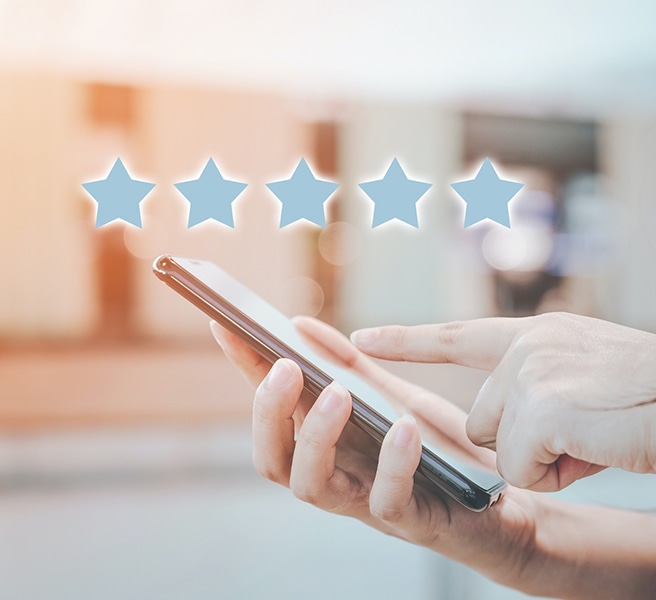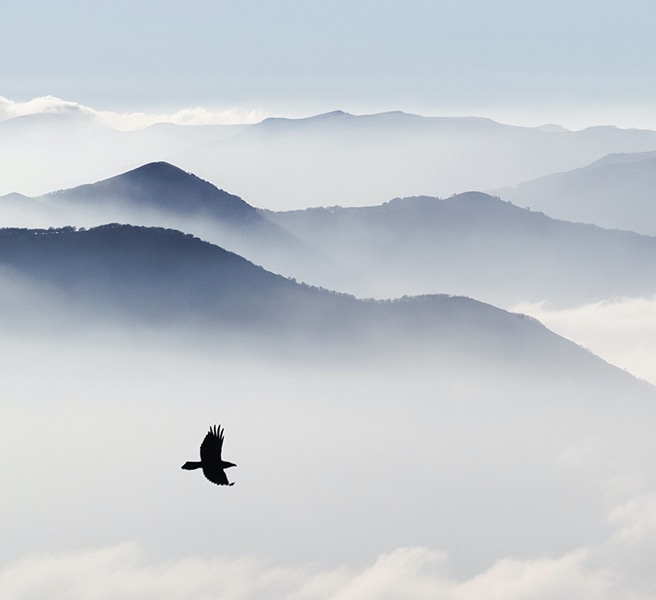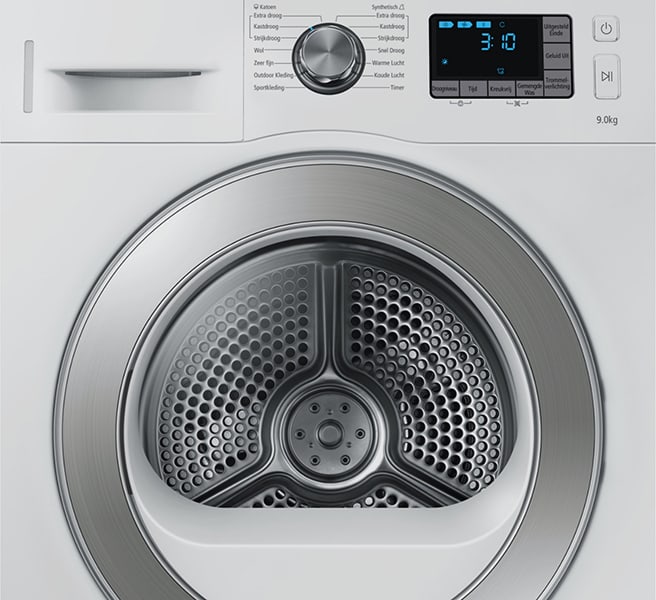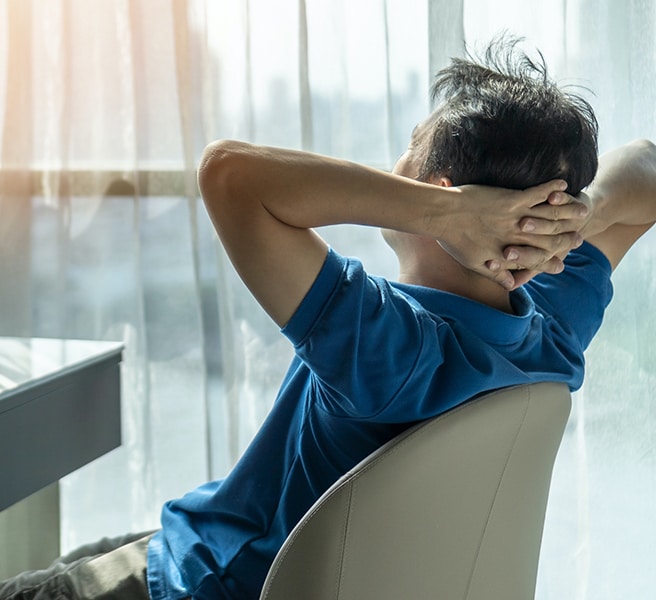 Certifications + Recognition We Trust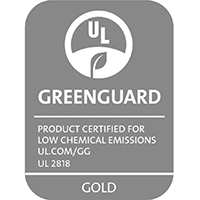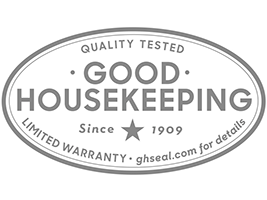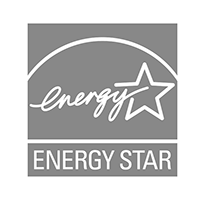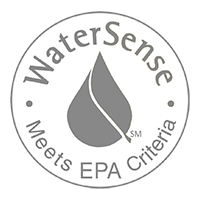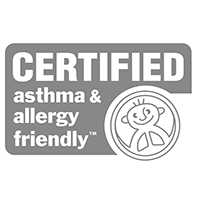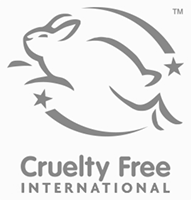 More Smart Solutions
Discover more products our customers are viewing and considering.