EiR NYC - Muscle Rub
Lightweight, natural muscle rub helps keep your body in peak condition.
Why We Chose It:
You know that warm muscles perform better—and recover faster. This natural muscle rub is designed to help maximize your workouts, gently warming your muscles as it works in harmony with any exercise routine. Made with good-for-your-skin oils, including camellia and grapeseed, it's a perfect addition to your pre- and post-workout routine.
Some of Our Favorite Features:
Non-greasy formula: Absorbs quickly, leaving skin soft but not greasy.
Works quickly, but lasts for hours: Fast-acting formula delivers long-term relief for sore muscles.
Light, natural scent: No overpowering or chemical/medicinal smell. This formula has a pleasant herbal scent.
$32

Free standard shipping $50 and over
As the saying goes, prevention is the best cure – but we know you're going to push yourself during your workouts, adventures, and expeditions.
So, we created the perfect pre- and post-workout rub to keep your body in peak condition. Our unique blend of ingredients is designed to help maximize your workouts, gently warming your muscles it works in harmony with any exercise routine.
Based in ultra-light camellia & grapeseed oils, our Muscle Rub leaves a weightless, non-greasy finish after application. Take your self-care routine to the next level – warm your muscles and increase blood flow while keeping inflammation and soreness at bay.
Instructions:
Apply 5 to 10 minutes pre- and post-exercise. Wait 1 to 2 minutes to allow oil to soak in. Do not apply to broken or abraded skin. If possible, avoid contact with light-colored clothing. Wash hands well after application to avoid accidental contact with eyes.
Precautions:
Consult a doctor before using if you are pregnant, breastfeeding, or taking antidepressants. Not appropriate for children.
For external use only. Information is provided for educational use; please consult your doctor before using if you are pregnant, planning to become pregnant, or are breastfeeding. If you have skin sensitivities, speak to your doctor and/or try the product first in a small area of your skin. This information has not been evaluated by the Food and Drug Administration. This information is not intended to diagnose, treat, cure, or prevent any disease. No medical claims are being made.
Sku: MP-EI-EIR20014
Weight: 4 oz.
Height: 6"
Width: 2.5"
Ingredients:
Camellia Oleifera Seed Oil, Vitis Vinifera (Grape) Seed Oil, Hypericum Perforatum (St. John's wort) Extract*, Arnica Montana Flower Extract*, Calendula Officinalis Flower Extract*, Capsicum Annuum Oleoresin, Zingiber Officinale (Ginger) Root Oil, Cinnamomum Camphora (Camphor) Bark Oil, Curcuma Longa (Turmeric) Root Oil, Eugenia Caryophyllus (Clove Bud) Oil, Copaifera Langsdorffii (Balsam Copaiba) Essential Oil, Cinnamomum Zeylanicum (Cinnamon) Bark Oil, Piper Nigrum (Pepper) Oil, Cymbopogon Flexuosus (Lemongrass) Oil, Elettaria Cardamomum (Cardamom) Seed Oil, Commiphora Myrrha (Myrrh) Oil
*Organic ingredients. Store in a cool environment.
Because all EiR NYC products are 100% natural and use no chemical preservatives, we suggest that you use or discard your products within 12 months of purchase.
Works Well With
Explore these other products to upgrade your clean even more.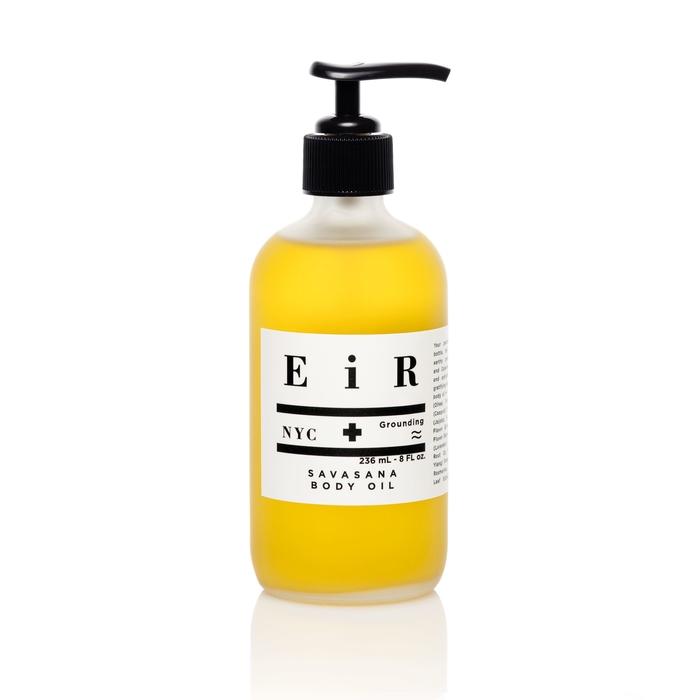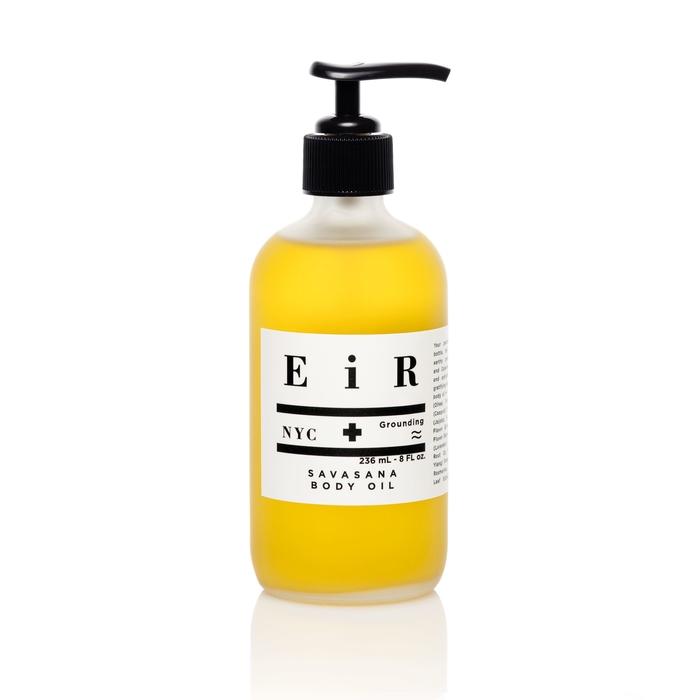 Shop Now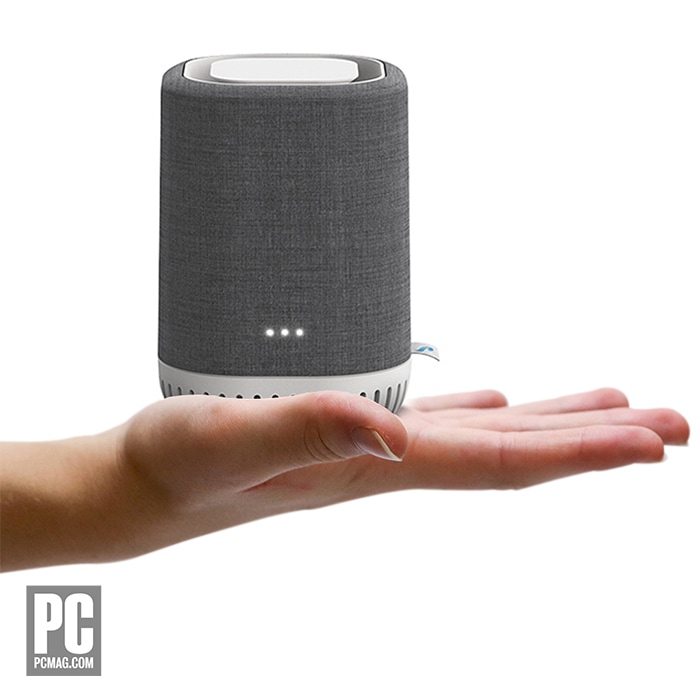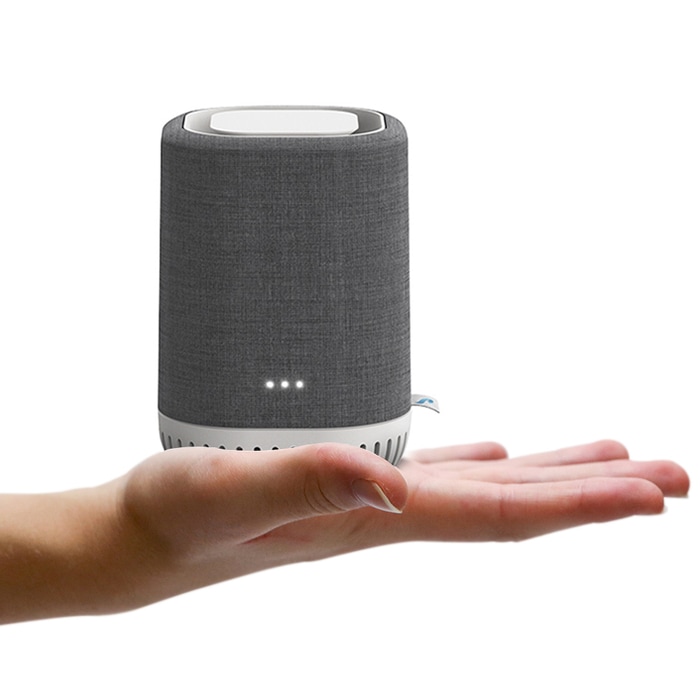 Shop Now
The Highest Standards
We vet every brand and product based on five life-bettering qualities.
Criteria #1
Superior + Effective
Offers industry-leading solutions with high quality and stellar results.
Criteria #2
Recommended + Trusted
Rated highly by consumers and authoritative sources.
Criteria #3
Innovative + Creative
Utilizes superior technologies and engineering to improve the health of home and family.
Criteria #4
Sustainable + Conscious
Eliminates the need for toxic chemicals and reduces waste and environmental impact
Criteria #5
Simple + Easy
Solves an everyday clean conundrum to make life easier and less stressful.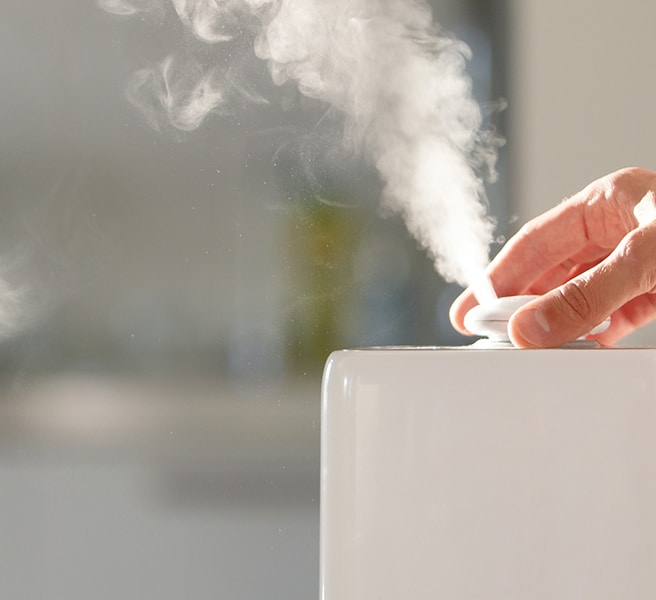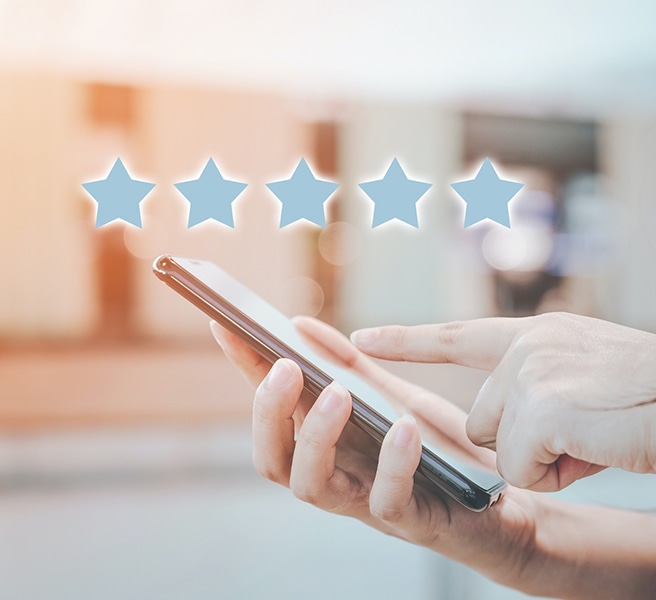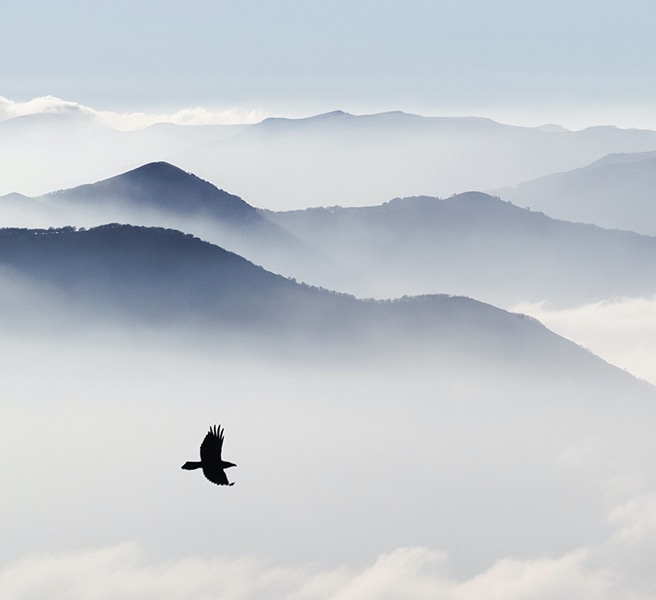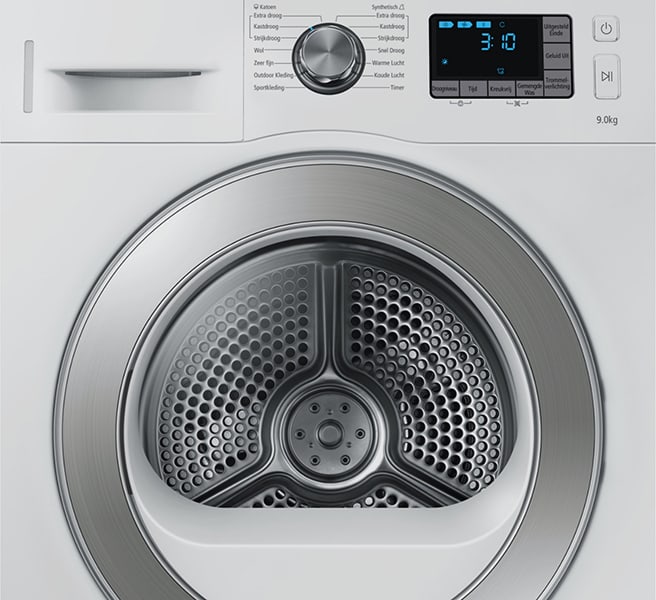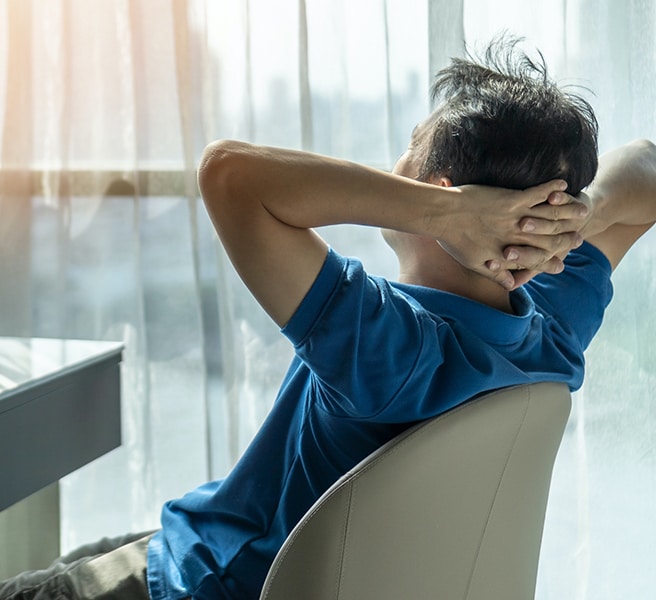 Certifications + Recognition We Trust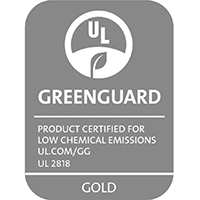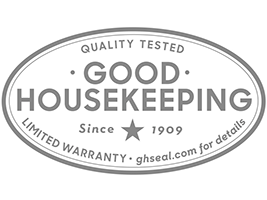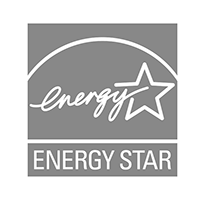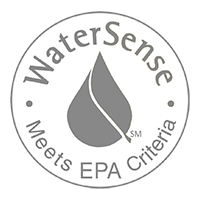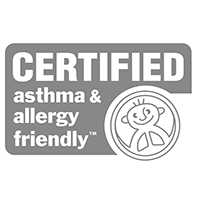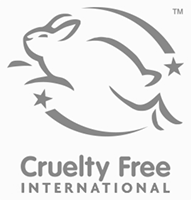 More Smart Solutions
Discover more products our customers are viewing and considering.