EiR NYC - Savasana Body Oil
Unwind with soothing, hydrating oils that leave skin silky-smooth.
Why We Chose It:
Unlike conventional body oils that can leave a sticky reside on skin, this natural formula absorbs quickly, leaving skin soft and dewy. Hydrating oils include vitamin E, arnica and calendula, while ylang ylang balances your skin's natural moisture. Lavender and vetiver are known for their soothing, grounding properties, leaving you relaxed and your skin gently scented with a light, herbal-woody fragrance.
Some of Our Favorite Features:
Non-greasy formula: Absorbs quickly, leaving skin soft but not greasy.
Light, natural scent: No overpowering or chemical/medicinal smell. This formula has a pleasant, woodsy/herbal scent.
Nourishes skin with essential oils: Natural plant-based formula made us feel good that we weren't rubbing unpronounceable chemicals into our skin.
$48

Free standard shipping $50 and over
Your parched body quencher in a bottle - this soothing blend of hydrating oils combined with vitamin E, arnica, and calendula will leave your skin silky smooth.
Dutiful ingredients such as ylang ylang work to balance your skin's natural moisture, while lavender and vetiver provide a heavenly scent that sweeps the senses into aromatic bliss.
An all-purpose body oil, it sinks in quickly and glides like water, leaving a glowy, sunny sheen across the canvas of your skin.
Instructions:
Apply to clean skin as a relaxing, full-body moisturizer. Perfect for your after-shower routine or as a daily lotion.
Precautions:
For external use only. Information is provided for educational use; please consult your doctor before using if you are pregnant, planning to become pregnant, or are breastfeeding. If you have skin sensitivities, speak to your doctor and/or try the product first in a small area of your skin. This information has not been evaluated by the Food and Drug Administration. This information is not intended to diagnose, treat, cure, or prevent any disease. No medical claims are being made.
Sku: MP-EI-EIR15010
Weight: 14.4 oz.
Height: 5.5"
Length: 3"
Ingredients: Olea Europaea (Olive) Fruit Oil, Cocos Nucifera (Coconut) Oil*, Simmondsia Chinensis (Jojoba) Seed Oil, Arnica Montana Flower Extract*, Calendula Officinalis Flower Extract*, Lavandula Angustifolia (Lavender) Oil, Vetiveria Zizanoides Root Oil, Cananga Odorata (Ylang Ylang) Flower Oil, Tocopheryl Acetate, Rosmarinus Officinalis (Rosemary) Leaf Extract*
*Organic ingredients. Store in a cool environment.
Because all EiR NYC products are 100% natural and use no chemical preservatives, we suggest that you use or discard your products within 12 months of purchase.
Works Well With
Explore these other products to upgrade your clean even more.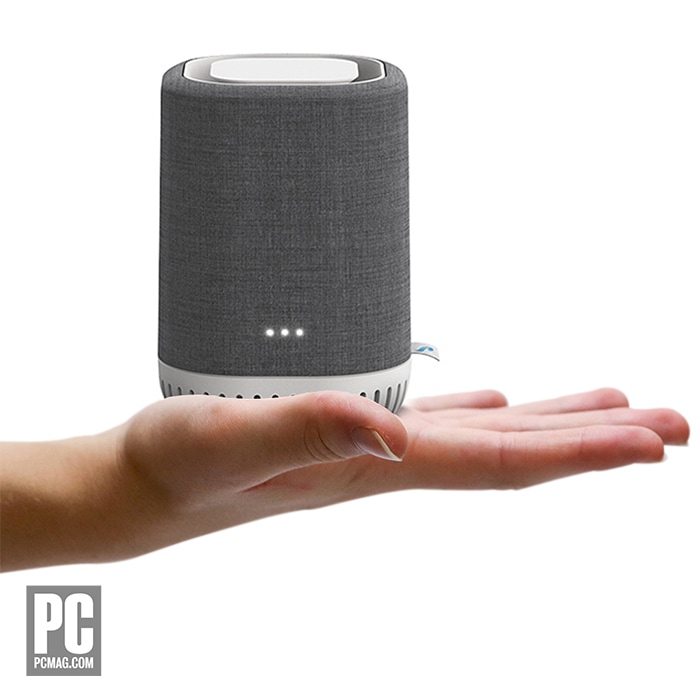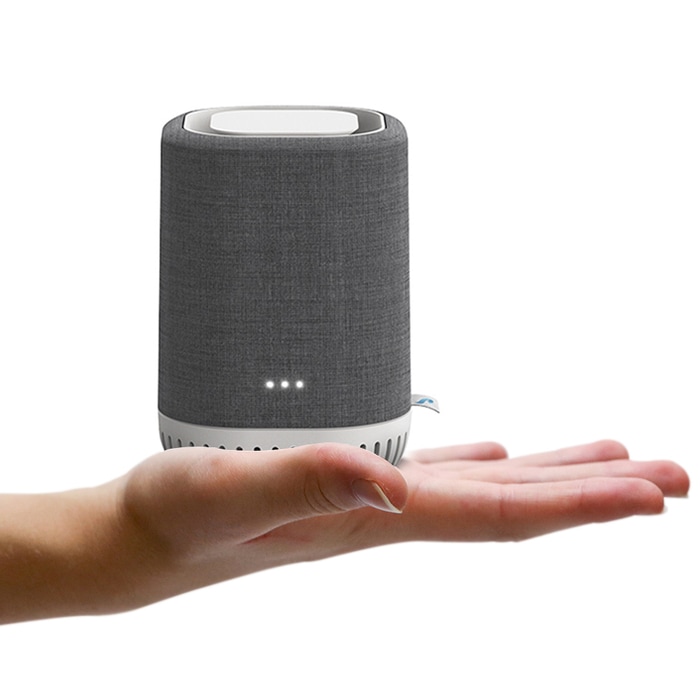 Shop Now
The Highest Standards
We vet every brand and product based on five life-bettering qualities.
Criteria #1
Superior + Effective
Offers industry-leading solutions with high quality and stellar results.
Criteria #2
Recommended + Trusted
Rated highly by consumers and authoritative sources.
Criteria #3
Innovative + Creative
Utilizes superior technologies and engineering to improve the health of home and family.
Criteria #4
Sustainable + Conscious
Eliminates the need for toxic chemicals and reduces waste and environmental impact
Criteria #5
Simple + Easy
Solves an everyday clean conundrum to make life easier and less stressful.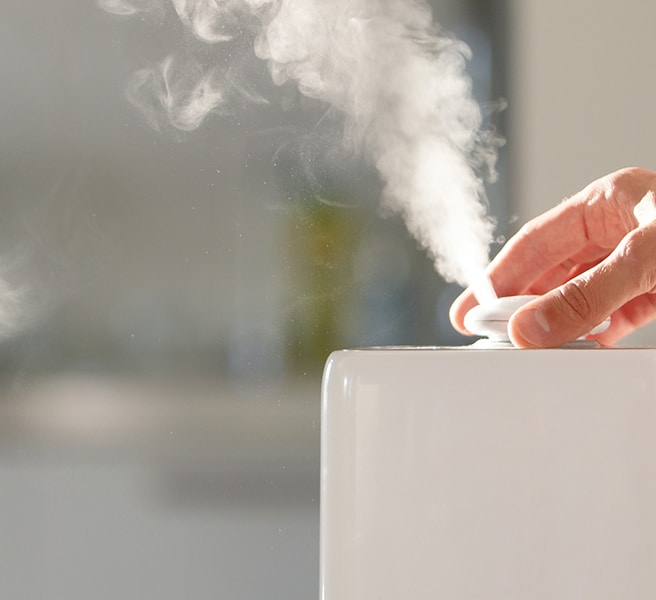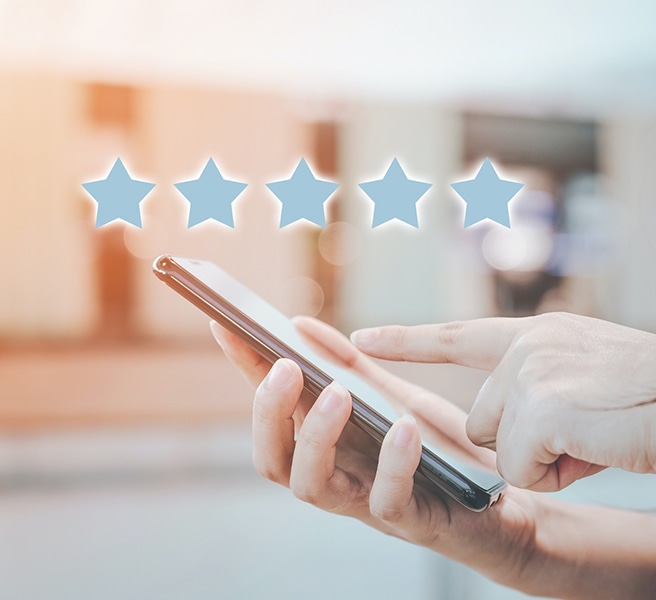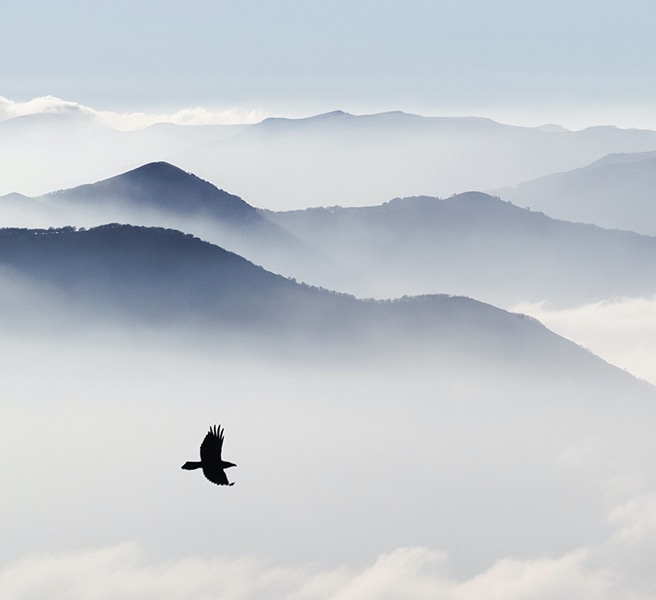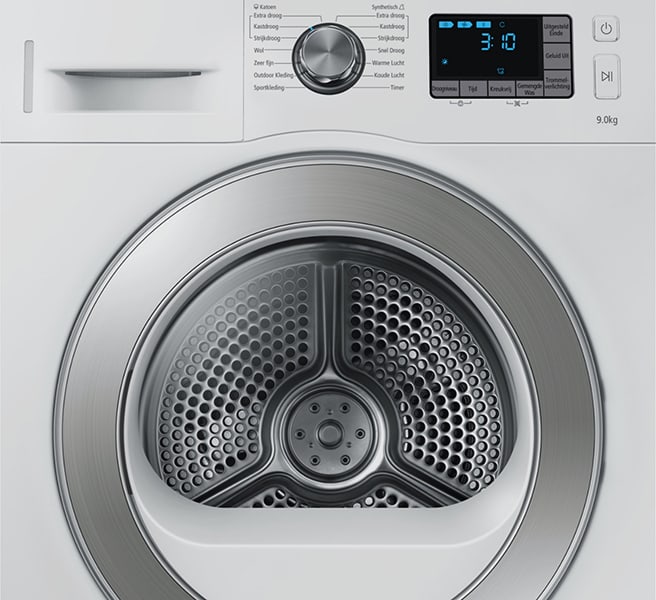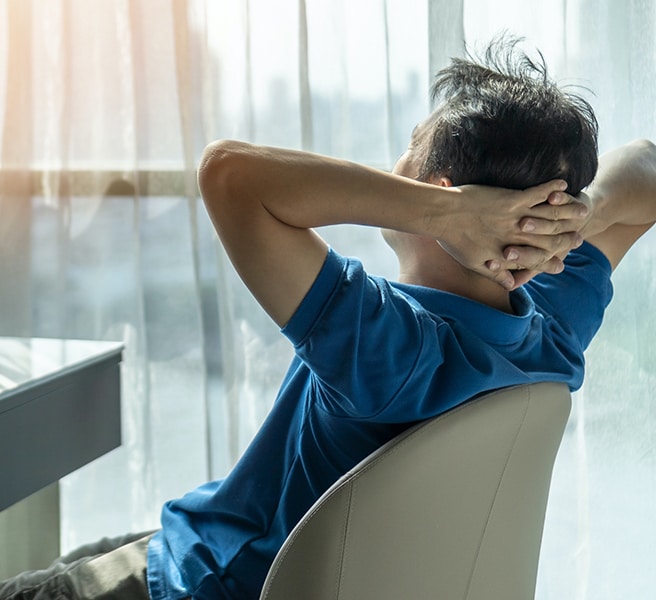 Certifications + Recognition We Trust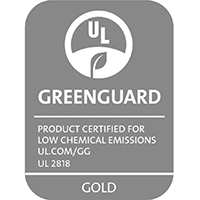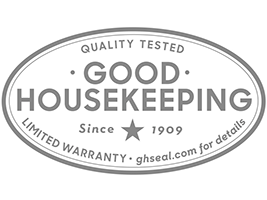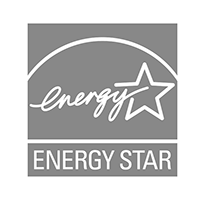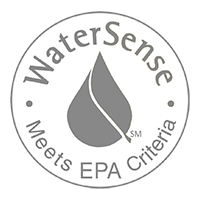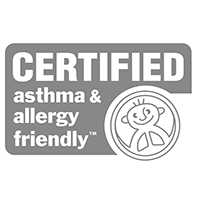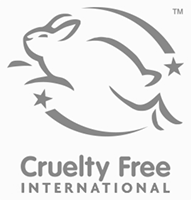 More Smart Solutions
Discover more products our customers are viewing and considering.