GoodHands All-Purpose + Glass Cleaner Refill Tabs, Apple Rose (9-pack)
This streak-free cleaner does it all, and without the harsh chemicals.
Why We Chose It:
Talk about easy: Just drop a tab into a bottle filled with 16 ounces of water, give it a shake and you're good to go! Our product testers were impressed with how well it cleaned—leaving countertops fresh, kitchen tiles sparkling, and windows and mirrors streak-free. Your zero-waste package includes a total of 9 refill packs (2 tabs per pack!), which makes over two gallons of All-Purpose + Glass Cleaner!
Some of Our Favorite Features:
Highly effective: Dissolved tabs not only smell great but work great, too.
100% compostable packaging: Helps keep plastic containers out of landfills.
All-natural, plant-based ingredients: Gentle formula is safe for kids and pets.
$21.99
Free standard shipping $50 and over
Our All-Purpose + Glass Cleaner tabs provide an effective clean with green ingredients. Perfect for use with the GoodHands 2x Cleaners Starter Kit.
You get (2) All-Purpose + Glass Cleaner refill tabs in each pack - a total of 18 refills, which makes over 2 gallons of cleaner!
Features:
Each refill tab makes 16oz of Apple Rose cleaner
2 tabs per pack, with 9 packs included, for 18 total refill tabs
Safe to use on counters, tile, stone, wood, glass, mirrors, windows, and more!
Packaging is compostable
Directions:
To use, fill your bottle (use your own or use our eco-friendly glass bottles in the GoodHands 2x Cleaners Starter Kit) with 16oz of water and drop in one tab. Once the tab is dissolved, you are ready to clean.
---
Caution: Tablets harmful if swallowed. Eye and skin irritant. Keep out of reach of children and pets. If ingested, drink a glass of water and seek medical attention.
Sku: MP-GO-670-18
Box dimensions:
Height: 11"
Length: 8"
Width: 1"
Weight: 5 oz.
Ingredients:
Sodium Carbonate (Helps tab dissolve)
Sodium Lauryl Sulfate (Keeps surfaces wet to give a better clean)
Maltodextrin (Binding agent for tab)
Vinegar (Cleaning agent)
Sodium Bicarbonate (Causes dirt and grease to dissolve in water)
Citric Acid (Keeps balance of PH)
Fragrance
Azorubine (Pink Color)
GoodHands offers a 30-day money-back guarantee.
Customers Also Viewed
Explore these other products to upgrade your clean even more.
The Highest Standards
We vet every brand and product based on five life-bettering qualities.
Criteria #1
Superior + Effective
Offers industry-leading solutions with high quality and stellar results.
Criteria #2
Recommended + Trusted
Rated highly by consumers and authoritative sources.
Criteria #3
Innovative + Creative
Utilizes superior technologies and engineering to improve the health of home and family.
Criteria #4
Sustainable + Conscious
Eliminates the need for toxic chemicals and reduces waste and environmental impact
Criteria #5
Simple + Easy
Solves an everyday clean conundrum to make life easier and less stressful.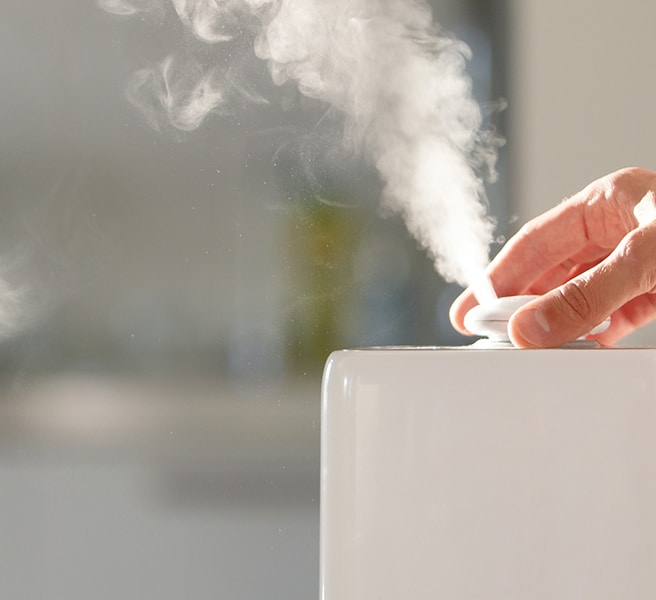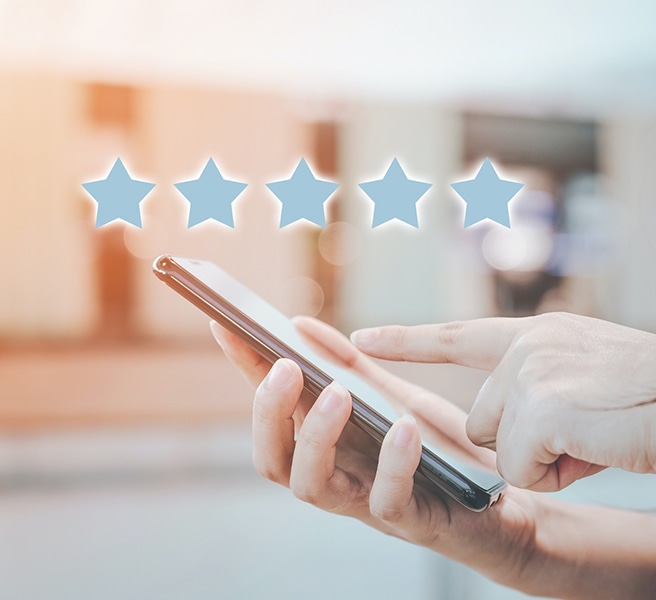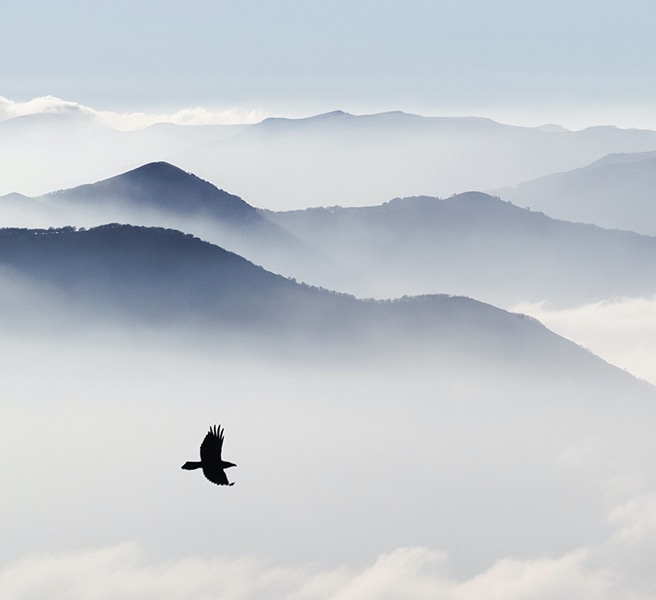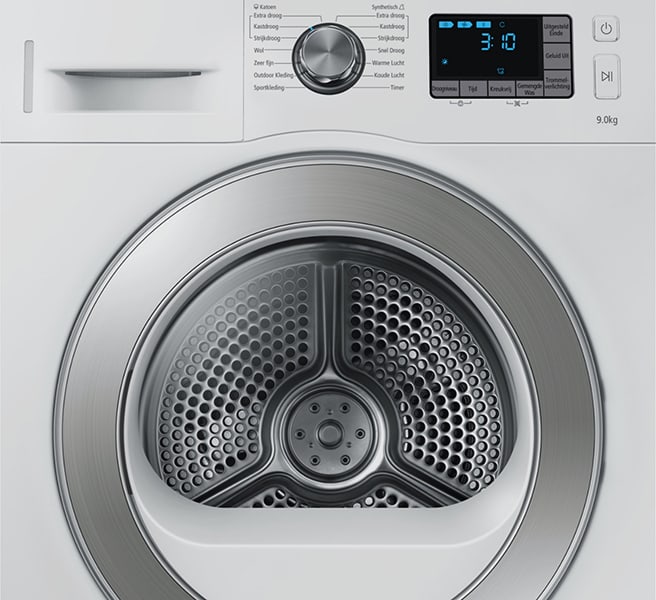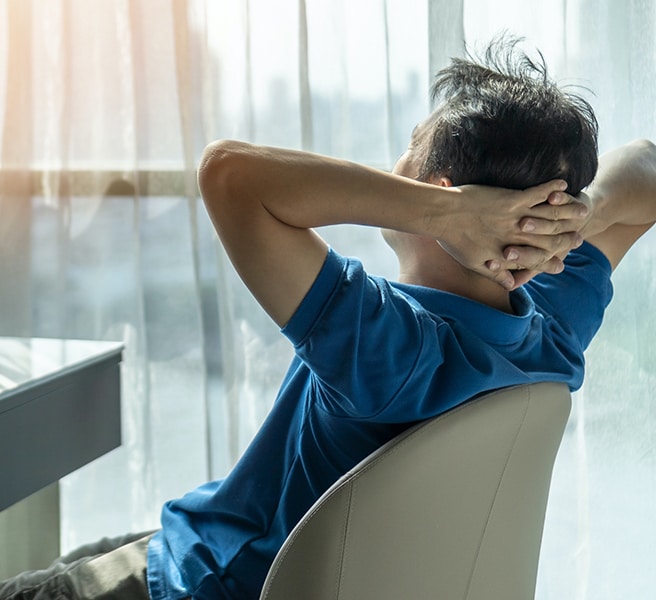 Certifications + Recognition We Trust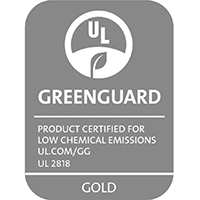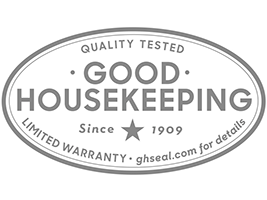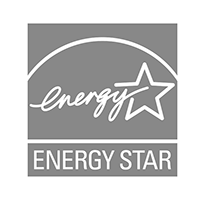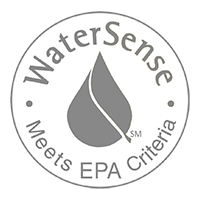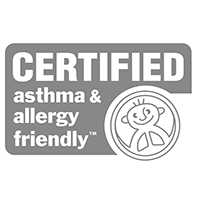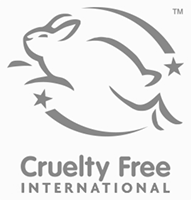 More Smart Solutions
Discover more products our customers are viewing and considering.