GoodHands Laundry Detergent Sheets - 160 Loads
Zero-waste laundry detergent in convenient, eco-friendly sheets.
Why We Chose It:
A clean home means fresh laundry, but we hate the waste of the big plastic detergent containers. Our product testers loved that these pre-measured, plant-based laundry detergent sheets dissolve to replace traditional liquid and pod detergents! You just load your clothes in, drop in a sheet and start the cycle. No fuss, no mess, no waste. Works in all standard and HE washing machines.
Some of Our Favorite Features:
Good for your wallet—and the planet: Switching to laundry sheets saves money—and diverts plastic jugs from landfills!
All-natural, plant-based ingredients: Premeasured laundry detergent sheets instantly dissolve and remove even tough stains.
Highly effective: Gentle, fragrance-free formula is safe for kids and pets!
$39.99
Free standard shipping $50 and over
Laundry detergent sheets will become your new favorite way to do laundry.
No more mess or heavy jugs. Just drop in one of our pre-measured laundry detergent sheets to experience a power plant-based clean.
You will love how well our sheets clean compared to traditional detergent. Our sheets are designed for the most sensitive of skin, work in all HE and standard machines, and safe for septic systems.
Our sheets are better for you and the planet.
Contents:
2 boxes of Fragrance-Free Laundry Sheets (80 sheets per box, one sheet per load of laundry), 160 sheets total.
Features:
Hypoallergenic
Dye and Fragrance Free
Readily biodegradable
Benefits:
No More Spills
No Heavy Jugs
No Plastic Waste
Directions:
Load your washing machine with clothes, then drop in a laundry sheet. It's that easy!
Sku: MP-GO-640-02
Each box:
Height: 6"
Length: 8"
Width: 2"
Weight: .5 lbs.
Ingredients:
Coconut Oil Alcohol (Sheet used to hold cleaning agents, 100% toxic-free)
Natural Vegetable Oil (Breaks down stains and residues)
Coconut Oil Extract(Softener and Stain remover)
Deionized Water (Ensures no residue is left in machine)
GoodHands offers a 30-day money-back guarantee.
Customers Also Viewed
Explore these other products to upgrade your clean even more.
The Highest Standards
We vet every brand and product based on five life-bettering qualities.
Criteria #1
Superior + Effective
Offers industry-leading solutions with high quality and stellar results.
Criteria #2
Recommended + Trusted
Rated highly by consumers and authoritative sources.
Criteria #3
Innovative + Creative
Utilizes superior technologies and engineering to improve the health of home and family.
Criteria #4
Sustainable + Conscious
Eliminates the need for toxic chemicals and reduces waste and environmental impact
Criteria #5
Simple + Easy
Solves an everyday clean conundrum to make life easier and less stressful.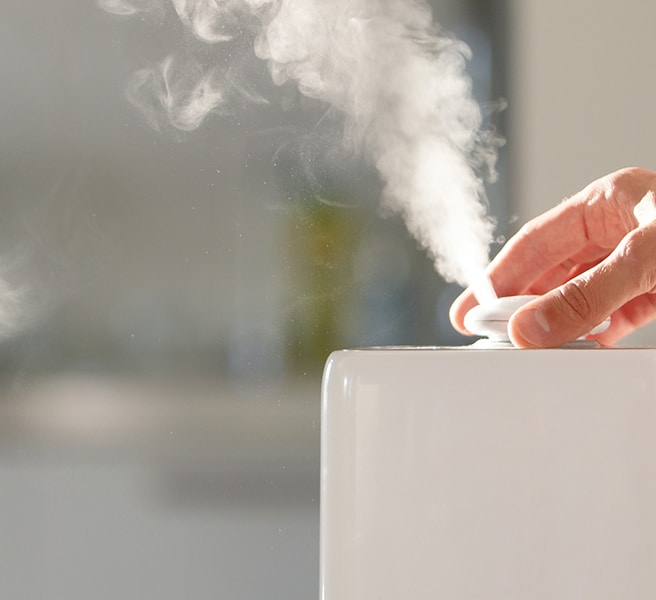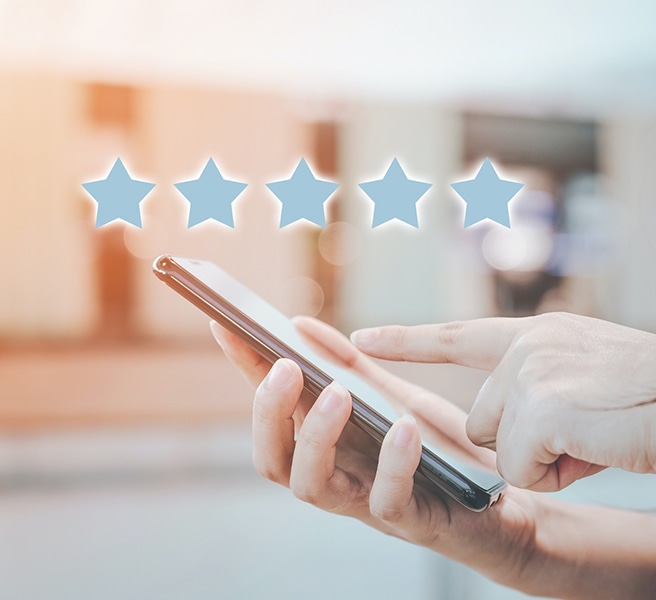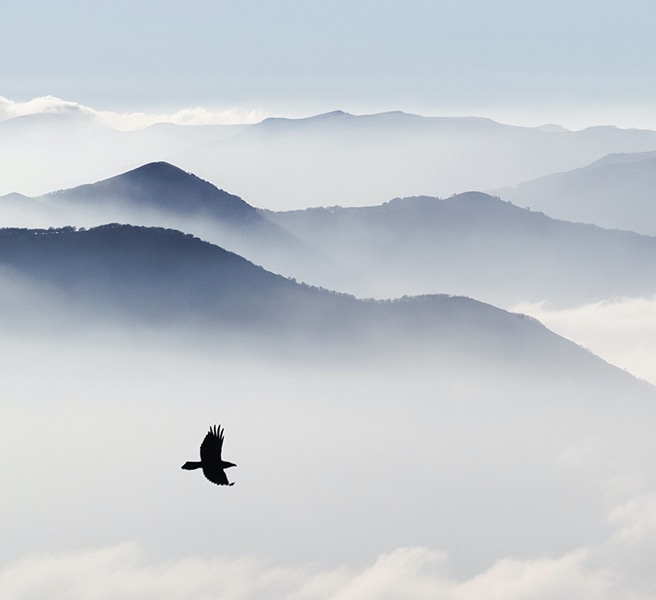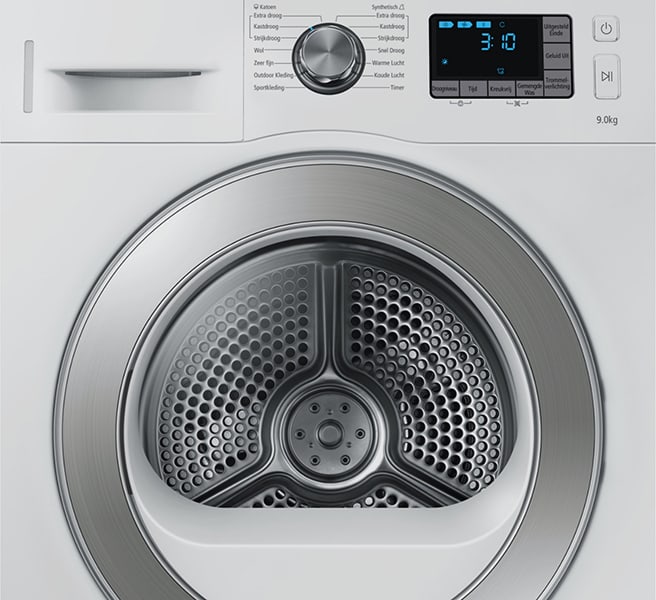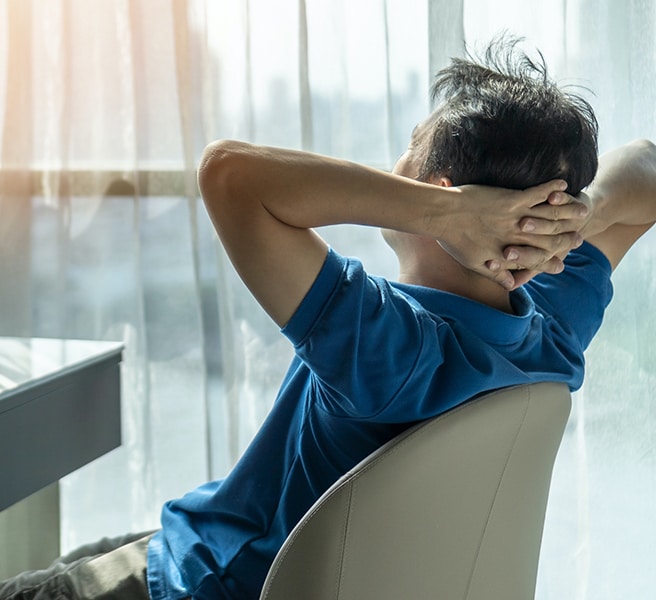 Certifications + Recognition We Trust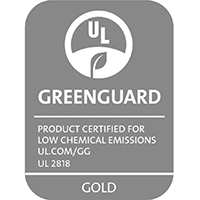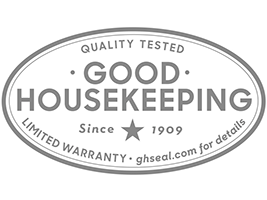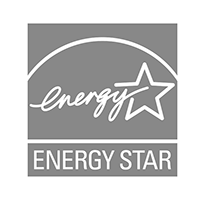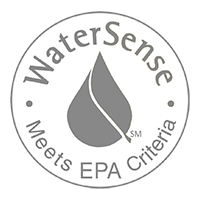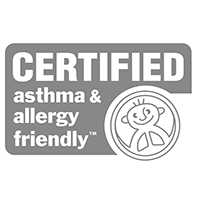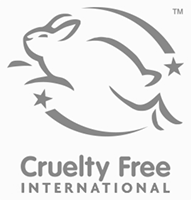 More Smart Solutions
Discover more products our customers are viewing and considering.