H2O+ Coral Three-Stage Undercounter Water Filtration System
Best-in-class, large-capacity water filtration system filters out over 75 contaminants.
Why We Chose It:
A high-capacity water filtration system minus the large footprint, the Coral UC300 features a 3-stage filtration system that includes a sediment filter, pre-carbon filter, and carbon block filter to eliminate over 75 contaminants. Plus, it's designed to last 12 months, with a 600-gallon capacity, so you can set it up and forget about it! So easy and efficient.
Some of Our Favorite Features:
Smart design that looks great, too: Includes an elegant, designer chrome faucet and a compact design that takes up surprisingly little space under your sink.
Easy to install and maintain: Comes with a pre-installed faucet hose, T-valve and multiple adapters. All you need are a wrench and screwdriver.
Quick, worry-free filter replacement: Filter replacement is quick and easy, with a twist-and-seal replacement system and LED filter change indicator.
$179.99
Out of Stock
The Coral Three-Stage under counter water filtration system is a great solution for larger households that want best-in-class water filtration with a small, convenient footprint. The Coral UC300 includes an elegant, designer chrome faucet with an integrated LED filter change indicator that reminds you when it's time to change the filters. The Coral UC300 system is tested and certified by WQA (Water Quality Association) to NSF/ANSI standards 42 & 53 for the reduction of Chlorine, taste and odor, Chloramine, Particulate Class I Particles, Cysts, Mercury, Lead, MTBE, Turbidity, Asbestos, and a full list of VOCs (see our Performance Data Sheet for the full list of contaminates reduced).
The triple filter system has also been tested and certified by WQA according to NSF/ANSI 372 (low lead compliance) and CSA B483.1 (Canadian requirements). Coral's superior performance three filter set (UF-35) consists of a Sediment filter, Pre-Carbon filter, and Carbon Block filter and is designed to last 12 months. The UC300 filters feature a Twist & Seal system that makes changing the filters a breeze. Two "Quick-Connect" hose connections make installation of the Coral system fast and easy.
Choose the Coral Three-Stage under counter water filtration system for access to healthy, clean drinking water for the whole family right at your sink!
Sku: MP-BR-UC300
UPC: 00819911013524
Weight: 3.8 lbs
Height: 13.5 in
Length: 3.25 in
Width: 9.00 in
Works Well With
Explore these other products to upgrade your clean even more.
The Highest Standards
We vet every brand and product based on five life-bettering qualities.
Criteria #1
Superior + Effective
Offers industry-leading solutions with high quality and stellar results.
Criteria #2
Recommended + Trusted
Rated highly by consumers and authoritative sources.
Criteria #3
Innovative + Creative
Utilizes superior technologies and engineering to improve the health of home and family.
Criteria #4
Sustainable + Conscious
Eliminates the need for toxic chemicals and reduces waste and environmental impact
Criteria #5
Simple + Easy
Solves an everyday clean conundrum to make life easier and less stressful.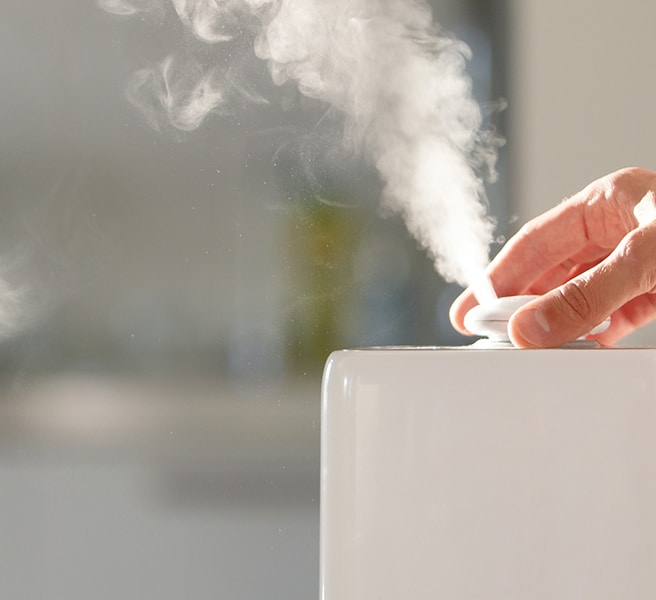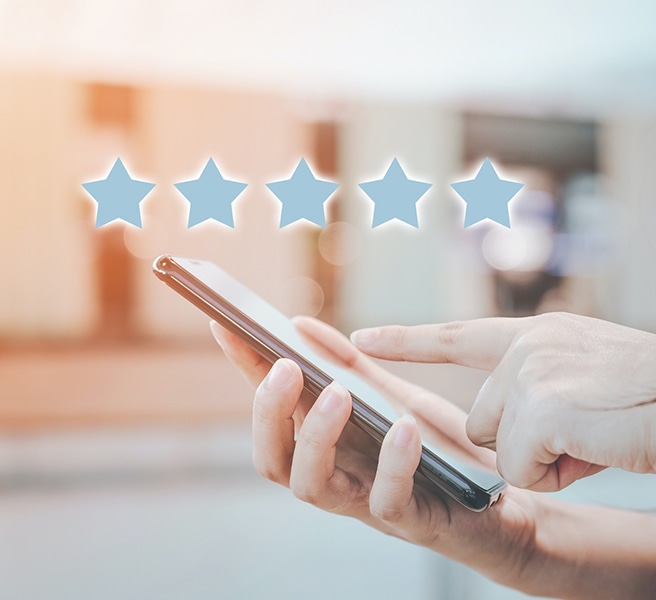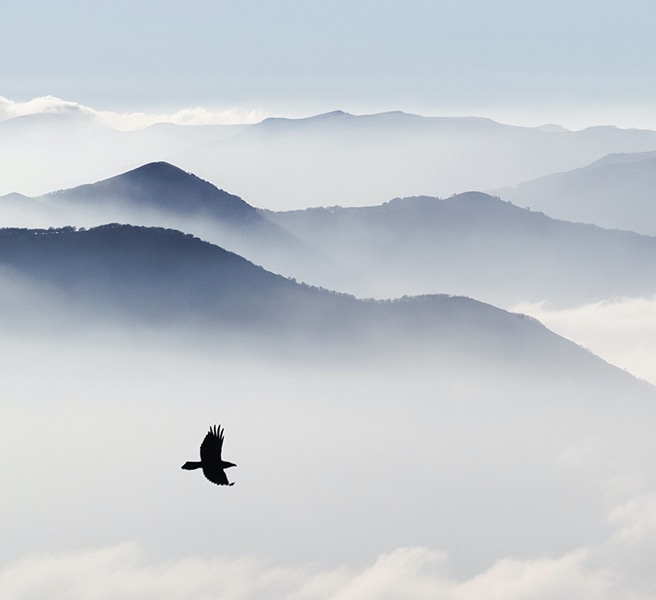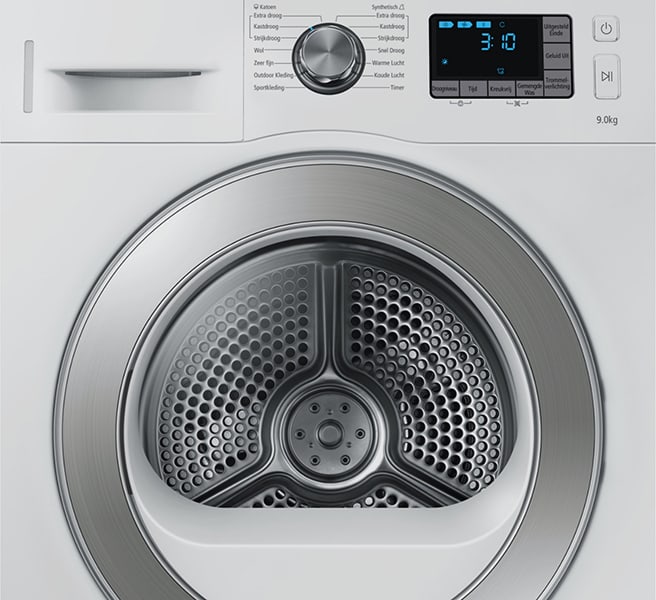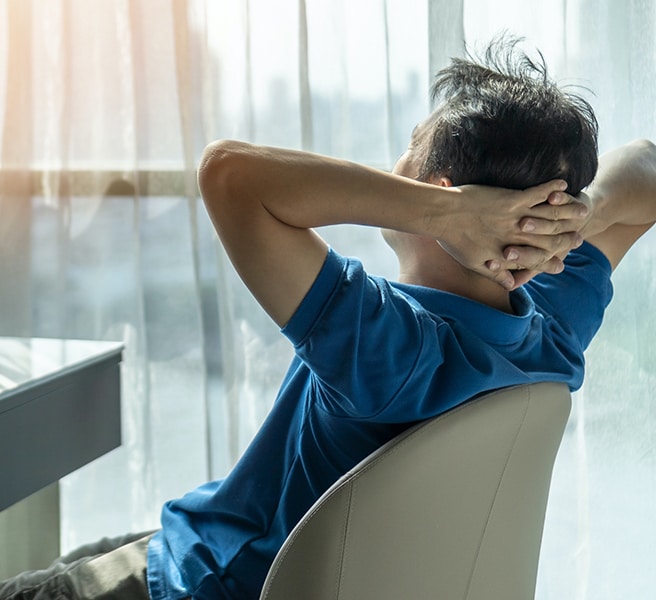 Certifications + Recognition We Trust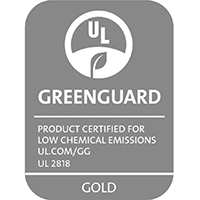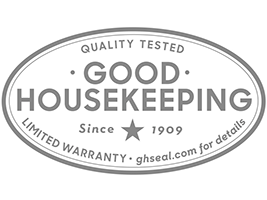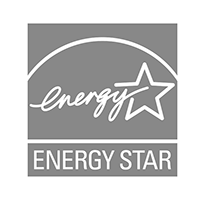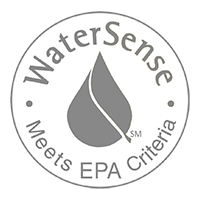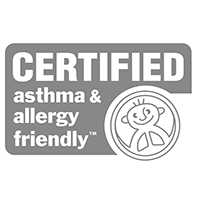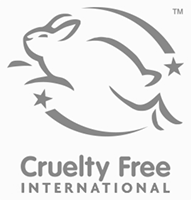 More Smart Solutions
Discover more products our customers are viewing and considering.