Laki Naturals Magnesium & Lavender Supplement
Shop All Laki Naturals Products
This relaxation powerhouse helps prepare your body for sleep.
Why We Chose It:
We know the power of lavender as a natural sleep aid—and the addition of magnesium makes this supplement a relaxation powerhouse, reducing muscle tension and easing anxiety. We love taking this at bedtime to help relax and unwind. We're all about finding natural ways to sleep better, and our product testers loved this supplement.
Some of Our Favorite Features:
Use at bedtime or to de-stress during the day: Keep on your nightstand … or in your office desk! Product works well day or night.
Clean ingredients you can trust: Cruelty-free vegan formula is made with pure lavender oil and magnesium.
Gentle on the stomach: Carefully bound to amino acids to optimize bioavailability and maximize absorption in the gut.
$24.99




Free standard shipping $50 and over
Laki Naturals Magnesium & Lavender Supplement is made with pure lavender oil and magnesium to help soothe the senses and promote a restful sleep.
Our Magnesium Lavender Supplements are made with pure Lavender Oil and Chelated Magnesium Bisglycinate Supplements, which is the most bioavailable form of Magnesium.
Our formula is made using TRAACS (The Real Amino Acid Chelate System). This patented form of Magnesium is carefully bound to amino acids to optimize bioavailability and maximize absorption in the gut, making it easy on the stomach.* Each bottle contains 42 tablets.
Made in the USA
Vegan
Gluten Free
Paraben Free
Non-GMO
Cruelty Free and never tested on animals
Directions:
Take 1-3 capsules an hour before bedtime or during the day.
Precautions:
Please consult with your healthcare provider before using if you have any heart or health conditions, or are taking any medications.
*This product has not been evaluated by the FDA is not intended to diagnose, treat, cure or prevent any ailment or disease.
Sku: MP-LA-MLS-2204
Ingredients:
Magnesium - TRAACS Bisglycinate Chelate (350 mg), Lavandula Angustifolia (Lavender) Flower Oil (200 mg), Vegetarian Capsule (Hypromellose & Water), Organic Rice Concentrate, Organic Rice Extract Blend.
Customers Also Viewed
Explore these other products to upgrade your clean even more.
The Highest Standards
We vet every brand and product based on five life-bettering qualities.
Criteria #1
Superior + Effective
Offers industry-leading solutions with high quality and stellar results.
Criteria #2
Recommended + Trusted
Rated highly by consumers and authoritative sources.
Criteria #3
Innovative + Creative
Utilizes superior technologies and engineering to improve the health of home and family.
Criteria #4
Sustainable + Conscious
Eliminates the need for toxic chemicals and reduces waste and environmental impact
Criteria #5
Simple + Easy
Solves an everyday clean conundrum to make life easier and less stressful.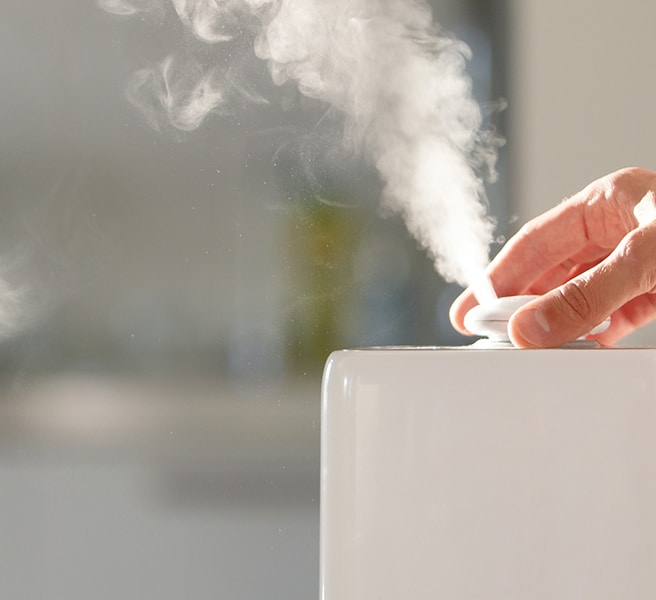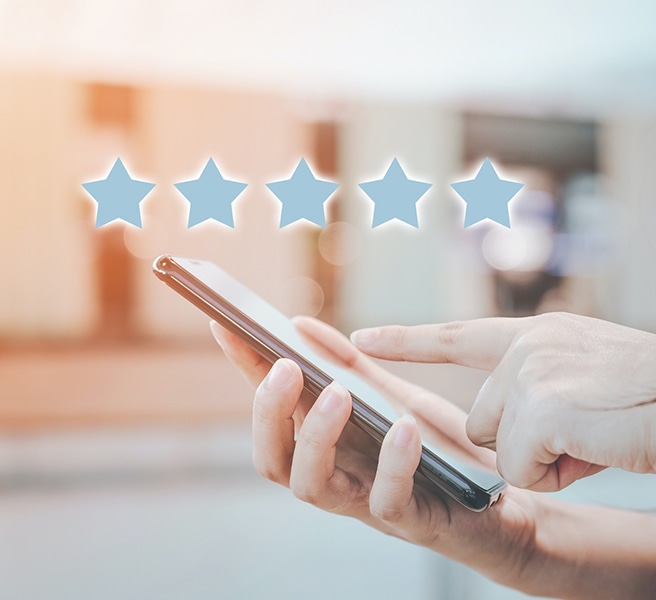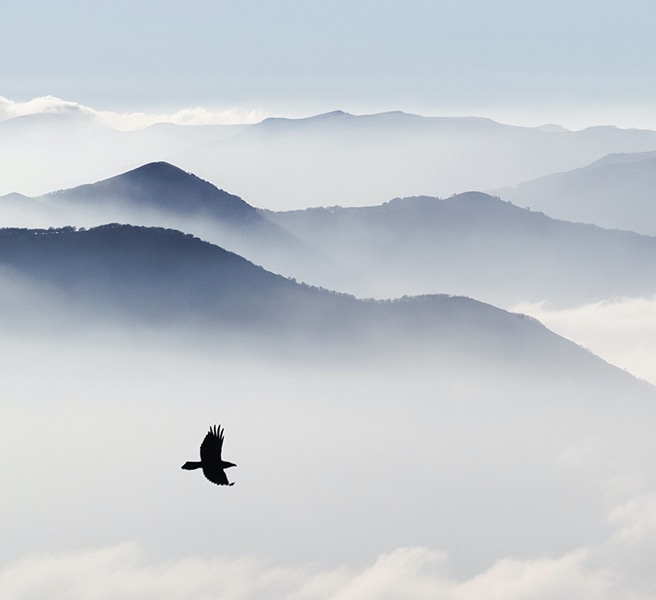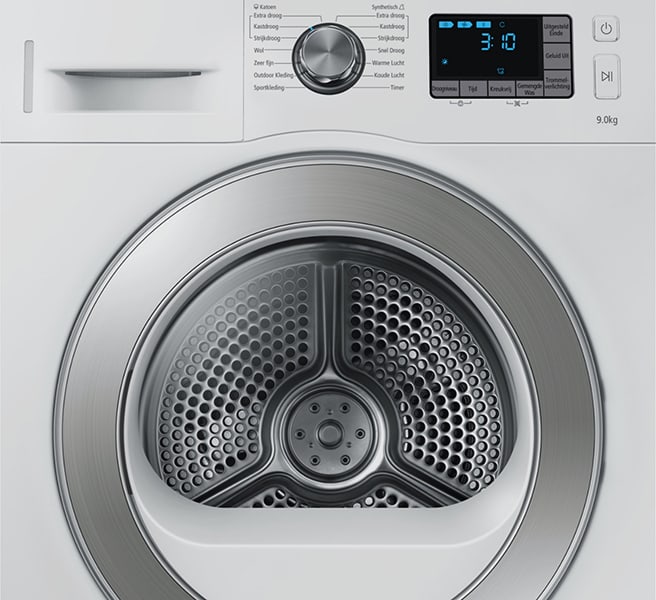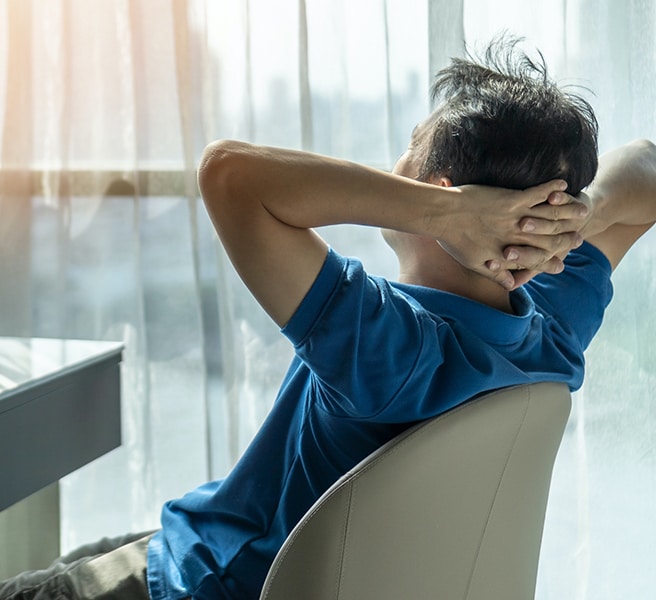 Certifications + Recognition We Trust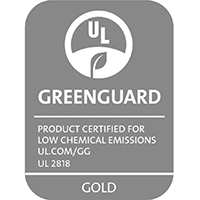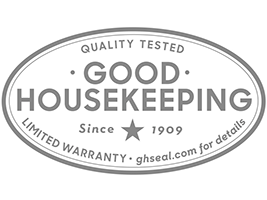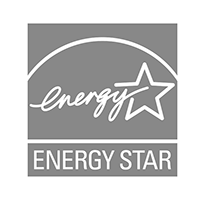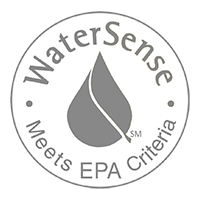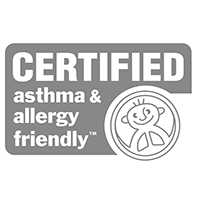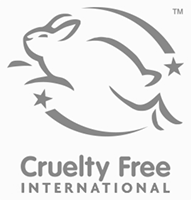 More Smart Solutions
Discover more products our customers are viewing and considering.