Laki Naturals Unscented Magnesium Flakes Bath Soak, 16oz
Shop All Laki Naturals Products
Turn your bath into a restorative bedtime ritual.
Why We Chose It:
One of the best additions you can make to your bedtime routine. This all-natural, therapeutic bath soak helps reduce stress, promote sleep and soothe achy muscles. Magnesium relaxes your whole body, while Hawaiian sea salts hydrate and detoxify. Product testers loved how soft their skin felt post-bath. Made in the United States.
Some of Our Favorite Features:
No synthetic ingredients: Naturally derived blend of essential oils and botanical extracts is free of phthalates, parabens and petrochemicals.
Therapeutic benefits: Magnesium flakes and Hawaiian sea salts help promote relaxation.
Dissolves quickly, works quickly: Immerse your body for 10-20 minutes to achieve the best results.
$18




Free standard shipping $50 and over
Laki You! Are you ready to relax into a soothing soak of Hawaiian Sea Salt and Magnesium Chloride flakes, freeing your mind and body from any and all distractions?
Formulated for those of us sensitive to fragrance, our unscented back to basics blend offers only the bare essentials. Think of it as a blank canvas, full of peaceful possibilities...
Made in the USA with only natural ingredients, these Magnesium bath flakes offer therapeutic benefits and contain three featured ingredients: magnesium flakes, Hawaiian sea salts, and all-natural fragrance oil.
Benefits:
Restorative & Relaxing
Soothes Achy Muscles
Promotes Sleep
To use, place a handful or two into warm (not hot) running bath water, let dissolve and relax and soak for ten to twenty minutes.
Sku: MP-LA-SOAKUN16
Height: 8"
Length: 5.25"
Width: 3"
Weight: 16 oz.
Ingredients:
Magnesium Chloride (Magnesium Flakes), Sodium Chloride (Hawaiian Sea Salt)
Customers Also Viewed
Explore these other products to upgrade your clean even more.
The Highest Standards
We vet every brand and product based on five life-bettering qualities.
Criteria #1
Superior + Effective
Offers industry-leading solutions with high quality and stellar results.
Criteria #2
Recommended + Trusted
Rated highly by consumers and authoritative sources.
Criteria #3
Innovative + Creative
Utilizes superior technologies and engineering to improve the health of home and family.
Criteria #4
Sustainable + Conscious
Eliminates the need for toxic chemicals and reduces waste and environmental impact
Criteria #5
Simple + Easy
Solves an everyday clean conundrum to make life easier and less stressful.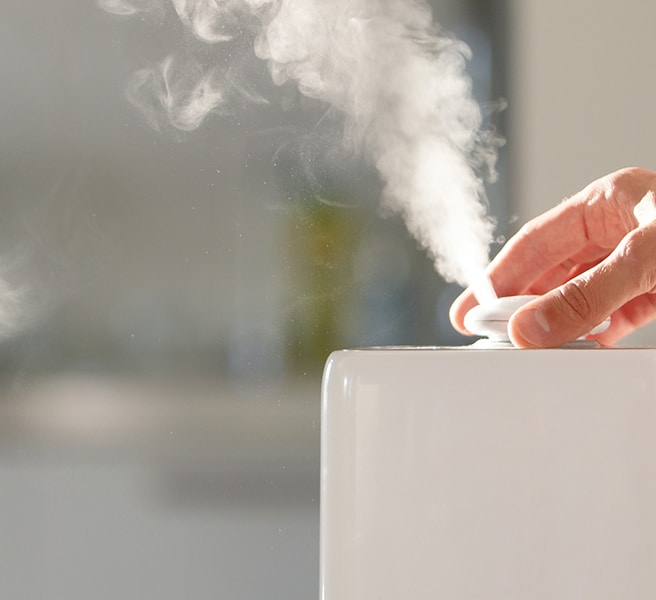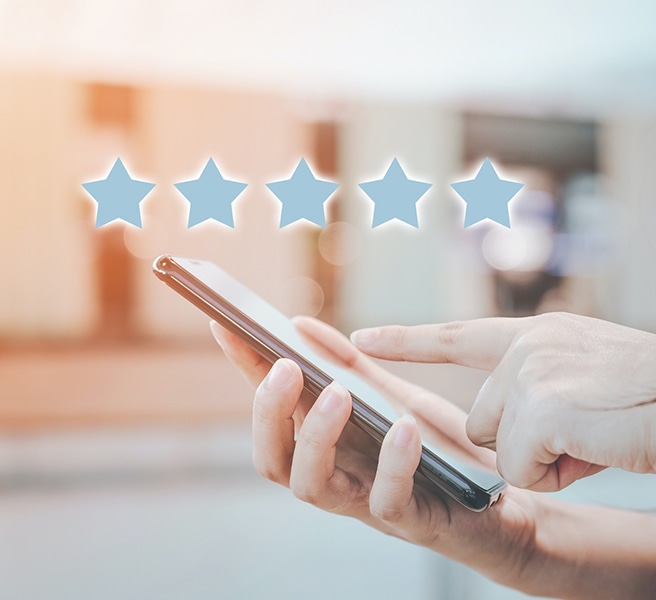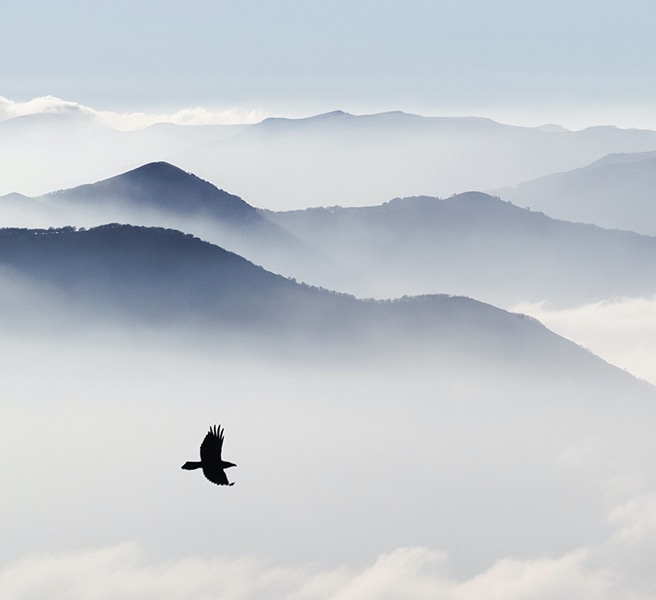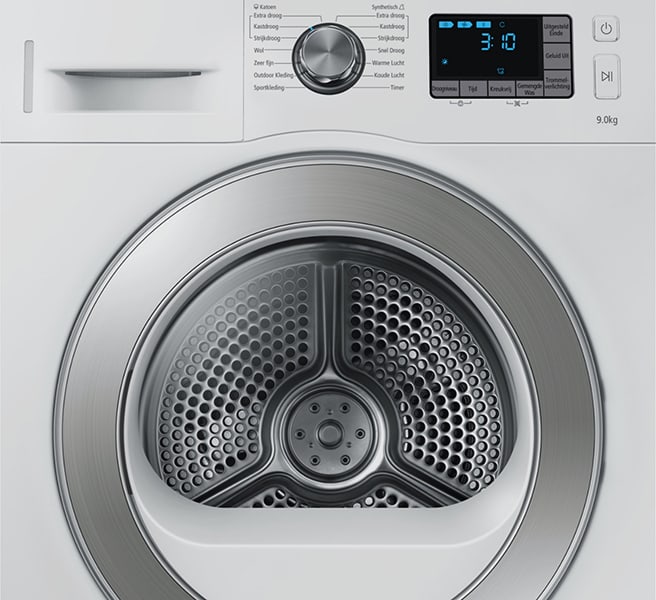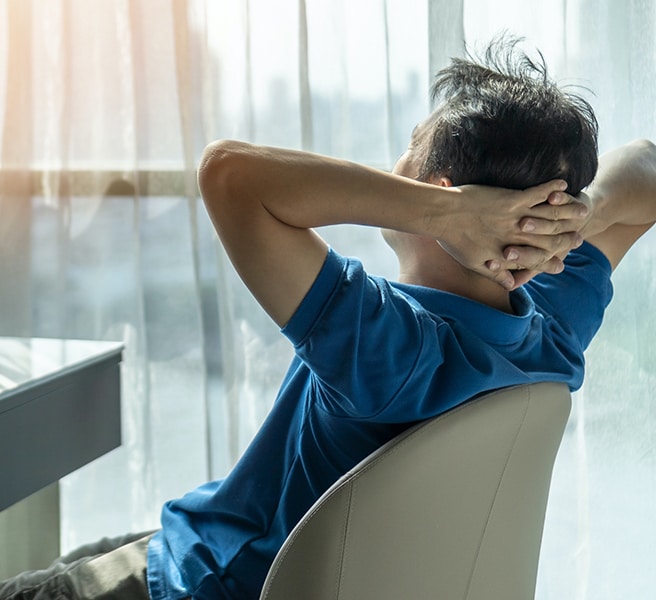 Certifications + Recognition We Trust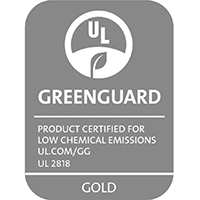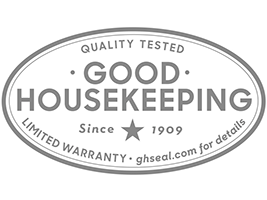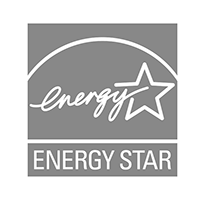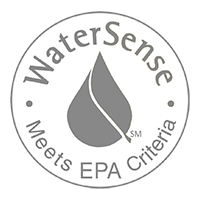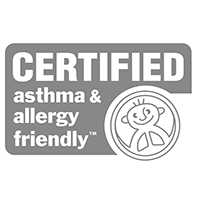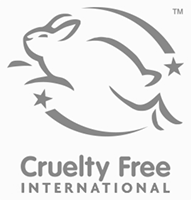 More Smart Solutions
Discover more products our customers are viewing and considering.