Mindright Brain Food, Blueberry Almond
Natural, antioxidant-rich, plant-based protein bars help you snack smart.
Why We Chose It:
Let's talk snack trifecta: You want something that's good for you but still feels like a treat. And you want to be able to throw it in our bag or desk drawer. Healthy, tasty and convenient, this bar checked all the boxes for our testers. The natural nutty, rich flavor reminded us of blueberry pie.
Some of Our Favorite Features:
Vegan-friendly ingredients you can actually pronounce: We liked that the sweetness came from dates and the protein came from peas and almonds.
Includes fiber and prebiotics: We knew it had antioxidants, but were surprised and delighted that it also had gut-healthy prebiotics and fiber.
Helps support a happy, healthy brain: The blend features natural brain-boosting antioxidants, nootropics and adaptogens. Our team joked that if you eat it while you're doing a crossword puzzle, it's a one-two punch.
$29.99

Free standard shipping $50 and over
Improve your mood, energy, and focus. * Our delicious plant-based protein bars are powered by our +HAPPY BRAIN BLEND®, a proprietary blend of all-natural brain boosting antioxidants, nootropics, and adaptogens formulated to support a happy and healthy mind.
We use the highest quality raw ingredients on the market. All our ingredients are 100% traceable, tested, and backed by science.
Ingredients: Almonds, Prebiotic Vegetable Fiber, Pea Protein, Cashew Flour, Coconut Sugar, Dried Blueberries, Dates, Glycerin, Happy Brain Blend: (Sunflower Lecithin, MCT Oil Powder, Ashwagandha Extract [KSM-66], Cordyceps Extract, Ginseng Extract), Vanilla Extract Flavor, Natural Flavors, Sea Salt.
Allergens: Manufactured in a facility that processes Tree Nuts, Peanuts, Soy, Wheat and Milk.
Warning: Consult with your physician before use if you are pregnant, breastfeeding, have any medical conditions or are taking any medications.
Sku: MP-GE-MRBBA
UPC: 00850022566028
Weight: 1.32 lbs
Height: 1.93 in
Length: 8.34 in
Width: 5.75 in
Customers Also Viewed
Explore these other products to upgrade your clean even more.
The Highest Standards
We vet every brand and product based on five life-bettering qualities.
Criteria #1
Superior + Effective
Offers industry-leading solutions with high quality and stellar results.
Criteria #2
Recommended + Trusted
Rated highly by consumers and authoritative sources.
Criteria #3
Innovative + Creative
Utilizes superior technologies and engineering to improve the health of home and family.
Criteria #4
Sustainable + Conscious
Eliminates the need for toxic chemicals and reduces waste and environmental impact
Criteria #5
Simple + Easy
Solves an everyday clean conundrum to make life easier and less stressful.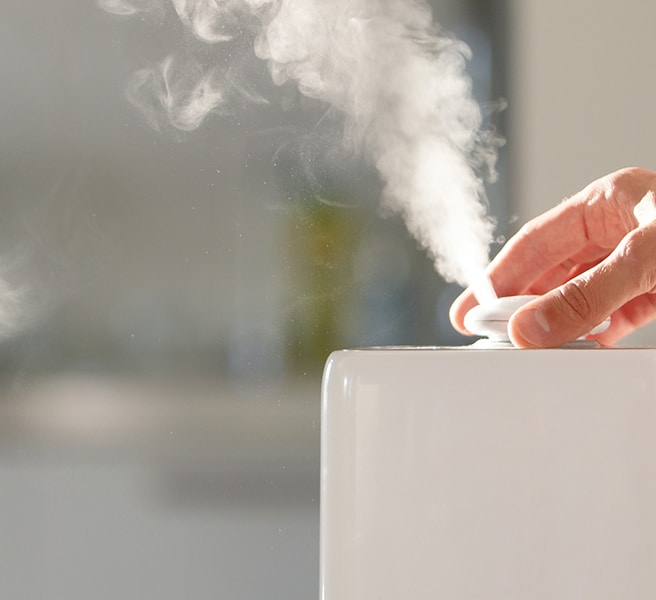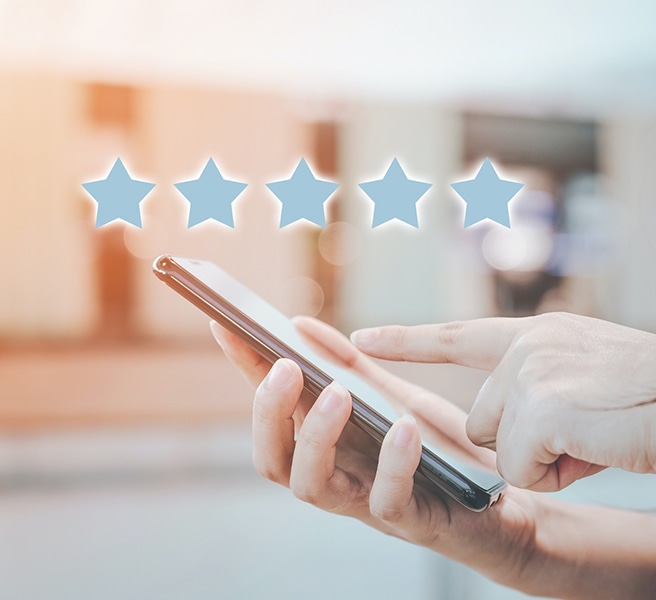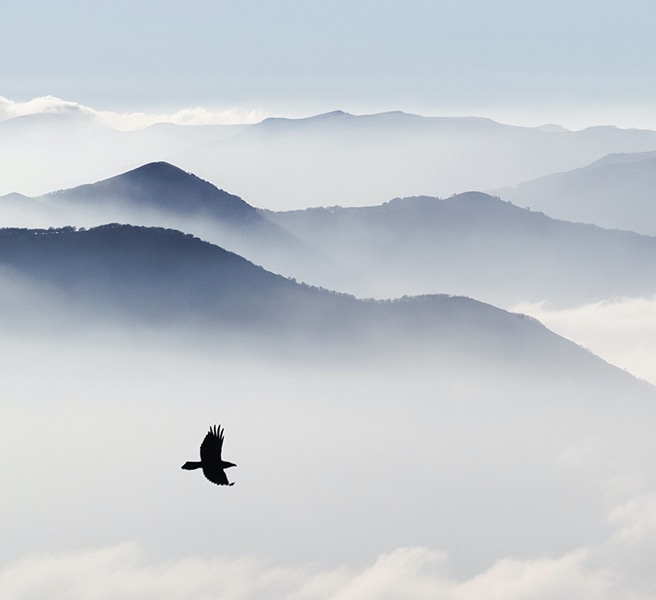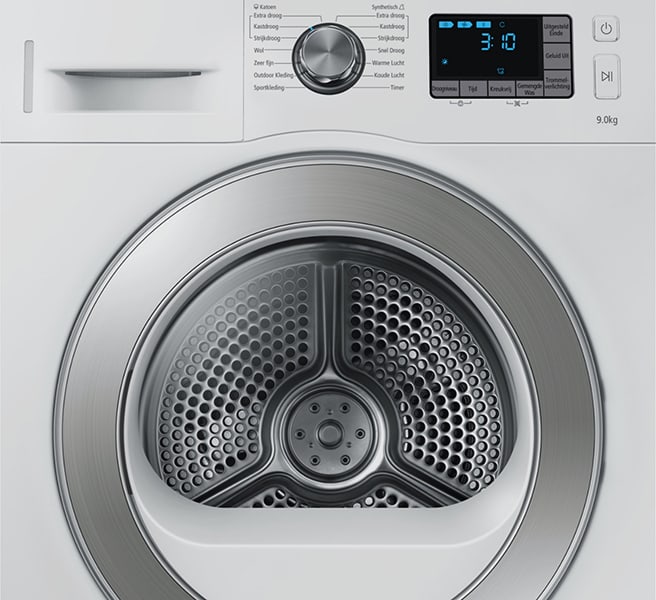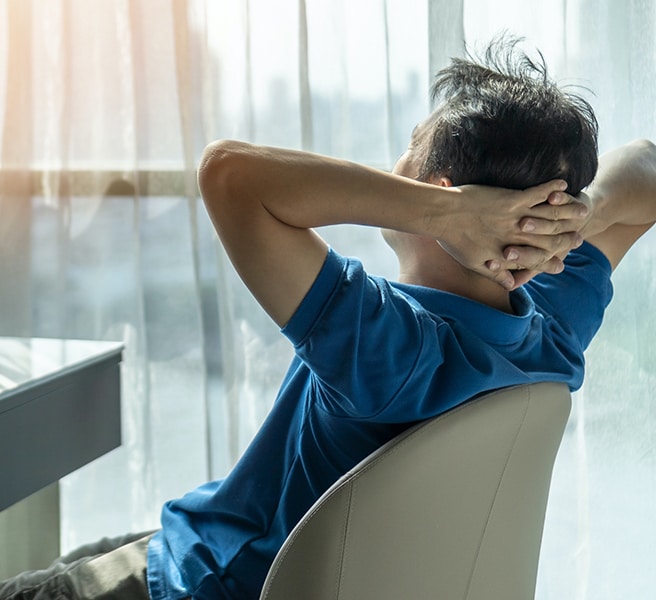 Certifications + Recognition We Trust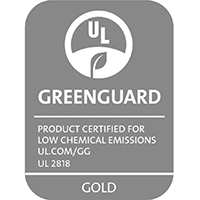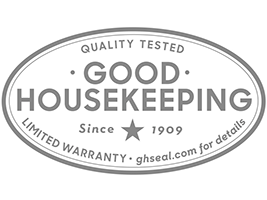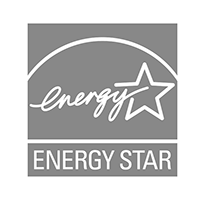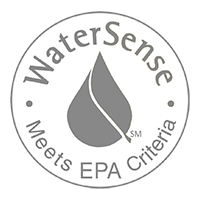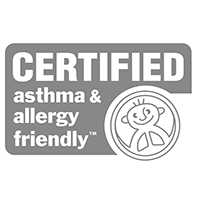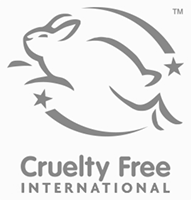 More Smart Solutions
Discover more products our customers are viewing and considering.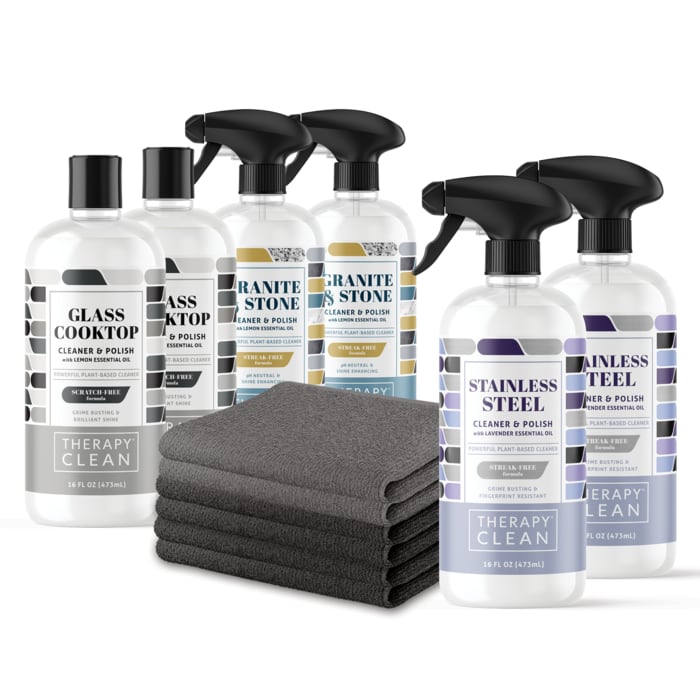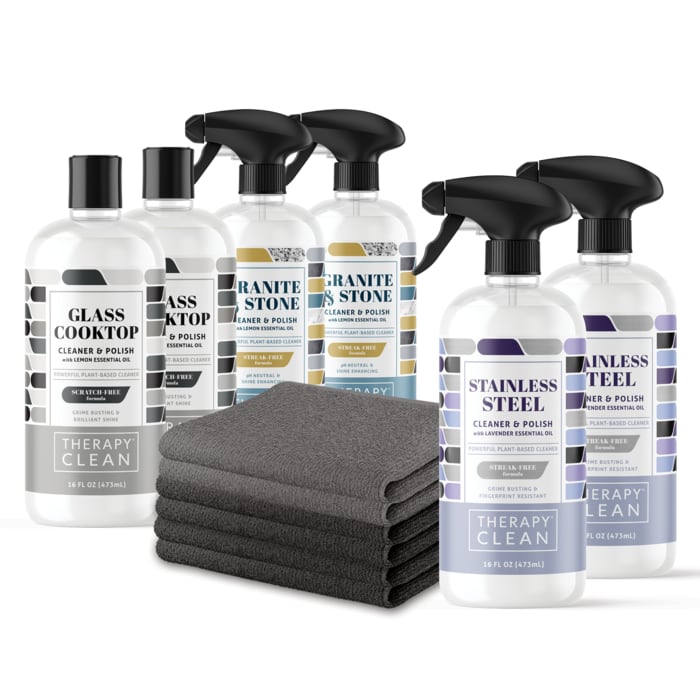 Shop Now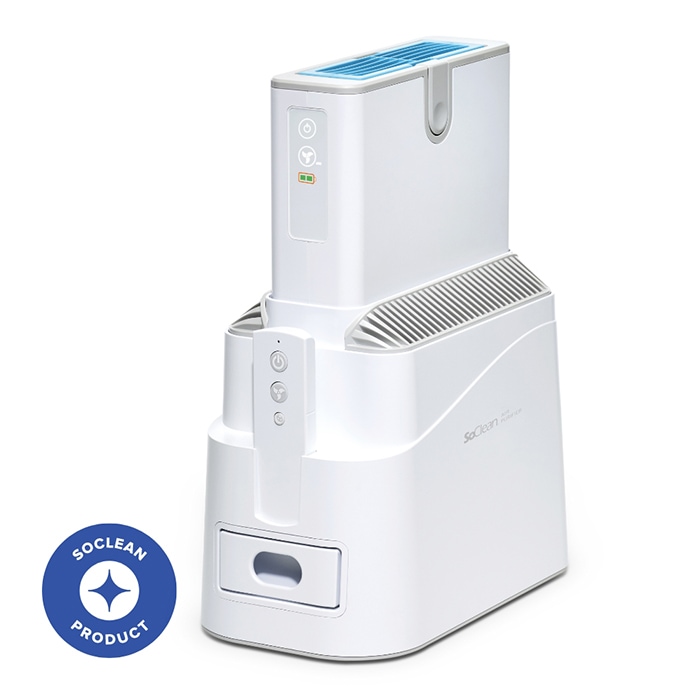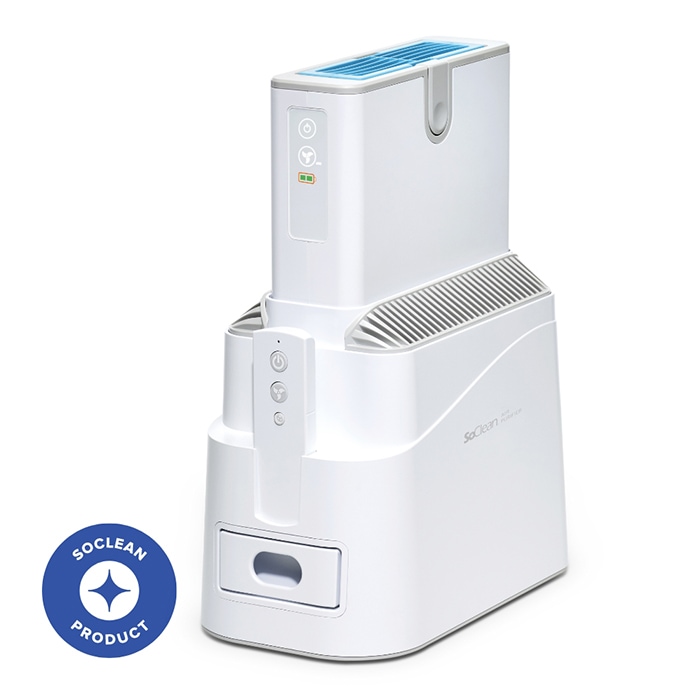 Shop Now