Plant Therapy Forest Friend Diffuser w/ Sticker Pack
Shop All Plant Therapy Products
A trifecta for soothing sleep in one adorable little bear.
Why We Chose It:
Gentle essential oils at nap or bedtime help soothe babies and children who have trouble sleeping. Add a music feature that plays a lullaby or nature sounds and an adjustable LED light with a "candlelight" feature, and you've created a haven for deep, restful sleep. Set also comes with its own sticker pack, so kids can make their bear their own.
Some of Our Favorite Features:
Adjustable sound for lullaby or nature-sound white noise: Music feature has three different sound volumes to keep the noise level just right.
Doubles as a nightlight: Colorful LED lights have various settings that can be adjusted for day or night.
Made from kid-safe materials: Diffuser requires no chemicals or heat, allowing for the essential oils to retain all of their natural benefits.
$59.95




Free standard shipping $50 and over
It's time to meet your new best friend -- the Forest Friend Kidsafe Diffuser with a bright and colorful sticker sheet!
With our fun sticker sheet, the options for customizing your new Forest Friend are endless. You can now transform your diffuser into a feisty tiger, cuddly bear, or maybe something totally unique with its very own style!
Never before has Plant Therapy offered an essential oil diffuser that is so fun and customizable!
Use the music feature to play a gentle lullaby or nature sounds. The three different sound volumes keep the noise level right where you or your child are most comfortable.
Choose from blue, purple, or a candlelight setting to add a relaxing glow to the room. These colorful LED lights have various settings that can be adjusted to your heart's content.
This diffuser is made of safe-for-kids plastic and silicone, holds up to 145 mLs of water, and covers an area of approximately 480-square feet.
Our Forest Friend diffuser requires no chemicals or heat, allowing for the essential oils to retain all of their natural benefits.
Our all-new sticker sheet includes a variety of high quality stickers that are designed for one time use. Stickers can be applied to any area of the diffuser's surface; however, once removed discard, so that you may choose from other options on your sticker sheet to set your pal up for its next adventure!
Sku: MP-PL-680912061469
Height: 4.625"
Length: 9.375"
Width: 4.625"
Weight: 1.49 lbs
Precautions: This product is not a toy. Not to be operated by children. Use under adult supervision only.
Works Well With
Explore these other products to upgrade your clean even more.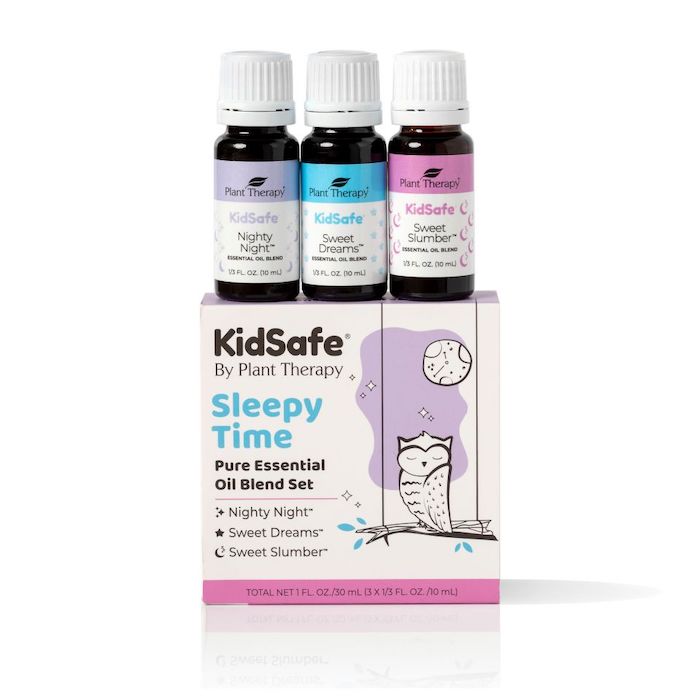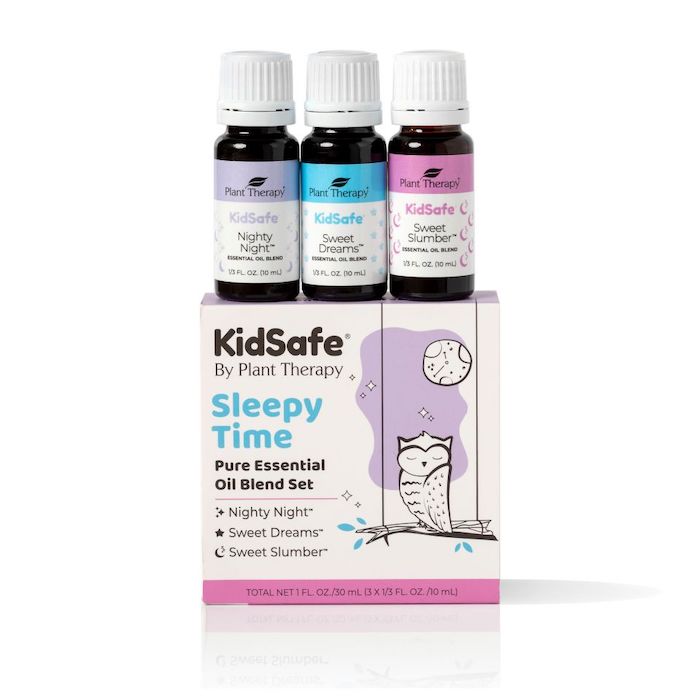 Shop Now
The Highest Standards
We vet every brand and product based on five life-bettering qualities.
Criteria #1
Superior + Effective
Offers industry-leading solutions with high quality and stellar results.
Criteria #2
Recommended + Trusted
Rated highly by consumers and authoritative sources.
Criteria #3
Innovative + Creative
Utilizes superior technologies and engineering to improve the health of home and family.
Criteria #4
Sustainable + Conscious
Eliminates the need for toxic chemicals and reduces waste and environmental impact
Criteria #5
Simple + Easy
Solves an everyday clean conundrum to make life easier and less stressful.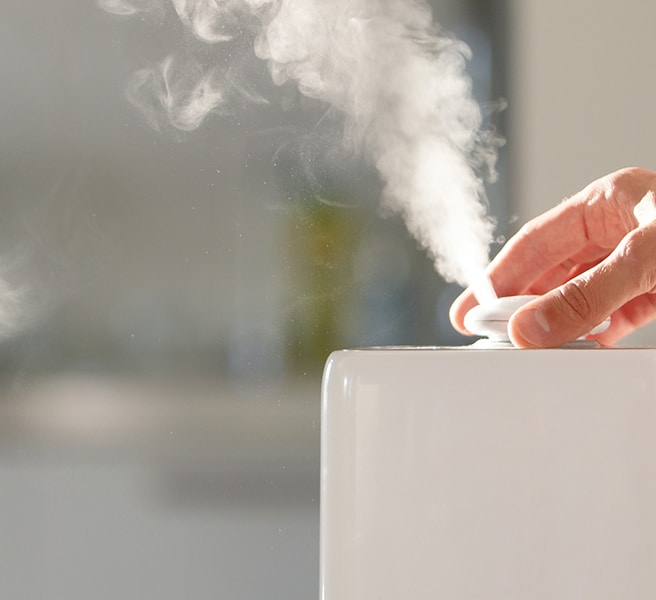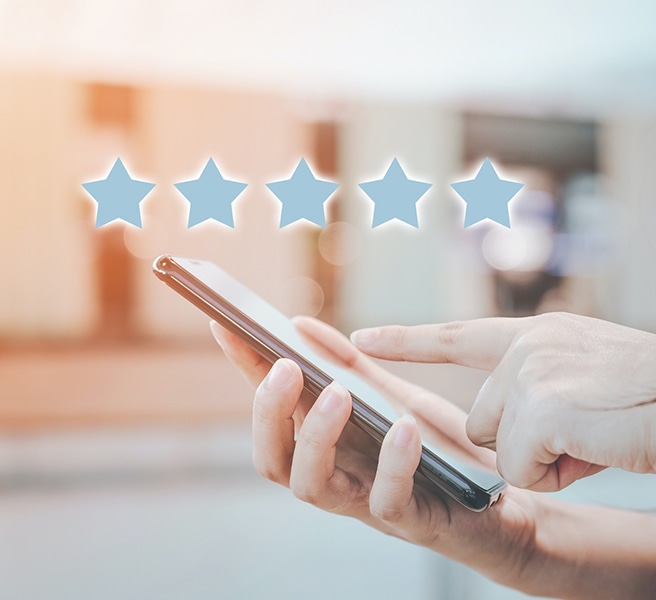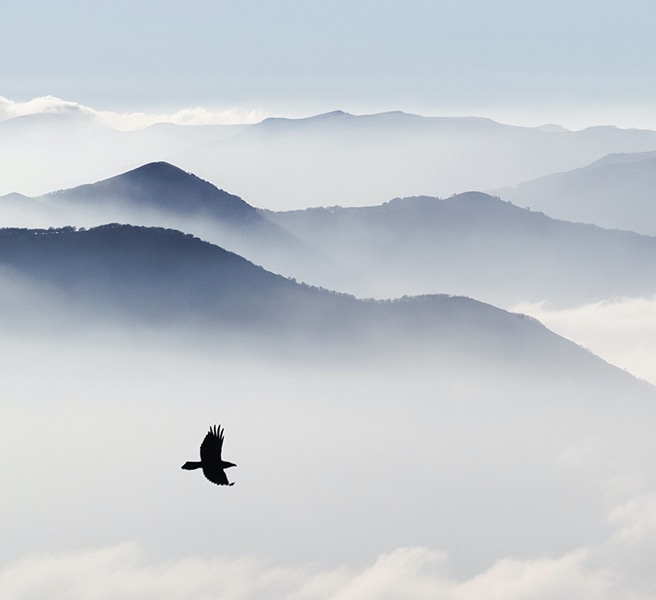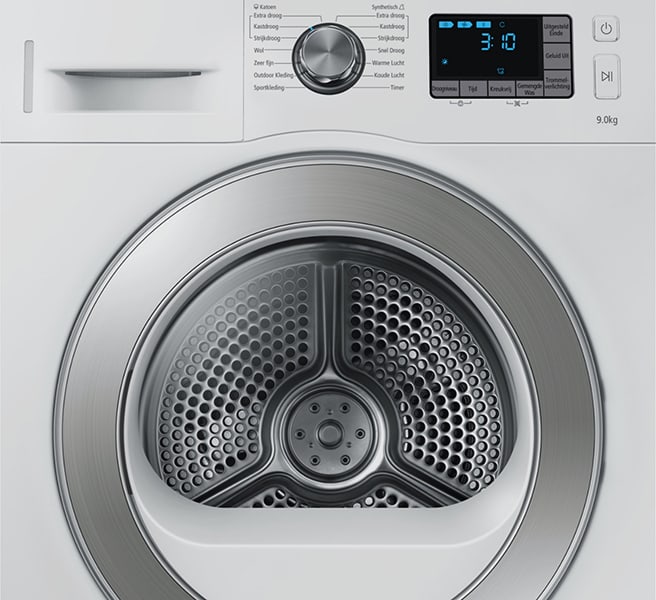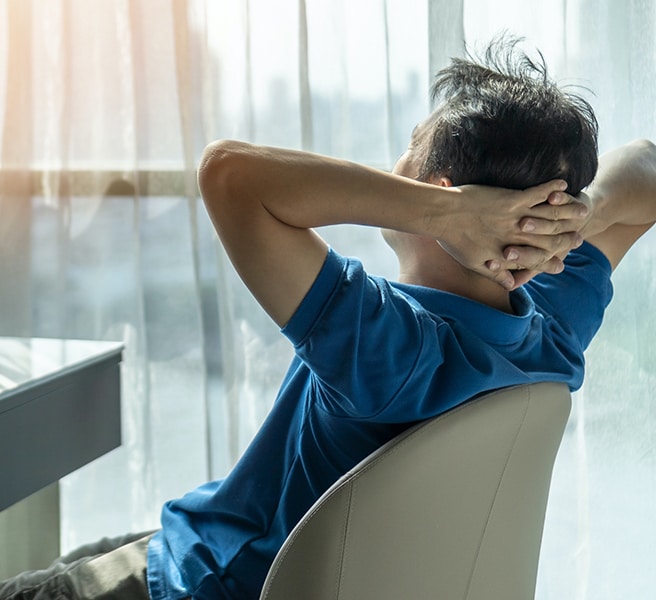 Certifications + Recognition We Trust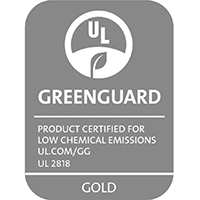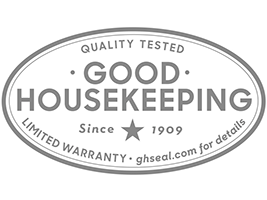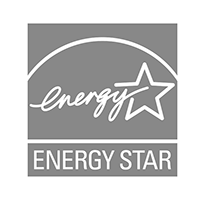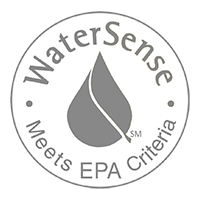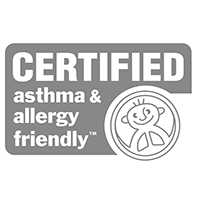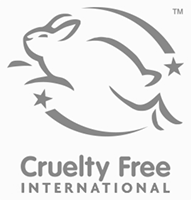 More Smart Solutions
Discover more products our customers are viewing and considering.