Plant Therapy KidSafe Sleepy Time Set
Shop All Plant Therapy Products
Soothing essential oils help children get the deep, peaceful sleep their bodies need to thrive.
Why We Chose It:
There are so many products to help you sleep, but it can be harder to find a brand you trust for your children. Plant Therapy's deep commitment to product testing helped us rest easy knowing this was a safe choice for our little ones. Set includes three tried-and-true oils that will help calm, soothe, and support a restful night's sleep. A perfect addition to your child's bedtime routine!
Some of Our Favorite Features:
Sweet Dreams Blend: Helps soothe turbulent emotions—great for kids who suffer from nightmares.
Sweet Slumber Blend: An alternative to lavender that helps promotes deep sleep.
Nighty Night Blend: Creates a calming atmosphere to help your child unwind before bed.
$29.95




Free standard shipping $50 and over
If you have little ones, you know how difficult it can be when bedtime rolls around. Our Sleepy Time KidSafe Set was created just to help kids get a good night's sleep.
This set contains three tried-and-true oils that will help calm, soothe and support a restful night's sleep:
Sweet Dreams Blend: Does your child struggle with nightmares or bad dreams? Our KidSafe Sweet Dreams was formulated to help soothe those turbulent emotions and promote a peaceful, uninterrupted night of rest. Sweet Slumber Blend: Even though we love Lavender, it's not for everyone.
Sweet Slumber was formulated for kids as another option for those unable to use Lavender. This blend uses other effective essential oils that are calming, soothing, and sedating.
Nighty Night Blend: Does your child have occasional trouble calming down at night before bedtime? Nighty Night helps create a more relaxed and calming atmosphere so that your child can relax before bedtime and promote a good night's rest.
Sku: MP-PL-680912082525
Height: 1.32"
Length: 3.5"
Width: 3.32"
Weight: .41 lbs.
Works Well With
Explore these other products to upgrade your clean even more.
The Highest Standards
We vet every brand and product based on five life-bettering qualities.
Criteria #1
Superior + Effective
Offers industry-leading solutions with high quality and stellar results.
Criteria #2
Recommended + Trusted
Rated highly by consumers and authoritative sources.
Criteria #3
Innovative + Creative
Utilizes superior technologies and engineering to improve the health of home and family.
Criteria #4
Sustainable + Conscious
Eliminates the need for toxic chemicals and reduces waste and environmental impact
Criteria #5
Simple + Easy
Solves an everyday clean conundrum to make life easier and less stressful.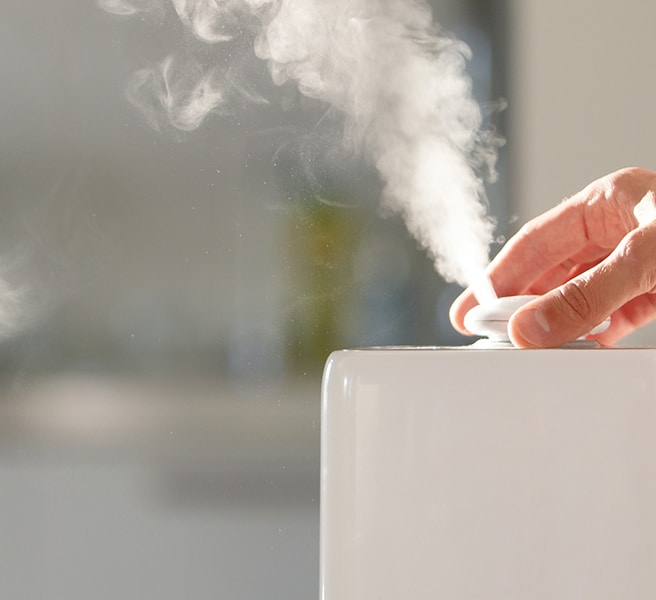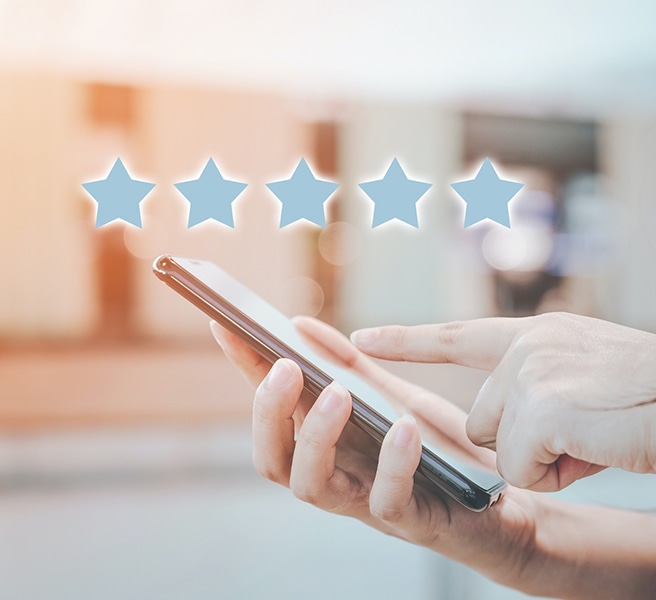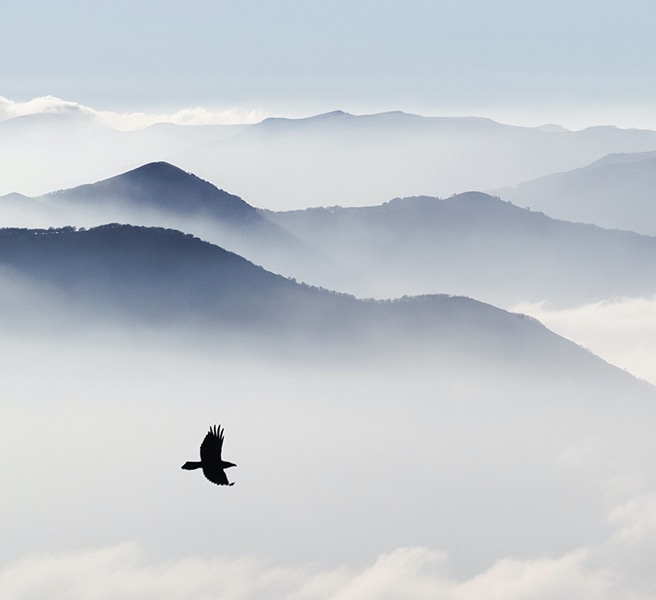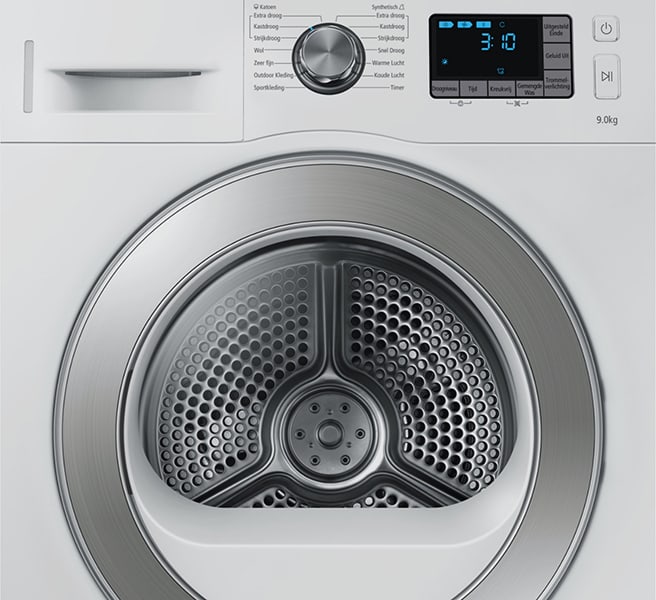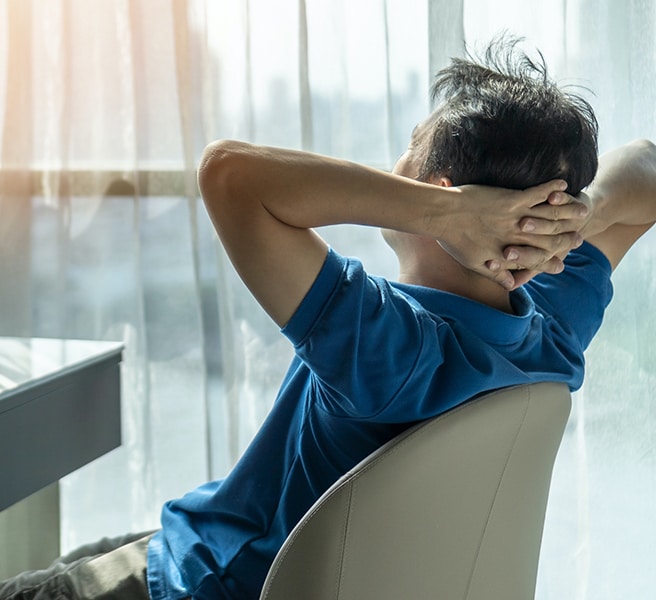 Certifications + Recognition We Trust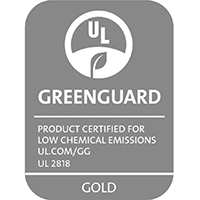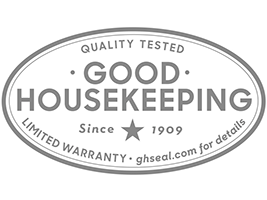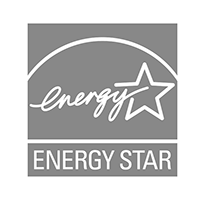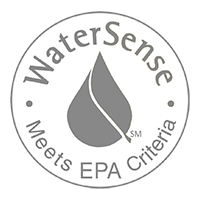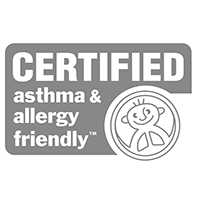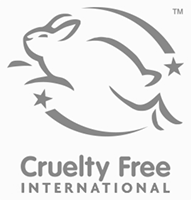 More Smart Solutions
Discover more products our customers are viewing and considering.