Plant Therapy Muscle Aloe Jelly 16 oz
Shop All Plant Therapy Products
Natures anti-inflammatory helps soothe tired muscles and hydrate your skin.
Why We Chose It:
People have relied on the aloe vera plant for thousands of years as a natural anti-inflammatory. The perfect icy/hot combination, Muscle Aloe Jelly deeply hydrating aloe gel and essential oils helps soothe overworked muscles and relieve joint pain. Our team even discovered it was a great headache remedy—just rub it into your temples. All ingredients go through rigorous independent testing to ensure quality and purity.
Some of Our Favorite Features:
Naturally therapeutic blend: Organic aloe leaf juice, camphor essential oil, ginger root, and more work in harmony to relax and soothe tired muscles.
No harsh chemicals: Unlike conventional blends, this is free of irritating, synthetic ingredients.
Convenient pump bottle: Enjoy precise control over how much product is dispensed, so that you can get the perfect amount every time.
$29.95




Free standard shipping $50 and over
Muscle Aloe Jelly might just be one of our favorite body care products of all time. The perfect icy/hot combination after a long workout or worry-some day, our Muscle Aloe Jelly is a combination of soothing and relaxing essential oils mixed perfectly with hydrating aloe jelly.
Directions:
Apply Muscle Aloe Jelly liberally to areas of concern.
Avoid the eye area.
Be certain to wash hands thoroughly after application to avoid irritation of eyes and mucous membranes.
Sku: MP-PL-680912012836
Height: 8.5"
Length: 3.75"
Width: 3.75"
Weight: 1.175 lbs.
Net Product Weight: 16 oz.
Works Well With
Explore these other products to upgrade your clean even more.
The Highest Standards
We vet every brand and product based on five life-bettering qualities.
Criteria #1
Superior + Effective
Offers industry-leading solutions with high quality and stellar results.
Criteria #2
Recommended + Trusted
Rated highly by consumers and authoritative sources.
Criteria #3
Innovative + Creative
Utilizes superior technologies and engineering to improve the health of home and family.
Criteria #4
Sustainable + Conscious
Eliminates the need for toxic chemicals and reduces waste and environmental impact
Criteria #5
Simple + Easy
Solves an everyday clean conundrum to make life easier and less stressful.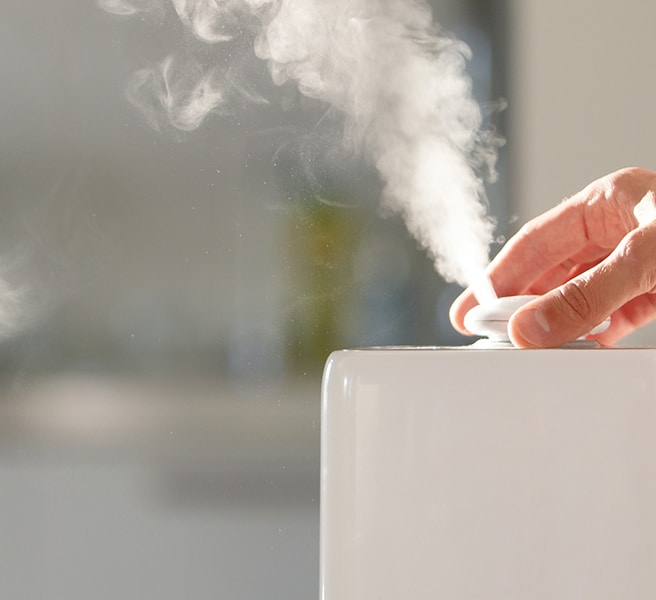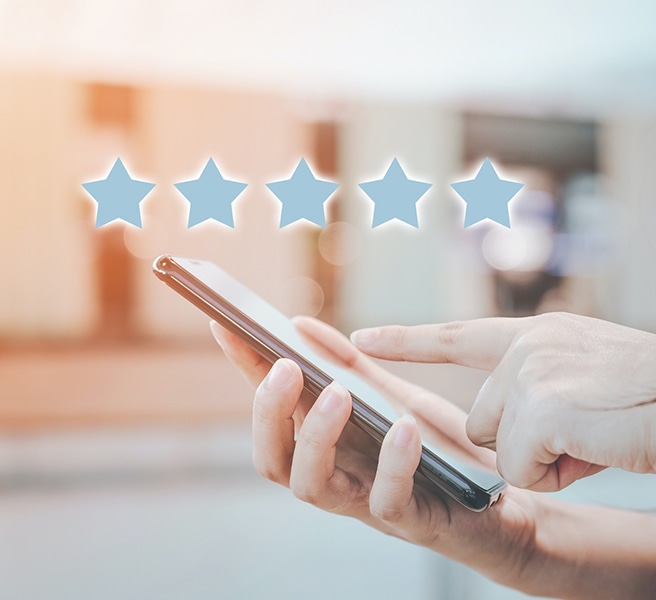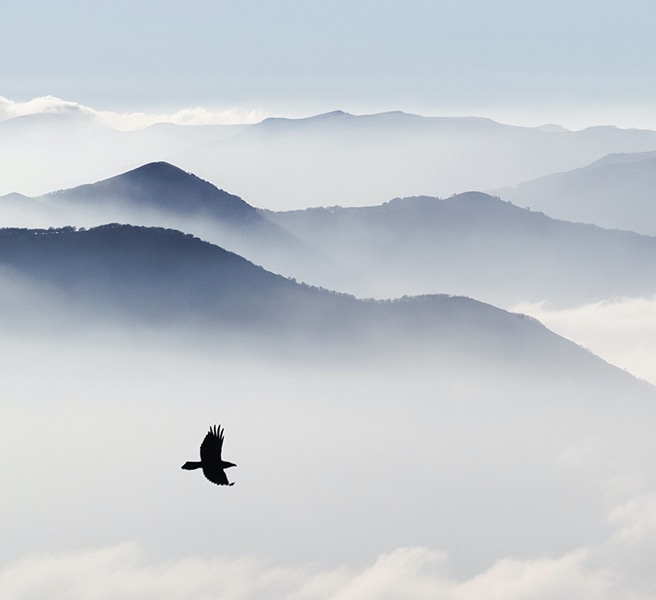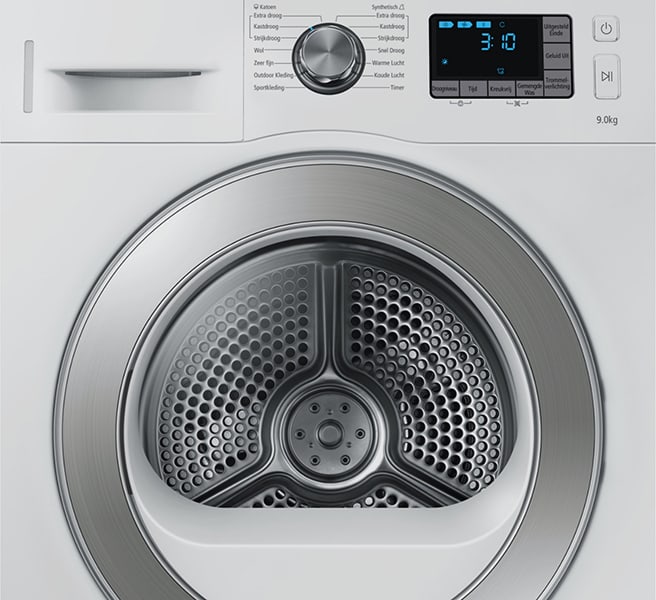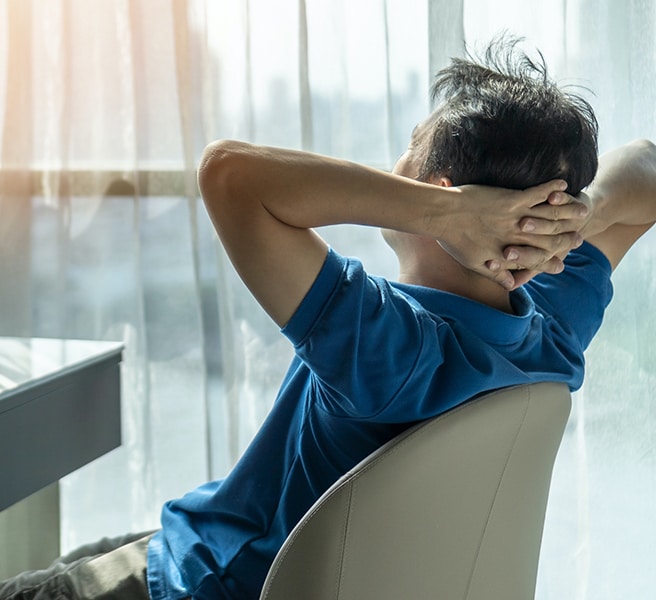 Certifications + Recognition We Trust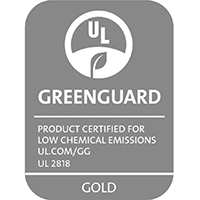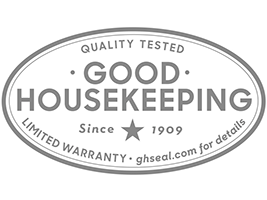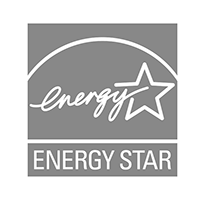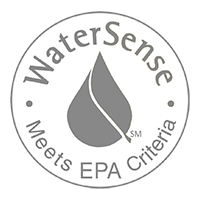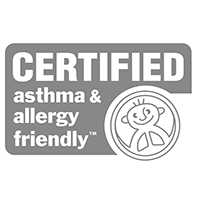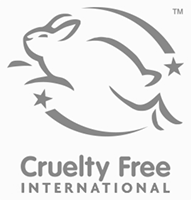 More Smart Solutions
Discover more products our customers are viewing and considering.